Prostar Rail Transit UPS Power Solution Safeguards Sichuan Dechang-Huili Expressway
---
The project, located in Huili County and Dechang County of the Liangshan Yi Autonomous Prefecture in Sichuan Province, is invested and constructed by the Sichuan Provincial Department of Transportation. The recommended route (N+A+H line) starts in Jinchuan Town, Dechang County, crosses the Anning River and intersects with G108 and the Chengdu-Kunming Railway at the Anning River Bridge. It then follows the Laonian River through Laonian Township and Liuhua Town, turns southwest at Cangtian, passes through Xiavillage Township to Yimen Town along the Yimen River, and continues southward along the G108 route, passing through Waibei Township and the eastern side of Huili County, and finally reaching the Nange Junction in Nange Village of the Chengnan Office, where it connects to the proposed Yipan Expressway. The total length of the route is 76.908 km, with approximately 15.336 km within Dechang County and approximately 61.572 km within Huili County.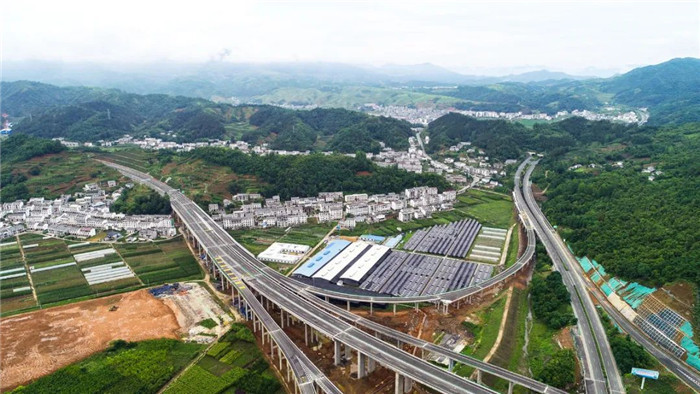 Recently, Prostar Rail Transit's dedicated UPS power solution has provided reliable power support for the Sichuan Dechang-Huili Expressway, ensuring the normal operation of power supply, lighting, ventilation, monitoring systems, fire protection systems, and other equipment.
To meet the power supply demands of the Dechang-Huili Expressway, Prostar Group has tailored an electricity safeguard system for its power system. Multiple sets of dedicated rail transit UPS power systems have been deployed throughout important locations along the expressway, delivering high-quality and highly reliable power to guarantee uninterrupted power supply for the Sichuan Dechang-Huili Expressway's equipment.
The project has implemented Prostar Rail Transit UPS power solution, successfully addressing power safety concerns for expressway power supply, monitoring systems, lighting, and fire facilities through a scientifically optimized distribution layout. The power system offers outstanding qualities such as high reliability, efficiency, power factor, and power density, receiving high acclaim from the client.

---
Application Product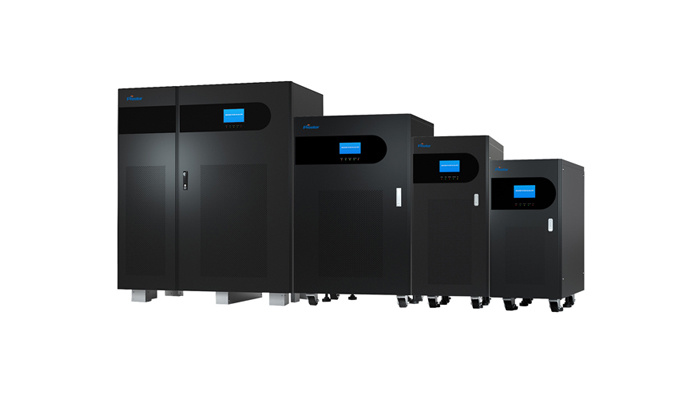 Neptune Series Low Frequency Online UPS 8-100kVA (3/1)
Features Introduction
● DSP full digital control technology effectively enhances the product's performance and system reliability.
● Advanced IGBT inverter technology reduces system noise and power loss, with an input efficiency greater than 95%.
● Dual conversion pure online technology provides continuous full-time protection for the load.
● Comprehensive protection features, including output overload, short circuit, inverter over-temperature, battery under-voltage warning, and battery overcharging protections, are included.
● The powerful redundant parallel capability supports N+1 or N+X configurations with up to 8 units in parallel.
● Advanced communication features, including RS232, RS485, dry contact, and Emergency Power Off (EPO) interfaces, come standard.
● A predictive alarm system and startup self-diagnostic function are included to timely avoid potential failure risks caused by UPS hidden issues.
● The product features a large 7-inch full-color touchscreen display with a multi-language display.
● The product has strong adaptability to complex environments and includes a standard output isolation transformer.