Company Profile
Guangdong Prostar New Energy Technology Co., Ltd.
---
Guangdong Prostar New Energy Technology Co.,Ltd was established in 1998. Prostar is the manufacturer of designing and producing uninterruptible power supply(UPS), Solar inverter, Solar PV module, solar off-grid /on-grid system, solar energy storage system and VRLA maintenance-free battery. After decades of efforts, Prostar power supply products and batteries have been widely used in financial, telecommunications, electricity, petrochemicals, finance and taxation system etc. Prostar company spirit of "professional and sincere attitude, building a world-class quality" as the own duty, and adhere to continuous learning and innovative spirit, Prostar is climbing a new peak in the career.
Guangdong Prostar New Energy Technology Co.,Ltd adheres to the management spirit of " scientific and technological innovation, people-oriented" continuously cultivates advanced technology and management talents that adapt to the global competition and enterprise development, actively promotes technological innovation, integrates scientific and technological resources, and strengthens core technologies research with independent intellectual property rights. R&D and innovation, continuously enhance the competitiveness of enterprises, meet the ever-changing technology and service needs of the world, and help customers open better and more reliable products.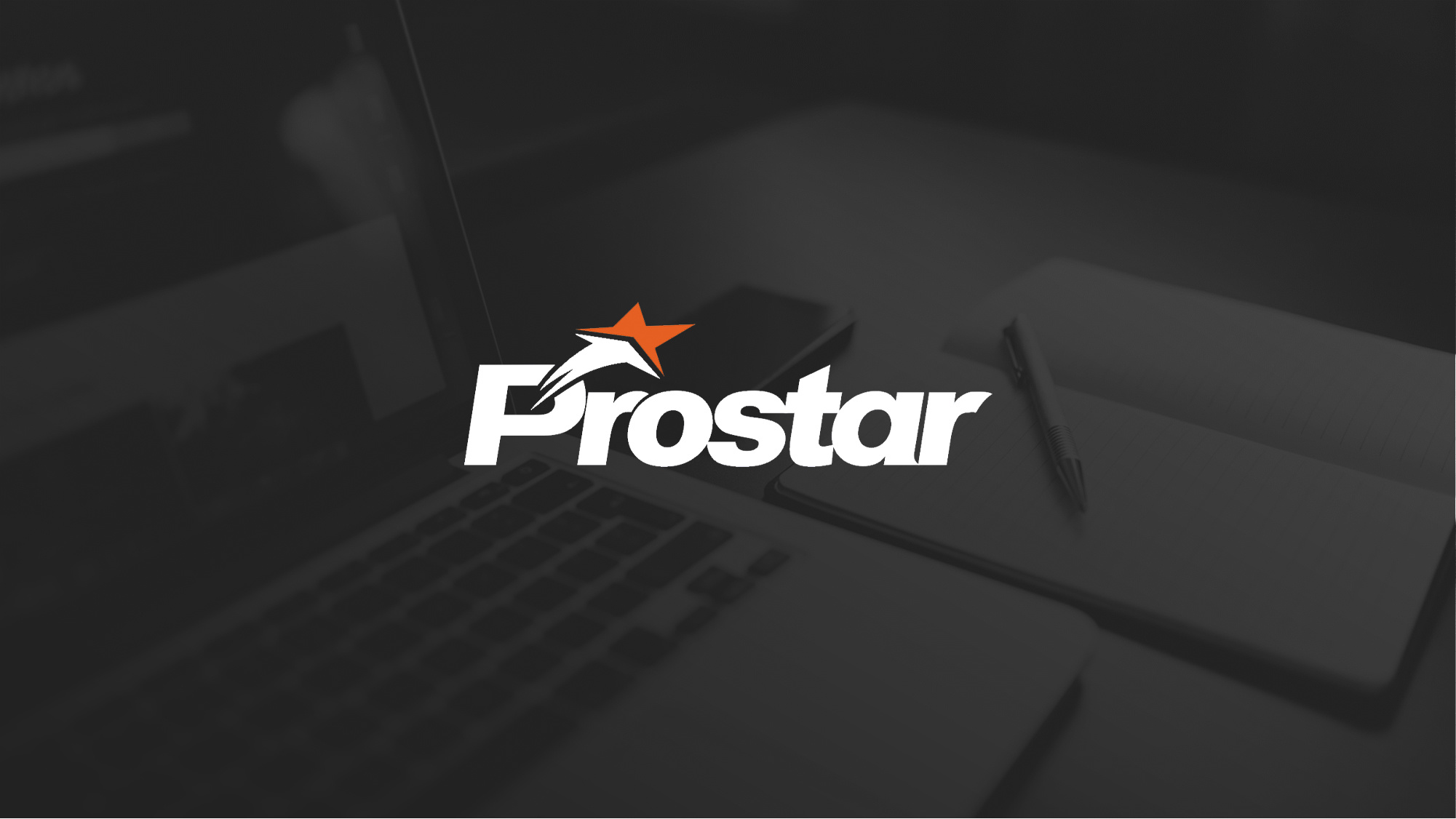 Guangdong Prostar New Energy Technology Co.,Ltd has many experienced engineers and technicians, all of them with full professional and technical training and examination. Prostar passed the international ISO9001, ISO14001, CE, RoHS, TLC International Certification Network of IQnet certification ( more than thirty members of the world). Prostar giving customers great confidence with strict and careful quality management. Prostar products have been exporting to Europe and America, South America, Middle East, Southeast Asia and other regions for years.
24 Years of Production and R&D Experience
---
The factory covers an area of 12000 square meters, with advanced production equipment and complete products. The company has five business divisions, two R&D centers, 30 provincial and municipal offices and service centers in China, more than 80 countries in the world, and more than 200000 users
Prostar was founded in 1998,Is new energy, energy storage, emergency power product production and solution provider
Prostar factory area of 12,000 square meters, furnished with advanced production equipment. The company operates under 6 business divisions and 2 research and development centers
Prostar has over 30 technicalengineers who are responsible fordesigning, developing, and maintaining the company's productsor services
Prostar Corporation's products andsolutions are widely used in over 80countries worldwide, with more than 200,000 users
Prostar has 24 years of experience in manufacturing, R&D and sales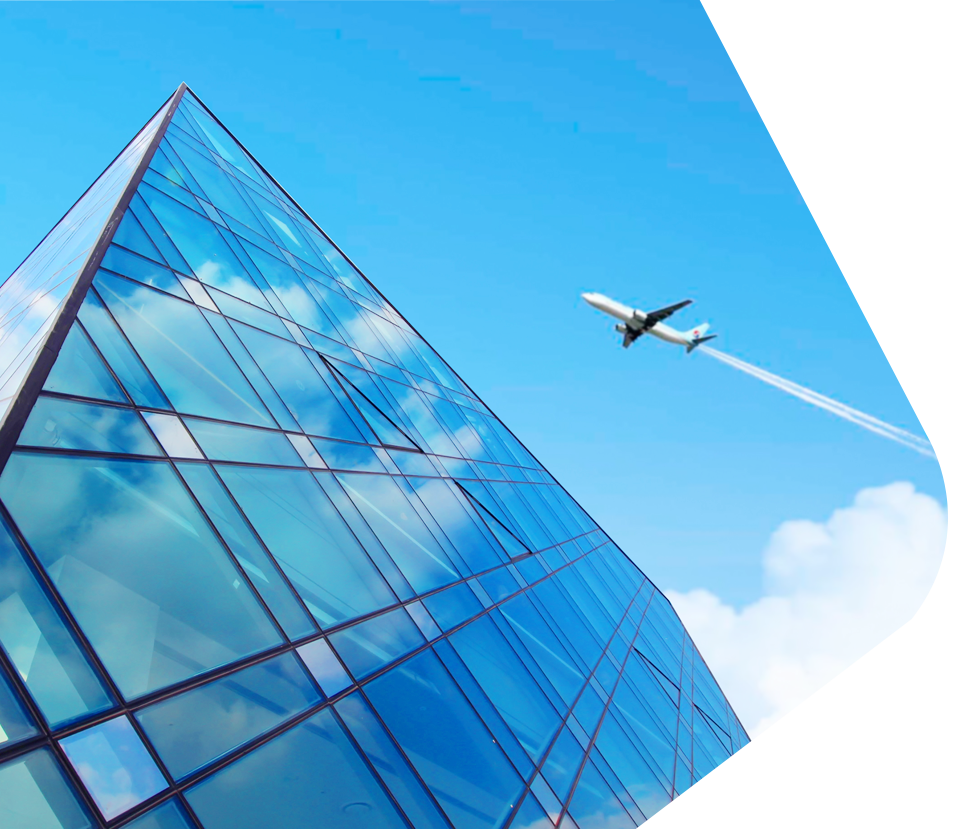 Corporate Culture
Prostar Is Committed To Bringing Light And Power To The World
Grasping new trends in the energy sector, we strive to create competitiveness. With excellent quality and a diverse product line, we meet global demands in all respects. Through effective communication, full empowerment, and team collaboration, we achieve our common corporate goals. Aligning with the broader market landscape, we seek sustainable growth and operation.
Vision
Prostar is committed to becoming a leading provider of power supply solutions on the international stage.
Guided by this vision, we will not rest on our laurels but instead actively face the intensifying market competition and global challenges. Through continuous improvements in marketing, R&D, quality, service, and management, we aim to maintain our leading position in the Chinese market, while actively expanding and winning in the international competition.
Mission
Prostar is committed to bringing light and power to the world.
Everything we do reflects this mission and the values that fulfill it. We believe that wherever there is light and a need for light, our services will continuously bring happiness and joy. Adhering to the concept of "technological innovation," we aim to enrich people's lives, ensuring they use power supplies more safely and reliably. Together with our partners, we will tirelessly strive to drive forward technological development, leading to transformative changes in the world.
Get Product Quotes For Free
Our staff will contact you within 24 hours (working days). If you need other services, please call the service hotline:
+
86-757-81285488
---
Guangdong Prostar New Energy Technology Co., Ltd.
Tel:+86-757-81285488
Add:No.1 ShijieLang Road, Lianhe Industrial Zone West Two Zone, Luocun, Nanhai, Foshan, Guangdong, China.