Prostar Modular UPS Power Safeguards Xiangyang Fancheng Public Security Bureau in Hubei
---
With the development of social economy and rapid advancements in high-tech, security and prevention systems focused on anti-theft alarms, emergency command centers, and CCTV surveillance have become indispensable components of the intelligent building process. They play a vital role in strengthening management and security measures within smart buildings. The transformation of public safety from a passive response approach to an active protection strategy through emergency command centers promotes government institutional improvement, innovative mechanisms, and comprehensive enhancement of urban emergency management capabilities.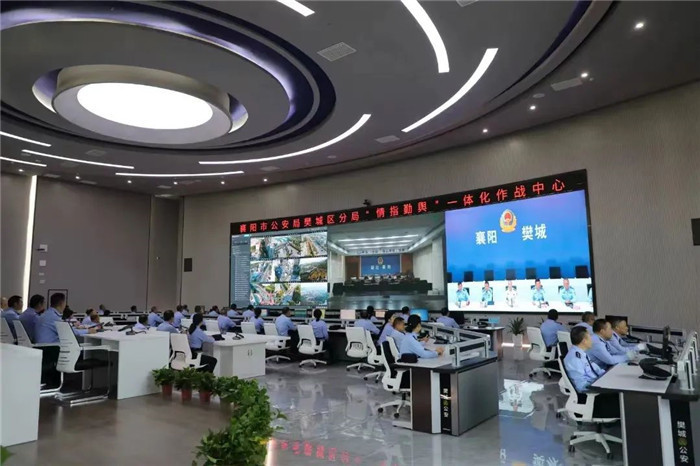 Data processing centers are crucial in enhancing the government's ability to ensure public safety and respond to unexpected public incidents. They aim to prevent and minimize damages caused by such incidents, ensuring the safety of lives, property, national security, and social stability, while fostering comprehensive, coordinated, and sustainable economic and social development. Therefore, equipping data rooms with UPS power supply is essential to ensure their smooth, secure, and uninterrupted operation.
In this regard, Prostar modular UPS system has successfully been deployed at the Xiangyang Fancheng Public Security Bureau in Hubei. The system adopts highly efficient online double-conversion technology with an efficiency rating of up to 94.5%. Seamlessly integrated with the data room design, it is a redundant and scalable modular UPS system known for its high reliability. The flexible structure of the UPS system includes power modules that utilize hot-swappable design, allowing for easy removal, installation, and maintenance during system operation without affecting its performance and output. This truly enables investment plans to expand according to demand, meeting future equipment expansion needs while reducing initial acquisition costs.
---
Application Product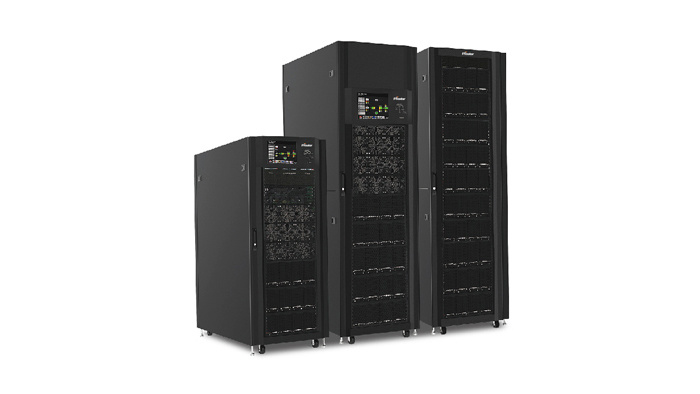 Mars Series Modular UPS 20-600kVA (3/3)
Features Introduction
● High efficiency online double conversion technology
● High scalability
● Unity output power factor
● Modular design lowers MTTR
● Ease of installation and maintenance
● Flexible battery configuration adapts different applications
● Adjustable charging current
● High overload capability
● Graphic 5.7" LCD design for easy management
● N+1 or N+X parallel redundancy for power guarantee