Prostar Rail Transit UPS Power Solution Safeguards Handan Rail Transit in Hebei
---
Prostar, a leading provider of power solutions, is playing a crucial role in safeguarding the Handan Rail Transit in Hebei, China. This city rail transit system, serving the bustling city of Handan in Hebei Province, has recently benefited from Prostar dedicated UPS power solution.
Handan Rail Transit boasts an extensive network comprising eight lines, spanning a total length of 186.7 kilometers. The system encompasses both the central urban area and the metropolitan region. Within the central urban area, six lines (Line 1 to Line 6) cover a distance of 134 kilometers. Meanwhile, the metropolitan area includes two suburban lines, namely R1 and R2, spanning 52.7 kilometers.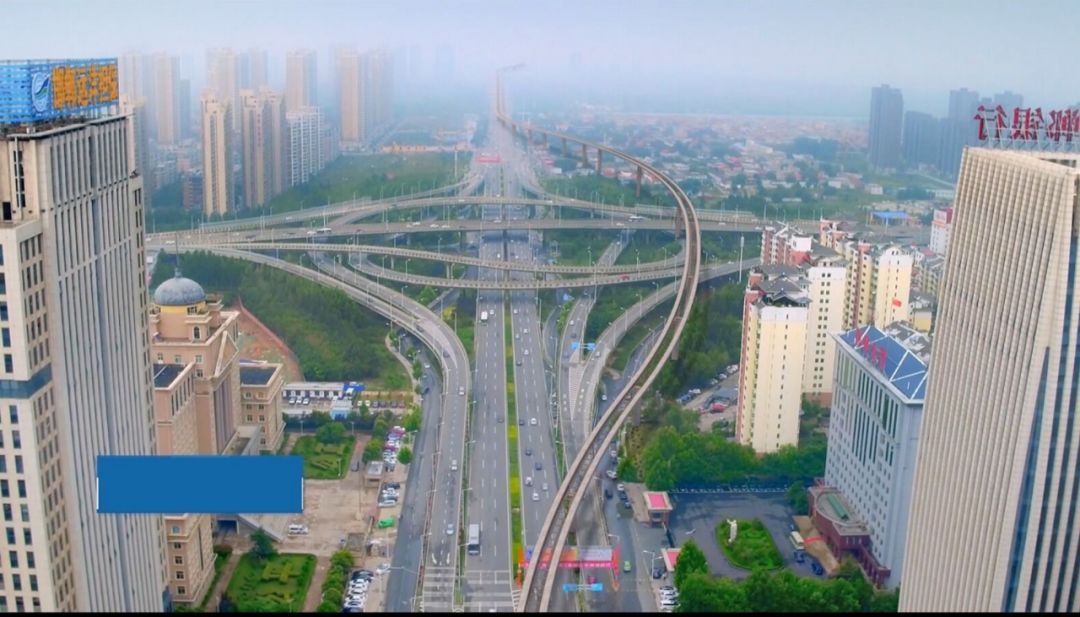 Recognizing the critical importance of a reliable power supply, Prostar has developed a tailored electricity guarantee system specifically designed for the Handan Rail Transit project. This advanced system incorporates Prostar state-of-the-art UPS power solution, ensuring uninterrupted power supply for essential operations such as power distribution, lighting, ventilation, monitoring systems, fire protection systems, and other vital equipment.
Prostar UPS power solution boasts cutting-edge features, including built-in output isolation transformers and multiple layers of protection, such as output overload protection, short circuit protection, and battery overcharge protection. Through a meticulously designed power distribution layout, Prostar has successfully addressed the project's power security challenges, effectively supporting critical functions such as power supply, monitoring systems, lighting, and fire safety facilities. The company's commitment to excellence is evident in its ability to deliver high efficiency, high power factor, and high power density, ensuring the stability and reliability of the entire power system.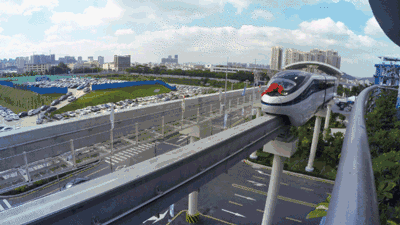 Prostar has earned a reputation for its specialization in providing customized power solutions that cater to the unique requirements of various industries. With a keen focus on industries with stringent security demands, Prostar offers tailor-made UPS power supplies that align with the specific needs of each sector. By providing high-quality and reliable power supply solutions, Prostar guarantees uninterrupted and flawless power delivery for the Handan Rail Transit project.
As Prostar continues to make significant contributions to the advancement of rail transit systems, its dedication to innovation and customer satisfaction remains unwavering. The company's expertise in power solutions and commitment to industry-specific requirements position Prostar as a reliable partner in ensuring the seamless operation and future development of rail transit networks.
---
Application Product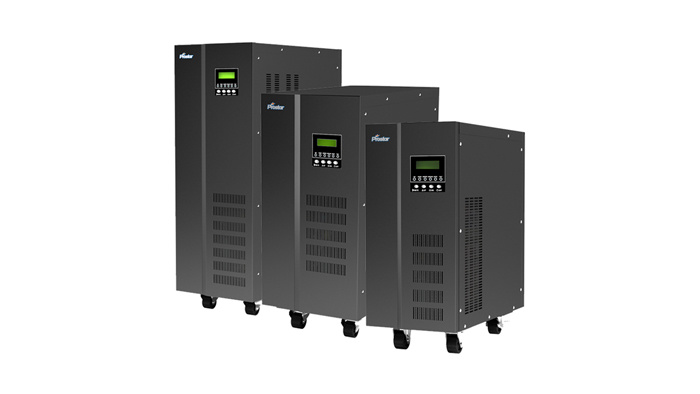 6000 Series Low Frequency Online UPS 1-30kVA (1/1 3/1)
Features Introduction
● Multiple groups of CPU intelligent control, precisely control the parameters of UPS and its full control
● Humanized display interface to quickly understand the operating status of UPS
● Output isolation low frequency transformer, strong anti-interference ability
● High intelligence network control, more suitable for decentralized users to centralized manage
● Advanced phase balanced technology, suitable for working in harsh power environment
● Good load compatibility, can be applied to various types of loads
● Not principal and subordinate parallel technology, it can be arbitrarily online parallel expansion or N+1 redundancy in parallel
● Intelligent battery management to extend battery life