Exciting News | Prostar Honored with the 19th Data Center Infrastructure User Satisfaction Brand Award
---
Prostar Honored with User Satisfaction Brand Award at the 19th Data Center Infrastructure Technology Summit.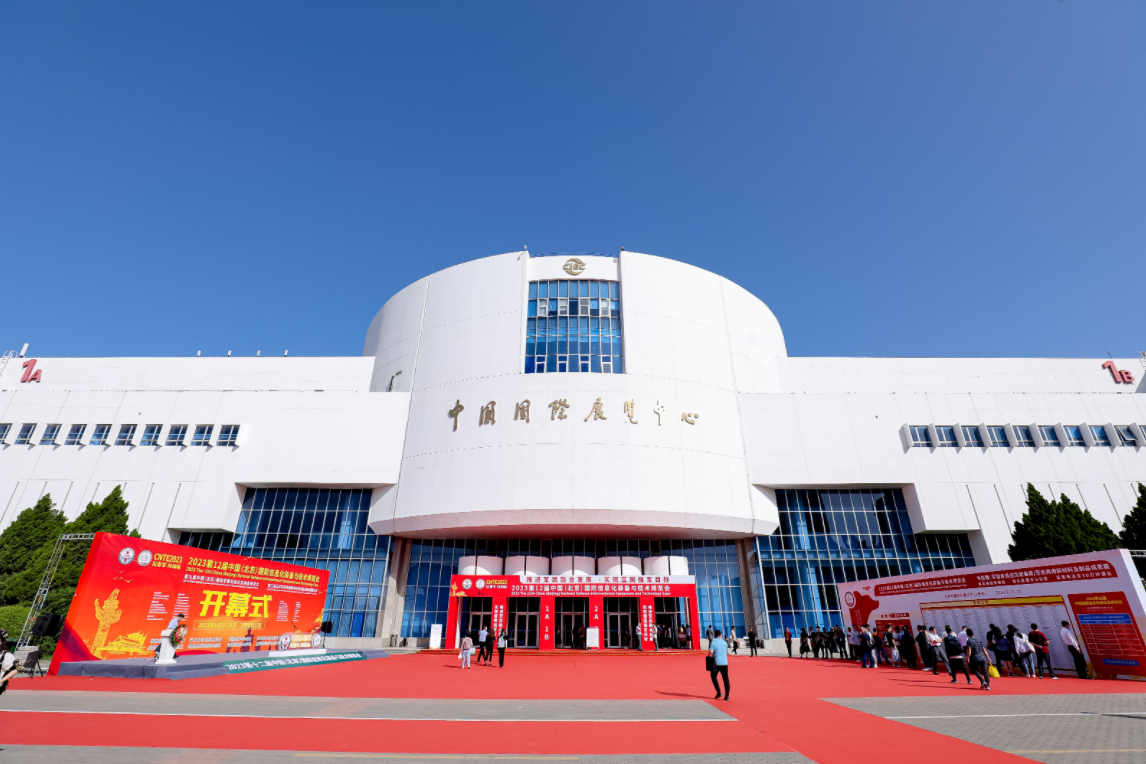 Beijing, China - Prostar, a leading provider of data center solutions, received the prestigious User Satisfaction Brand Award at the 19th Data Center Infrastructure Technology Summit. The event, jointly organized by the Beijing Electronics Society and the National Defense Science and Technology Industry Bureau Promotion Alliance, was held at the China International Exhibition Center in Beijing.
Themed "Military-Civilian Integration for a New Era of Green Innovation," the summit brought together industry experts, government officials, and key players in the data center industry. The conference focused on discussions surrounding the transformation of data centers in terms of green initiatives, security enhancements, operational efficiency, and technological innovations.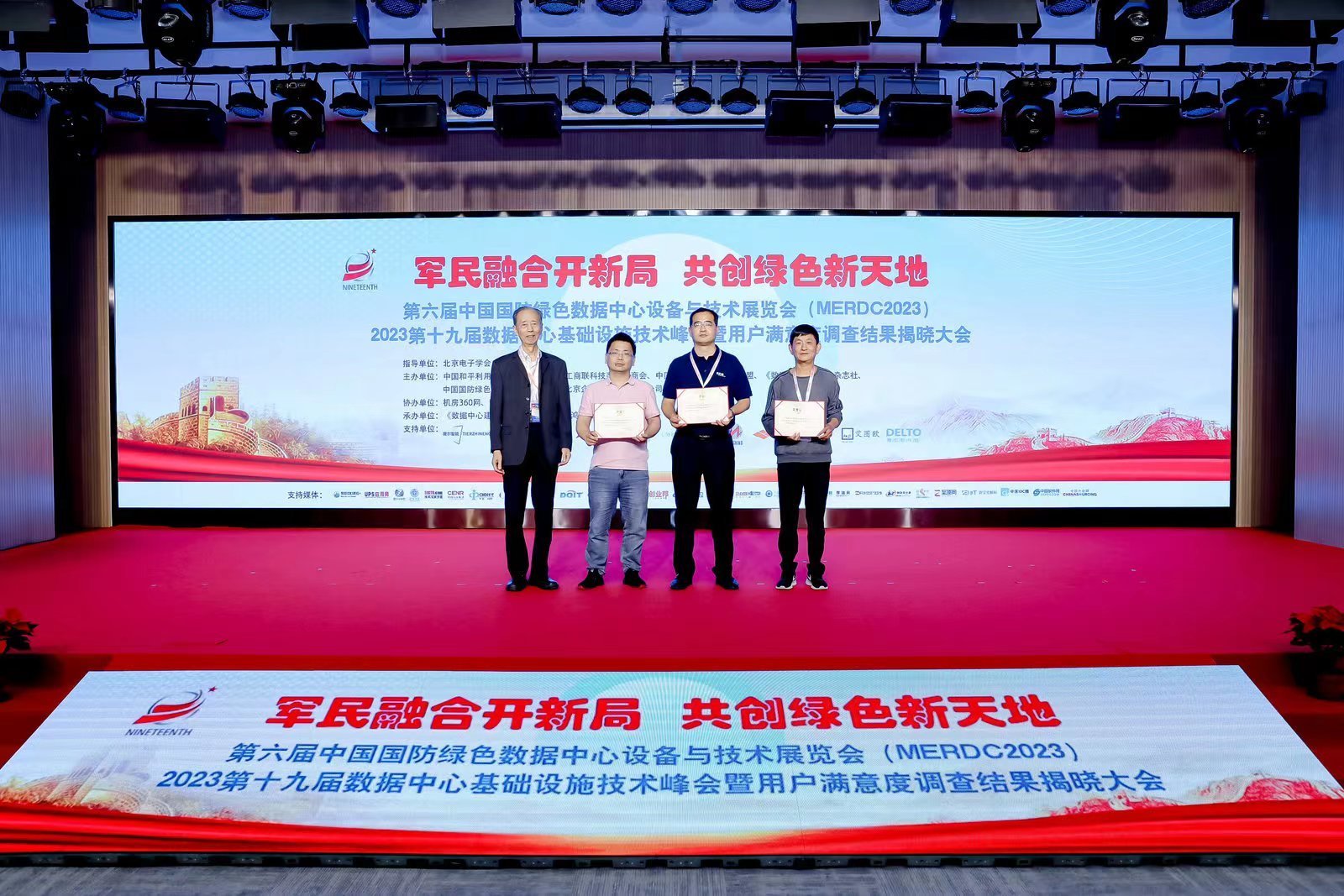 As China continues to pursue its digital transformation, data centers have emerged as vital components in the modernization efforts across various sectors, including defense, military, aviation, aerospace, weaponry, ships, radar, and electronics. Data center security is of utmost importance, particularly in the military sector, highlighting the need for integration and innovation.
The summit featured insightful speeches, detailed discussions on policies and measures related to data center security, and explored the opportunities and challenges faced by the industry. Additionally, the conference unveiled the results of the 2022 User Satisfaction Survey, recognizing outstanding vendors who have excelled in meeting customer needs and delivering high-quality products and services.
Prostar with its 25 years of dedicated work and remarkable achievements, was honored with the User Satisfaction Brand Award. The company has consistently upheld its business philosophy of technological innovation and customer-centricity. By nurturing and developing top-tier technology and management talents, Prostar has been at the forefront of promoting technological advancements, integrating resources, and strengthening core technology research and development with independent intellectual property rights.
Receiving the User Satisfaction Brand Award further underscores Prostar commitment to delivering reliable and superior products. The company will continue to enhance power energy safety requirements and provide comprehensive and direct support to its customers. Prostar aims to establish a robust sales and service system, ensuring prompt responses to various customer needs and maintaining its position as a trusted industry leader.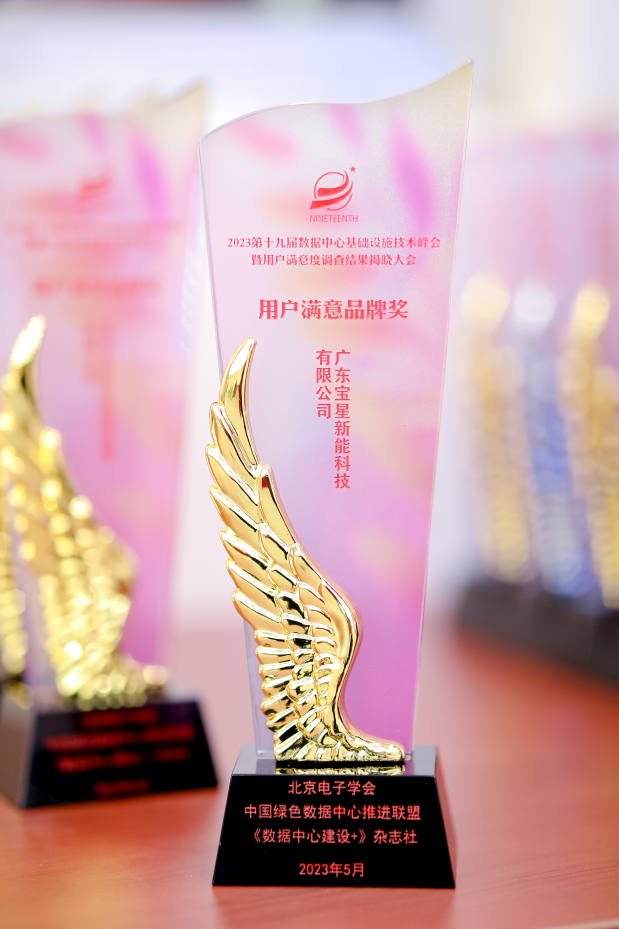 As user satisfaction remains the ultimate recognition for any enterprise, Prostar achievement in winning this esteemed award reaffirms its dedication to delivering exceptional product quality and outstanding service. With a focus on continuous innovation and market adaptation, Prostar is poised to meet the ever-evolving technological demands and provide reliable solutions to its global customer base.