Prostar Remarkable Appearance at the 133rd Canton Fair
---
On April 19, 2023, the first phase of the 133rd China Import and Export Fair (Canton Fair) concluded successfully. This edition of the Canton Fair covered a total exhibition area of 1.5 million square meters, with 70,000 booths and over 35,000 participating exhibitors. It attracted 1.26 million attendees from more than 200 countries and regions worldwide, making it the largest-scale fair in history.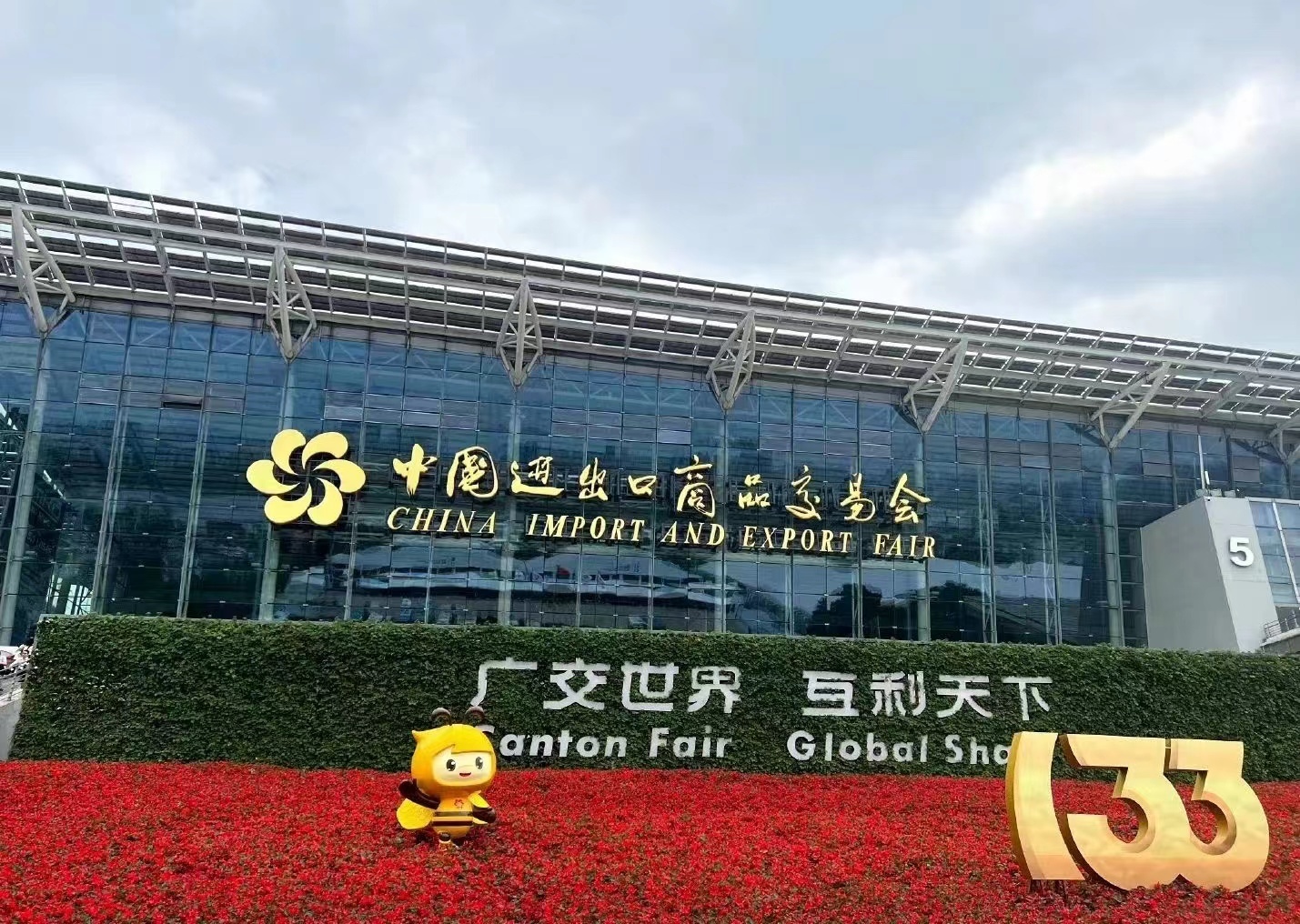 Prostar with its professional product knowledge and attentive service, attracted numerous visitors and buyers who came to visit and inquire. During the exhibition, Prostar showcased a complete range of products including off-grid inverters, lithium energy storage systems, UPS uninterruptible power supplies, energy storage batteries, and more, receiving unanimous acclaim from industry professionals. The booth was bustling with crowds, attracting many participants for consultations and exchanges. Customers engaged in in-depth discussions with on-site technicians about product features, technical specifications, and advantages, speaking highly of the company's products and providing more opportunities for cooperation.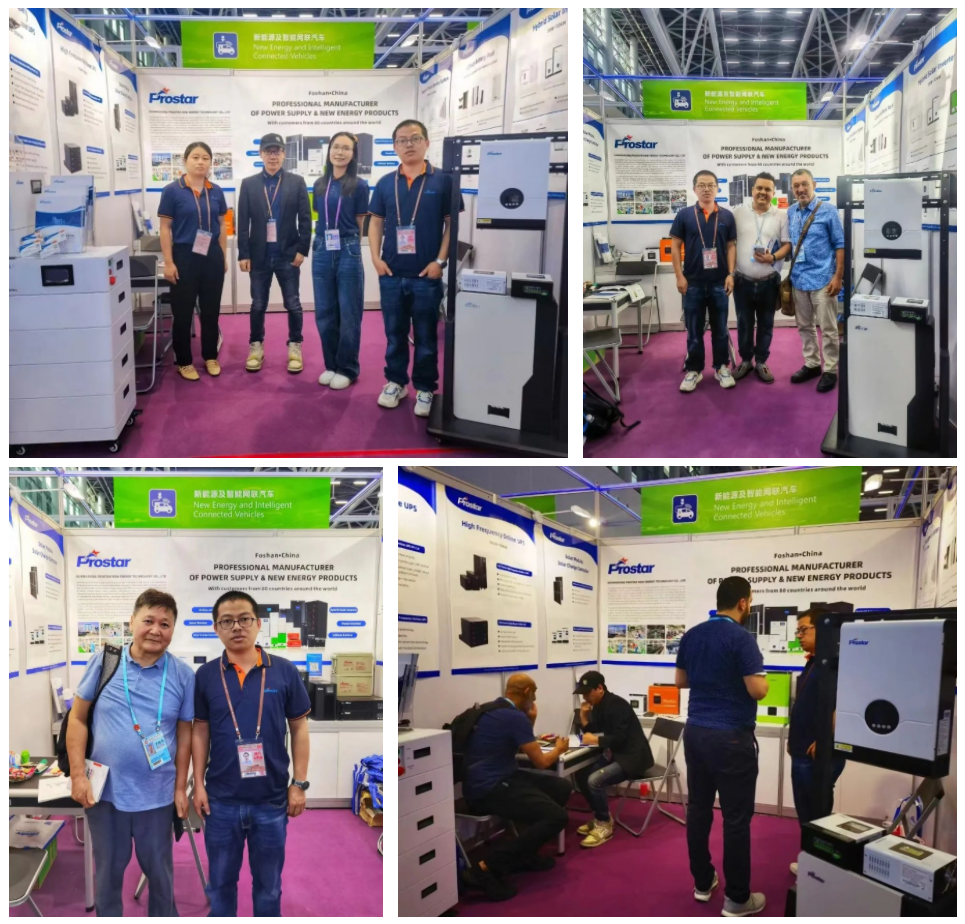 Throughout the exhibition, in addition to introducing products to customers, the staff actively engaged in exchanges with other enterprises, learning from advanced industry experiences, and jointly promoting industry development. Through this significant platform of the Canton Fair, Prostar not only expanded its influence and reputation but also gained the trust and support of global new and existing customers, partners, and friends, establishing a solid foundation for future development.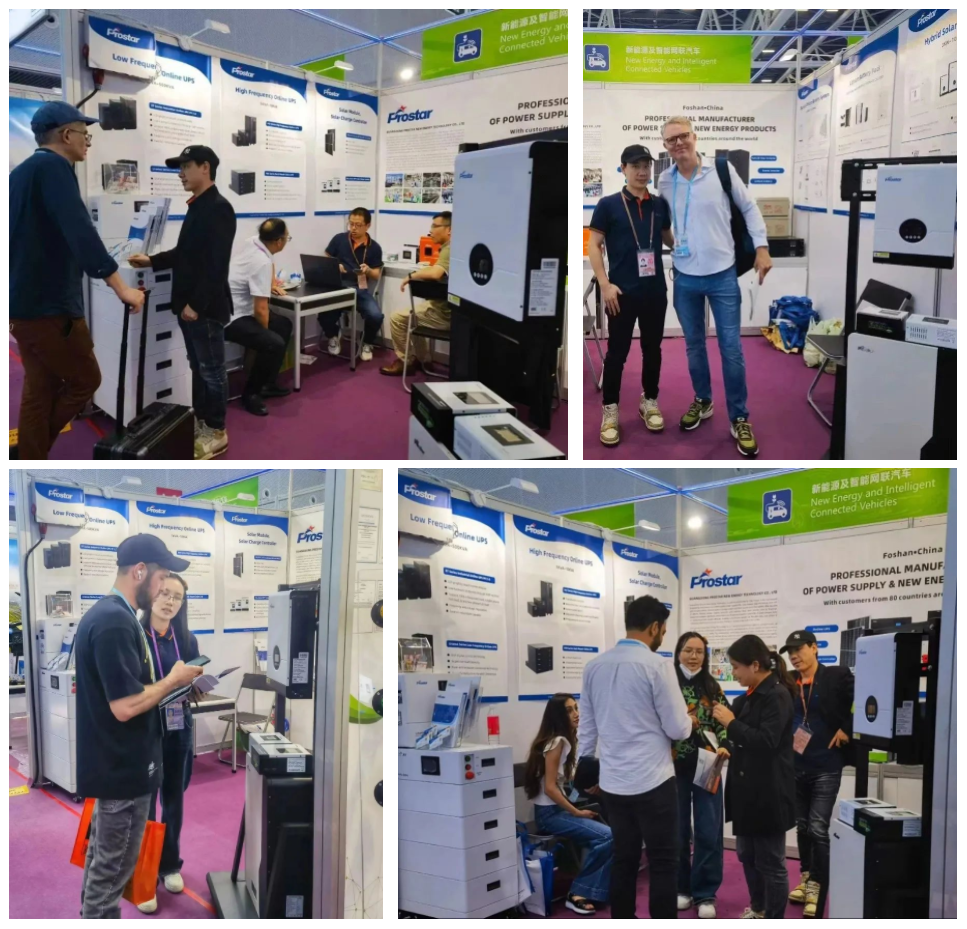 As a professional power supply company, Prostar has always been committed to providing customers with high-quality, high-performance products, and professional technical services. Through in-depth analysis and research of market demands and technological trends, continuous innovation and product upgrades, Prostar has gained recognition and trust from domestic customers and has been widely applied in overseas markets, earning favor and praise from international customers.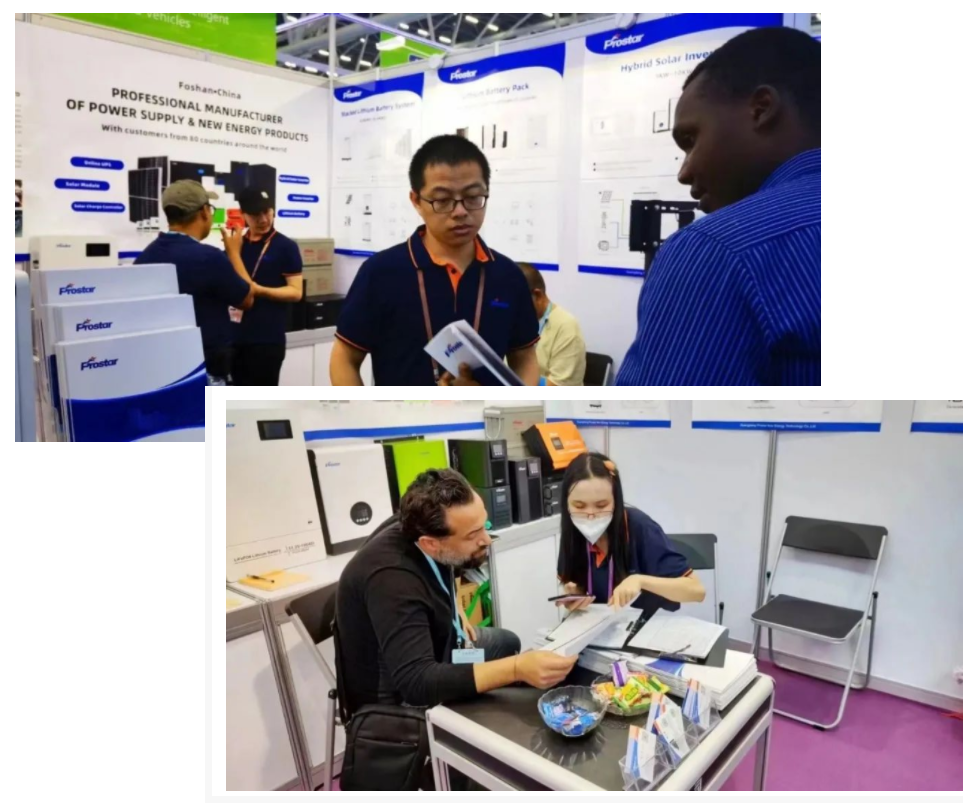 Through this Canton Fair, Prostar has reached cooperation intentions with several international customers and partners, opening up broader cooperation opportunities. In the future, Prostar will continue to strengthen cooperation with domestic and international customers and partners, delve into market demands, explore new business areas, and provide better products and services to global customers. Once again, we express our gratitude to leaders and industry friends for their support and trust. Your support is our driving force, and we will continue to enhance our technological innovation and research and development capabilities, continuously introducing more advanced, efficient, safe, and environmentally friendly products to meet the evolving needs of customers and the changing market. We look forward to future opportunities for collaboration and jointly create a brighter future!