Prostar Rail Transit UPS Power Solution Safeguards Yiwu Shangcheng Avenue Tunnel
---
The Yiwu Shangcheng Avenue Tunnel project stretches from Xuefeng East Road in the west to the east of Zhejiang Hospital Fourth Branch, with a total length of approximately 6.04 kilometers. It adopts an underground tunnel combined with surface road construction, following the standards of a city's main road. Both the underground tunnel and surface roads are designed with dual six-lane configurations, allowing for a maximum speed of 60 km/h. The entire route includes 10 entrance and exit ramps, 6 underground connecting passages (including a future right-turn over the river), as well as 1 management facility and 2 ventilation towers. The project will add approximately 194,656.5 square meters of additional land after completion.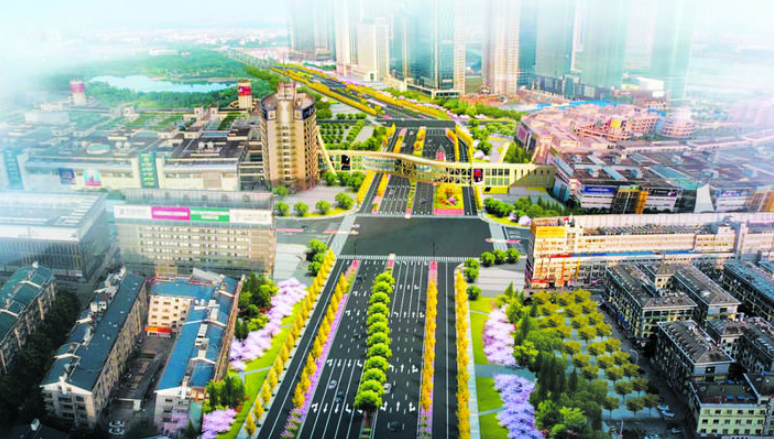 Recently, Prostar Rail Transit dedicated UPS power supply has been deployed to protect the Yiwu Shangcheng Avenue (Xuefeng East Road to Zhejiang Hospital Fourth Branch) tunnel, providing reliable power support for its operations including power supply, lighting, ventilation, monitoring systems, fire systems, and other equipment.
In order to meet the power supply requirements of the Yiwu Shangcheng Avenue (Xuefeng East Road to Zhejiang Hospital Fourth Branch) tunnel, Prostar has tailored an electricity assurance system specifically for its power system. Multiple sets of rail transit dedicated UPS power systems have been deployed throughout the tunnel, ensuring high-quality and reliable power supply to guarantee the flawless operation of the equipment in the Yiwu Shangcheng Avenue (Xuefeng East Road to Zhejiang Hospital Fourth Branch) tunnel.
For this project, Prostar has implemented the Rail Transit UPS power solution, which scientifically and reasonably addresses the power supply, monitoring system, lighting, and fire facility's electrical safety concerns. The solution provides outstanding qualities such as high efficiency, high power factor, and high power density to the power system, receiving high recognition from the customer.
---
Application Product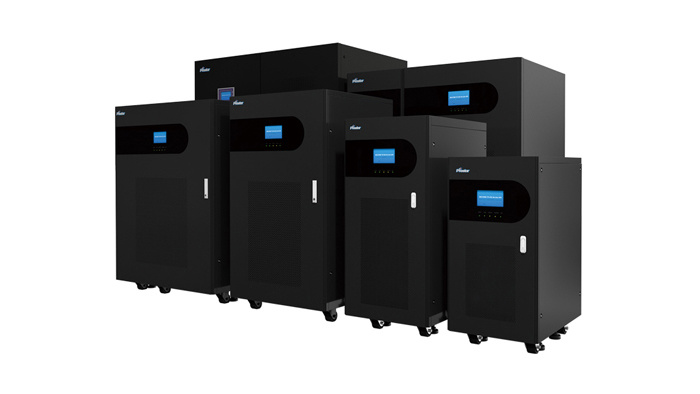 Uranus Series Low Frequency Online UPS 10-500kVA (3/3)
Features Introduction
● DSP full digital control technology effectively enhances the product's performance and system reliability.
● Advanced IGBT inverter technology reduces system noise and power loss, with an input efficiency greater than 95%.
● Dual conversion pure online technology provides continuous full-time protection for the load.
● Comprehensive protection features, including output overload, short circuit, inverter over-temperature, battery under-voltage warning, and battery overcharging protections, are included.
● The powerful redundant parallel capability supports N+1 or N+X configurations with up to 8 units in parallel.
● Advanced communication features, including RS232, RS485, dry contact, and Emergency Power Off (EPO) interfaces, come standard.
● A predictive alarm system and startup self-diagnostic function are included to timely avoid potential failure risks caused by UPS hidden issues.
● The product features a large 7-inch full-color touchscreen display with a multi-language display.
● The product has strong adaptability to complex environments and includes a standard output isolation transformer.