Prostar UPS Power Empowers Maoming Tianxi Biotechnology's 200-ton Artificial Nicotine Production Project
---
Maoming Tianxi Biotechnology, covering a total area of approximately 38 acres, integrates cutting-edge technology research and development, production, sales, and services. It is a specialized fine chemical company engaged in the synthesis of chemical raw materials, extraction of plant functional ingredients, and technological research. With a focus on the emerging tobacco industry, the company possesses a complete system of independent intellectual property rights and leading domestic core technologies. It excels in artificial synthesis and natural nicotine preparation processes and boasts nationwide technical strength in nicotine-related products. By establishing "multiple moats" in the form of technological accumulation, case implementation, and customized services, the company has reshaped the new landscape of domestic nicotine production, overcoming industry challenges in safety, environmental protection, and efficient production.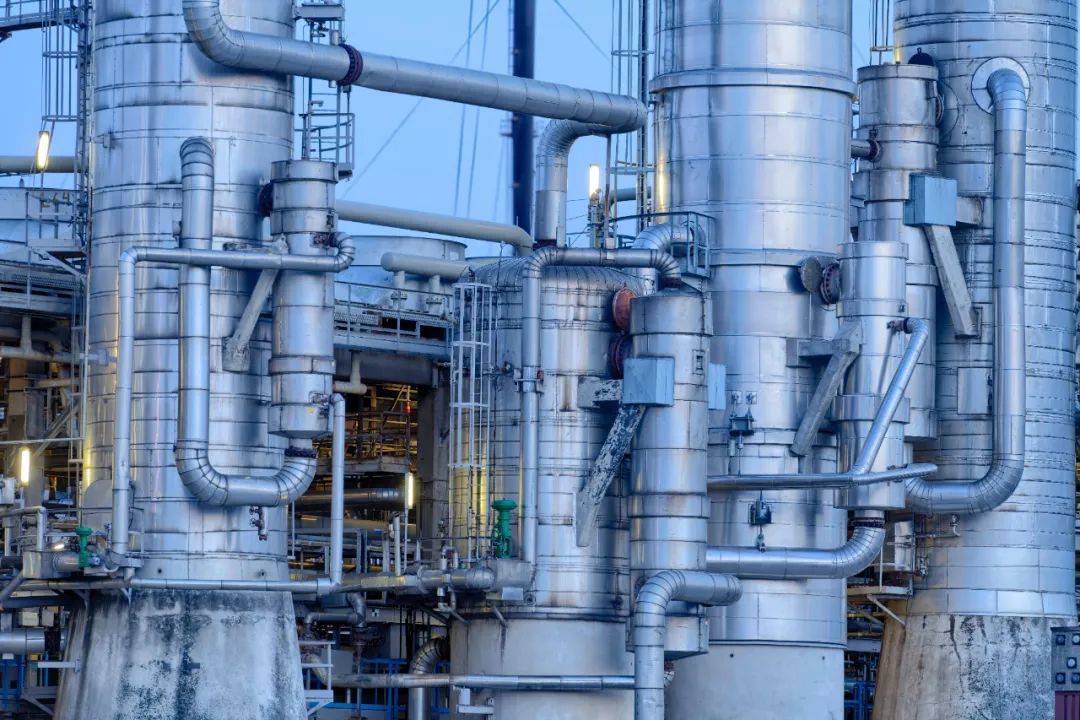 Driven by industrial operations and supported by technology research and capital management, Tianxi Biotechnology has established a business ecosystem with interactive and mutually beneficial effects among "industry, technology, and capital." Adhering to the strategic principles of "innovation-driven, green development," the company is committed to becoming a model for sustainable development in the fine chemical industry. It has made significant contributions to the innovation and industrialization of natural biological resource extraction technology, achieving the perfect integration of science and nature with a professional and standardized approach.
Recently, Prostar UPS power has been applied at Maoming Tianxi Biotechnology Co., Ltd. to provide reliable power support for its 200-ton artificial nicotine production project.
The Maoming Tianxi Biotechnology Co., Ltd.'s 200-ton artificial nicotine production project, with a total investment of 50 million RMB, is constructing a synthetic nicotine facility with an annual production capacity of 200 tons in the northern area of the Maoming High-tech Industrial Development Zone. The main equipment includes enameled reactors, filtration devices, vacuum distillation equipment, tail gas recovery equipment, and distillation equipment. The project exhibits not only the basic characteristics of the power industry but also specific requirements for power system security in the refining and petrochemical sectors. The production processes in the industry involve high temperature, high pressure, flammability, and explosiveness, making uninterrupted power supply crucial for critical control devices. To ensure continuous power supply, Prostar has tailored a dedicated UPS power solution based on the project's characteristics. It provides uninterrupted power protection for crucial loads such as instruments, industrial control computers and displays, PLC cabinets, excitation cabinets, and fire instruments.
Prostar UPS power, applied at Maoming Tianxi Biotechnology Co., Ltd., is an online uninterruptible power supply system specifically designed for core equipment in power systems such as distributed control systems (DCS), monitoring systems, automation instruments, dispatch communication systems, and microcomputer systems. With the use of high-frequency carrier technology and IGBT power devices, it precisely controls various operational parameters of the UPS, ensuring high-quality and reliable AC power supply to precision equipment.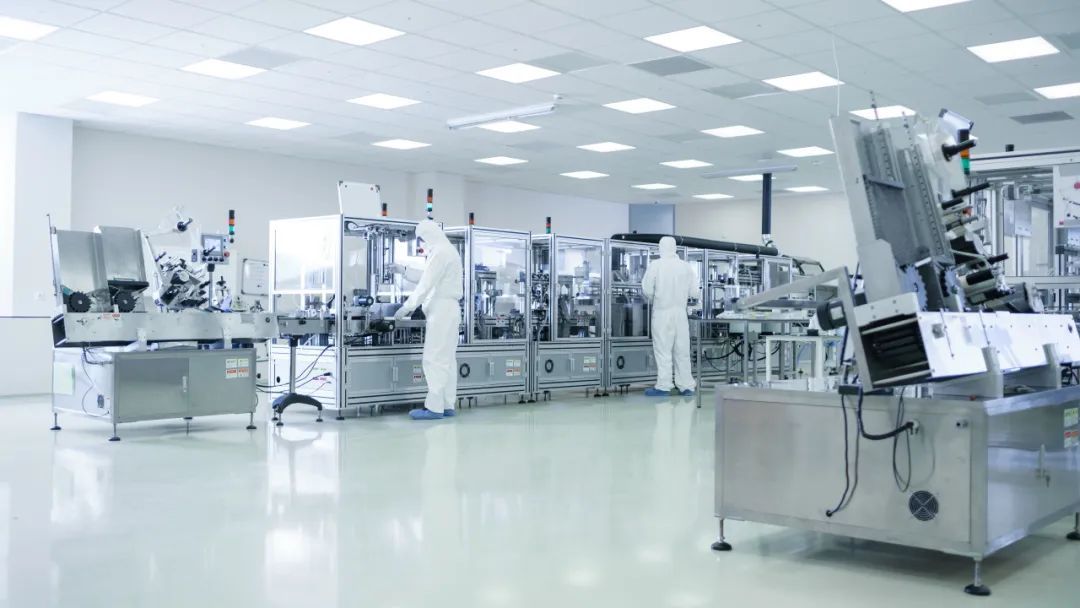 ---
Application Product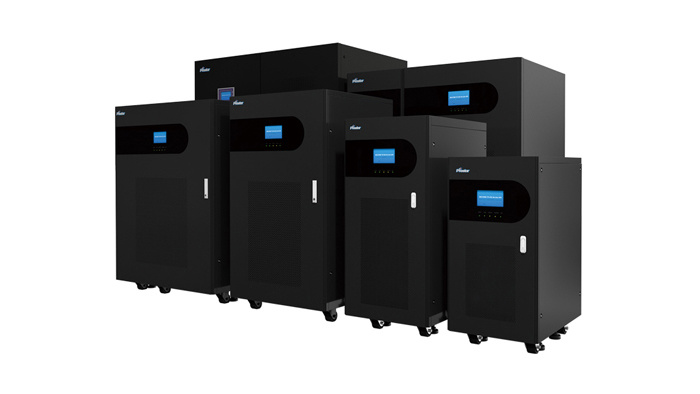 Uranus Series Low Frequency Online UPS 10-500kVA (3/3)
Features Introduction
● DSP full digital control technology effectively enhances the product's performance and system reliability.
● Advanced IGBT inverter technology reduces system noise and power loss, with an input efficiency greater than 95%.
● Dual conversion pure online technology provides continuous full-time protection for the load.
● Comprehensive protection features, including output overload, short circuit, inverter over-temperature, battery under-voltage warning, and battery overcharging protections, are included.
● The powerful redundant parallel capability supports N+1 or N+X configurations with up to 8 units in parallel.
● Advanced communication features, including RS232, RS485, dry contact, and Emergency Power Off (EPO) interfaces, come standard.
● A predictive alarm system and startup self-diagnostic function are included to timely avoid potential failure risks caused by UPS hidden issues.
● The product features a large 7-inch full-color touchscreen display with a multi-language display.
● The product has strong adaptability to complex environments and includes a standard output isolation transformer.