Prostar Rail Transit UPS Power Solution Ensures Smooth Operations for Shanxi Transport Holdings Group
---
Shanxi Transport Holdings Group Co., Ltd., a leading player in transportation infrastructure investment, construction, operation, and management across the province, has recently received valuable support from Prostar Rail Transit UPS Power Solution. With a substantial registered capital of 50 billion yuan and total assets exceeding 500 billion yuan, the group stands as a modern transportation conglomerate, encompassing a comprehensive range of services, including design, construction, supervision, investment, operation, and management. Holding 10 wholly-owned or controlling subsidiaries such as Road and Bridge, Jiaotou, Expressway, and Jiaoke, along with a listed entity named "Shanxi Road and Bridge," as well as 16 expressway branches, the group has cemented its presence in the industry.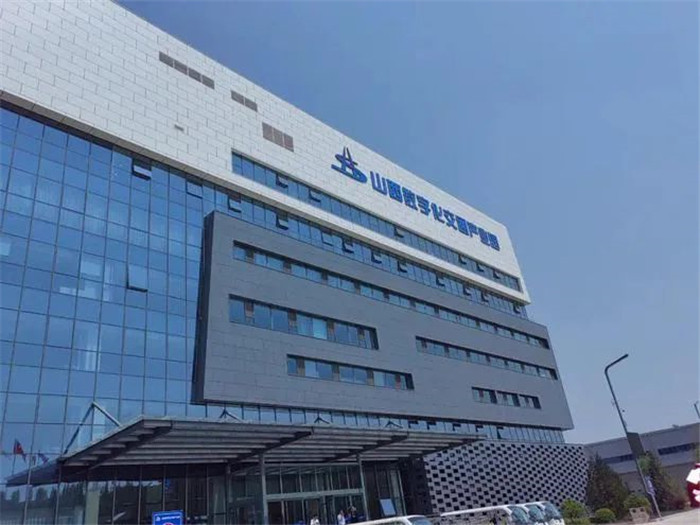 In a recent development, Prostar Rail Transit UPS Power Solution has played a pivotal role in providing reliable power support to Shanxi Transport Holdings Group's Taiyuan Expressway Branch. This initiative has been instrumental in ensuring the smooth functioning of crucial systems such as power supply, lighting, ventilation, monitoring, fire protection, toll systems, communication, and other vital components required for their projects.
In order to meet the specific power supply needs of Shanxi Transport Holdings Group's Taiyuan Expressway Branch, Prostar Group has meticulously designed an electric power safeguard system. This system integrates multiple sets of UPS uninterruptible power supplies, strategically positioned across critical locations within the Taiyuan Expressway Branch. As a result, these installations deliver a consistent supply of high-quality, exceptionally reliable power to key electrical equipment, thereby ensuring uninterrupted operations for Shanxi Transport Holdings Group's Taiyuan Expressway Branch.
By implementing a scientifically optimized distribution layout, Prostar Group has effectively addressed power safety concerns associated with the expressway's power supply, monitoring systems, lighting, and fire facilities. Notably, the power system offers outstanding attributes such as superior reliability, efficiency, power factor, and power density, earning high praise and recognition from the esteemed client.
Prostar tailor-made UPS power solution has proven to be a robust safeguard, effectively fortifying the operations of Shanxi Transport Holdings Group's Taiyuan Expressway Branch. This remarkable accomplishment further solidifies Prostar steadfast commitment to providing top-tier power support for rail transit projects.
---
Application Product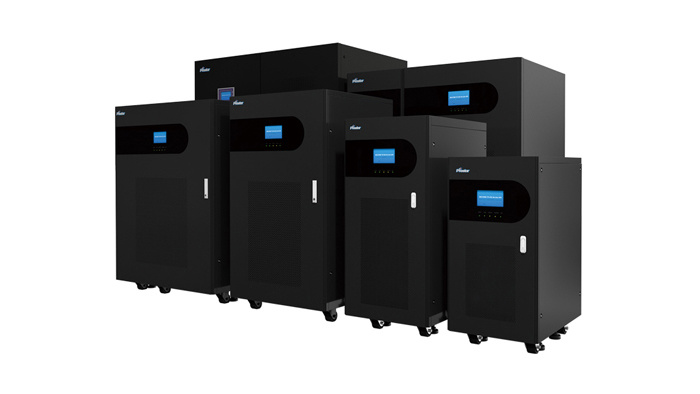 Uranus Series Low Frequency Online UPS 10-500kVA (3/3)
Features Introduction
● DSP full digital control technology effectively enhances the product's performance and system reliability.
● Advanced IGBT inverter technology reduces system noise and power loss, with an input efficiency greater than 95%.
● Dual conversion pure online technology provides continuous full-time protection for the load.
● Comprehensive protection features, including output overload, short circuit, inverter over-temperature, battery under-voltage warning, and battery overcharging protections, are included.
● The powerful redundant parallel capability supports N+1 or N+X configurations with up to 8 units in parallel.
● Advanced communication features, including RS232, RS485, dry contact, and Emergency Power Off (EPO) interfaces, come standard.
● A predictive alarm system and startup self-diagnostic function are included to timely avoid potential failure risks caused by UPS hidden issues.
● The product features a large 7-inch full-color touchscreen display with a multi-language display.
● The product has strong adaptability to complex environments and includes a standard output isolation transformer.