Prostar Fire Emergency Power Supply Ensures Power Backup for China Energy Investment Financial Group
---
Prostar fire emergency power supply is designed in accordance with the requirements of China's civil and industrial building fire regulations, utilizing sophisticated circuit designs and advanced manufacturing processes, with all technical indicators meeting relevant international standards. Emergency lighting is an essential component of modern building safety systems. In cases of power outages, grid failures, or fire-related blackouts, it is crucial to ensure the safe evacuation of personnel and facilitate rescue operations, making emergency lighting highly important.
Prostar emergency power supply boasts strong load-bearing capacity, suitable for inductive, capacitive, and comprehensive load equipment such as emergency lighting, elevators, water pumps, fans, and office automation devices. With centralized power supply, it caters to various electrical load requirements, utilizing battery backup only when the normal lighting power supply fails. Advanced technologies are employed to protect and control battery charging and discharging cycles, significantly extending the lifespan of the batteries in the emergency lighting system. The EPS emergency power supply fire linkage is a subsystem of the overall fire linkage in a building, encompassing the emergency lighting system, fire pumps, electric rolling shutters, elevator cars, and other drive systems. The primary purpose of fire linkage is to enable fire control room personnel to promptly monitor fire alarm situations in each fire zone, respond quickly to fires, and save manpower and material costs.
In the case of the China Energy Investment Financial Group, Prostar EPS emergency power supply has been deployed with multiple sets throughout important locations within the company. With its stable product quality, exceptional technical capabilities, and mature service system, Prostar provides high-quality and reliable power supply, ensuring the seamless operation of the company and its equipment.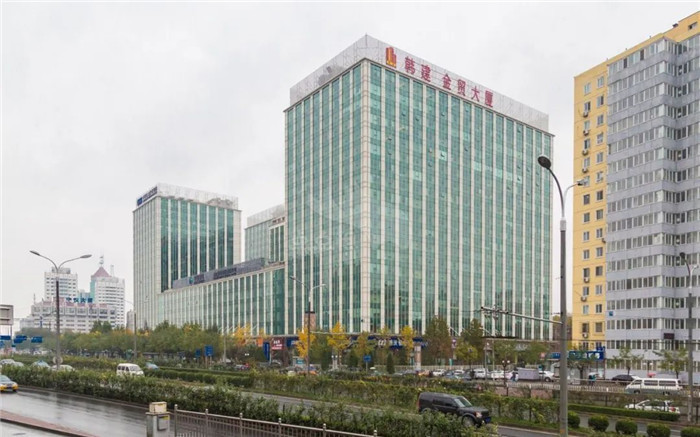 ---
Application Product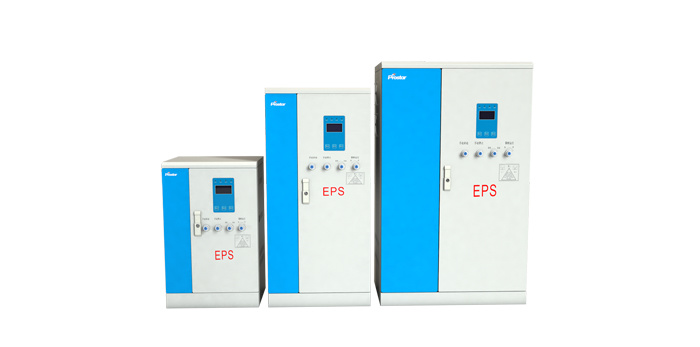 FEPS-BX Series Emergency Power Supply for Fire Lighting 0.5kW-15kW (Single Phase)
Features Introduction
● Adopts centralized power supply mode, no special lamps required
● Sinusoidal wave output during emergency power supply, with voltage and frequency stability and no noise
● Supports fire linkage control and computer monitoring
● LCD and LED display for clear visibility
● Dual power automatic switching for high reliability
● Utilizes single-chip microcontroller control to ensure accurate operation points
● Simple design for convenient installation
● Low comprehensive cost and cost-saving investment
● Long lifespan, with the main unit lasting over 15 years
● Maintenance-free batteries, can be used for 300-500 cycles
● Automatic switching for unmanned operation
● Ensures stable lighting, reliable operation, and easy maintenance