Prostar Rail Transit UPS Power Empowers the Power Transformation of Hangzhou City's Huancheng North Road Tunnel
---
The Huancheng North Road-Tianmu Mountain Road (Zhonghe Interchange-Gucui Road) Upgrading and Transformation Project consists of a surface main road and an underground expressway tunnel, stretching from the west of Gucui Road intersection to the east of Zhonghe Interchange. The total length of the project is 5.6 kilometers, with a shield tunnel section of 3.49 kilometers and the remaining part being an open-cut section. This expressway project is part of the Qiantang Expressway and serves as an important section of Hangzhou City's "Four Verticals and Five Horizontals" urban expressway network backbone system. It is also the most central segment of the city.
Recently, Prostar Rail Transit UPS power has been deployed to safeguard the Hangzhou City Huancheng North Road Tunnel, providing reliable power support for its electrical supply, lighting, ventilation, monitoring systems, fire protection systems, and other equipment, ensuring their normal operation.
To meet the power supply demands of the Hangzhou City Huancheng North Road Tunnel, Prostar Group has developed a tailored power guarantee system, employing the Rail Transit Smart Power Supply System. It is stationed at various critical locations within the tunnel to provide high-quality and highly reliable power, ensuring flawless power supply to the tunnel and its equipment.
In this case, Prostar Rail Transit UPS power is being utilized in the Hangzhou City Huancheng North Road Tunnel. It features advanced DSP digital control processing technology and IGBT high-frequency pulse width modulation technology. The double-conversion online topology design enables the UPS to deliver a pure sine wave power supply that tracks frequency, phase-locks, stabilizes voltage, and filters out noise, free from disturbances caused by fluctuations in the power grid. The flexible parallel technology is adaptable to different loads and systems, allowing the configuration of N+1 or N+X working architectures according to customer requirements. It can also accommodate up to eight parallel machines of different capacities based on customer needs. Equipped with output isolation transformers, static bypass switches, and manual maintenance switches, it possesses high short-circuit resistance capabilities, making it suitable for demanding industrial environments and serving as a high-performance UPS power supply for critical applications. Customized to meet the high-standard requirements of the rail transit industry's application environment, it provides round-the-clock power protection for user data centers, critical power supply equipment, and key areas.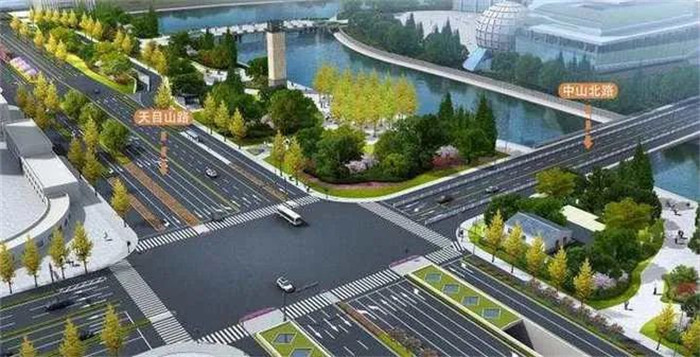 ---
Application Product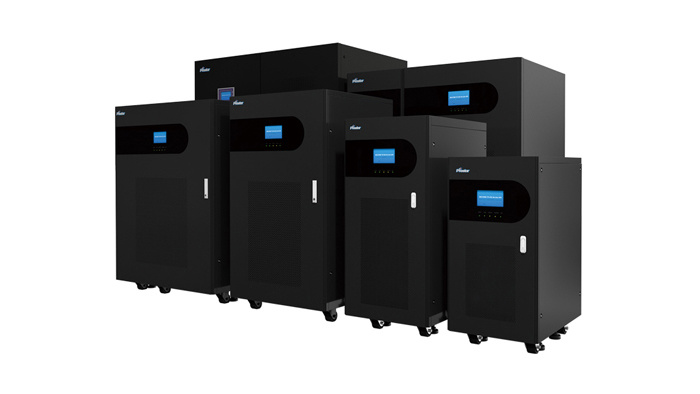 Uranus Series Low Frequency Online UPS 10-500kVA (3/3)
Features Introduction
● DSP full digital control technology effectively enhances the product's performance and system reliability.
● Advanced IGBT inverter technology reduces system noise and power loss, with an input efficiency greater than 95%.
● Dual conversion pure online technology provides continuous full-time protection for the load.
● Comprehensive protection features, including output overload, short circuit, inverter over-temperature, battery under-voltage warning, and battery overcharging protections, are included.
● The powerful redundant parallel capability supports N+1 or N+X configurations with up to 8 units in parallel.
● Advanced communication features, including RS232, RS485, dry contact, and Emergency Power Off (EPO) interfaces, come standard.
● A predictive alarm system and startup self-diagnostic function are included to timely avoid potential failure risks caused by UPS hidden issues.
● The product features a large 7-inch full-color touchscreen display with a multi-language display.
● The product has strong adaptability to complex environments and includes a standard output isolation transformer.