Smart Healthcare | Prostar UPS Power Supports Intelligent Informationization Construction of Gansu Provincial People's Hospital
---
Established in 1950, Gansu Provincial People's Hospital is a comprehensive national tertiary Grade A hospital affiliated with the Gansu Provincial Government. It integrates medical treatment, scientific research, education, preventive healthcare, and wellness, and has been recognized as one of the top exemplary hospitals trusted by the people nationwide.
Recently, the Prostar UPS power solution has successfully been implemented at Gansu Provincial People's Hospital, providing power assurance for its intelligent informationization construction.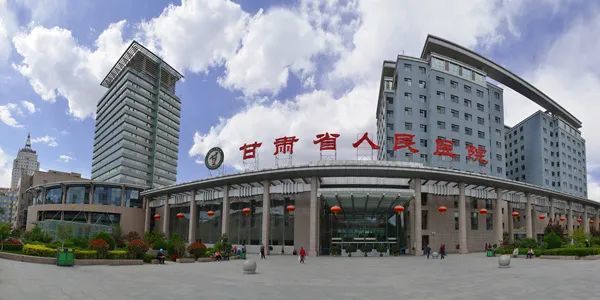 The hospital boasts a range of advanced medical equipment, including the Da Vinci robotic surgery system, EDGE targeted radiation oncology treatment system (CyberKnife), CT-guided high-energy linear accelerator tumor treatment system, intraoperative radiotherapy system, orthopedic surgical robots, PET/CT, SPECT/CT, 3.0T superconducting MRI imaging system, IQon Spectral CT, and PET/MR tumor diagnostic equipment currently being equipped with approval from the National Health Commission. It is equipped with laminar flow purification operating rooms, an advanced disinfection supply center, and an intensive care unit. Additionally, it houses the Gansu Telemedicine Consultation Center, which covers provincial, municipal, county-level hospitals, and some township health clinics in Gansu Province.
With the increasing precision of medical equipment and the continuous advancement of informationization in medical services, the requirements for power quality have also been raised. Providing safe and stable power support to equipment is the core and vital aspect of electrical infrastructure. A stable power supply system ensures the reliable performance of equipment systems and the normal operation of core services. Therefore, it is urgent to scientifically plan the electrical usage of various hospital equipment and lighting, and design rational power distribution routes and schemes. The use of uninterruptible power supplies (UPS) to ensure the safety of critical electrical equipment is one of the most important solutions to address the aforementioned challenges, and it has led to an increasing demand for UPS in hospitals.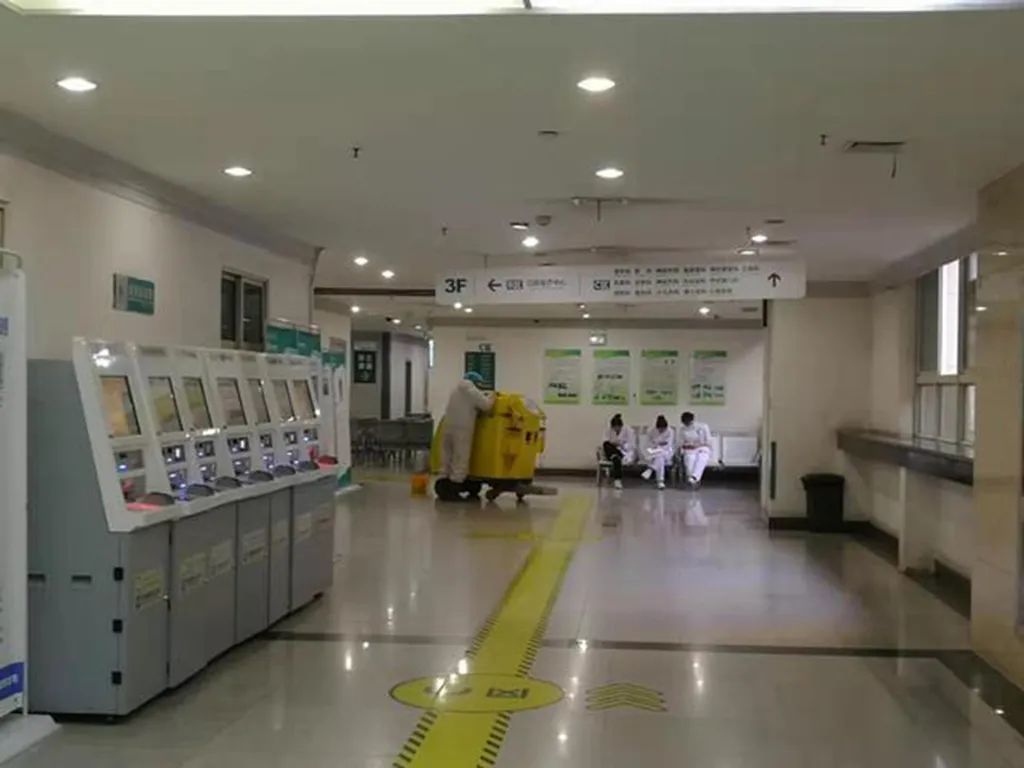 In this case, Prostar UPS power has been deployed at Gansu Zhuanglang County Traditional Chinese Medicine Hospital. The powerful online tower series integrates true double-conversion design and input power factor correction design, ensuring consistent better output voltage, power quality, and performance. This series provides a superior output power factor of up to 0.8, delivering higher performance and efficiency for critical applications. The LCD display provides real-time UPS status, enhancing flexibility to meet the growing power demands of IT and network environments. It provides power protection for user load equipment, features an output with an isolation transformer, and guarantees faster, more accurate, and stable system control, thereby significantly enhancing UPS reliability, power quality, and product consistency. Customized for various industry application environments and the high-standard requirements of precision digital medical equipment, it offers round-the-clock power protection for user data centers, critical medical devices, and key areas.

---
Application Product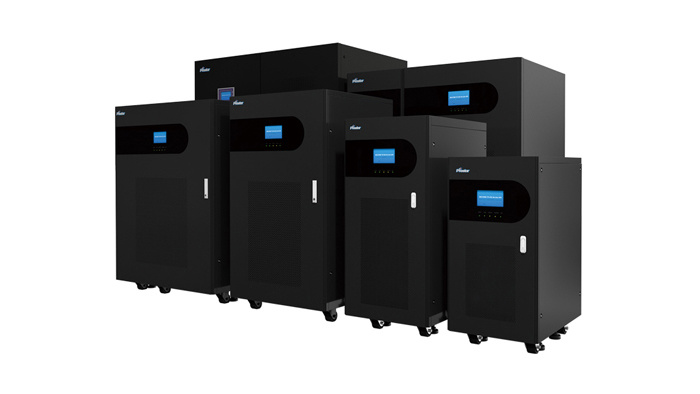 Uranus Series Low Frequency Online UPS 10-500kVA (3/3)
Features Introduction
● DSP full digital control technology effectively enhances the product's performance and system reliability.
● Advanced IGBT inverter technology reduces system noise and power loss, with an input efficiency greater than 95%.
● Dual conversion pure online technology provides continuous full-time protection for the load.
● Comprehensive protection features, including output overload, short circuit, inverter over-temperature, battery under-voltage warning, and battery overcharging protections, are included.
● The powerful redundant parallel capability supports N+1 or N+X configurations with up to 8 units in parallel.
● Advanced communication features, including RS232, RS485, dry contact, and Emergency Power Off (EPO) interfaces, come standard.
● A predictive alarm system and startup self-diagnostic function are included to timely avoid potential failure risks caused by UPS hidden issues.
● The product features a large 7-inch full-color touchscreen display with a multi-language display.
● The product has strong adaptability to complex environments and includes a standard output isolation transformer.