Prostar UPS Power Assists Jiangxi Changbei Airport, Safeguarding the Emergency Firefighting System of T2 Terminal Building
---
Jiangxi Changbei International Airport, managed by Jiangxi Airport Group, is an important civil airport that provides crucial aviation services to Nanchang and its surrounding areas. The T2 terminal building at Jiangxi Changbei Airport, located north of the original T1 terminal building, spans an impressive area of 96,600 square meters, which is 3.5 times the size of T1. With the continuous increase in passenger traffic, the emergency firefighting system of the T2 terminal building has garnered significant attention.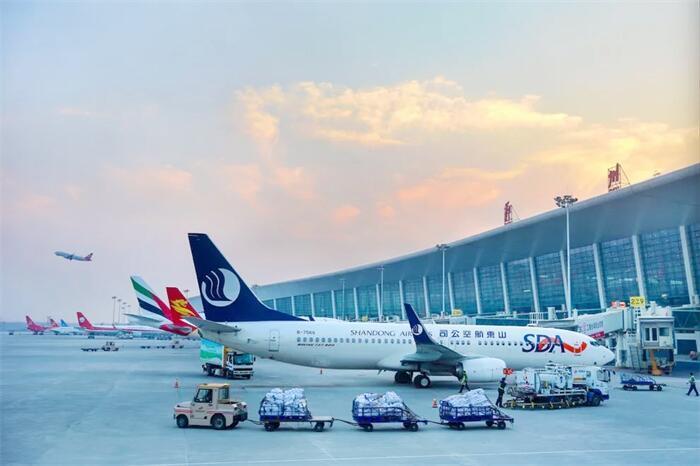 Recently, Prostar UPS Power has provided support to Jiangxi Changbei Airport's T2 terminal building, ensuring the reliable operation of its emergency firefighting system.
The T2 terminal building comprises three levels: the ground floor, mezzanine level, and second floor. The ground floor includes the passenger arrival hall, baggage claim area, departure baggage sorting hall, remote boarding gate waiting area, VIP lounge, commercial and dining facilities, as well as office spaces. The mezzanine level primarily serves arriving passengers, featuring arrival corridors, restrooms, and passenger transfer facilities. The second floor is dedicated to departing passengers, offering a ticketing hall, security checkpoint, boarding gates, commercial and dining establishments, as well as office spaces.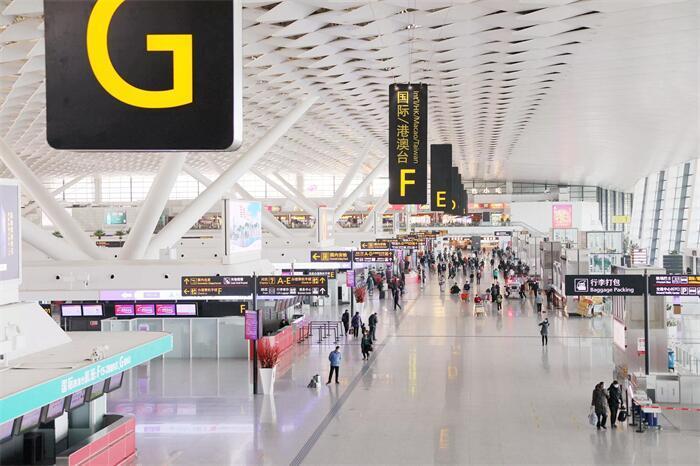 Recognizing the criticality of emergency power supply for the terminal building, Prostar has strategically deployed high-quality Prostar UPS power solutions. This upgrade of the emergency firefighting system's power supply at Jiangxi Changbei Airport's T2 terminal building ensures a reliable backup power source. In the event of a power outage or other unforeseen circumstances, the emergency firefighting system can promptly activate and operate smoothly. This guarantees the personal safety of passengers and the uninterrupted operation of flights. By undertaking this project, Prostar not only demonstrates its technical prowess and professional capabilities in UPS power supply, but also exemplifies its commitment to prioritizing customer satisfaction. Prostar UPS Power will continue its dedication to providing customers with increasingly reliable, efficient, and secure power solutions, safeguarding their business operations.
---
Application Product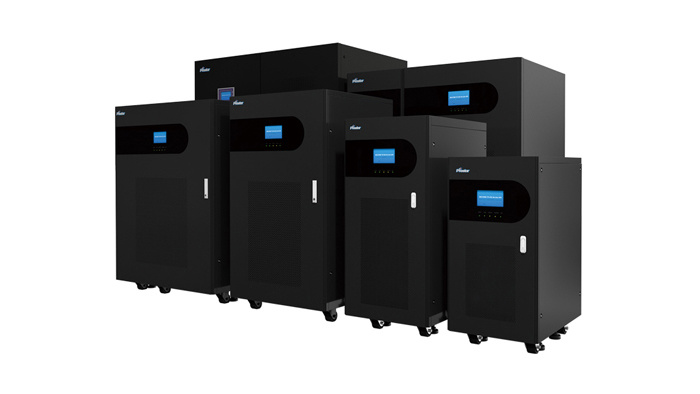 Uranus Series Low Frequency Online UPS 10-500kVA (3/3)
Features Introduction
● DSP full digital control technology effectively enhances the product's performance and system reliability.
● Advanced IGBT inverter technology reduces system noise and power loss, with an input efficiency greater than 95%.
● Dual conversion pure online technology provides continuous full-time protection for the load.
● Comprehensive protection features, including output overload, short circuit, inverter over-temperature, battery under-voltage warning, and battery overcharging protections, are included.
● The powerful redundant parallel capability supports N+1 or N+X configurations with up to 8 units in parallel.
● Advanced communication features, including RS232, RS485, dry contact, and Emergency Power Off (EPO) interfaces, come standard.
● A predictive alarm system and startup self-diagnostic function are included to timely avoid potential failure risks caused by UPS hidden issues.
● The product features a large 7-inch full-color touchscreen display with a multi-language display.
● The product has strong adaptability to complex environments and includes a standard output isolation transformer.