Prostar UPS Power Supplies Facilitate the Intelligent Construction of Shanghai Jing'an District 54A Weak Current Project
---
Prostar UPS power supplies have recently played a crucial role in supporting the intelligent construction of the Shanghai Jing'an District 54A Weak Current Project, providing reliable power protection for the project.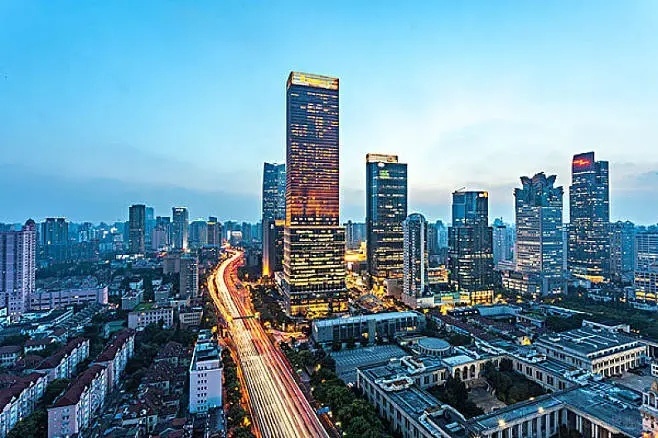 As a key construction project in Shanghai, power supply has always been one of the most critical concerns during the development of the Shanghai Jing'an District 54A Weak Current Project. To ensure construction safety and engineering quality, the project stakeholders have chosen Prostar UPS power supplies as the power supply equipment. Prostar UPS power supplies deliver stable performance, efficient conversion capabilities, and reliable protection mechanisms, providing a steady and dependable power source for the 54A Weak Current Project. Furthermore, the intelligent control system and remote monitoring features of Prostar UPS power supplies offer great convenience for the project's maintenance in the later stages.
In the intelligent construction of the 54A Weak Current Project, Prostar UPS power supplies not only provide reliable power protection but also facilitate seamless interconnectivity with other intelligent devices, offering robust support for the project's smart upgrade.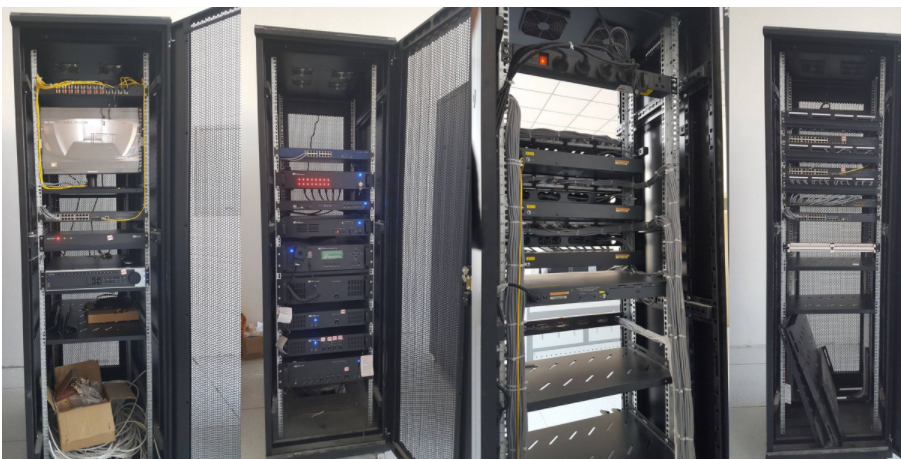 ---
Application Product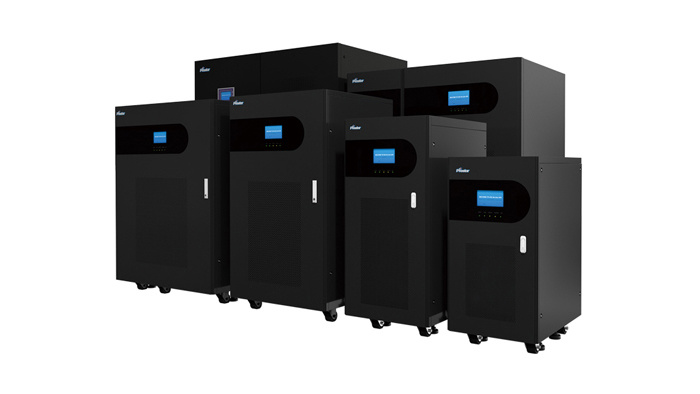 Uranus Series Low Frequency Online UPS 10-500kVA (3/3)
Features Introduction
● DSP full digital control technology effectively enhances the product's performance and system reliability.
● Advanced IGBT inverter technology reduces system noise and power loss, with an input efficiency greater than 95%.
● Dual conversion pure online technology provides continuous full-time protection for the load.
● Comprehensive protection features, including output overload, short circuit, inverter over-temperature, battery under-voltage warning, and battery overcharging protections, are included.
● The powerful redundant parallel capability supports N+1 or N+X configurations with up to 8 units in parallel.
● Advanced communication features, including RS232, RS485, dry contact, and Emergency Power Off (EPO) interfaces, come standard.
● A predictive alarm system and startup self-diagnostic function are included to timely avoid potential failure risks caused by UPS hidden issues.
● The product features a large 7-inch full-color touchscreen display with a multi-language display.
● The product has strong adaptability to complex environments and includes a standard output isolation transformer.