Prostar Industrial UPS Power Supply Installed at Guangzhou Darui Biotechnology
---
Guangzhou Darui Biotechnology Co., Ltd., established in 2003, is a high-tech biopharmaceutical company that integrates collective external diagnostic products, medical testing, and innovation incubation. The company has always focused on addressing clinical diagnostic needs, adhering to a combination of independent innovation and absorption of international excellence, and is committed to creating a first-class diagnostic technology platform to serve human health.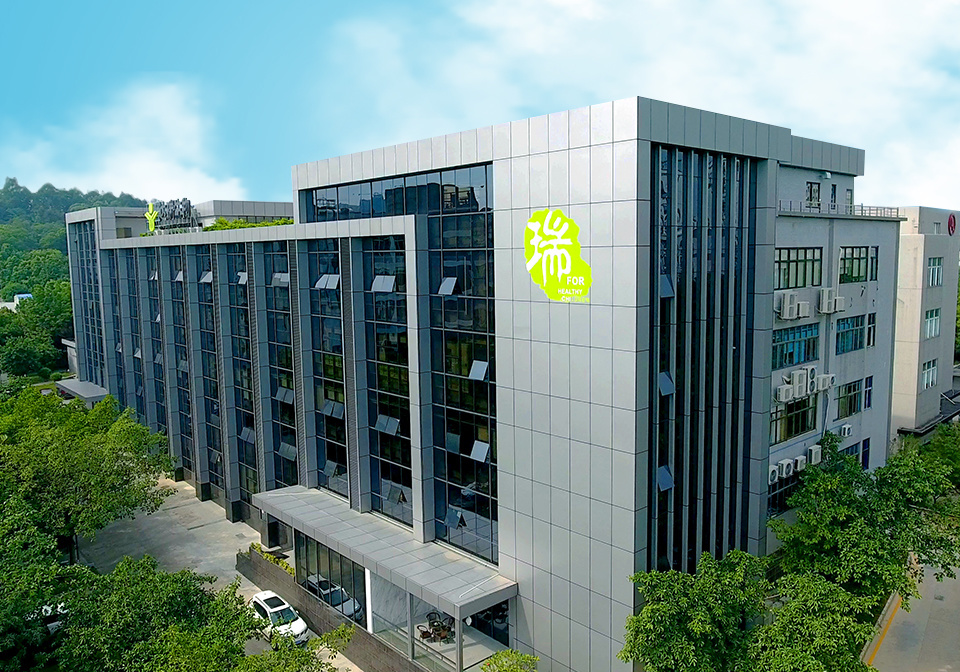 Through independent research and development, the introduction of advanced foreign technologies, and cooperation with outstanding international brands such as Guangjia, the company has now developed a comprehensive range of clinical application products. It provides customers with integrated solutions and one-stop services.
Recently, Prostar Industrial UPS Power Supply was applied at Guangzhou Darui Biotechnology Co., Ltd. to provide reliable power protection for the normal operation of its laboratory.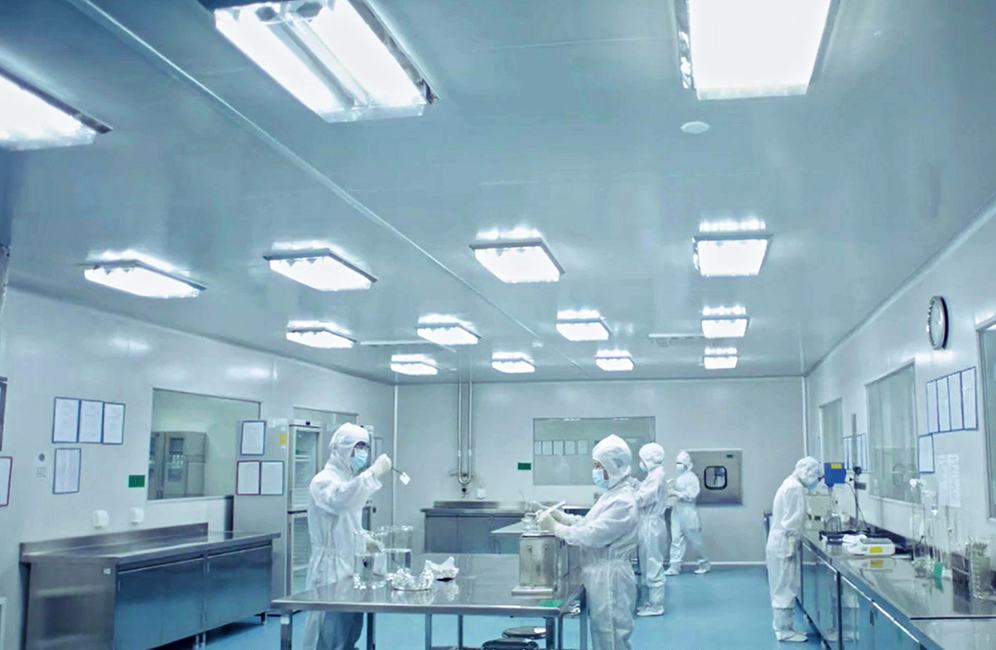 With the rapid development of various industries, the power grid is plagued by various problems such as abnormal power interruptions, voltage surges, unstable power supply, waveform distortion, frequency drift, and sustained overvoltage. These issues can cause errors in computer network systems and laboratory instruments, communication failures, equipment damage, data loss, or system crashes, leading to serious consequences for laboratory work.
The laboratory contains various types of load equipment, including ordinary loads such as computers, as well as inductive loads and capacitive loads. It not only has single-phase power supply equipment but also three-phase power supply equipment. High-quality power supply is particularly crucial for microelectronic instruments such as microbial electric testers, spectrophotometers, and computers. The frequent startup of high-power instruments can generate pulse voltages that easily damage components or cause fluctuations in readings and data loss. Therefore, the design of the laboratory building's power supply system is different from that of a regular office. In addition to reserving sufficient surplus power to meet future development requirements, it must also provide high-reliability power protection.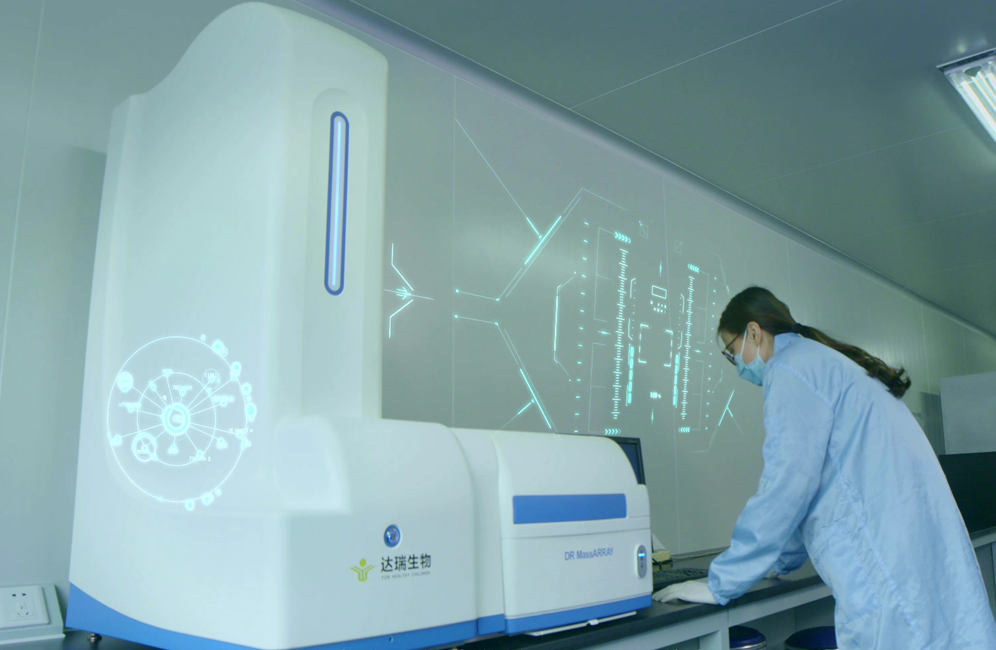 This time, Prostar UPS power supply was applied at Guangzhou Darui Biotechnology Co., Ltd., featuring advanced DSP digital control processing technology and IGBT high-frequency pulse width modulation technology. The double-conversion online topology design ensures that the UPS output is a pure sine wave power source that is immune to disturbances from power grid fluctuations, while maintaining frequency tracking, phase locking, voltage stabilization, and noise filtering. The flexible parallel technology can adapt to different loads and systems, and can be configured as N+1 or N+X working architectures according to customer requirements. It can also accommodate up to 8 parallel units of different capacities based on customer needs. Equipped with output isolation transformers, static bypass switches, and manual maintenance switches, it has high short-circuit resistance and can be applied in demanding industrial environments. It is suitable for high-performance UPS power supplies for critical applications, providing power protection for users' load equipment. The output with isolation transformers ensures faster, more accurate, and stable system control, comprehensively improving UPS reliability, power supply quality, and product consistency. Tailored to the high standards required by various laboratory applications and precision digital equipment, it provides customized, all-weather power protection for users' data centers, critical equipment, and key areas.
---
Application Product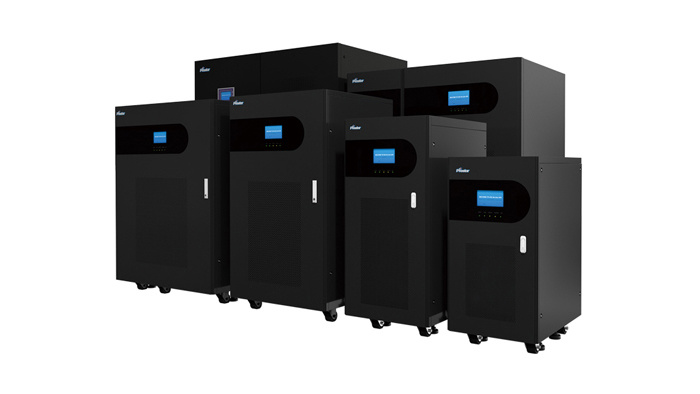 Uranus Series Low Frequency Online UPS 10-500kVA (3/3)
Features Introduction
● DSP full digital control technology effectively enhances the product's performance and system reliability.
● Advanced IGBT inverter technology reduces system noise and power loss, with an input efficiency greater than 95%.
● Dual conversion pure online technology provides continuous full-time protection for the load.
● Comprehensive protection features, including output overload, short circuit, inverter over-temperature, battery under-voltage warning, and battery overcharging protections, are included.
● The powerful redundant parallel capability supports N+1 or N+X configurations with up to 8 units in parallel.
● Advanced communication features, including RS232, RS485, dry contact, and Emergency Power Off (EPO) interfaces, come standard.
● A predictive alarm system and startup self-diagnostic function are included to timely avoid potential failure risks caused by UPS hidden issues.
● The product features a large 7-inch full-color touchscreen display with a multi-language display.
● The product has strong adaptability to complex environments and includes a standard output isolation transformer.