Prostar Industrial-Grade UPS Power Solution Empowers Henan Provincial Public Security Department's "1019 Project" 5G Surveillance System Intelligent Construction
---
Prostar, a leading provider of industrial-grade power solutions, has been instrumental in advancing the intelligent infrastructure of the "1019 Project" 5G surveillance system at the Henan Provincial Public Security Department. The integration of Prostar state-of-the-art power solutions has played a vital role in fortifying the capabilities of this cutting-edge security system.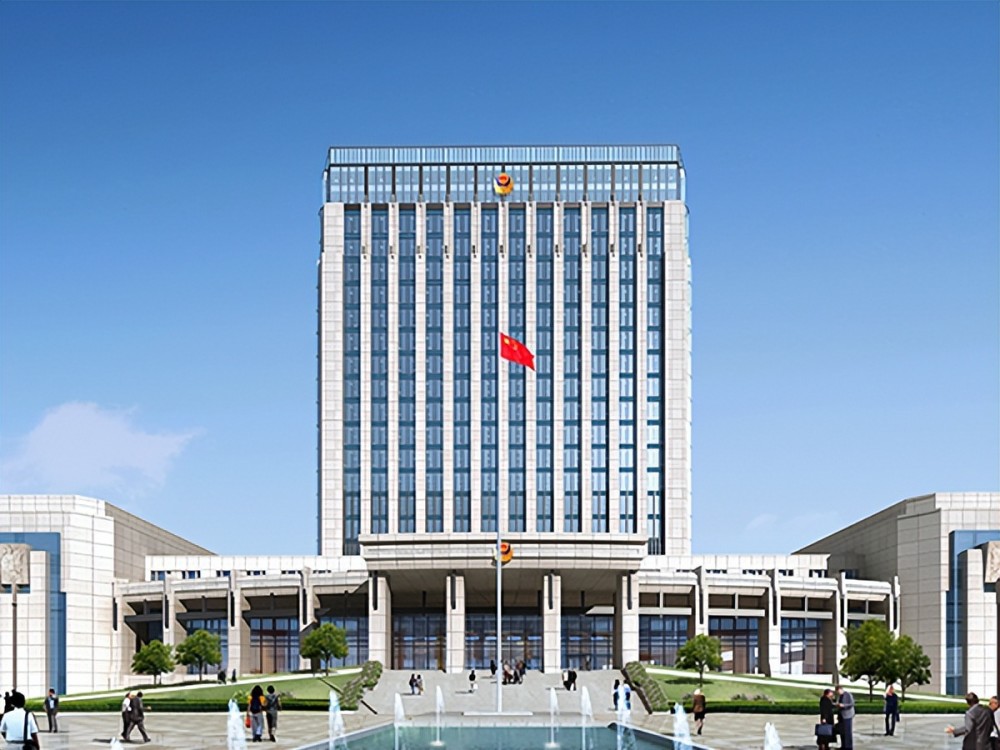 As society continues to progress economically and witness rapid advancements in high-tech industries, the incorporation of information technology has become an indispensable aspect of intelligent building processes, especially in the realm of security and safety systems such as anti-theft alarms, emergency command centers, and closed-circuit television (CCTV) surveillance. By seamlessly integrating advanced technologies and promoting "mega-infrastructure," "big data," comprehensive strengthening of "synthesis," and heightened "cybersecurity," Prostar has provided robust support and ensured the successful development of innovative public security initiatives. Reinforcing management and security measures within intelligent buildings has become a fundamental necessity.
The data processing center assumes a pivotal role in augmenting the government's capacity to ensure public safety, respond to emergencies, and minimize the impact of unforeseen events. It serves as a critical facility in safeguarding public life, property, national security, social stability, and promoting comprehensive, coordinated, and sustainable economic and social development. Expanding the surveillance capacity of fixed network nodes, constructing next-generation integrated network platforms, planning the implementation of a 5G surveillance system, and establishing standardized electronic data forensic laboratories have established a solid foundation for online operations. Further enhancements to the integrated cybersecurity and synthesis operation mechanisms involve the deployment of police officers to cybersecurity departments, facilitating their transition of roles and granting them requisite authority. This integration facilitates the seamless fusion of data resources and surveillance capabilities, strengthens collaboration with departments responsible for network information and industry data, and harnesses collective efforts to safeguard the network. Therefore, the installation of UPS power supply systems in data centers is imperative to ensure uninterrupted, secure, and efficient operations.
Prostar industrial-grade UPS solutions incorporate advanced DSP digital control processing technology and IGBT high-frequency pulse width modulation (PWM) technology. With a dual-conversion online topology design, these UPS systems deliver a pure sine wave power supply, immune to power grid fluctuations, ensuring precise frequency tracking, phase-locked stabilization, voltage regulation, and noise filtration. The flexible parallel technology allows seamless adaptation to various loads and systems, accommodating N+1 or N+X configurations based on customer requirements. Additionally, the scalability of these systems enables easy expansion with up to eight units of varying capacities, tailored to specific needs. Equipped with output isolation transformers, static bypass switches, and manual maintenance switches, these UPS systems exhibit high short-circuit resistance, making them ideal for demanding industrial environments. Offering high-performance power protection for critical applications, they ensure uninterrupted power supply for user load equipment. The inclusion of output isolation transformers guarantees rapid, accurate, and stable system control, significantly enhancing the reliability, power quality, and consistency of the UPS systems. Customized to meet the stringent standards of diverse industries and digital devices, Prostar UPS solutions provide round-the-clock power protection for user data centers, critical equipment, and key areas.
In the recent expansion and upgrade project of the "1019 Project" cybersecurity surveillance system at the Henan Provincial Public Security Department, Prostar power solutions were chosen due to their exceptional product quality, robust technical capabilities, and mature service system. The project involved the utilization of multiple 300KVA parallel-configured UPS power solutions strategically positioned across critical sections of the Henan Provincial Public Security Department's cybersecurity surveillance system. This deployment ensures the provision of high-quality and highly.

---
Application Product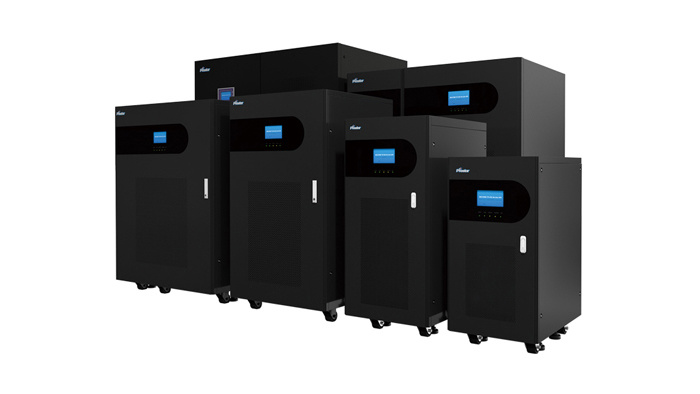 Uranus Series Low Frequency Online UPS 10-500kVA (3/3)
Features Introduction
● DSP full digital control technology effectively enhances the product's performance and system reliability.
● Advanced IGBT inverter technology reduces system noise and power loss, with an input efficiency greater than 95%.
● Dual conversion pure online technology provides continuous full-time protection for the load.
● Comprehensive protection features, including output overload, short circuit, inverter over-temperature, battery under-voltage warning, and battery overcharging protections, are included.
● The powerful redundant parallel capability supports N+1 or N+X configurations with up to 8 units in parallel.
● Advanced communication features, including RS232, RS485, dry contact, and Emergency Power Off (EPO) interfaces, come standard.
● A predictive alarm system and startup self-diagnostic function are included to timely avoid potential failure risks caused by UPS hidden issues.
● The product features a large 7-inch full-color touchscreen display with a multi-language display.
● The product has strong adaptability to complex environments and includes a standard output isolation transformer.