Guangzhou Maternity and Infant Hospital
---
Baoxing 6KVA industrial UPS is used in Guangzhou Maternity and Infant Hospital to provide power protection for its monitoring system!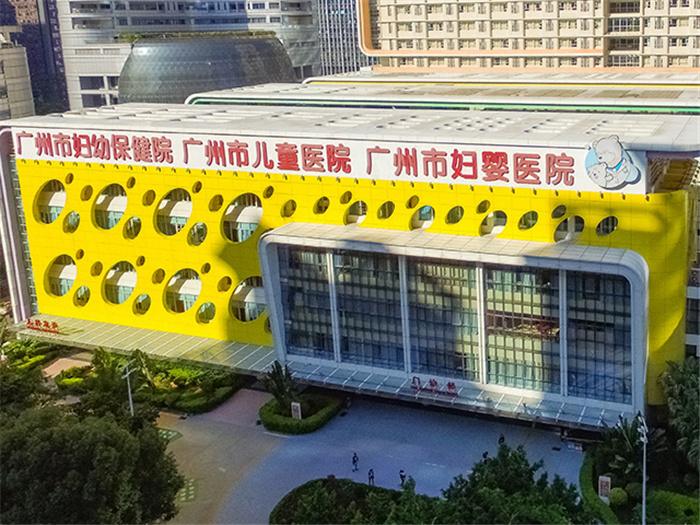 Guangzhou Maternity and Infant Hospital and Guangzhou Maternity and Child Health Care Hospital, founded in 1946 and located in Middle Renmin Road, was named Guangzhou Maternity and Child Health Care Hospital in 1963. In 1997, it passed the evaluation of Grade III Grade A Maternity and Child Health Care Hospital. Now it is the affiliated hospital of Guangzhou Medical College and the teaching base of Maternity and Child Health Department of Zhongshan Medical University.
The building area of Guangzhou Maternity and Infant Hospital is 14926 5 square meters, 587 employees, 78 4%, of which 11 1%, and 18.9% are intermediate technicians. The external business departments of the hospital include outpatient department, inpatient department, medical technology department and health care department.
The medical technology department has pharmacy, laboratory, radiology, ultrasonic diagnosis, eugenics perinatal research institute, pathology department, neonatal disease screening center, etc.
The hospital has strong technical force, has established a scientific and reasonable trapezoidal technical backbone team, and has a number of advanced medical detection and monitoring equipment, such as: TV laparoscope, TV hysteroscope, electronic colposcope, central fetal monitor, multi-function ECG monitor, breast X-ray machine, whole-body bone densitometer, 800mA X-ray machine, color Doppler diagnostic device, ultrasound diagnostic device; Imported infant respirator, imported neonatal rescue table, pediatric skull B-ultrasound diagnostic apparatus, evoked potential apparatus and pediatric hyperbaric oxygen chamber; The liquid nitrogen storage system, flow cytometer, programmed cooling instrument, DNA sequencer, chromosome automatic analyzer, automatic biochemical analyzer, five category blood cell counter, hemagglutination meter, automatic time-resolved fluorometer, pathological image analyzer, etc. of the umbilical blood bank. The total value of equipment above 100000 yuan is more than 30 million yuan.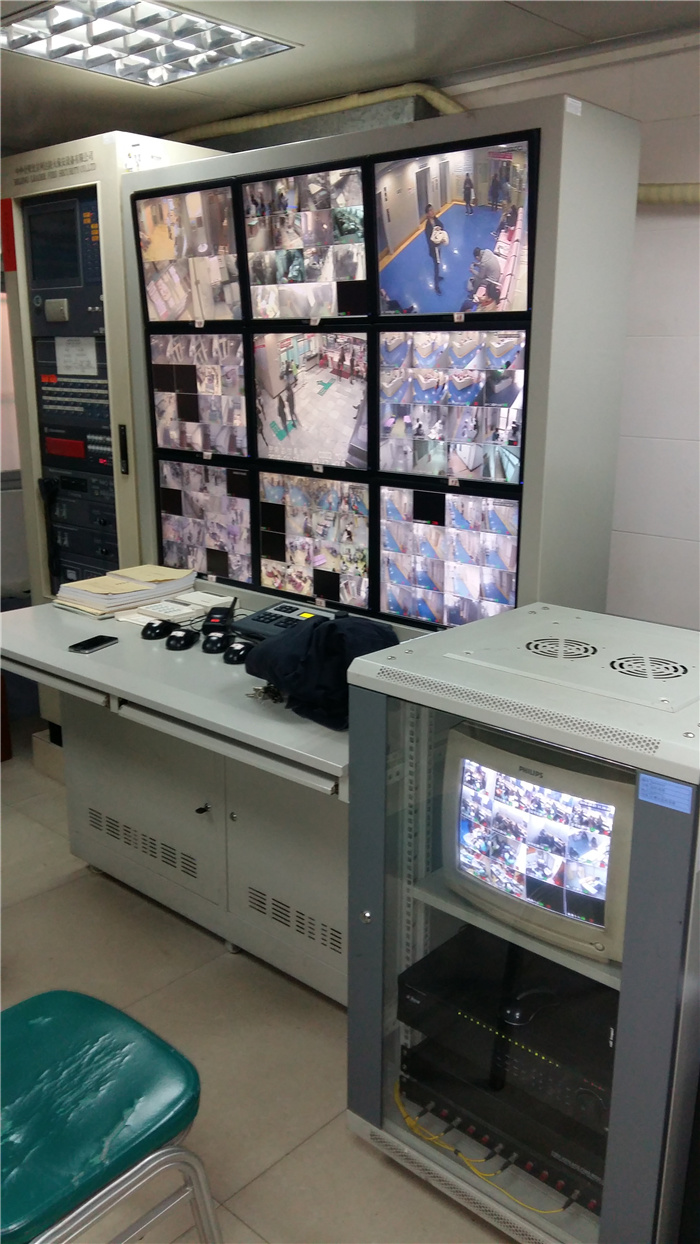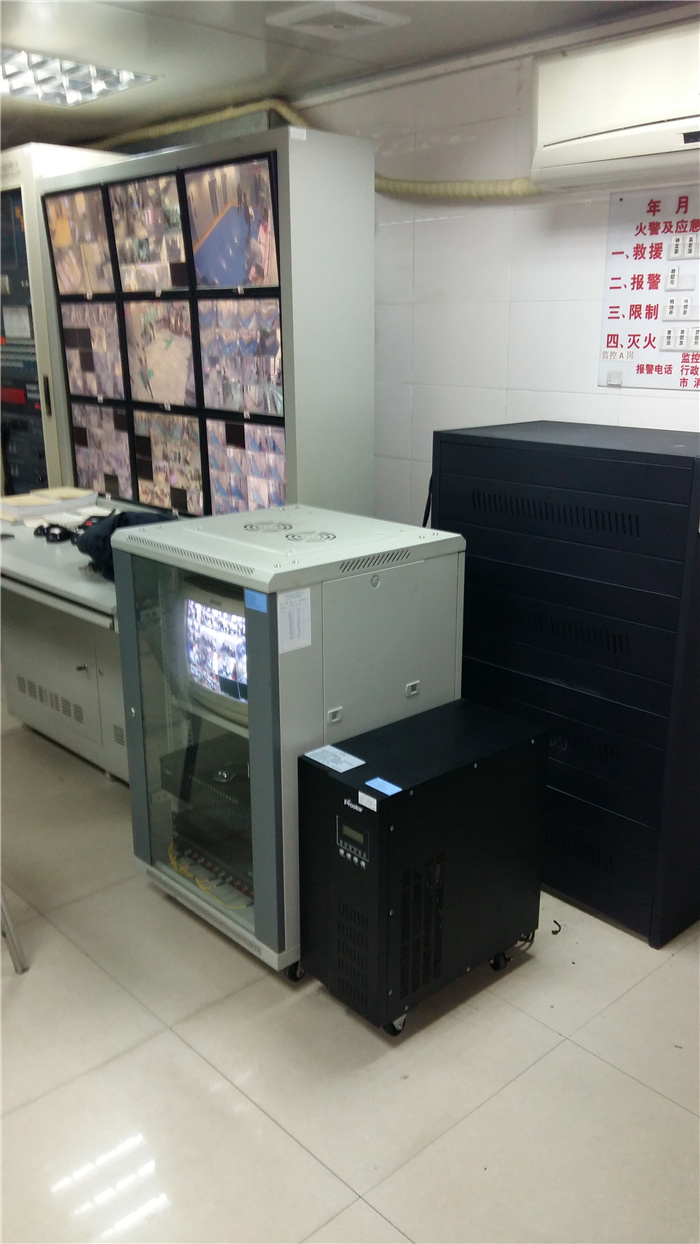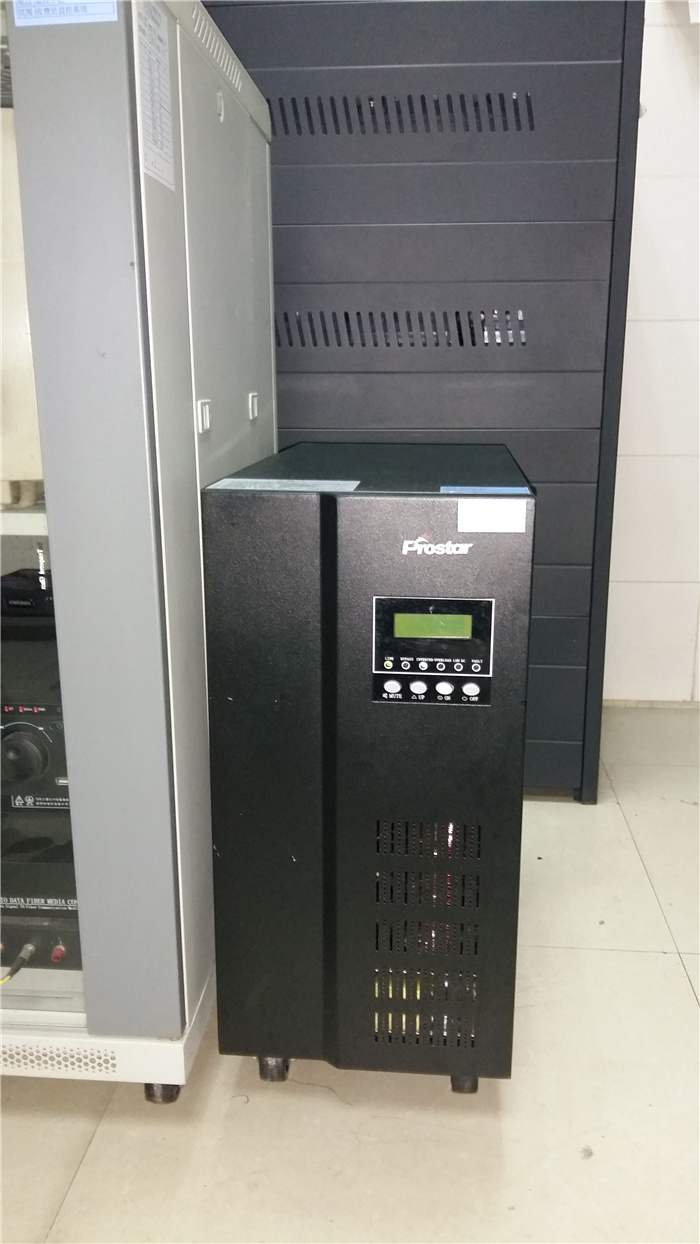 ---
Application products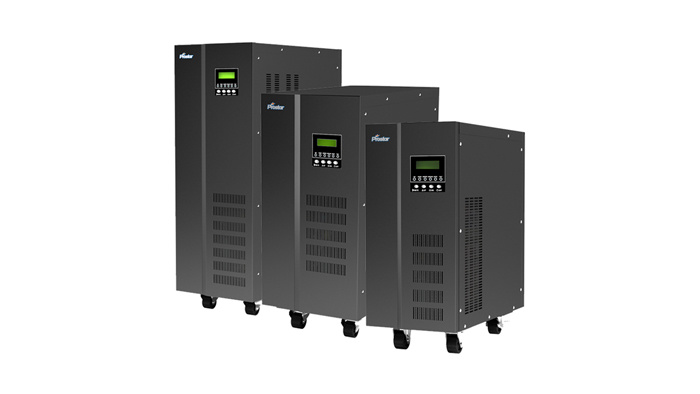 6000 series industrial UPS 1-30kVA (1:1/3:1)
Performance characteristics
● Intelligent control of multiple groups of CPUs, accurate control of UPS parameters and overall control
● Humanized display interface to quickly understand the operation status of UPS
● Output isolated power frequency transformer with strong anti-interference capability
● Highly intelligent network control, more suitable for centralized management of decentralized users
● Advanced phase balance technology, suitable for working in places with severe power environment
● Good load compatibility, applicable to various types of loads
● No host adaptive parallel technology, which can be used for online parallel expansion or N+1 redundant parallel
● Intelligent battery management, extending battery life
---

Get product quotes for free
Our staff will contact you within 24 hours (working days). If you need other services, please call the service hotline:
400-900-6322
---