Huai'an Xin'an Hospital
---
Baoxing high-frequency UPS is applied in the laboratory of Xin'an Hospital, Huai'an City, Jiangsu Province to provide power protection for its testing equipment!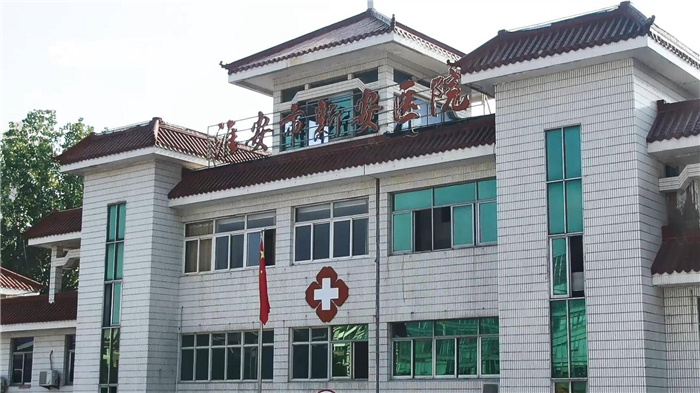 Huai'an Xin'an Hospital (Huai'an Youfu Hospital, Huai'an Charity Hospital) is located in the administrative center of Chuzhou District, Huai'an City, close to the Zhou Enlai Memorial Hall. It is a comprehensive second-level hospital with the characteristics of psychiatric department directly under Huai'an Civil Affairs Bureau. Our hospital also undertakes the rescue function of social vagrant mental patients of Huai'an Municipal Government and Chuzhou District Government. The hospital has a strong medical technical force, and the psychiatric specialty is at the leading level in Huai'an. Each year, more than 10 papers are published in medical science and technology journals at all levels. In recent years, the development of comprehensive departments has been continuously strengthened. Medical, surgical, gynecology and obstetrics, orthopedics, facial features, ophthalmology and other diagnosis and treatment subjects have been carried out, and large and medium-sized operations such as esophageal cancer and lung cancer can be carried out routinely. The hospital has four wards, 300 beds and high, middle and low grade wards to meet the needs of different patients. There are about 300 daily inpatients. The hospital has 170 employees, including more than 50 with middle and senior professional titles. Medical technology departments include radiology department, B-ultrasound room, ECG room, EEG room, laboratory, biochemical room, etc.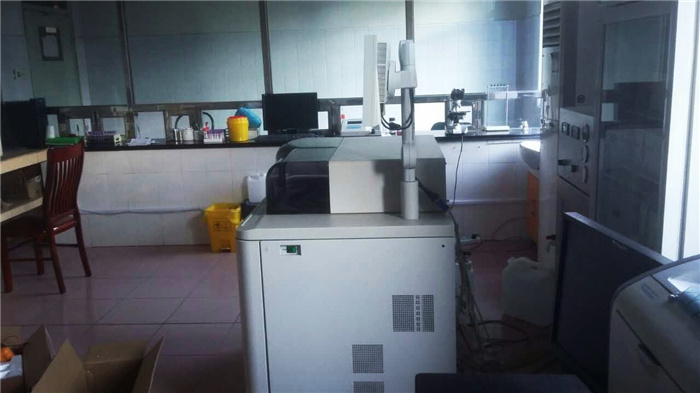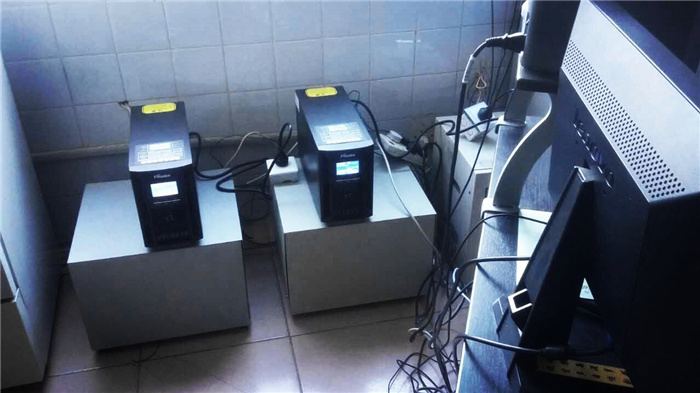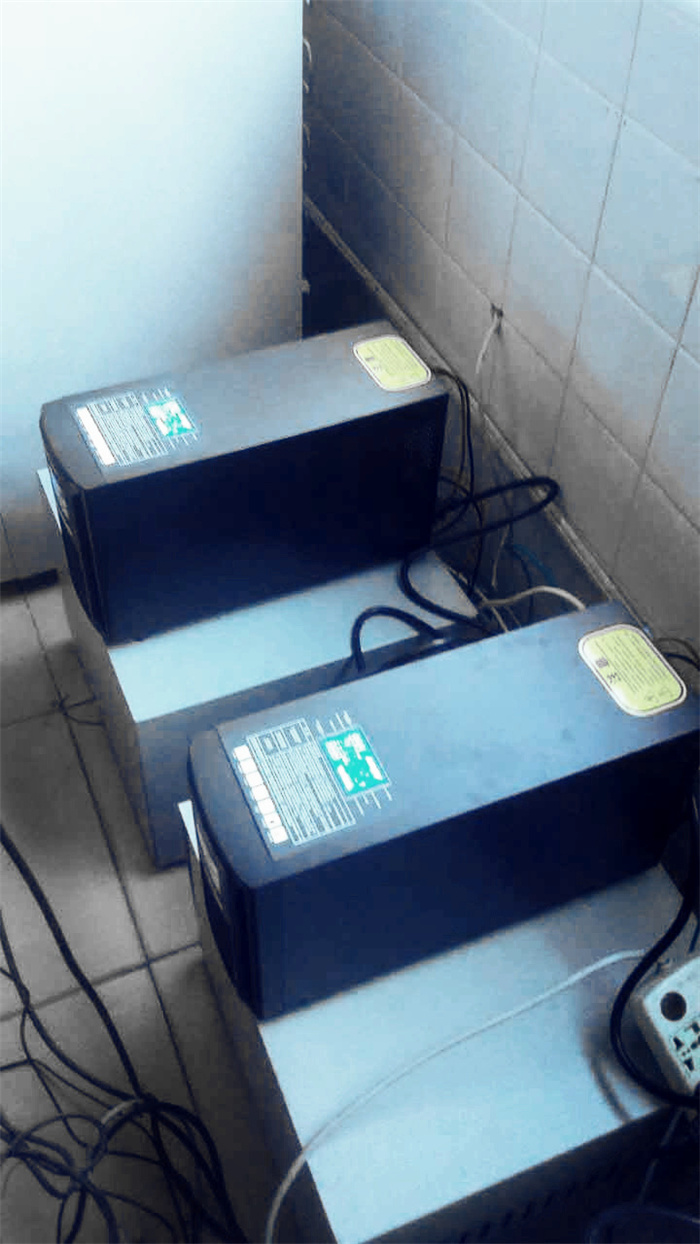 ---
Application products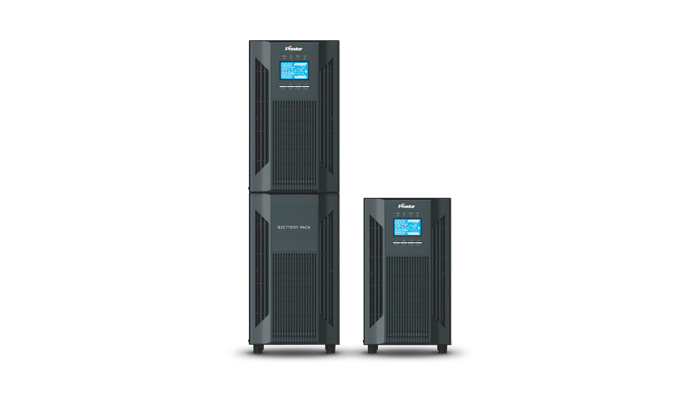 金星系列高频型UPS 1-10kVA (1:1)
Performance characteristics
● Truly realize online double conversion
● Microprocessor control ensures high reliability
● Input power factor correction function
● Ultra-wide mains power input range (110V-300V)
● Efficient frequency conversion mode
● Compatible with generator input
● Optional USB, RS232, RJ45 and SNMP communication modes
---

Get product quotes for free
Our staff will contact you within 24 hours (working days). If you need other services, please call the service hotline:
400-900-6322
---
Get Product Quotes For Free
Our staff will contact you within 24 hours (working days). If you need other services, please call the service hotline:
+
86-757-81285488
---
Guangdong Prostar New Energy Technology Co., Ltd.
Tel:+86-757-81285488
Add:No.1 ShijieLang Road, Lianhe Industrial Zone West Two Zone, Luocun, Nanhai, Foshan, Guangdong, China.