Smart hospital solutions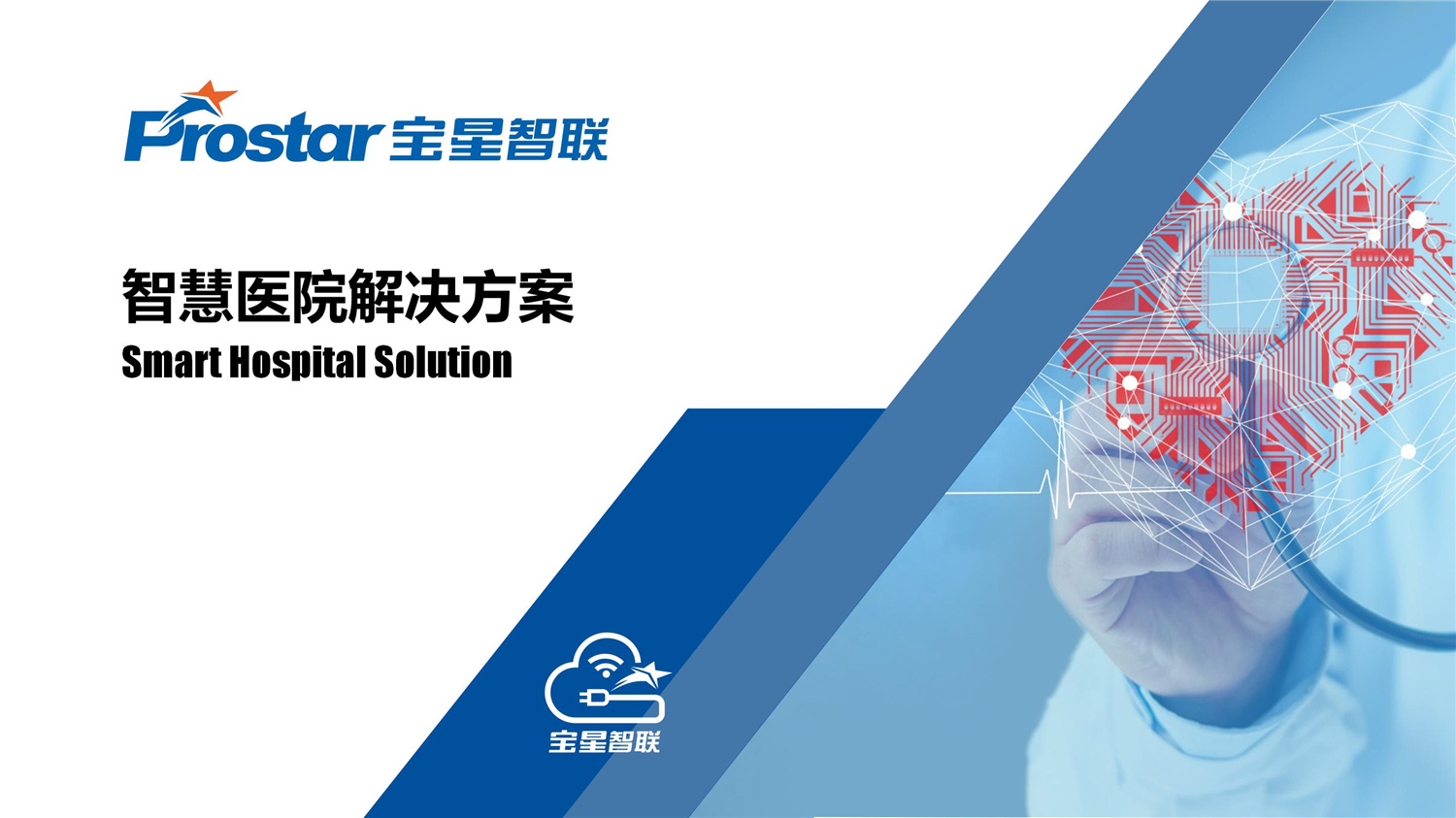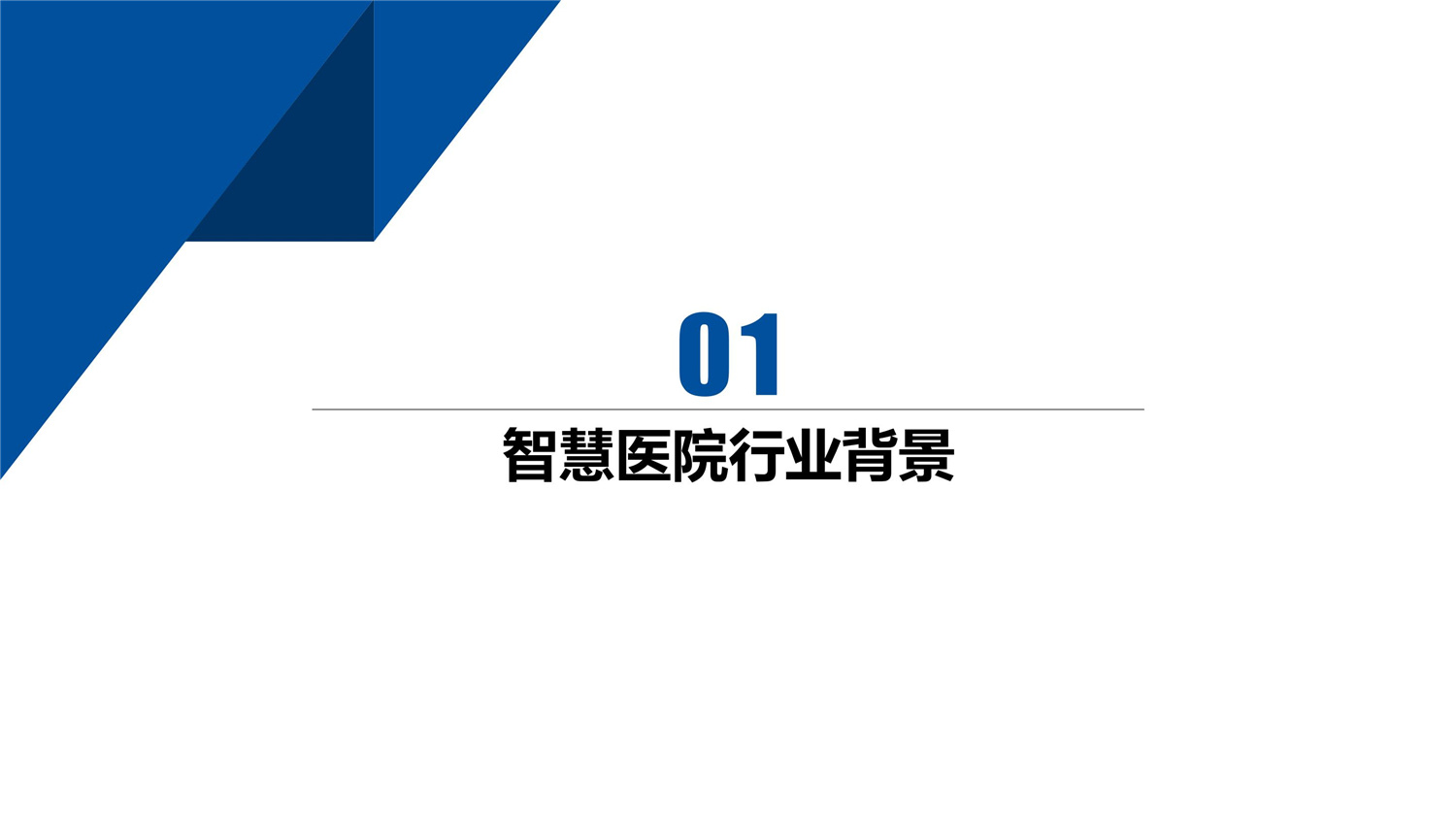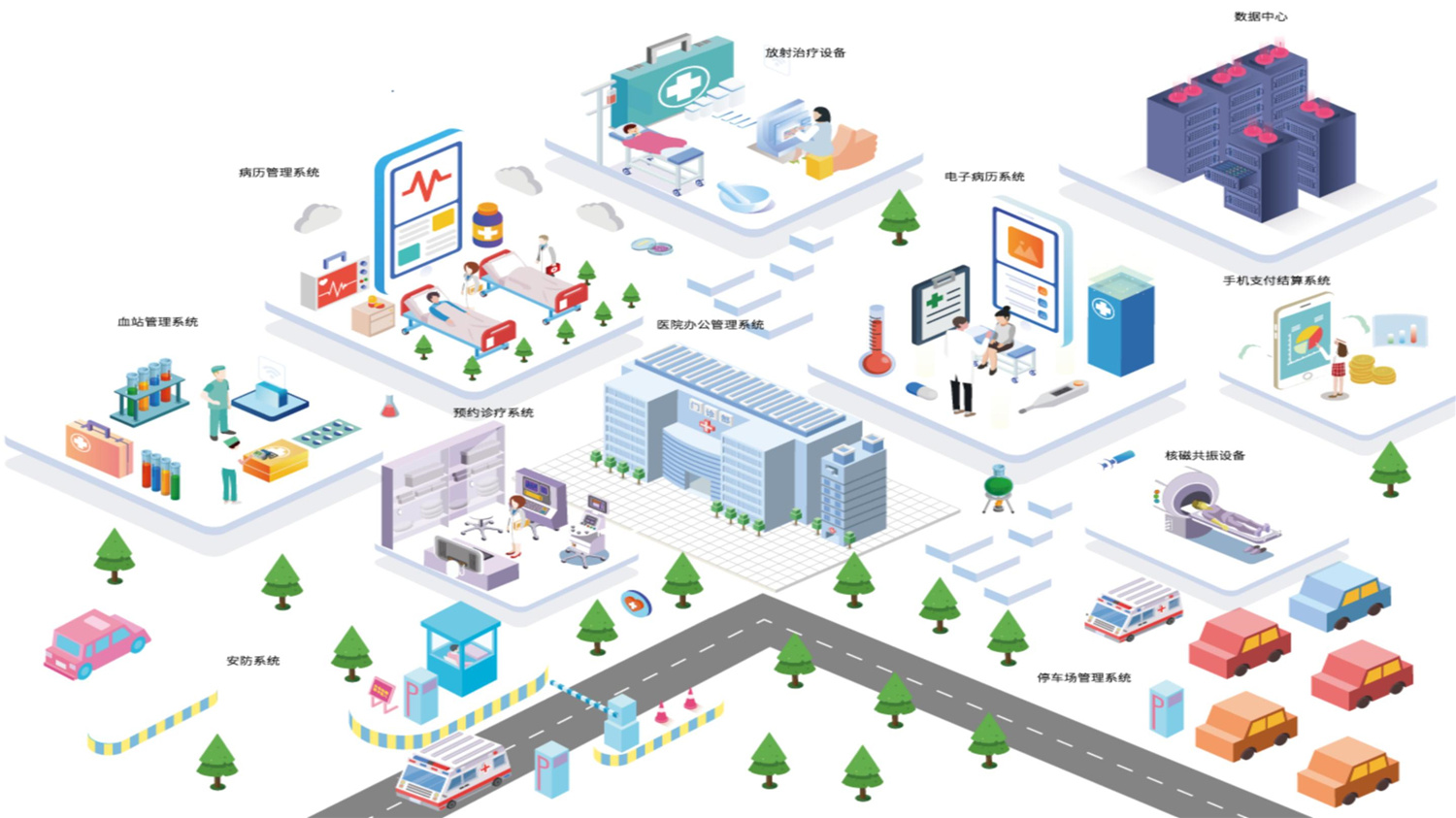 With the intelligent development of the entire medical industry and the advancement of the digital process, the Internet technology, intelligent technology, including some of the current AI technologies, are used in the field of medical services. The scope of smart hospitals now mainly includes three areas: the first is "smart medicine" for medical staff. The construction of informatization with electronic medical records as the core, and the interconnection of electronic medical records and other systems such as imaging and inspection. The second area is patient-oriented "smart services". Many hospitals have all-in-one machines and self-service machines, including mobile phones for settlement, appointment registration, appointment diagnosis and treatment, and information reminder, including derivative services, such as parking information push and reminder. Let patients feel more convenient and fast. The third area is "smart management" for hospitals. One of the most important aspects of hospital fine management is fine cost accounting, which is used for the management of internal logistics in these hospitals. Managers can see the operation status of the whole hospital, including the OA office system, using mobile phones or on the office computer. This big field is the refined information management for hospitals.
Comprehensive monitoring of hospital equipment is an important part of hospital management. With the development of medicine, the scale of the hospital continues to expand, and the equipment of the hospital becomes more and more advanced, which puts forward higher requirements for the operation and maintenance management of the hospital equipment. Once the key equipment of the hospital has a problem, it can cause losses at the light level, and serious medical accidents at the heavy level, with serious consequences.
---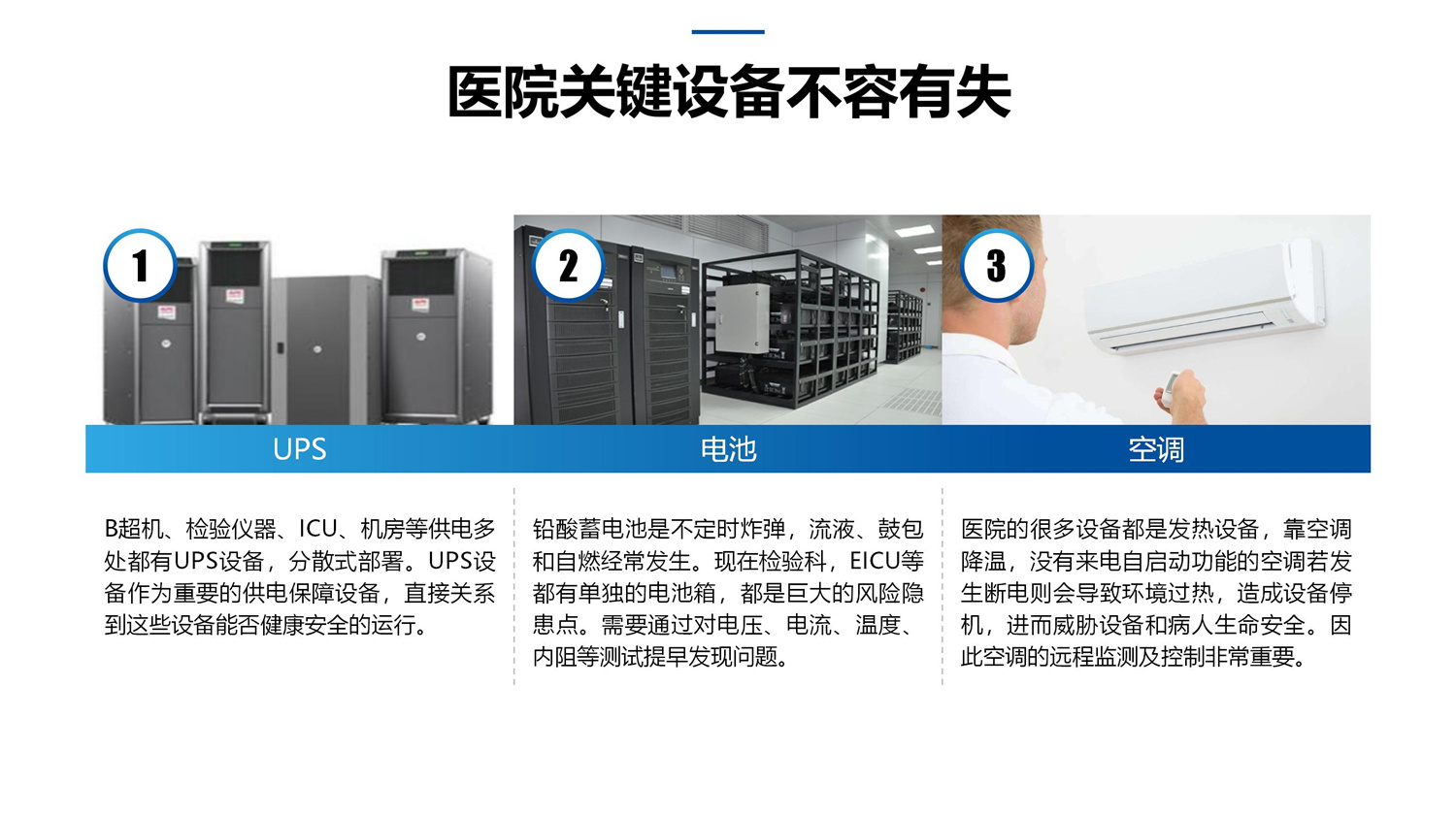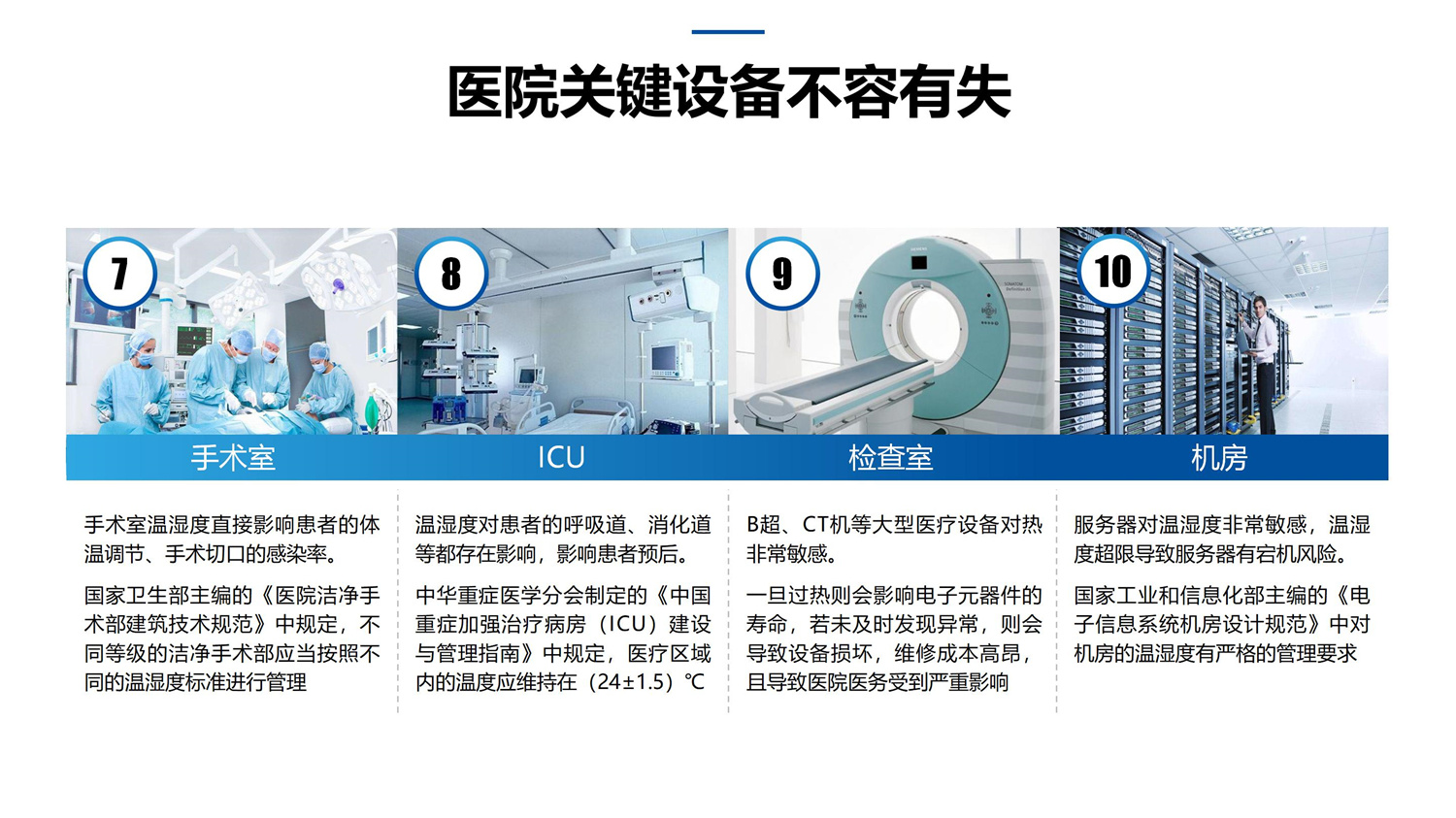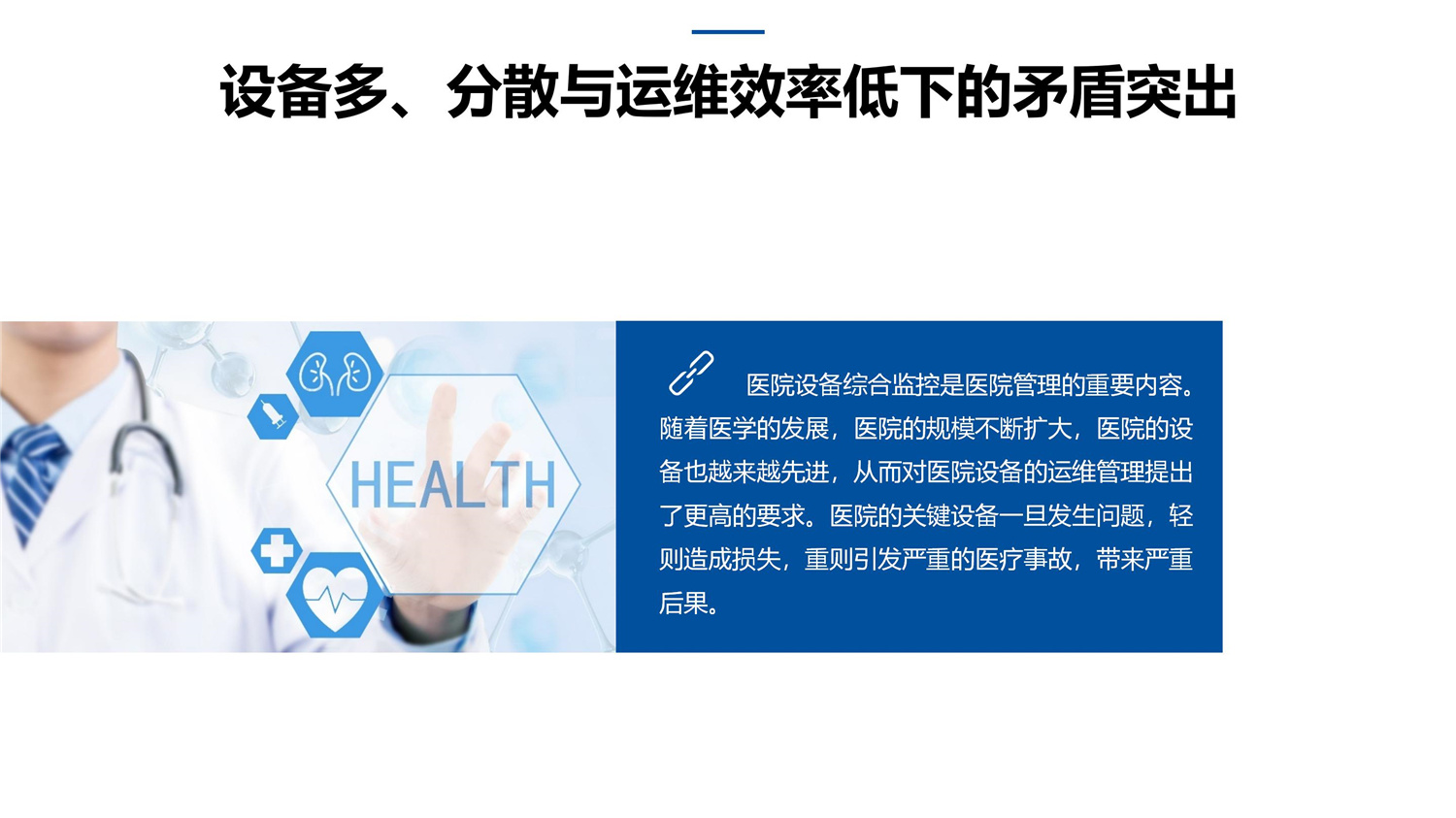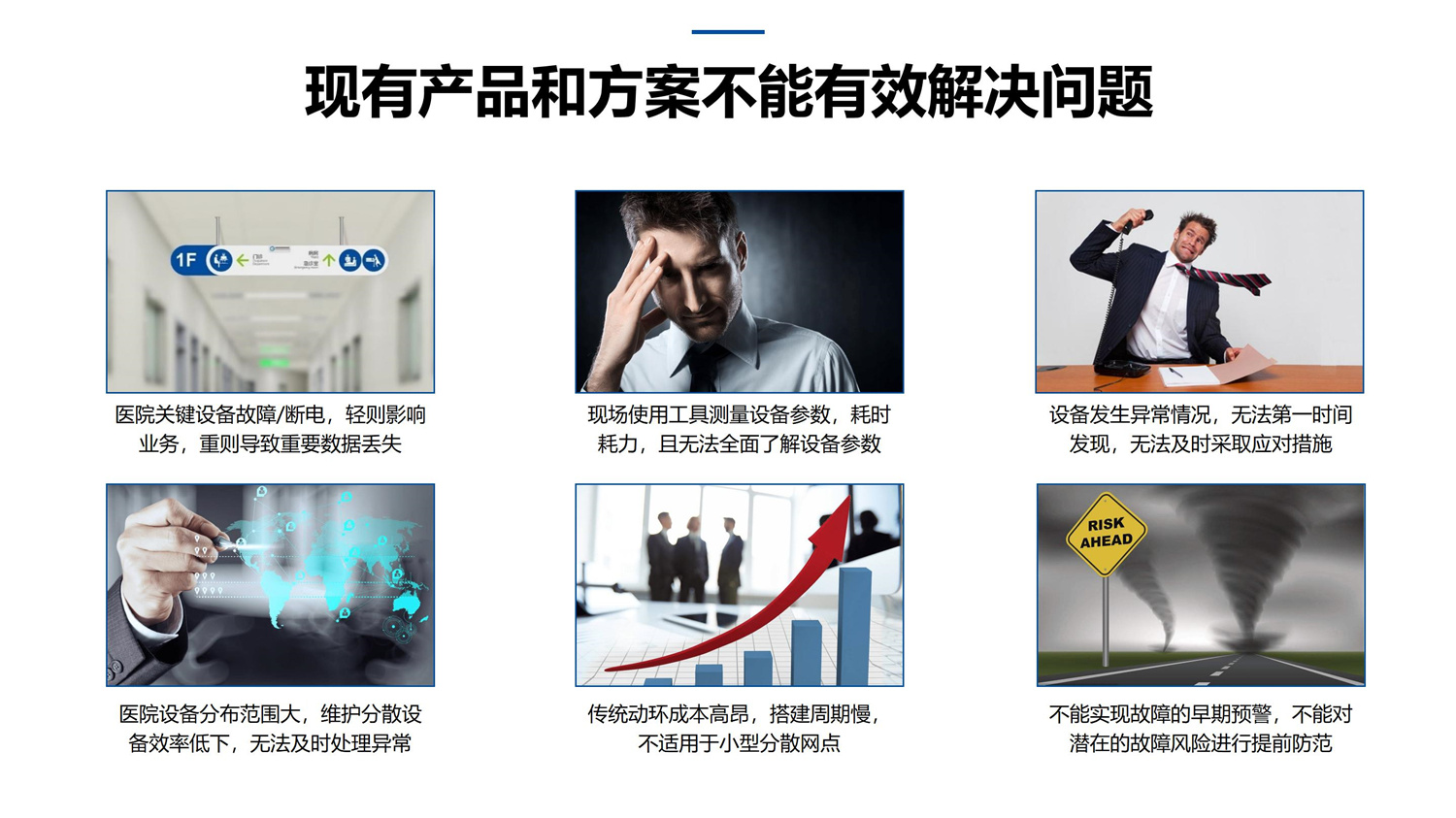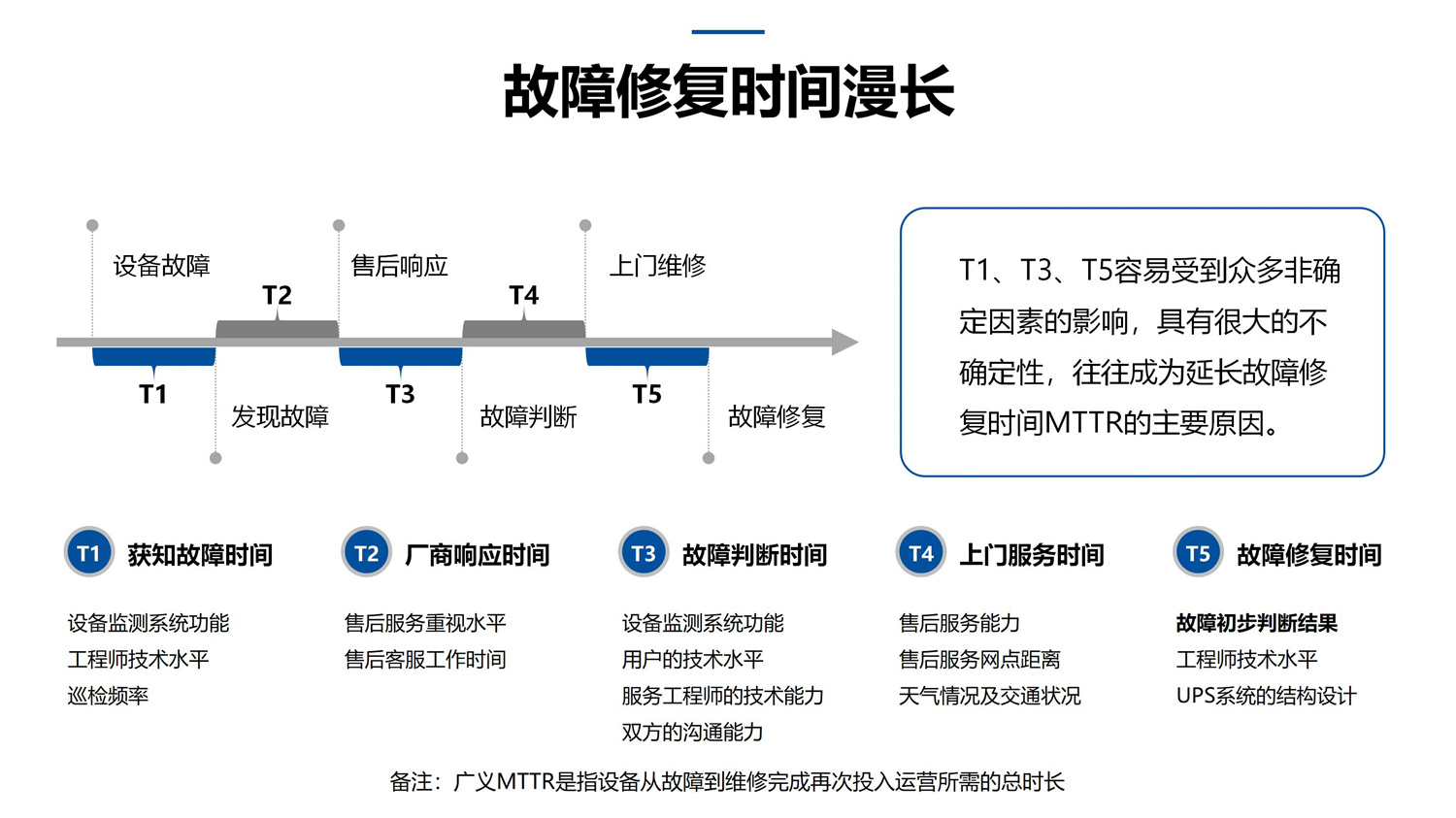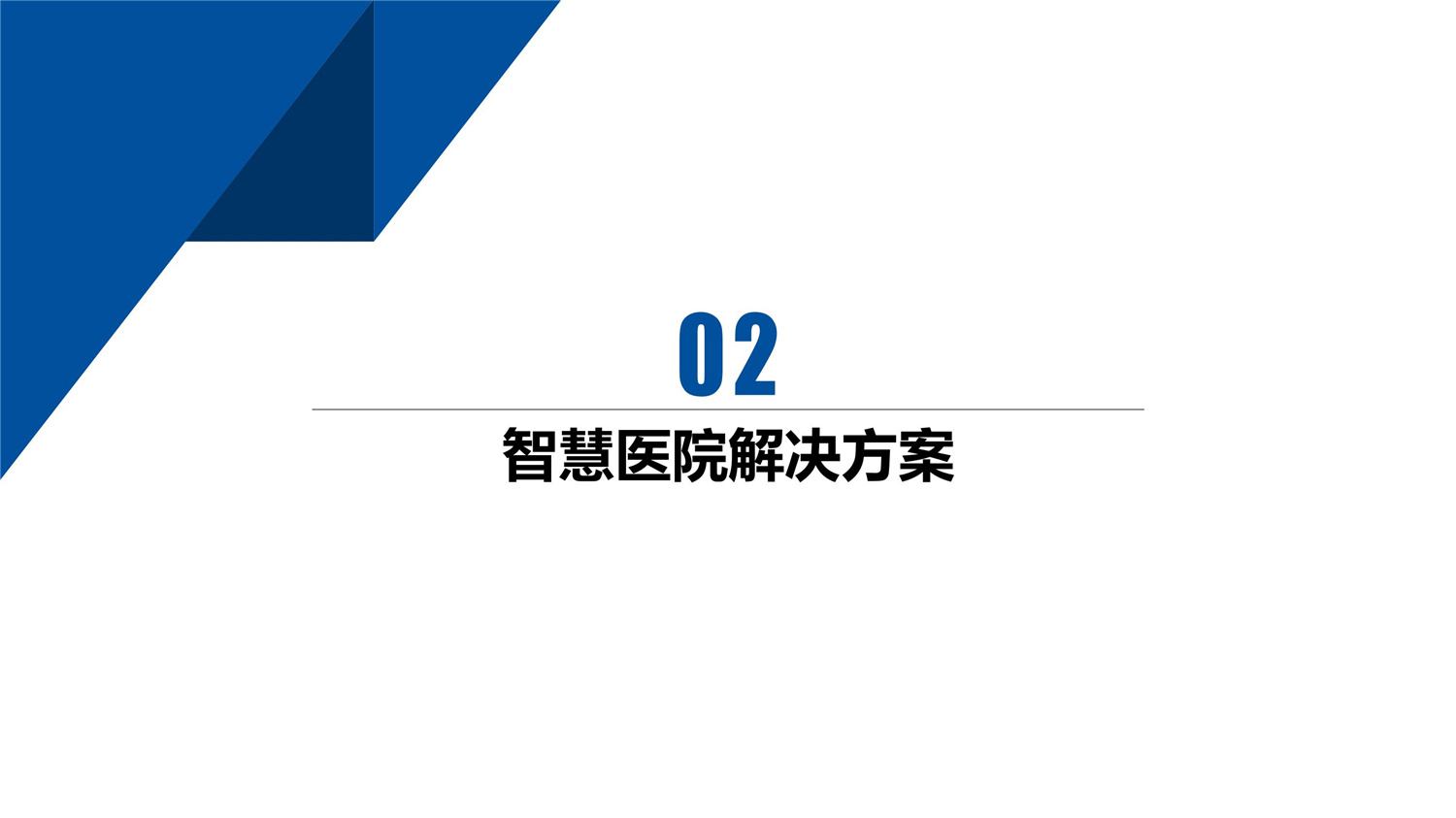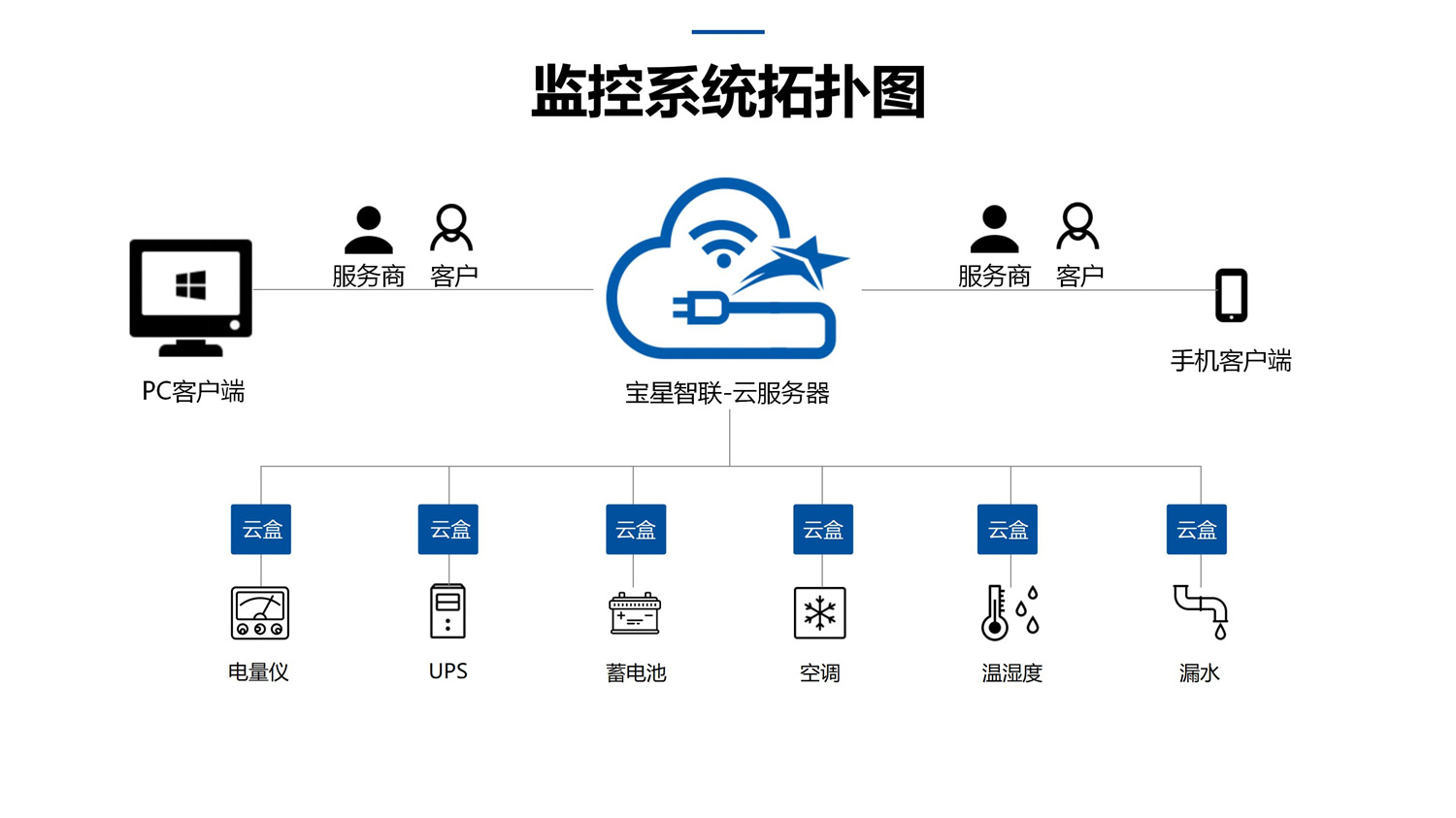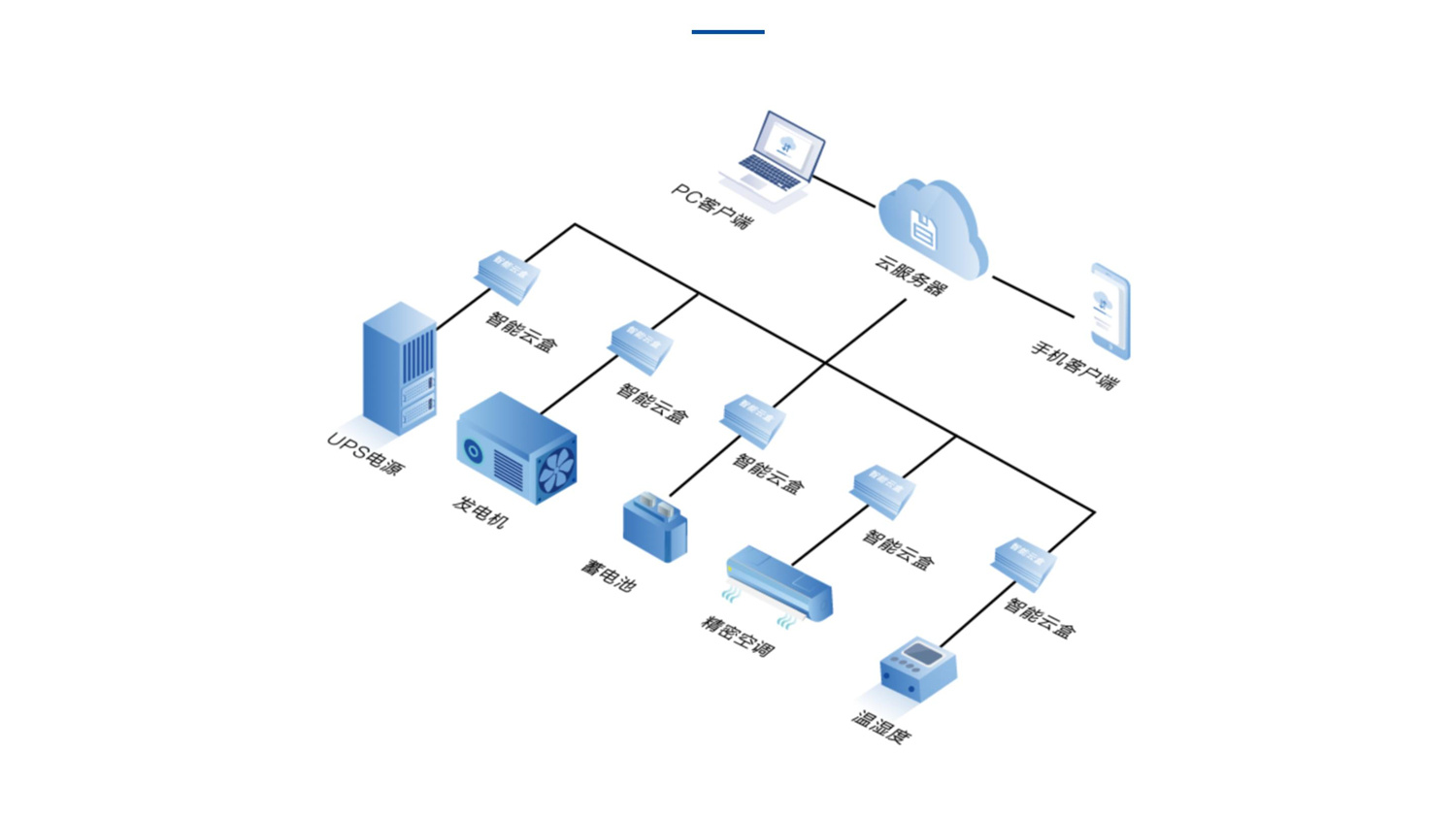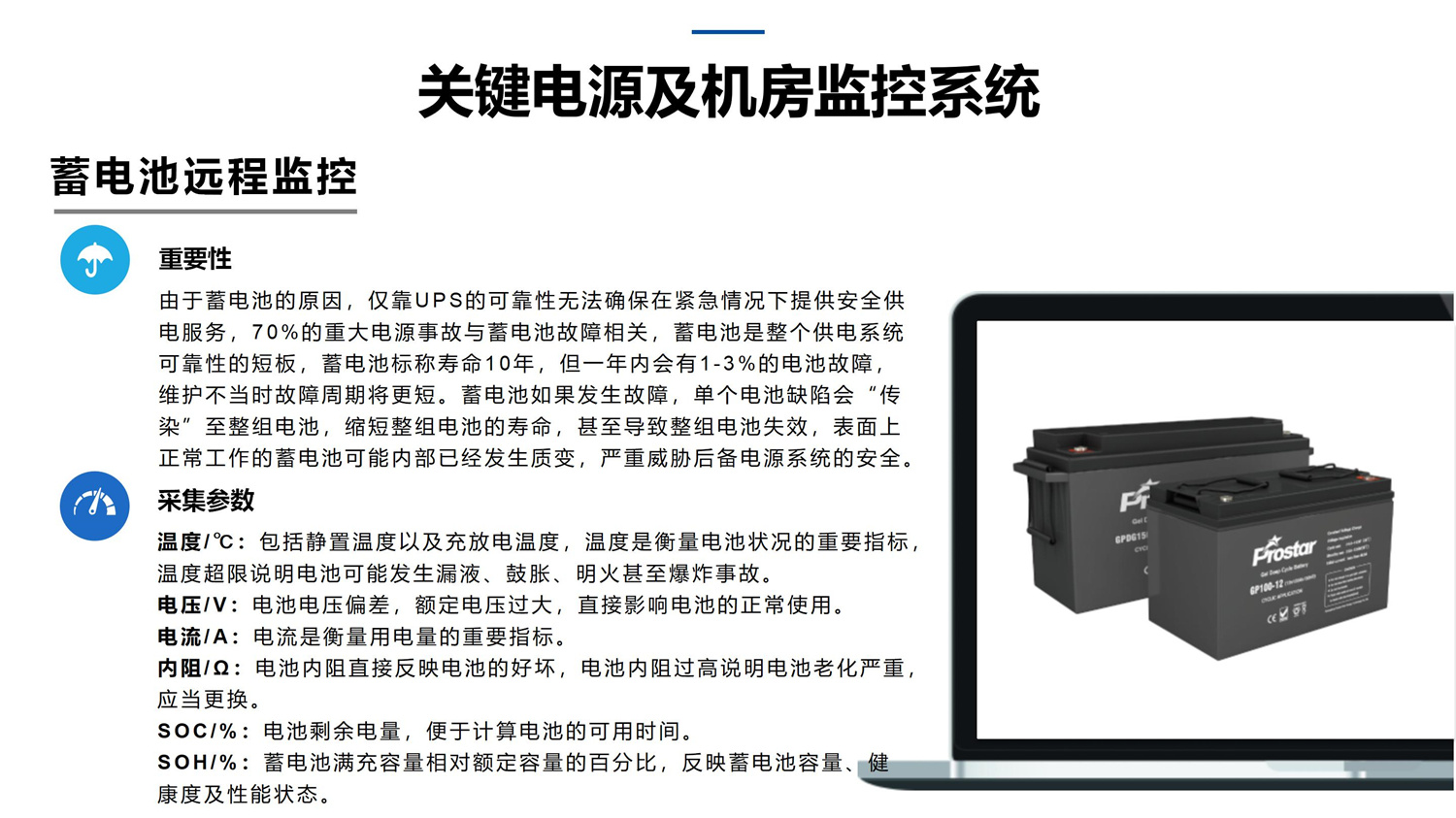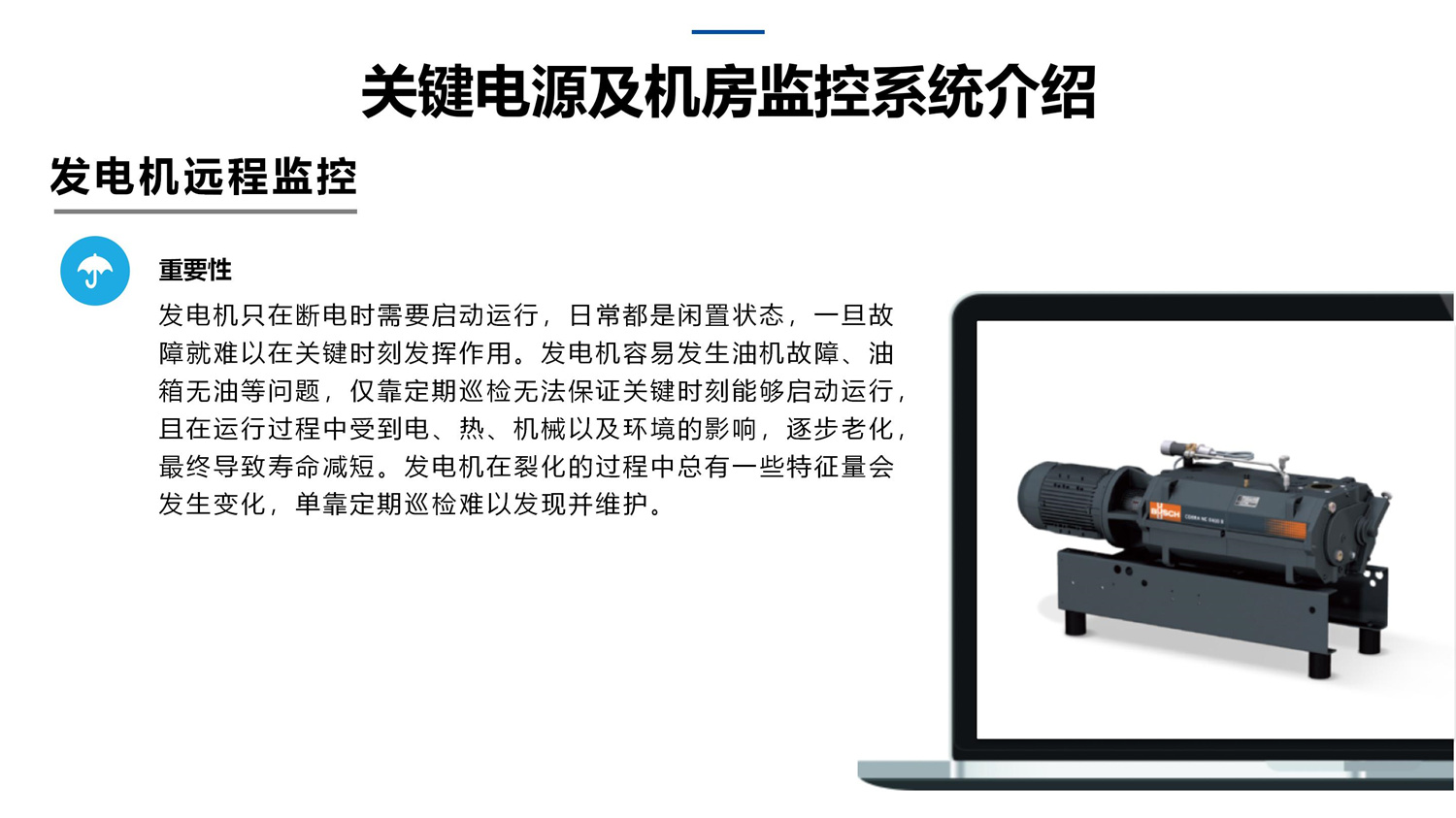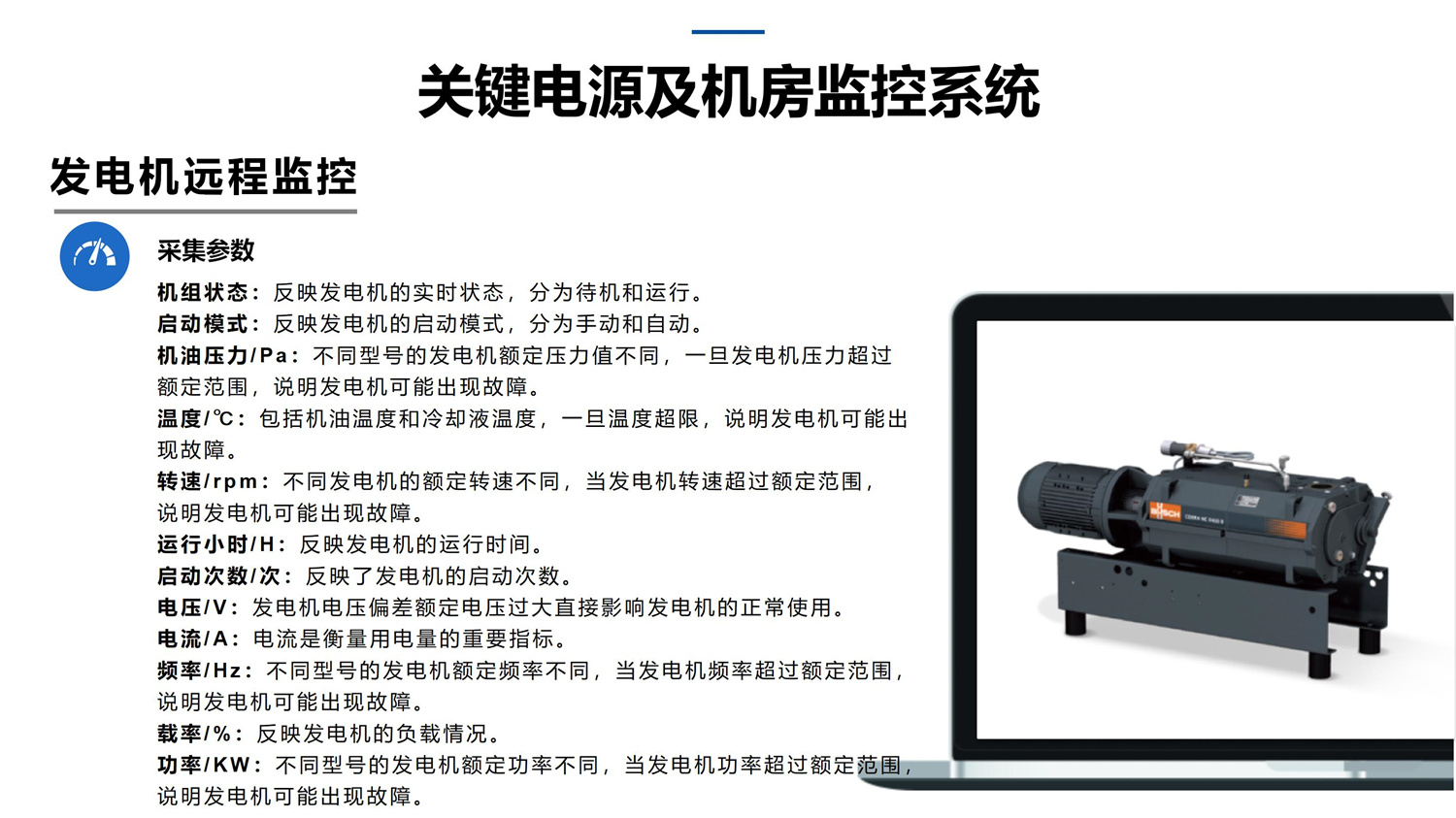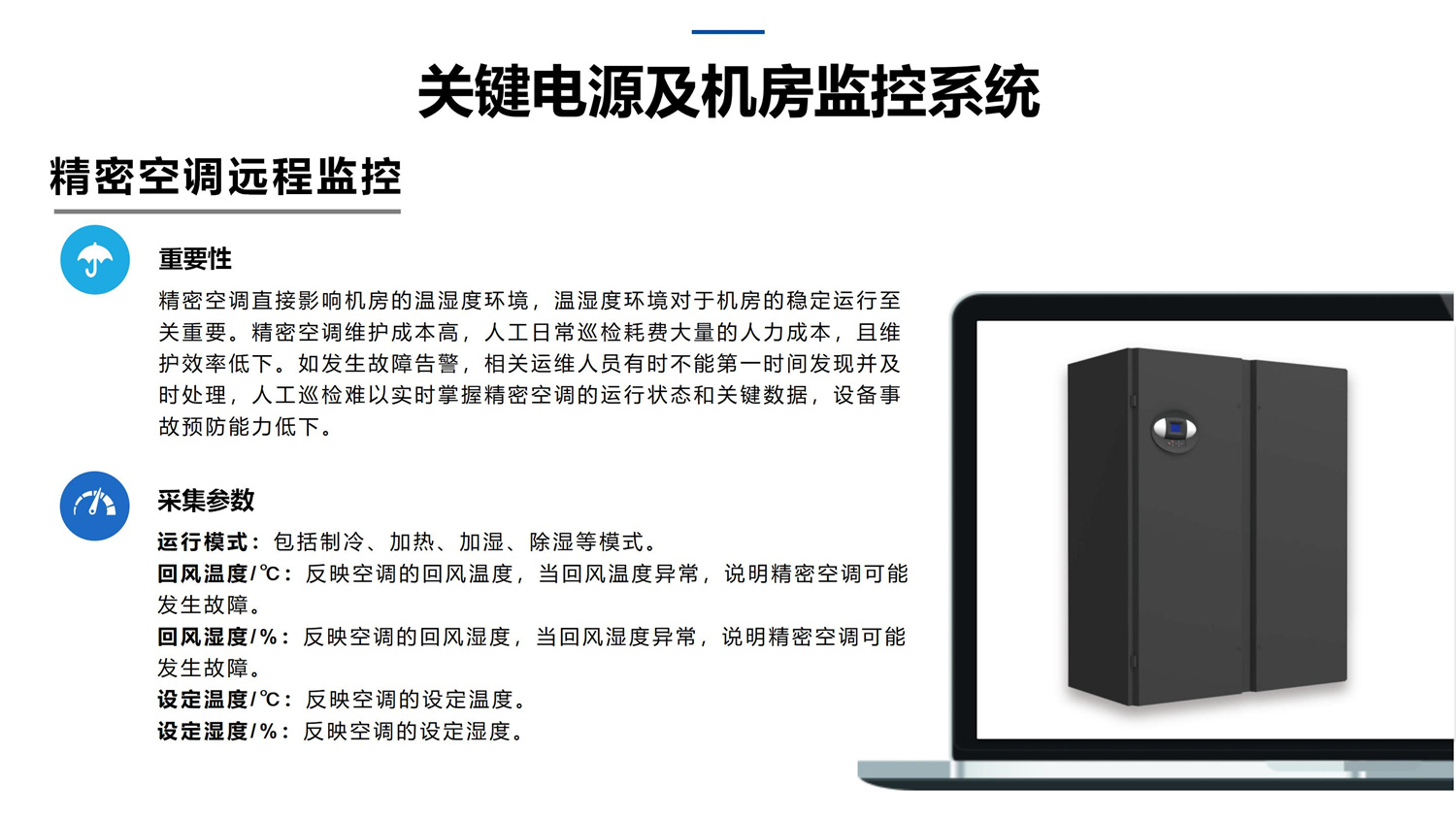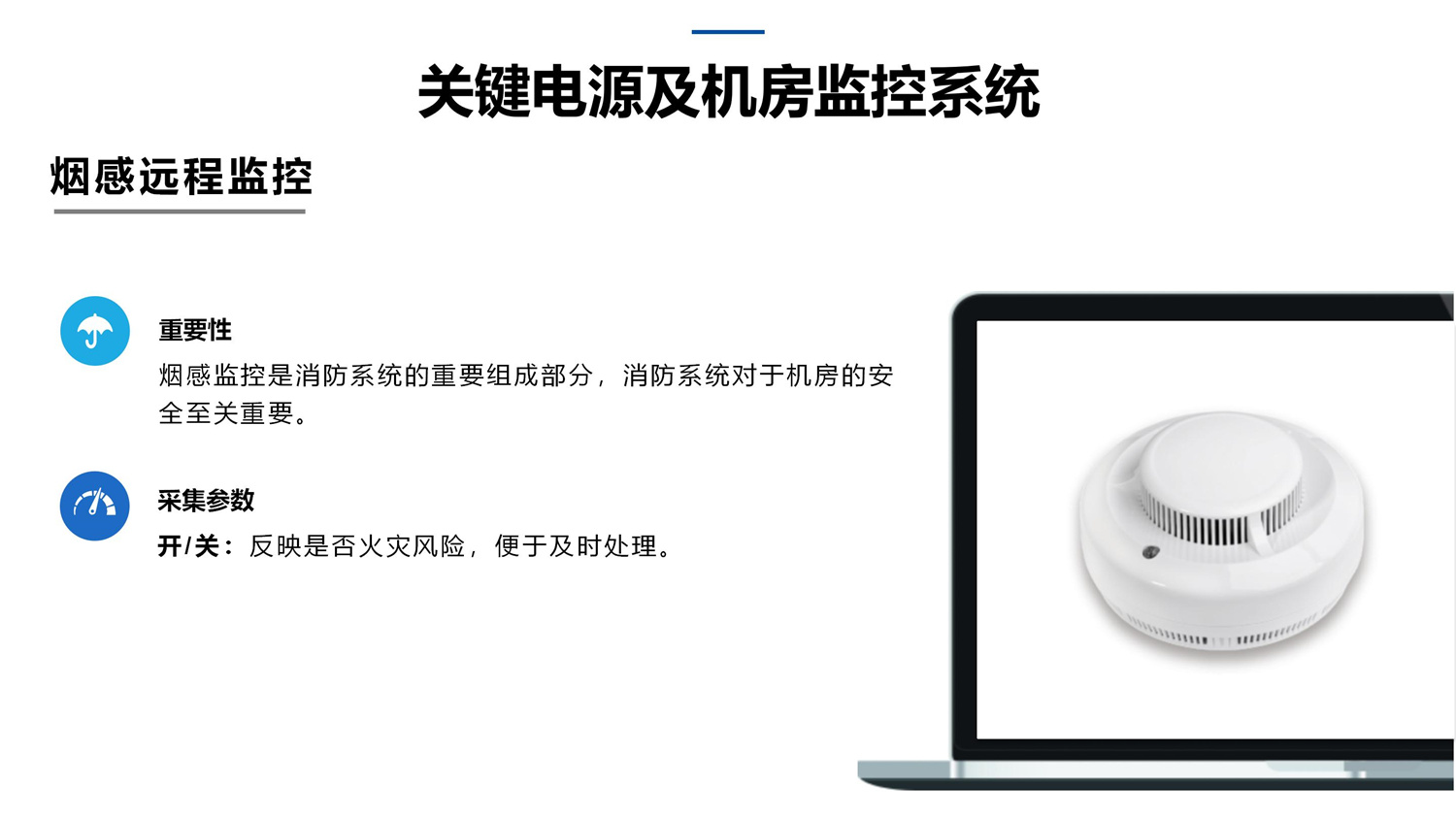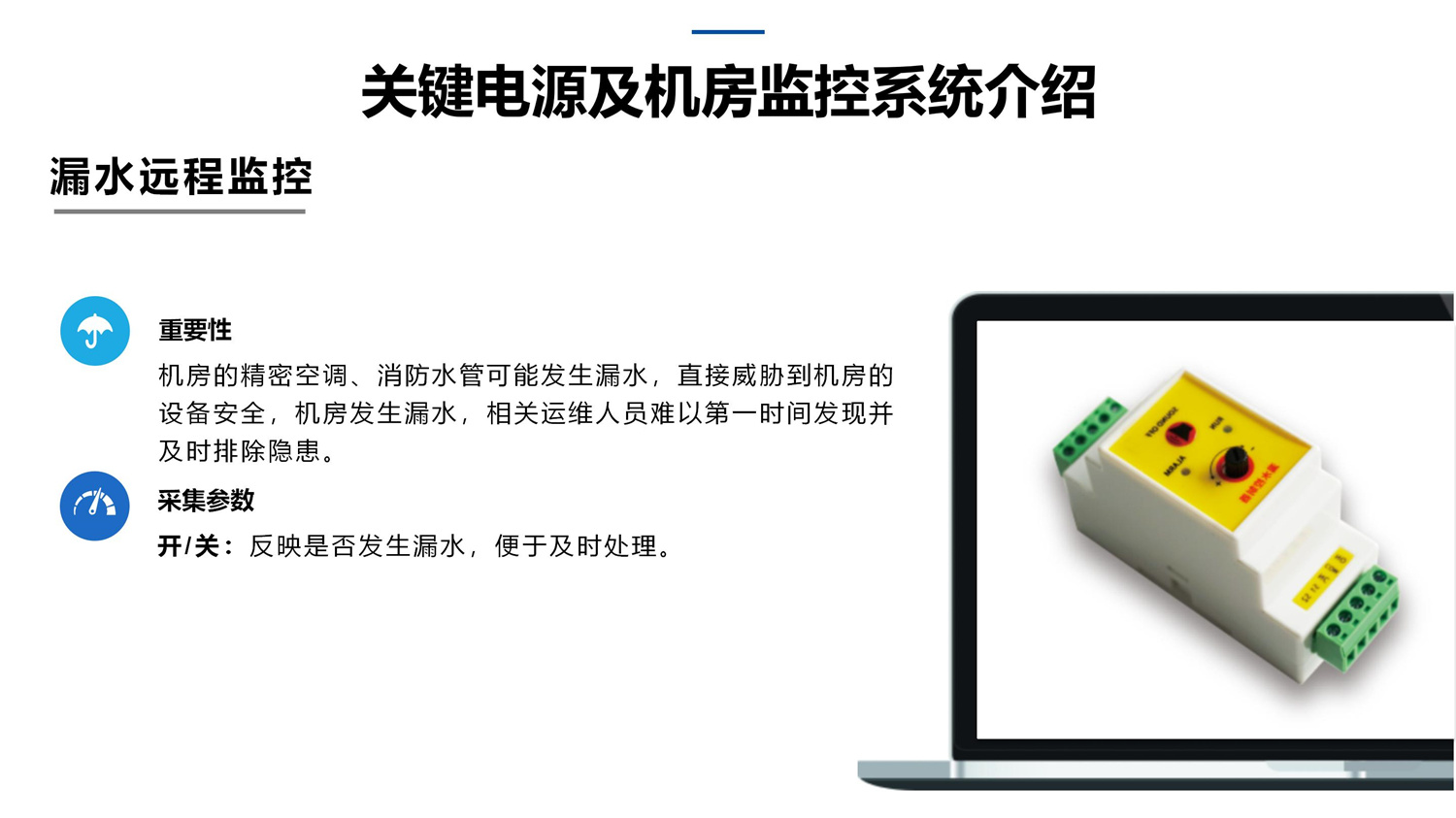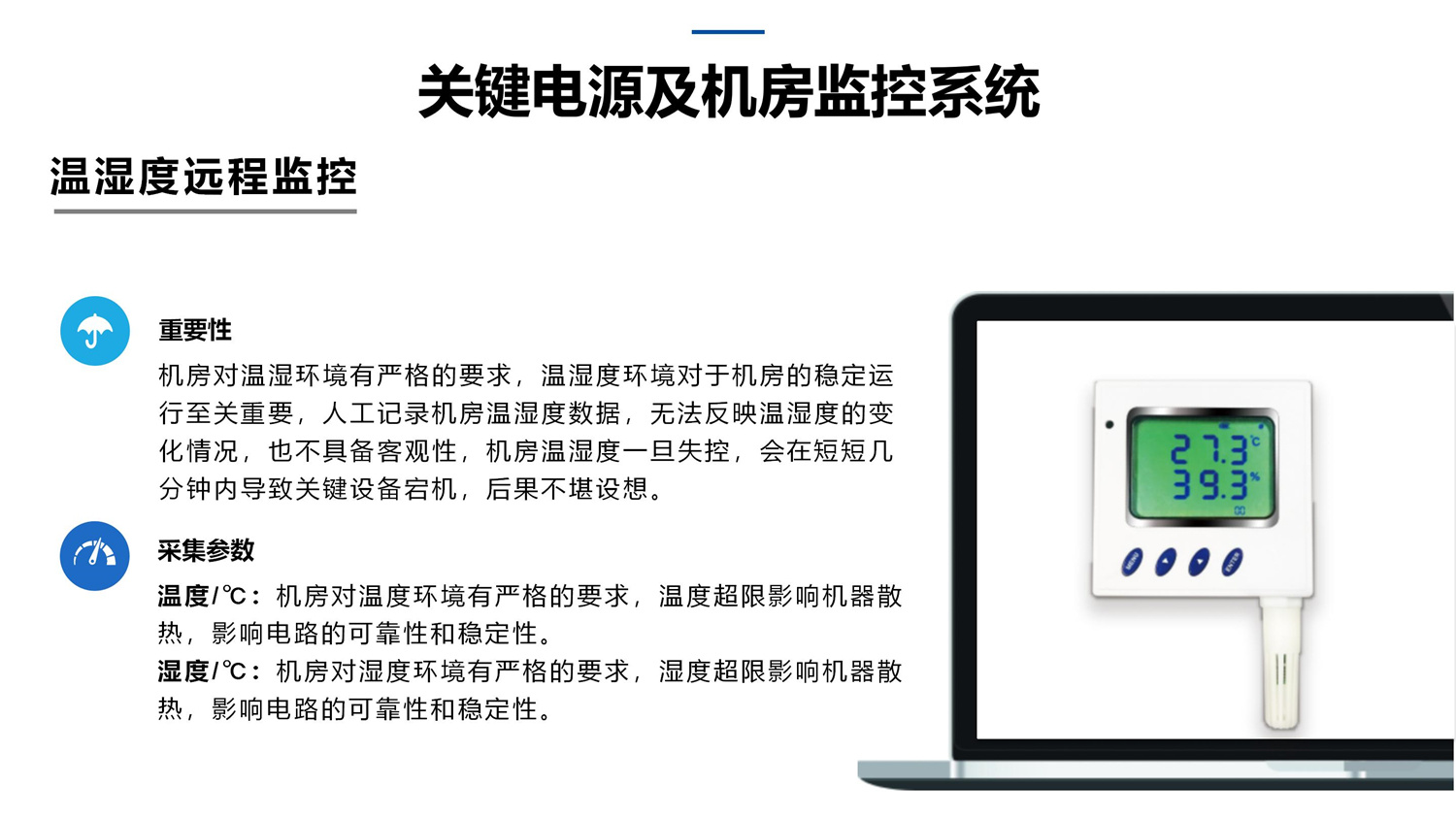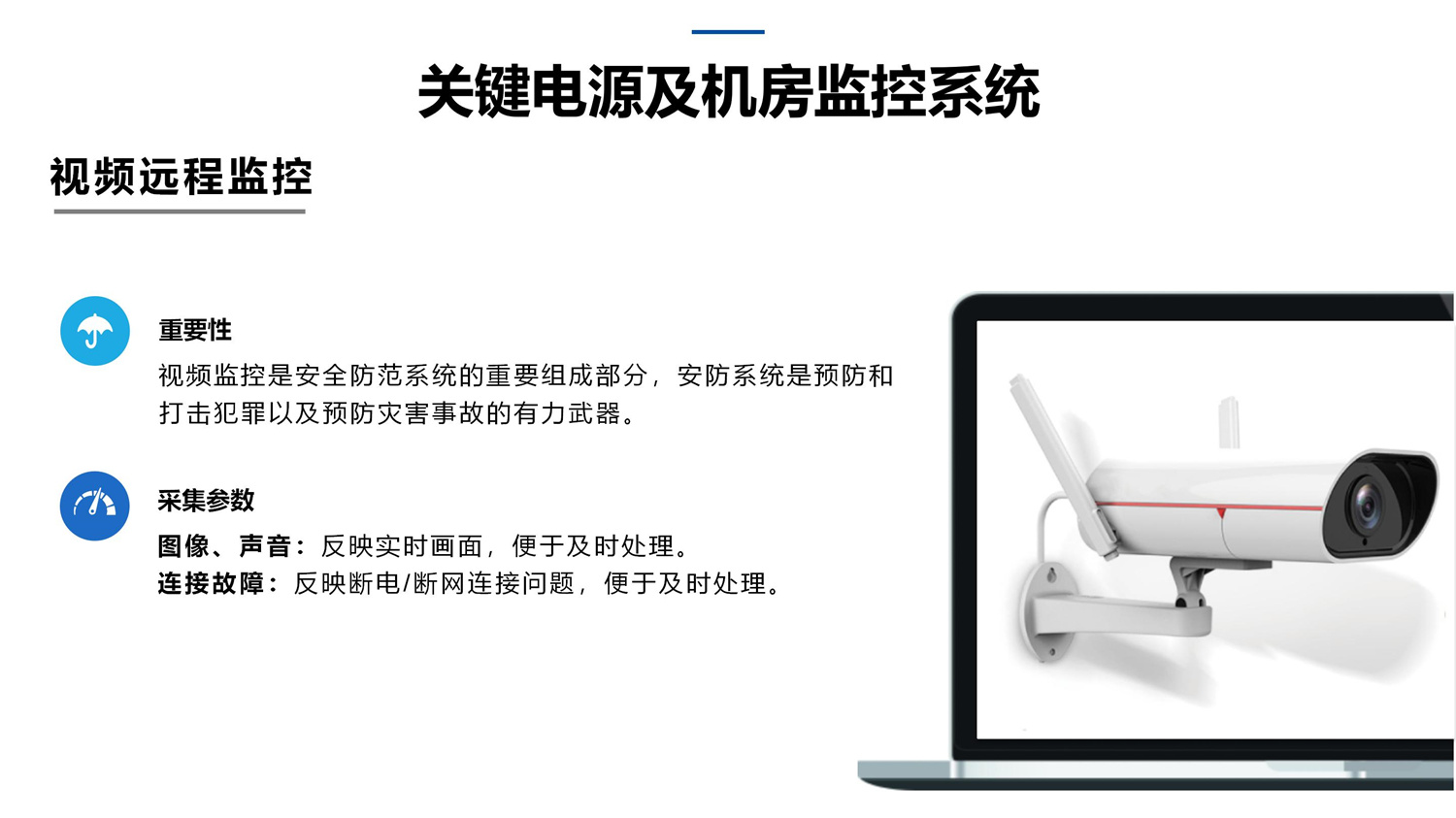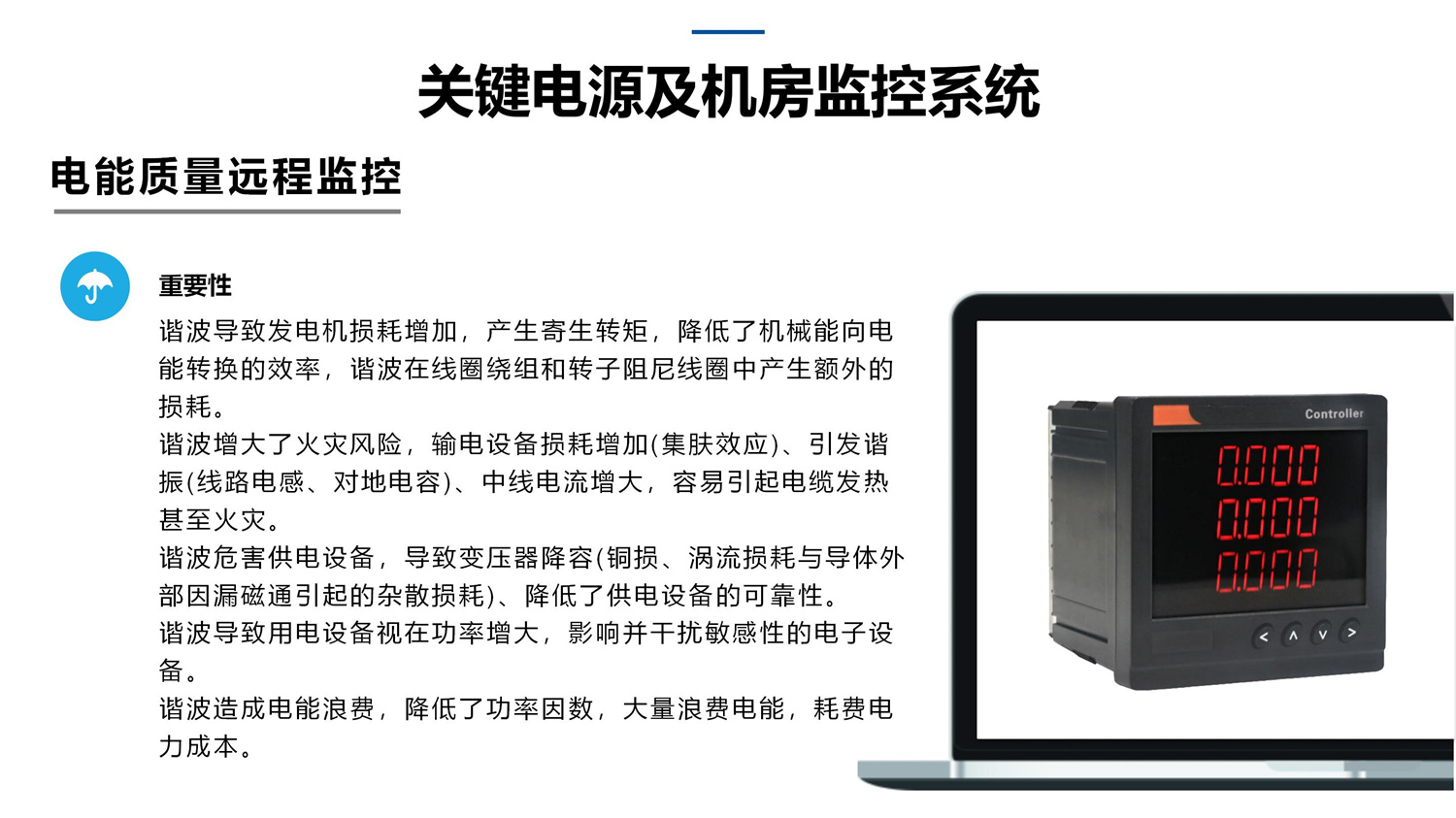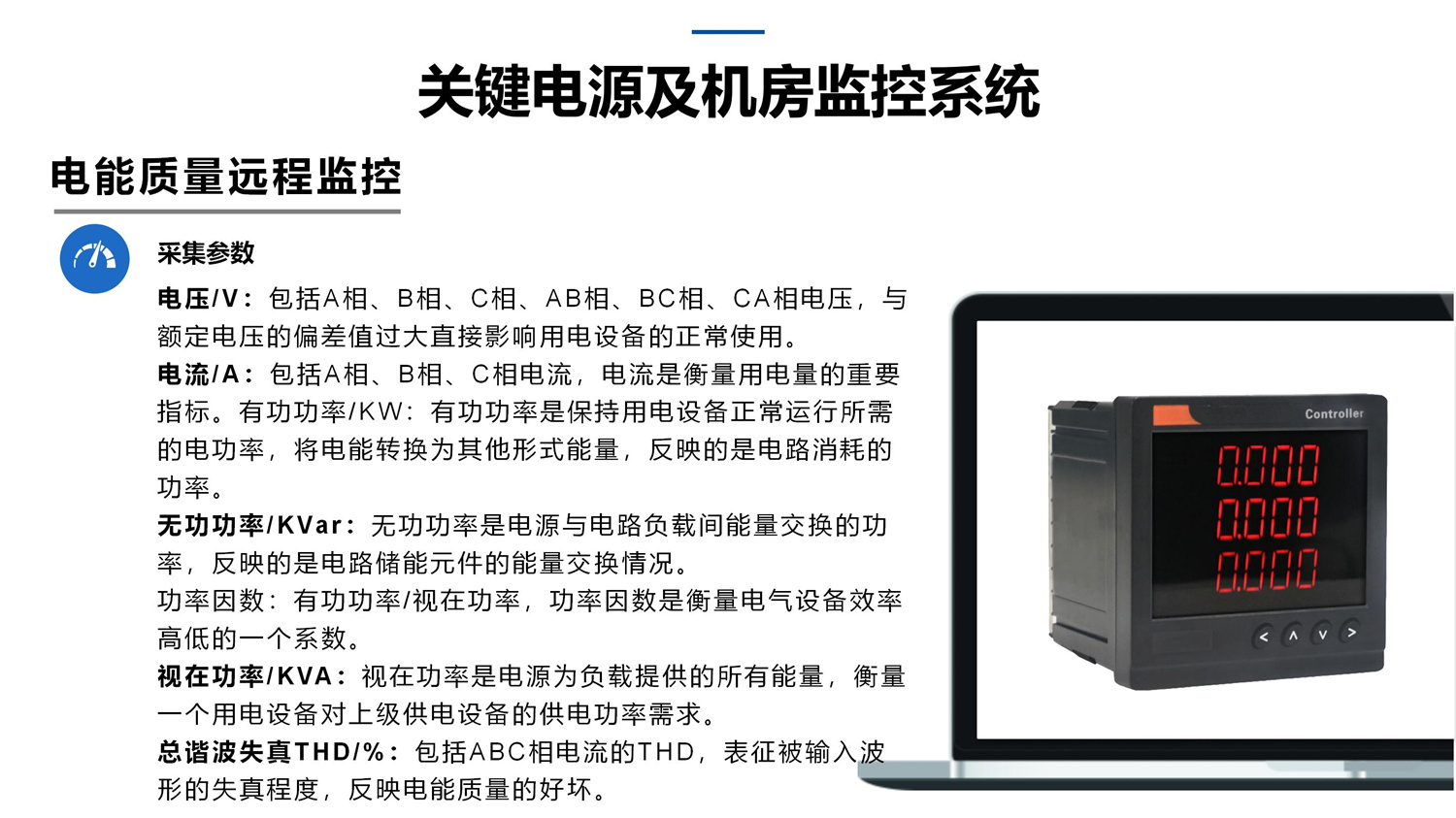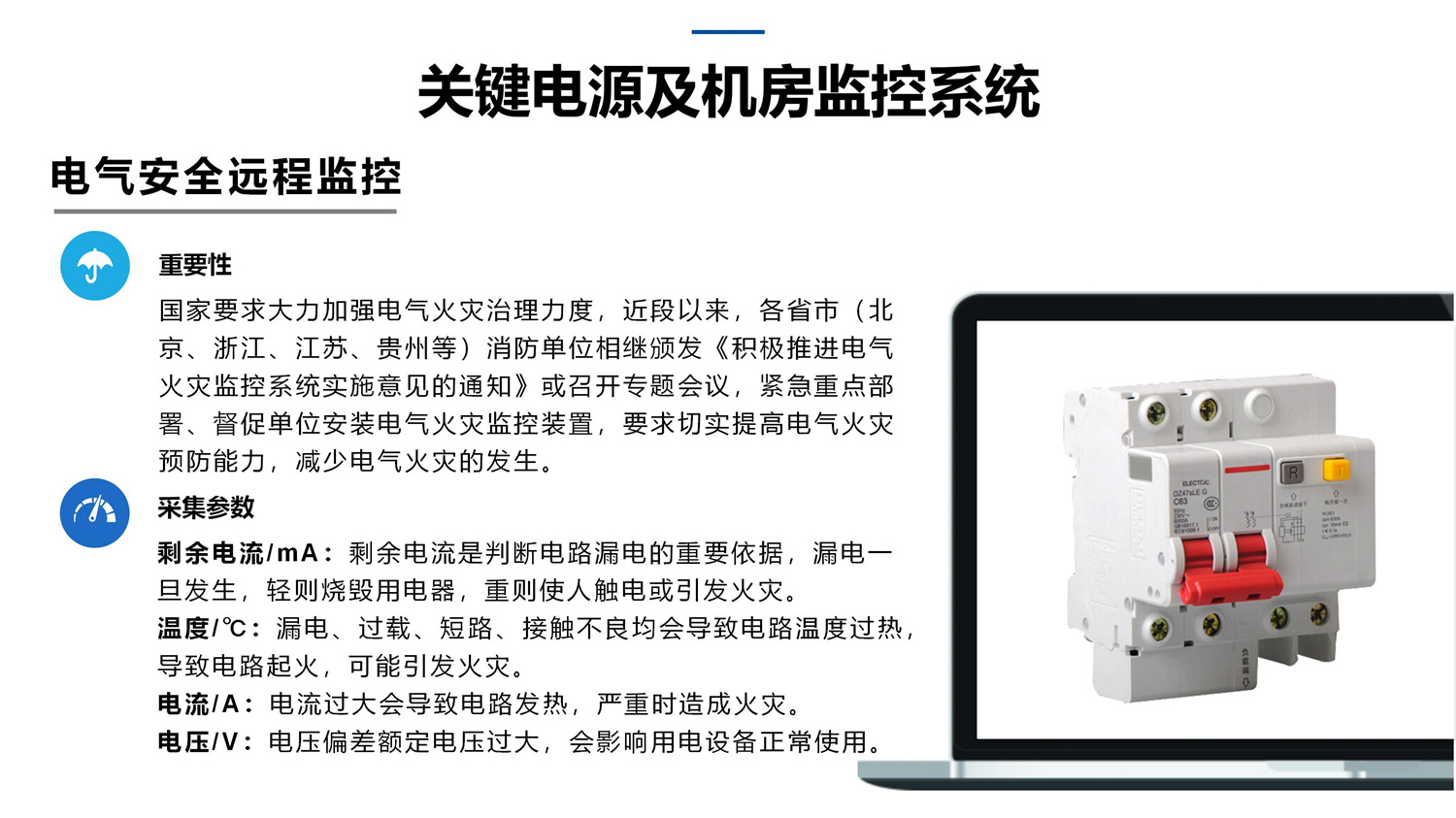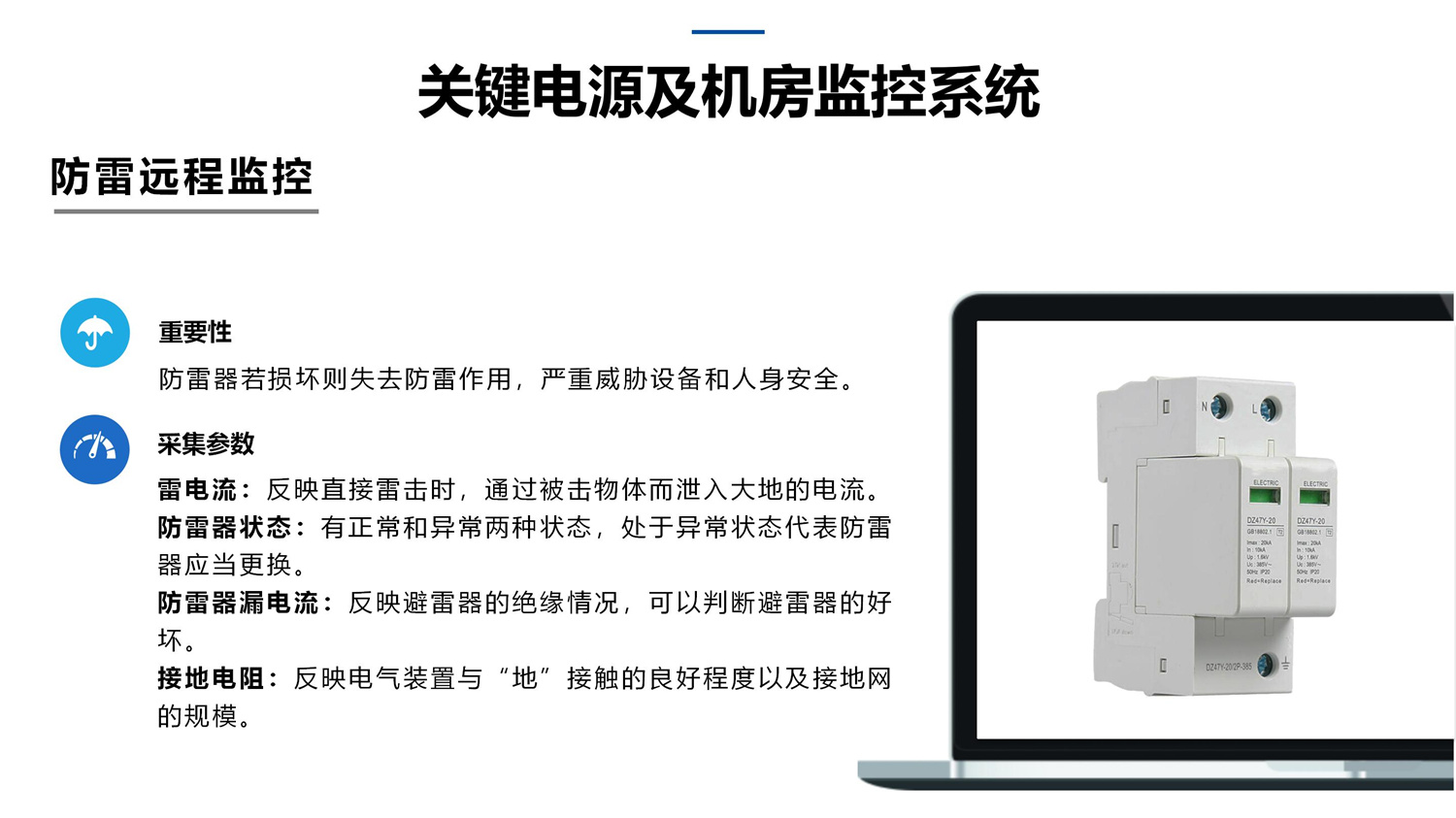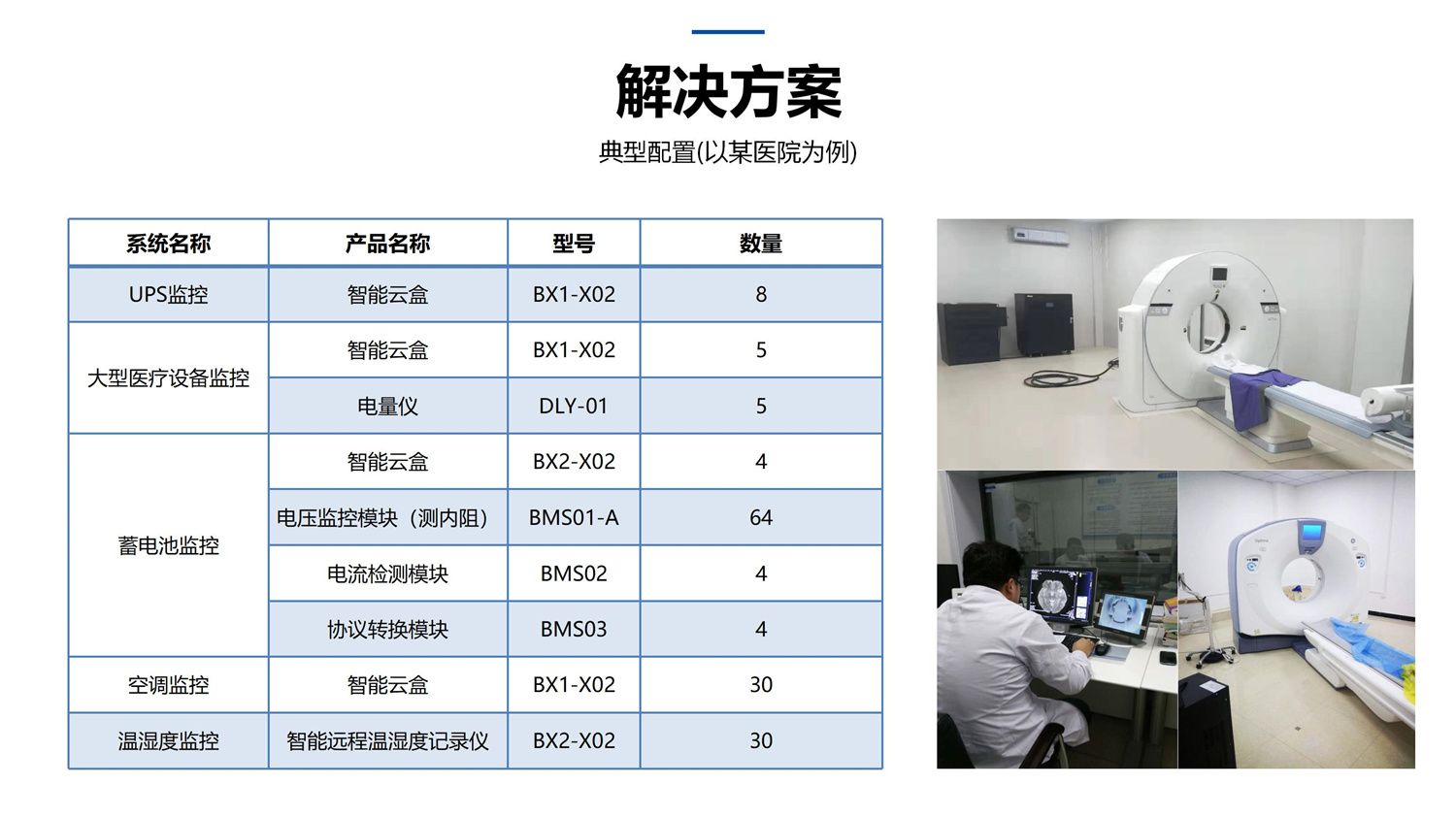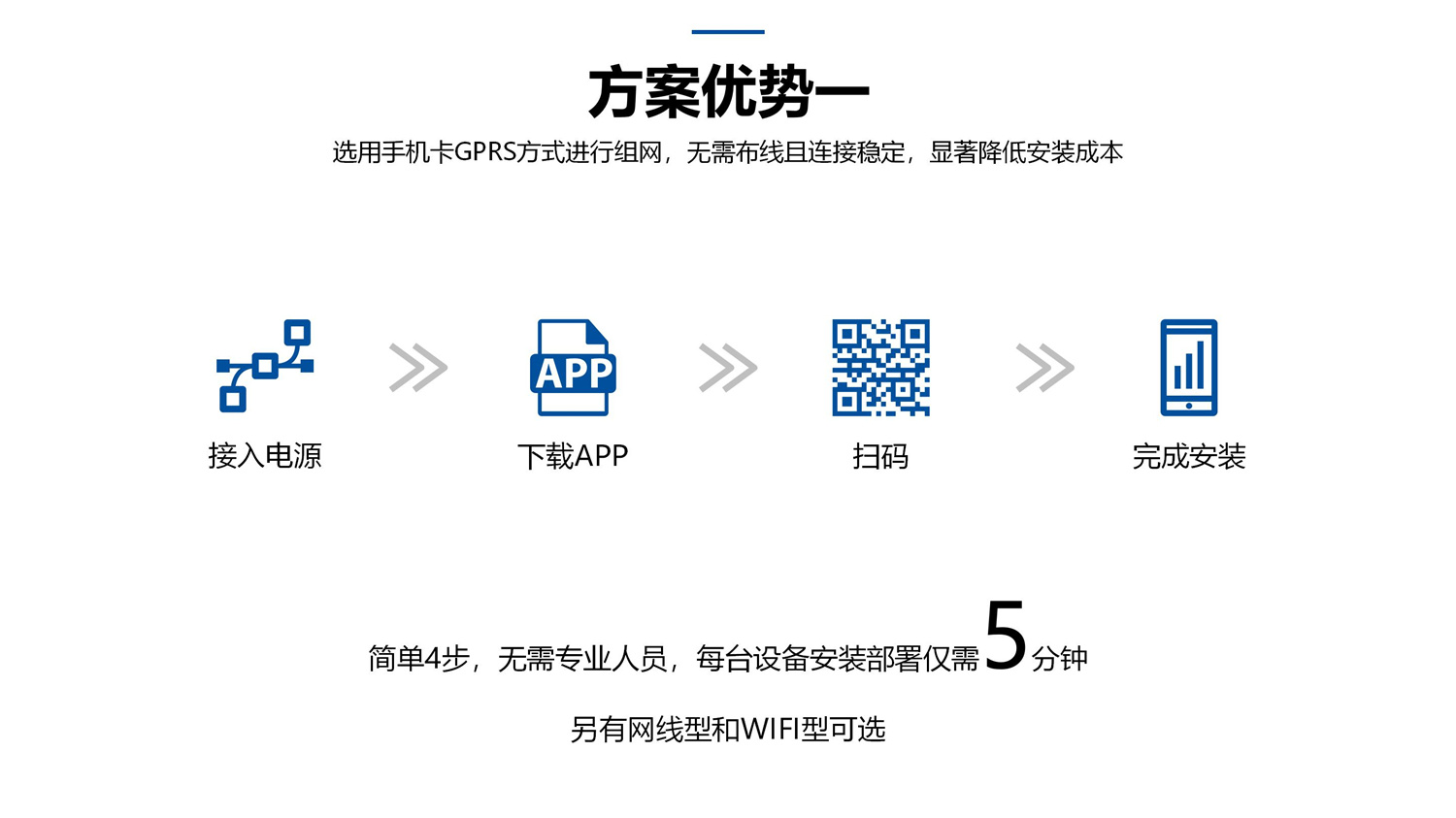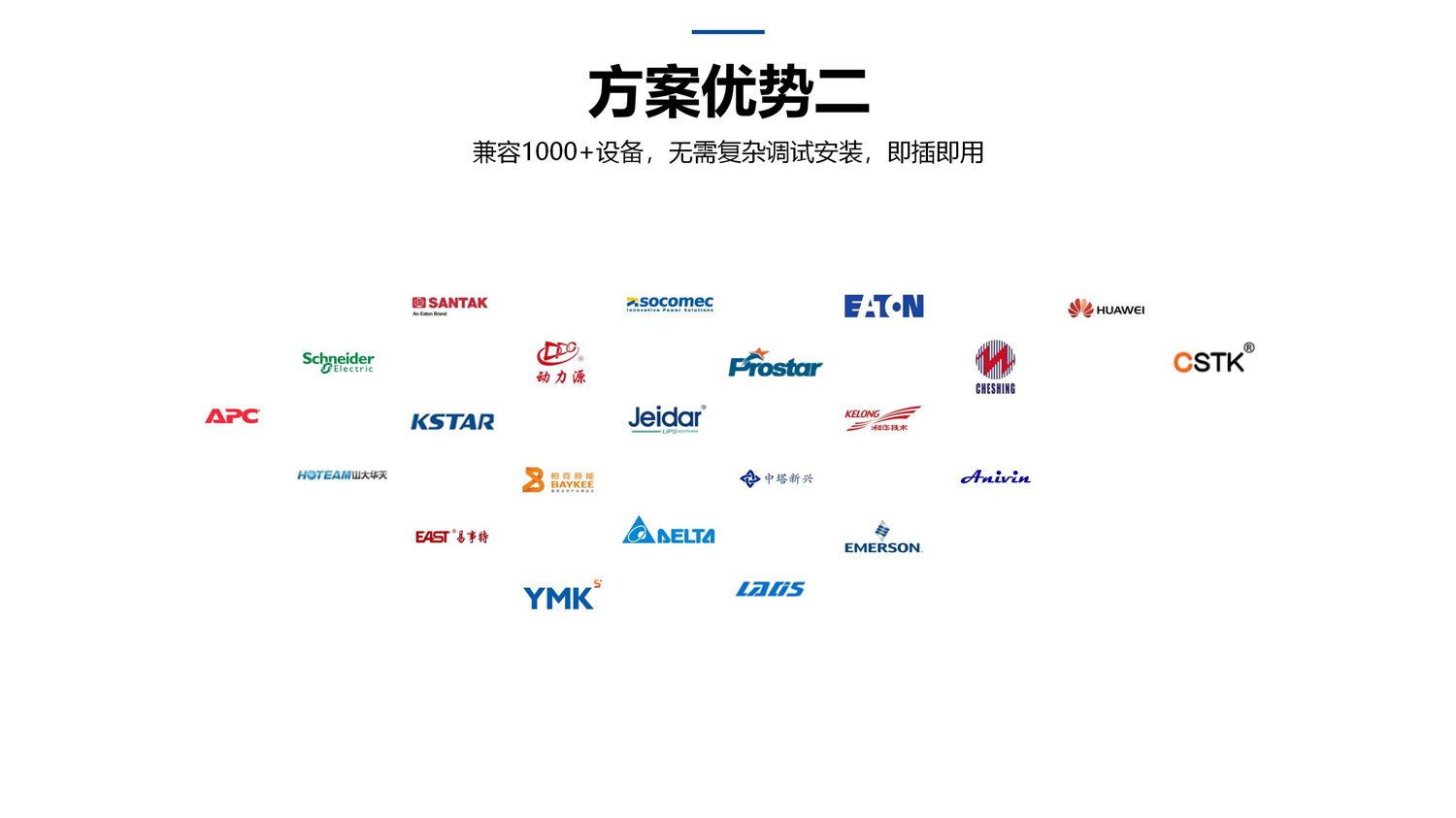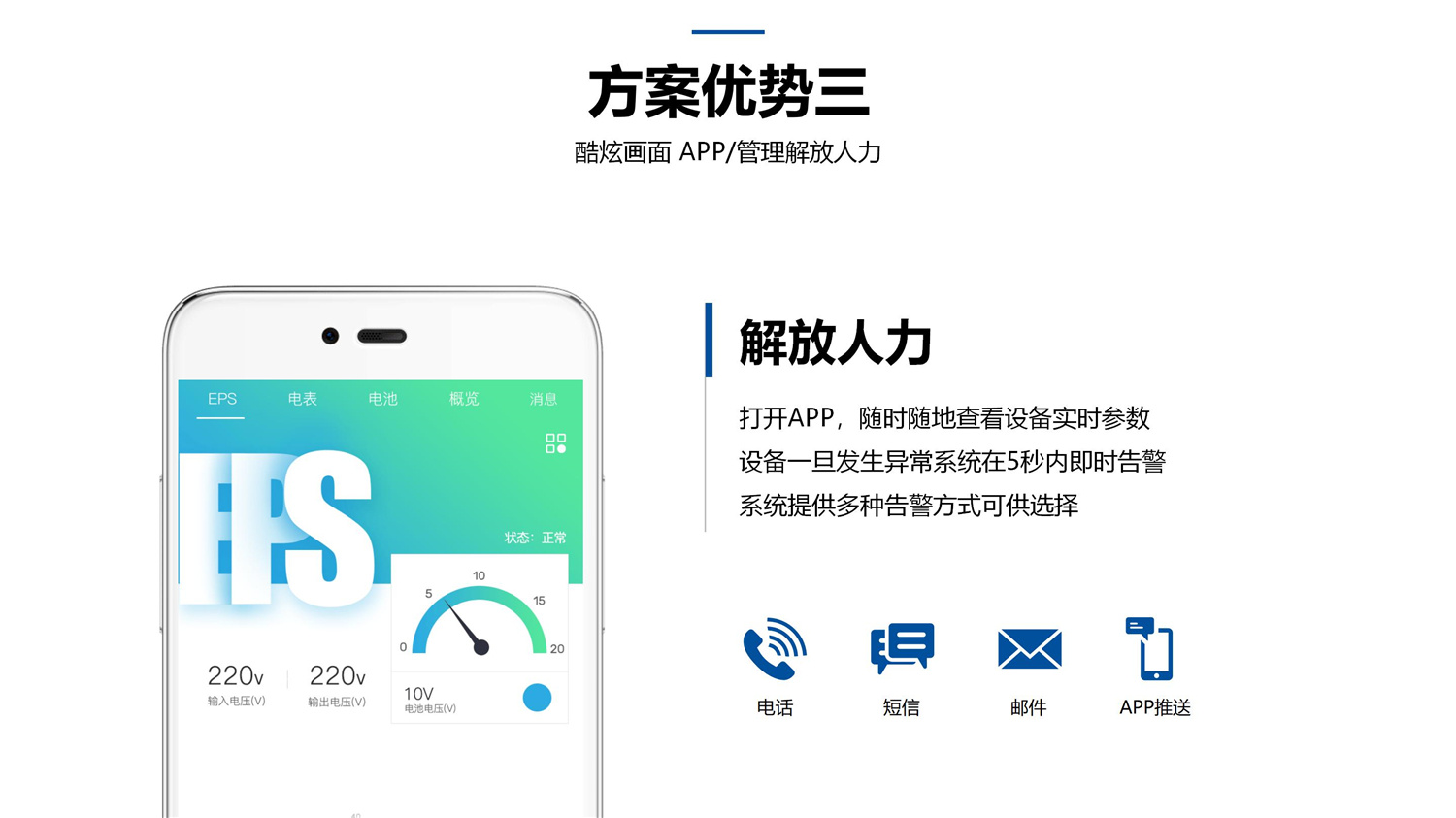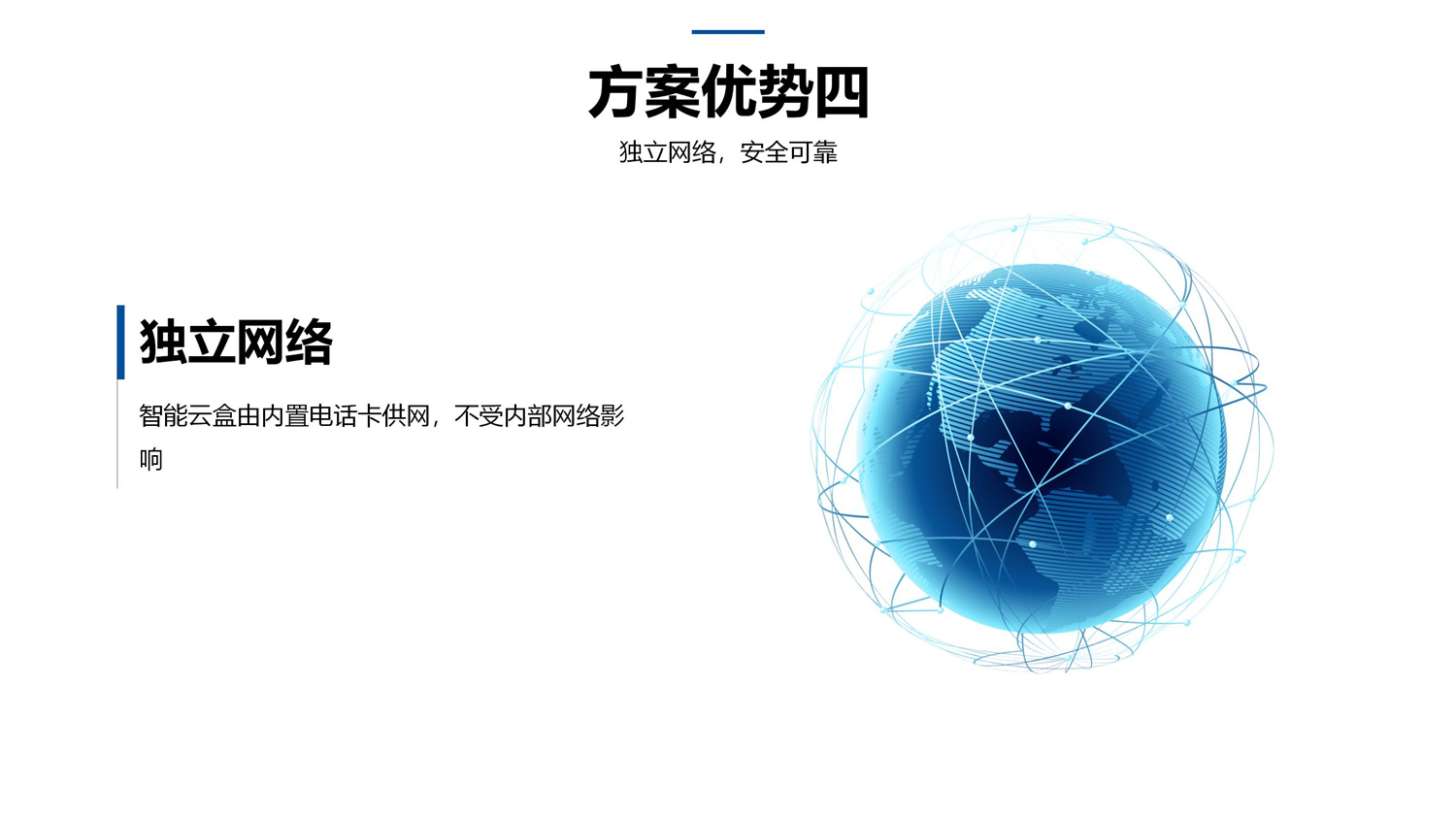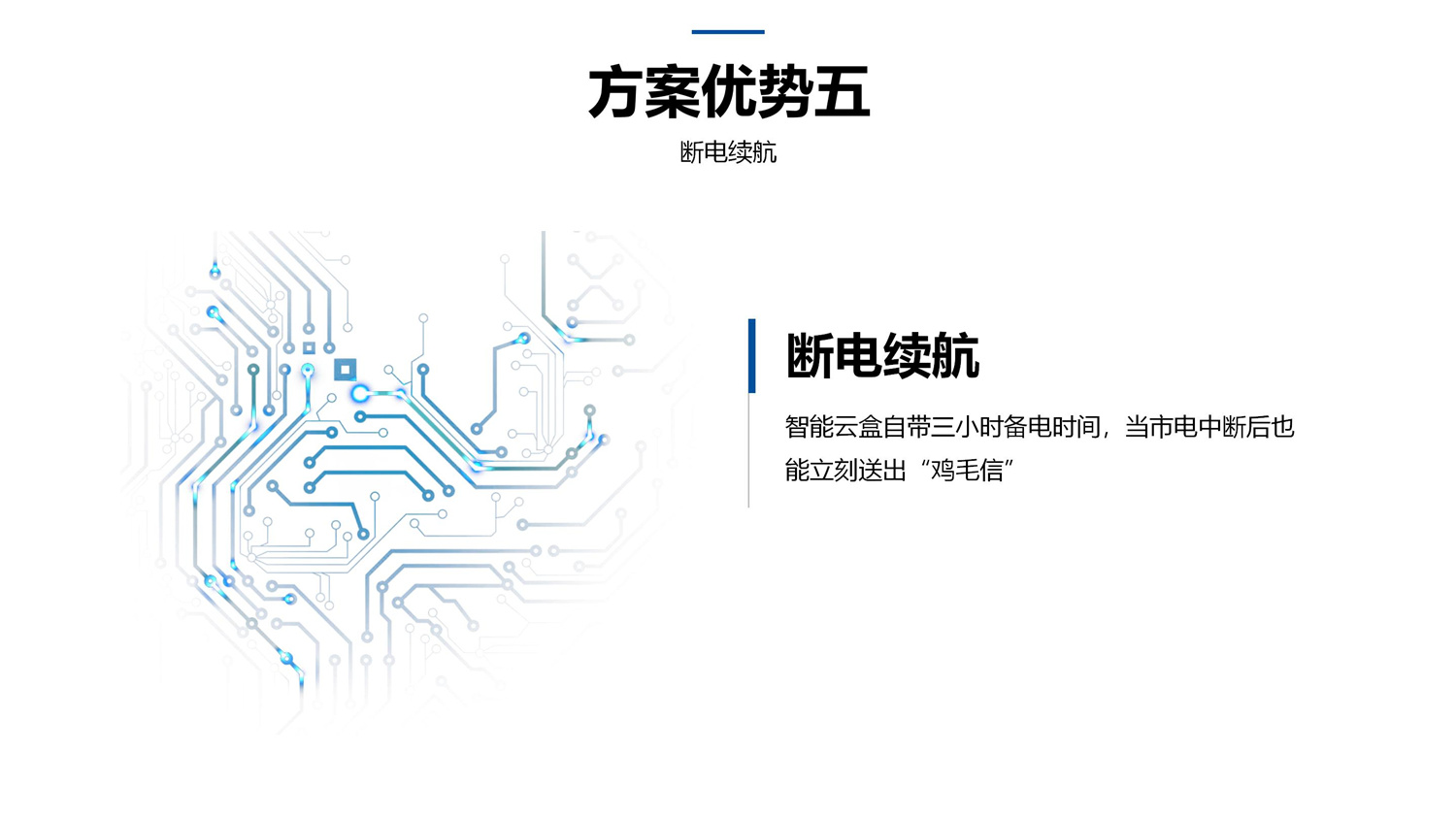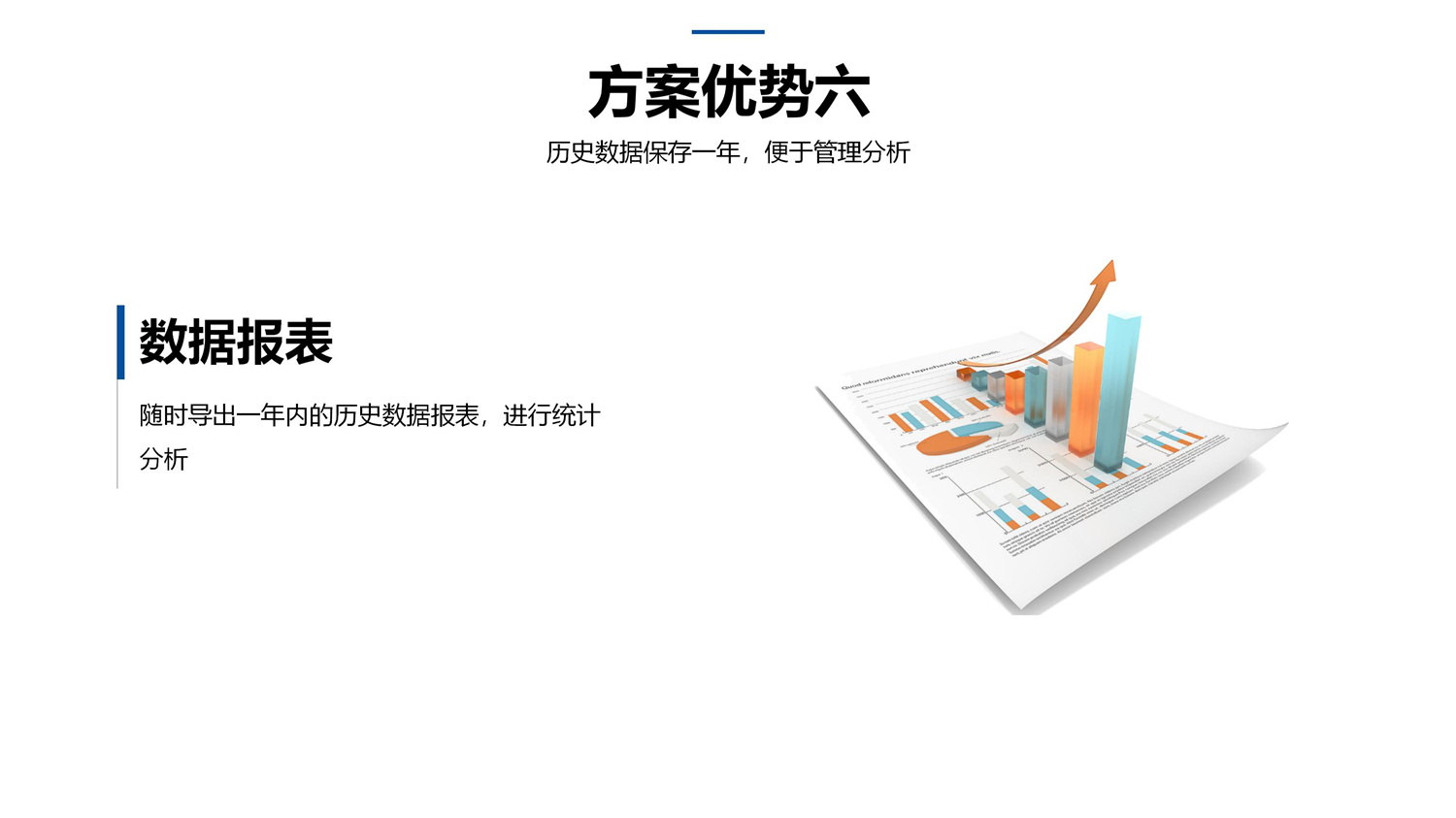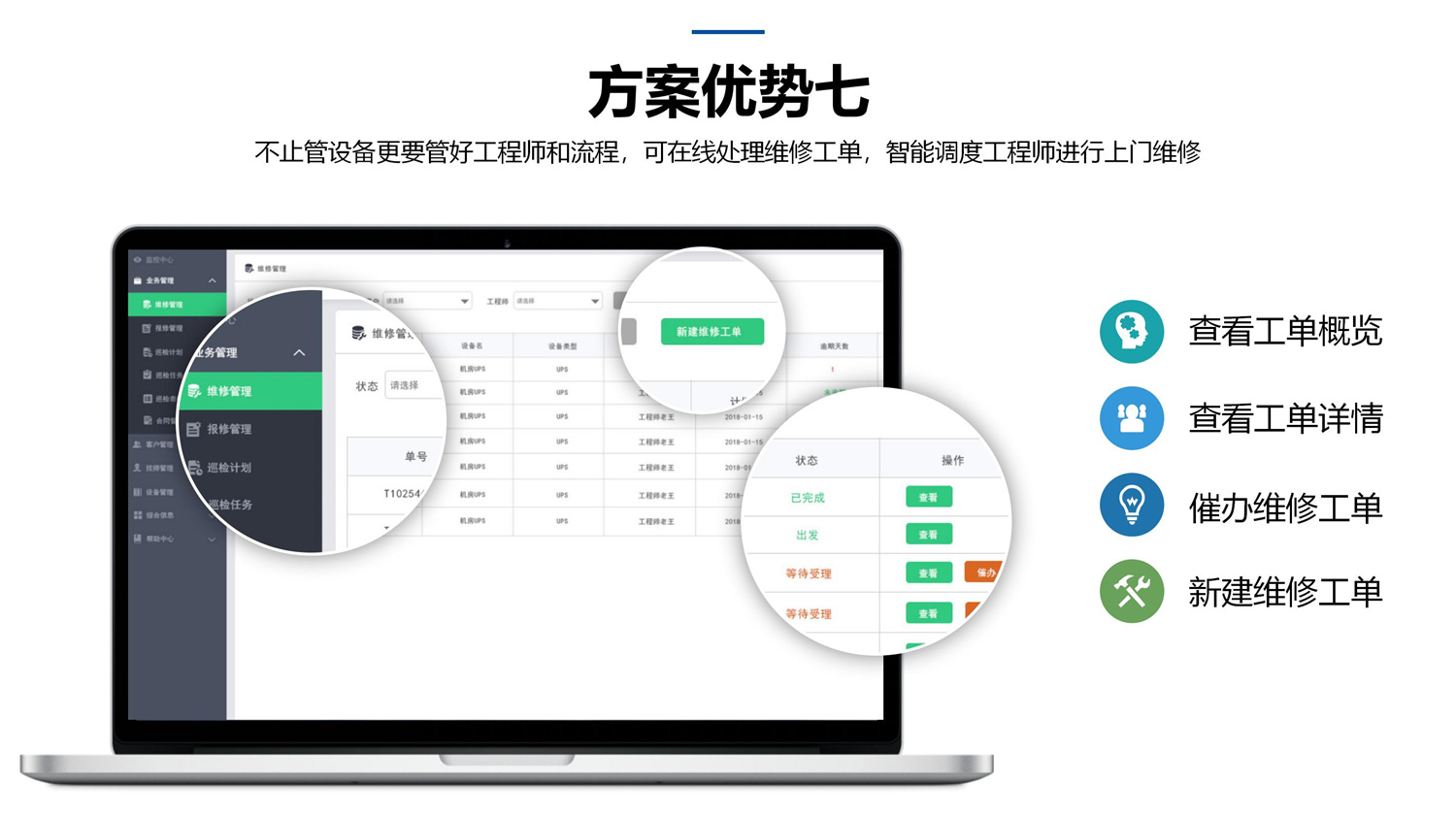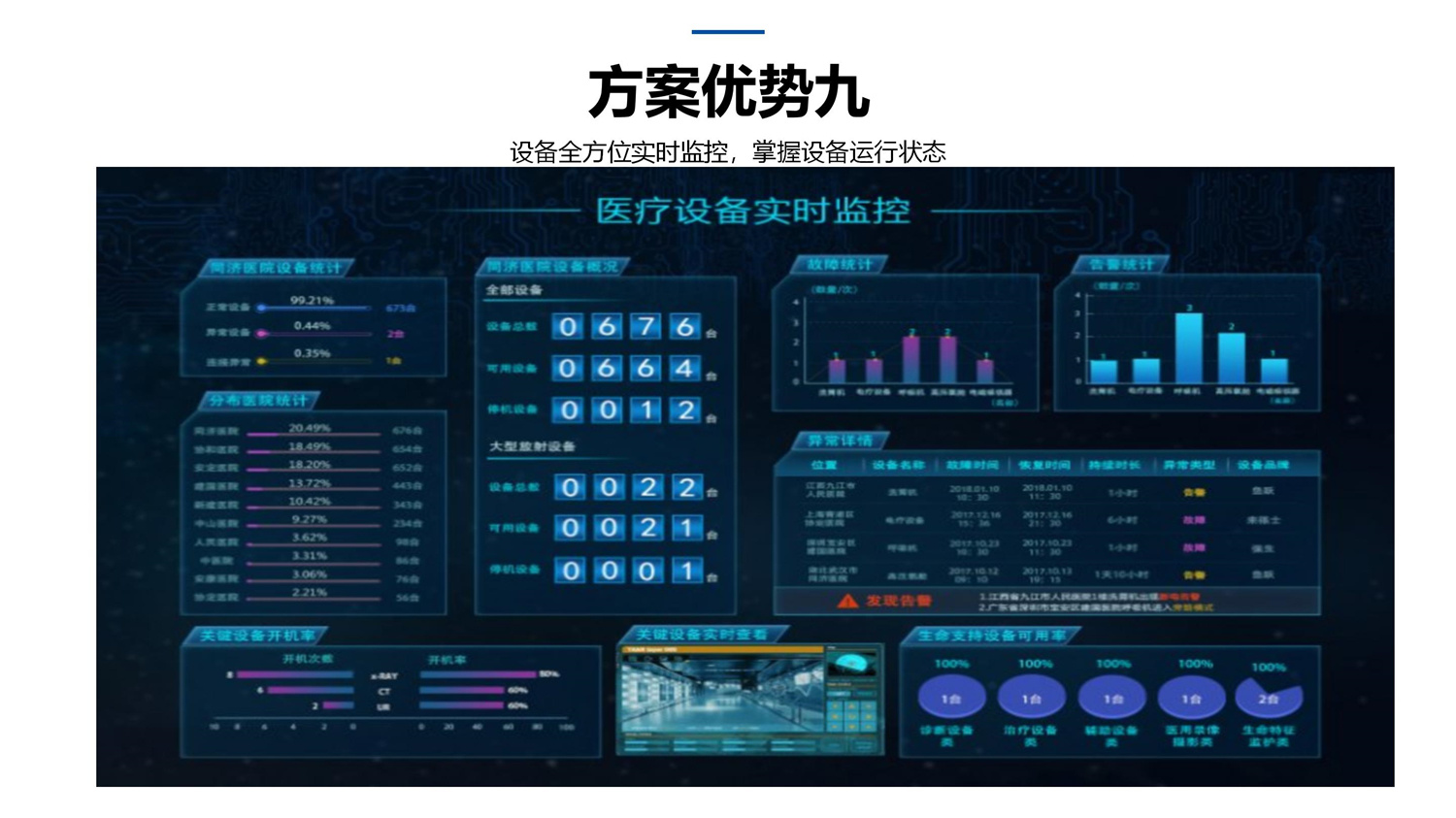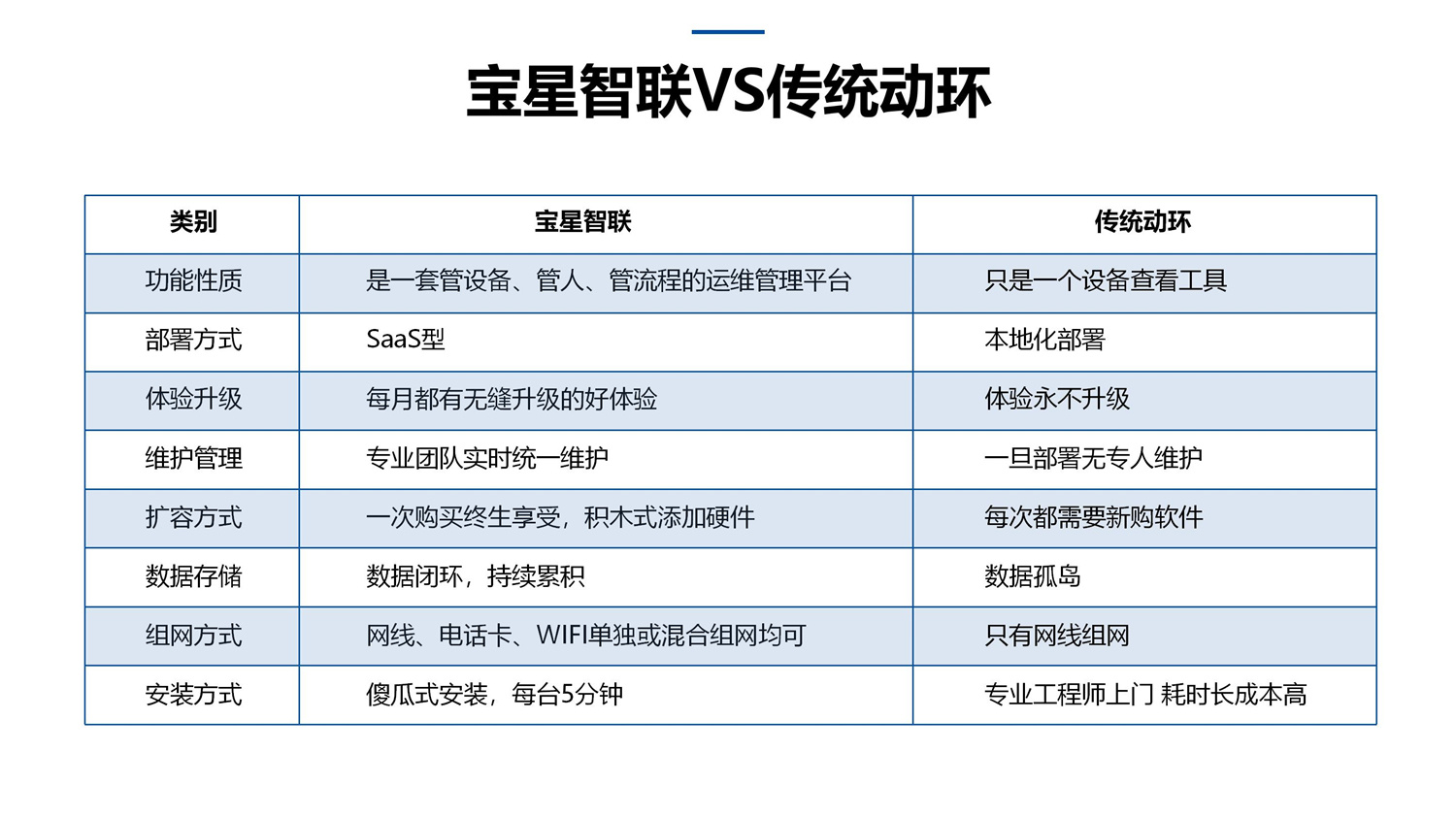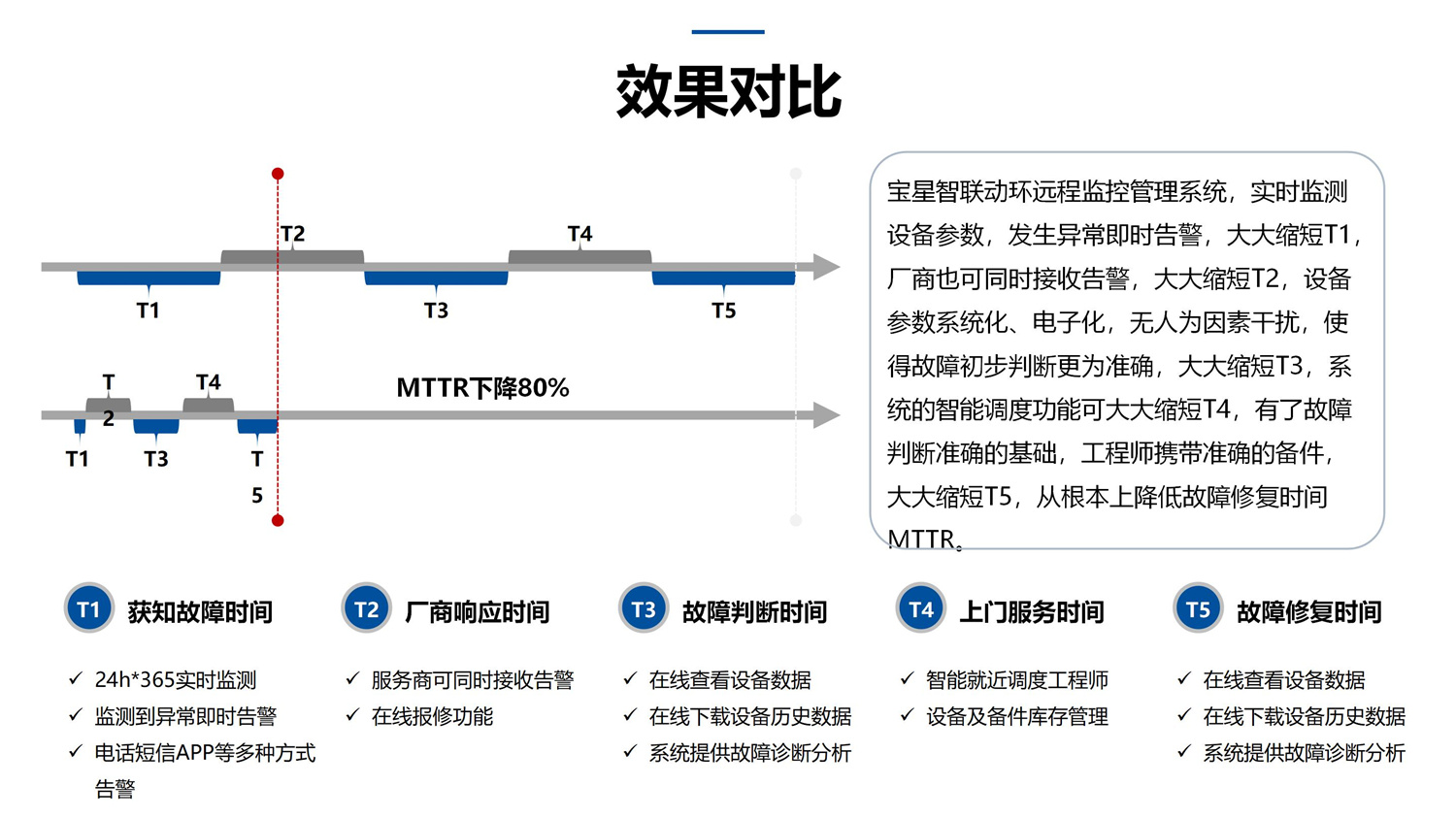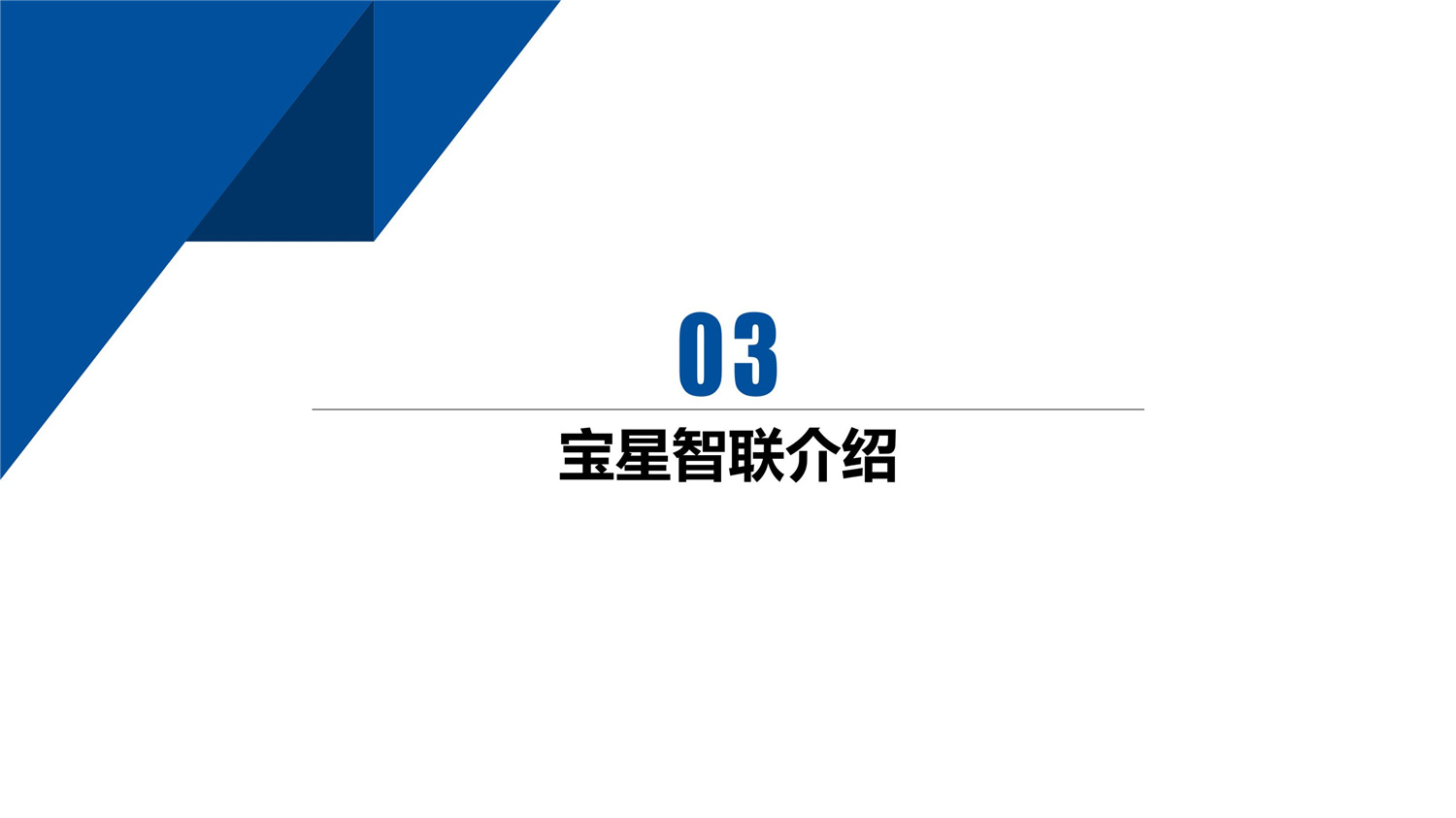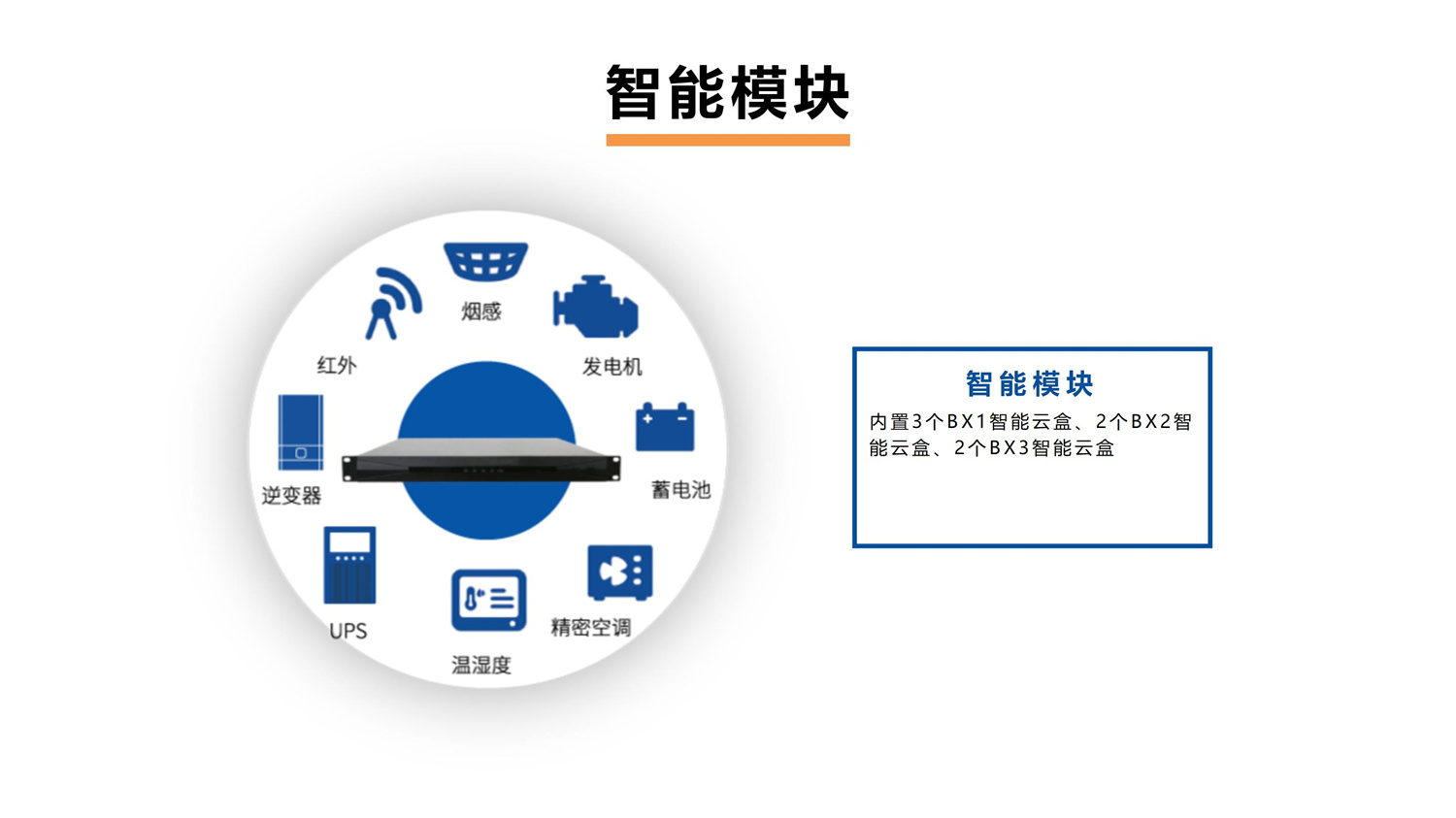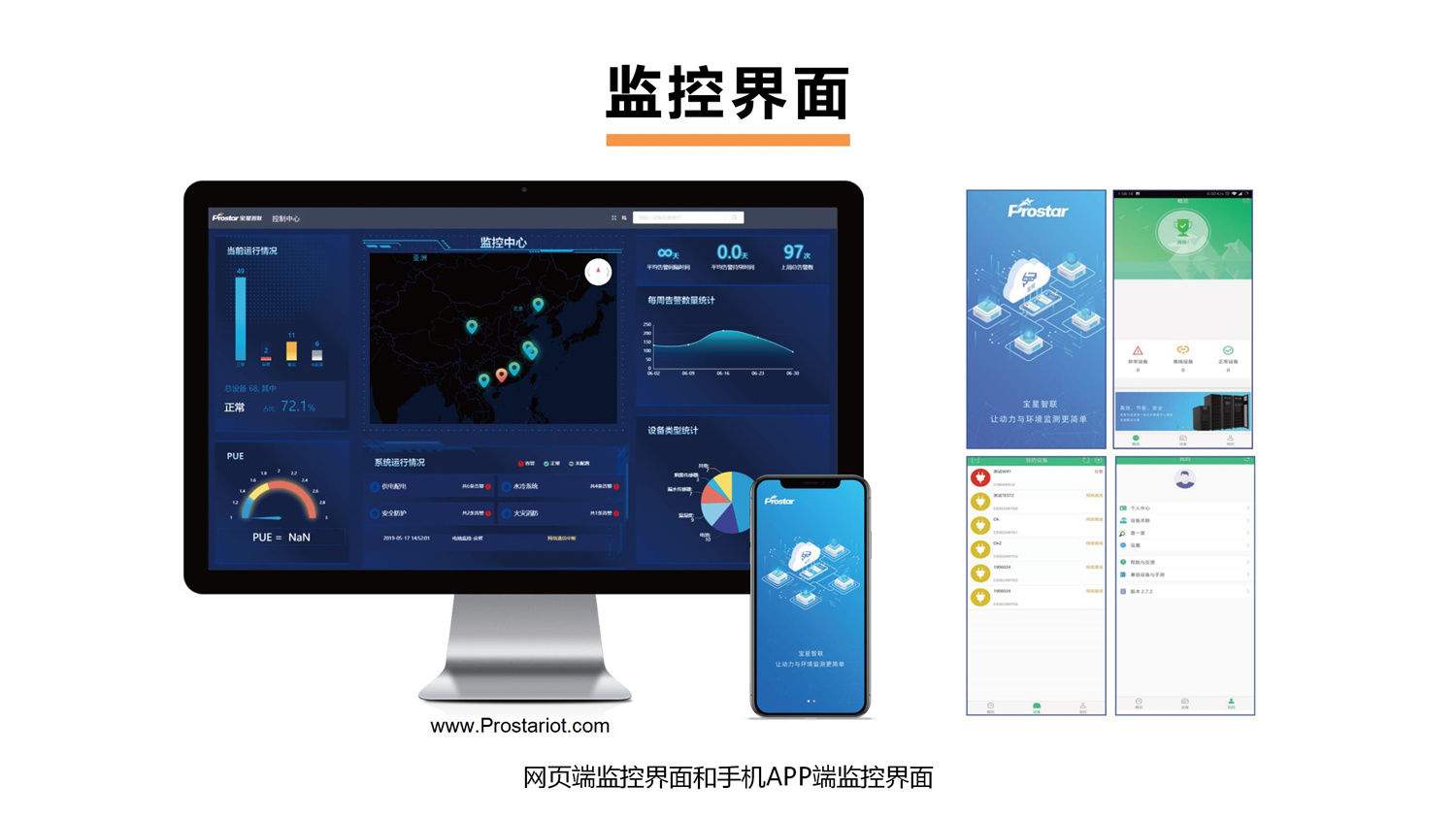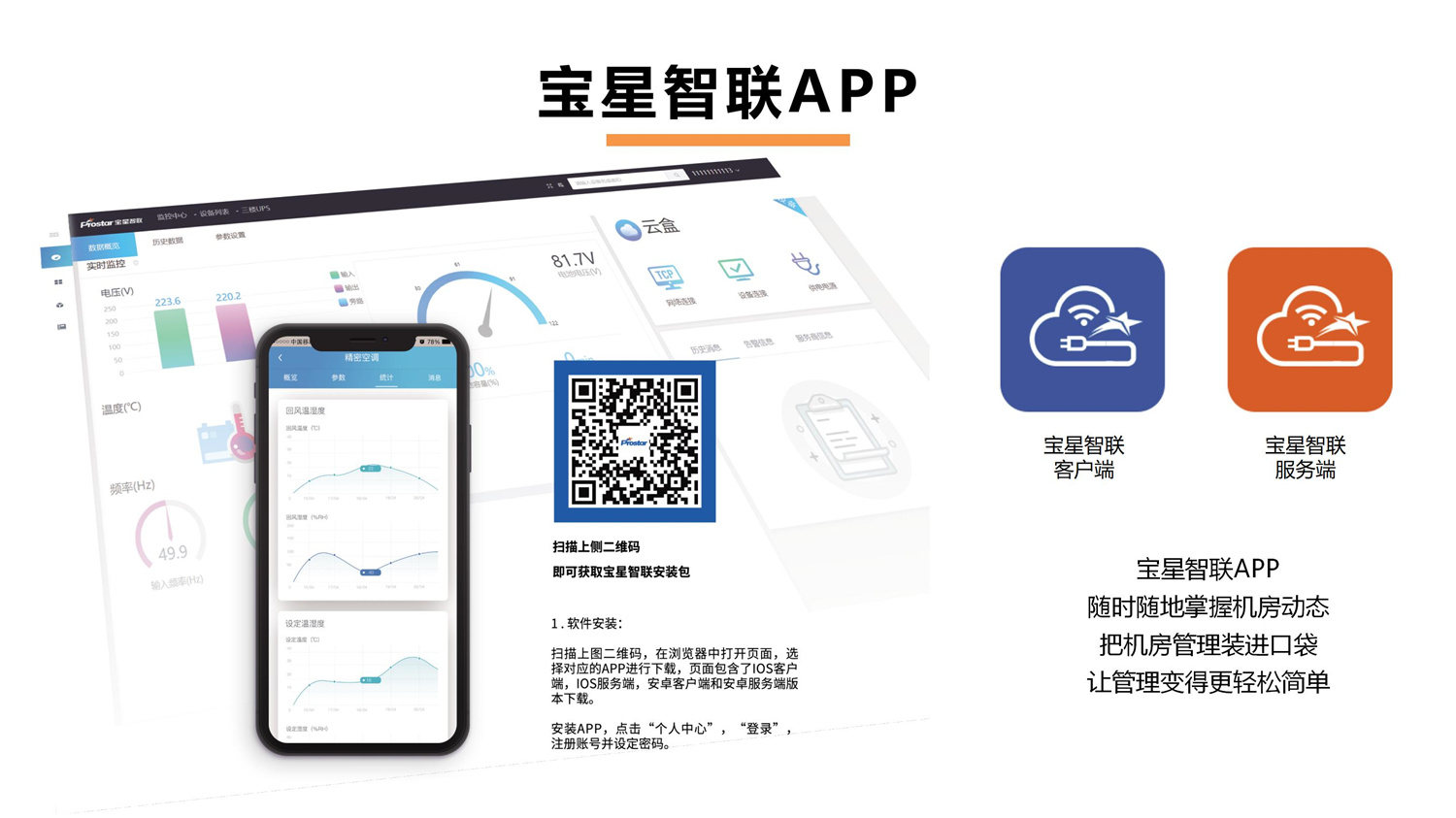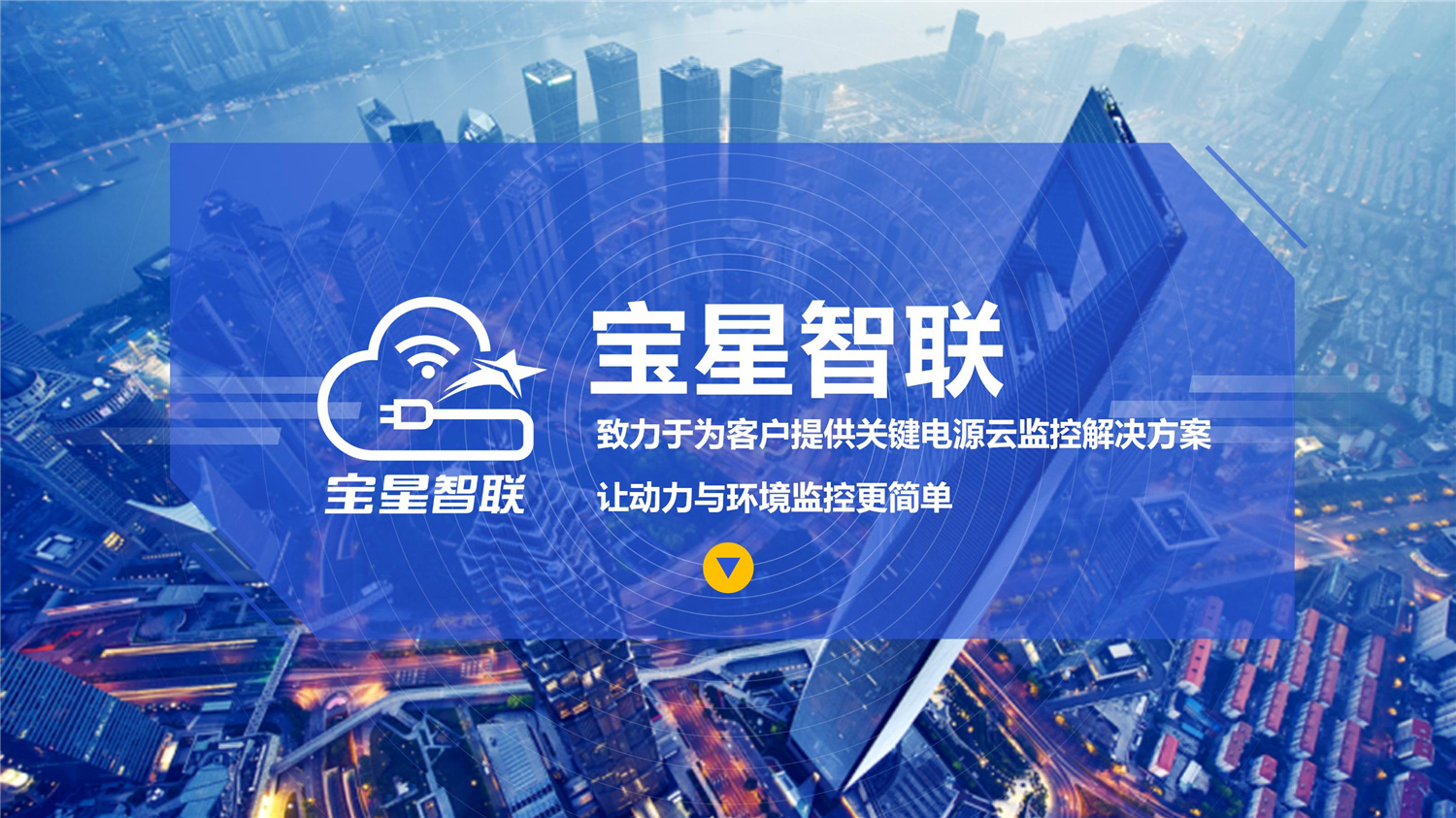 ---
Baoxing Zhilian - hospital electrical equipment safety management solution
Get product quotes for free
Our staff will contact you within 24 hours (working days). If you need other services, please call the service hotline:
400-900-6322
---
Get Product Quotes For Free
Our staff will contact you within 24 hours (working days). If you need other services, please call the service hotline:
+
86-757-81285488
---
Guangdong Prostar New Energy Technology Co., Ltd.
Tel:+86-757-81285488
Add:No.1 ShijieLang Road, Lianhe Industrial Zone West Two Zone, Luocun, Nanhai, Foshan, Guangdong, China.