Smart campus solutions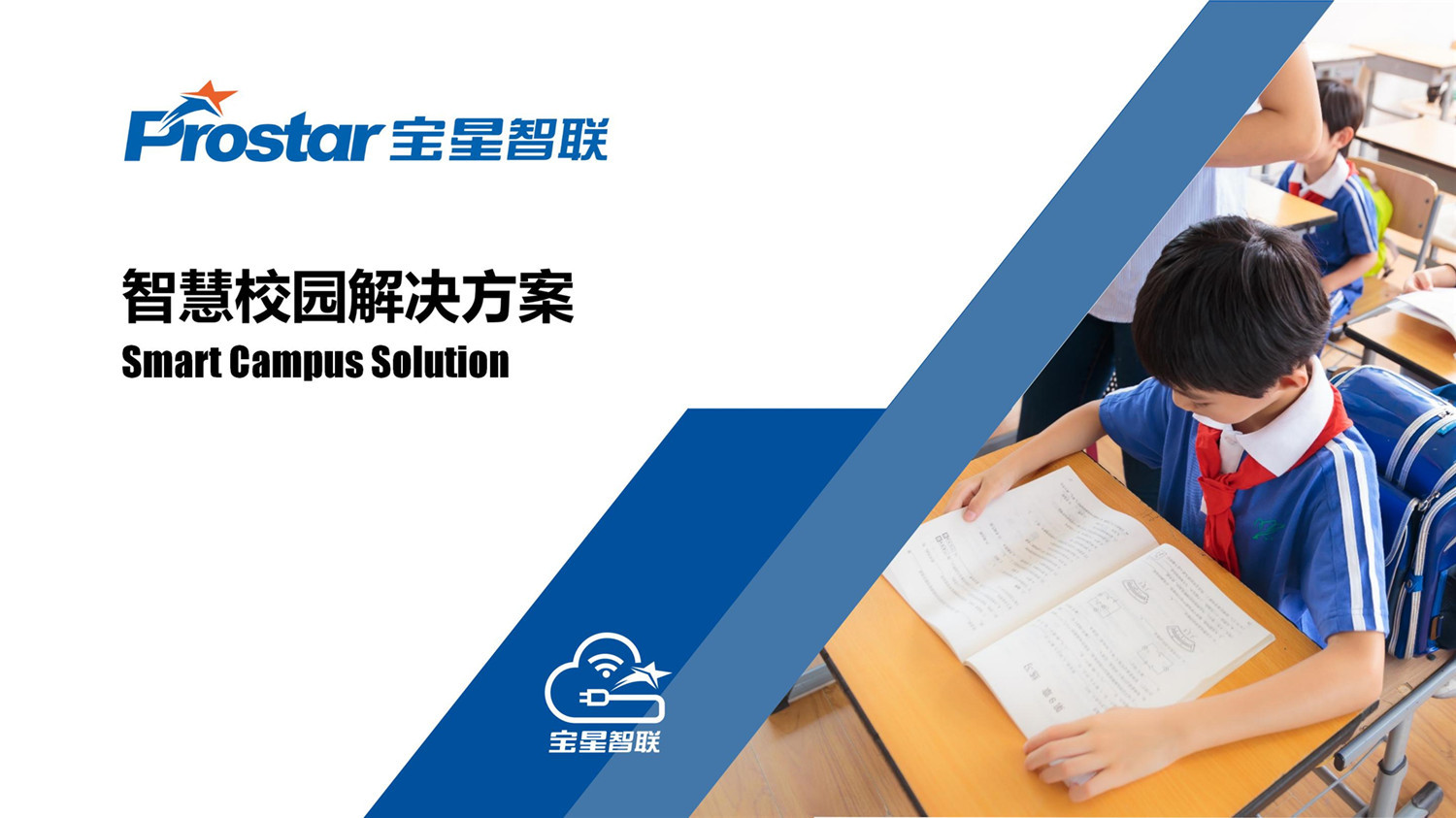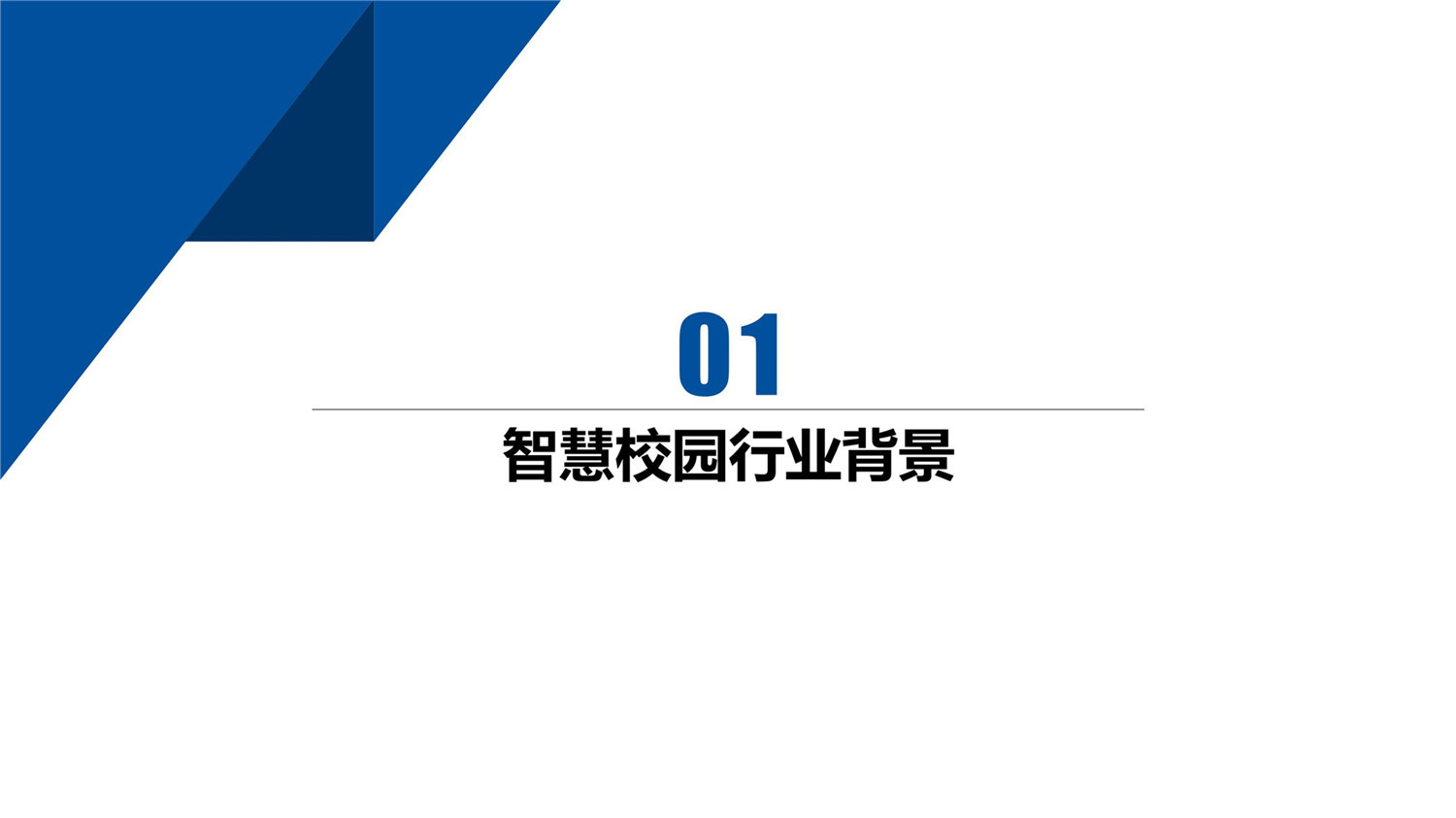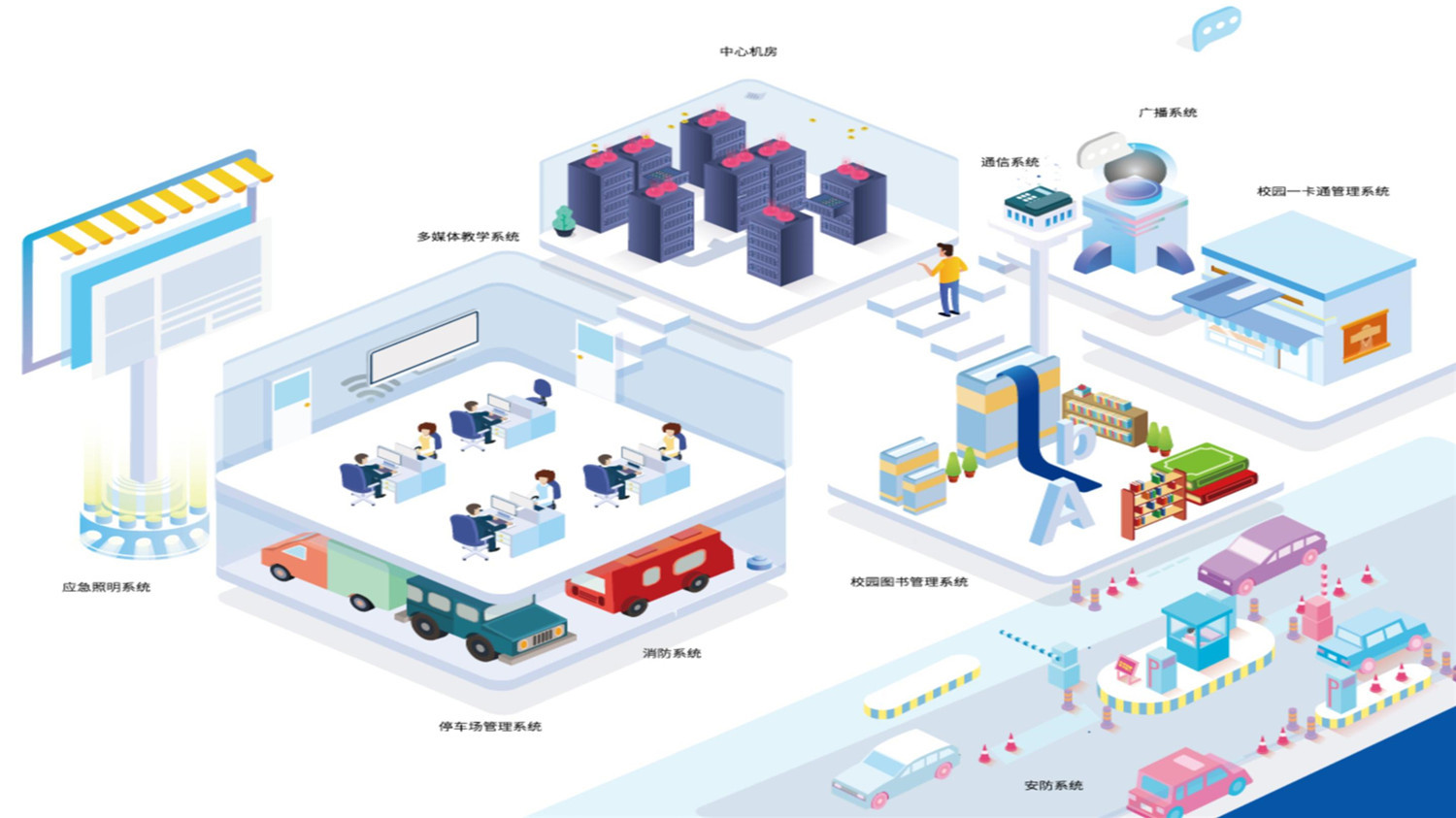 Campus safety work has always been the top priority of the school. In order to thoroughly implement the spirit of a series of important instructions and instructions issued by the central and provincial, municipal and district governments on strengthening work safety, all schools actively establish and improve safety work leadership organizations and various safety rules and regulations, and regularly carry out safety evacuation drills as a routine work to strengthen the safety awareness of teachers and students. Whether the safe evacuation can be completed is closely related to the school's fire protection system, broadcasting system, security system and emergency lighting system. The computer room carries these key systems, and its importance is self-evident.
On the other hand, with the rapid development of the Internet of Things technology and the advocacy of the construction of the education system information platform, the construction of smart campus has been accepted and gradually realized by more and more colleges and universities, and the construction of smart campus is also spreading to primary and secondary schools. Smart campus is based on the concept of digital campus. It uses various cloud services and Internet of Things technologies to carry out school management reform, fully integrate teaching and scientific research management systems, and achieve integrated services. The security and intelligence of the campus cannot be separated from the stable and safe operation of the computer room and the power supply, so the monitoring and management of the key power supply and computer room is very important. Although the school has invested more and more in the construction of information technology and information equipment, it is still relatively backward in computer room monitoring, and no advanced monitoring system has been deployed. In addition, the school also lacks full-time operation and maintenance management personnel. Generally, teachers are part-time in the operation and maintenance management of the computer room. It is difficult to achieve comprehensive and professional operation of the line, and there is a lack of scientific management of the time and responsibility of the accident. The computer room has large potential safety hazards. The traditional local dynamic and environmental monitoring system is costly. The deployment of Chou Si-chang and the need for special personnel to watch the computer room cannot meet the needs of the operation and maintenance management of the school computer room. Humanized and intelligent operation and maintenance is the general trend of the industry.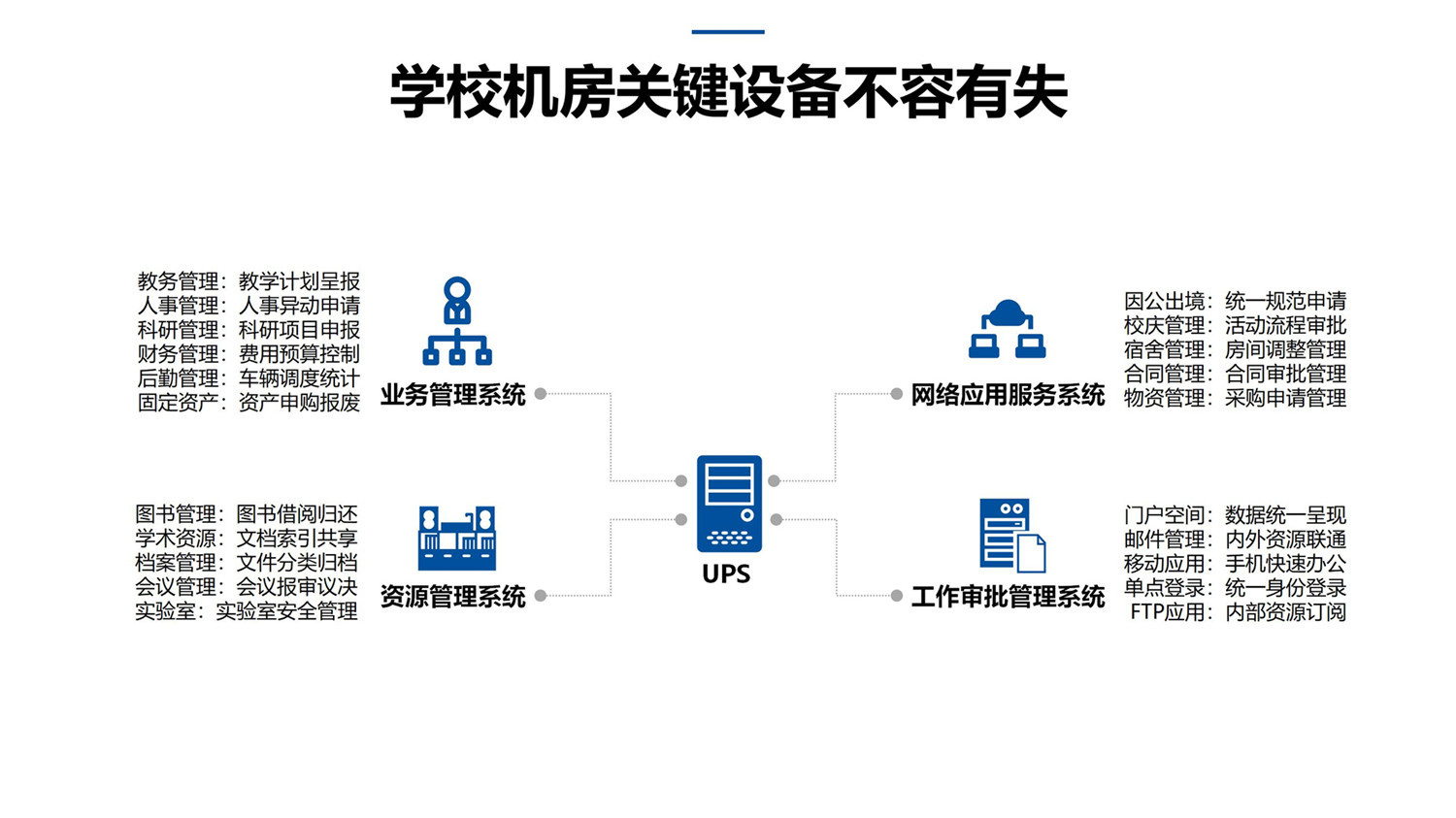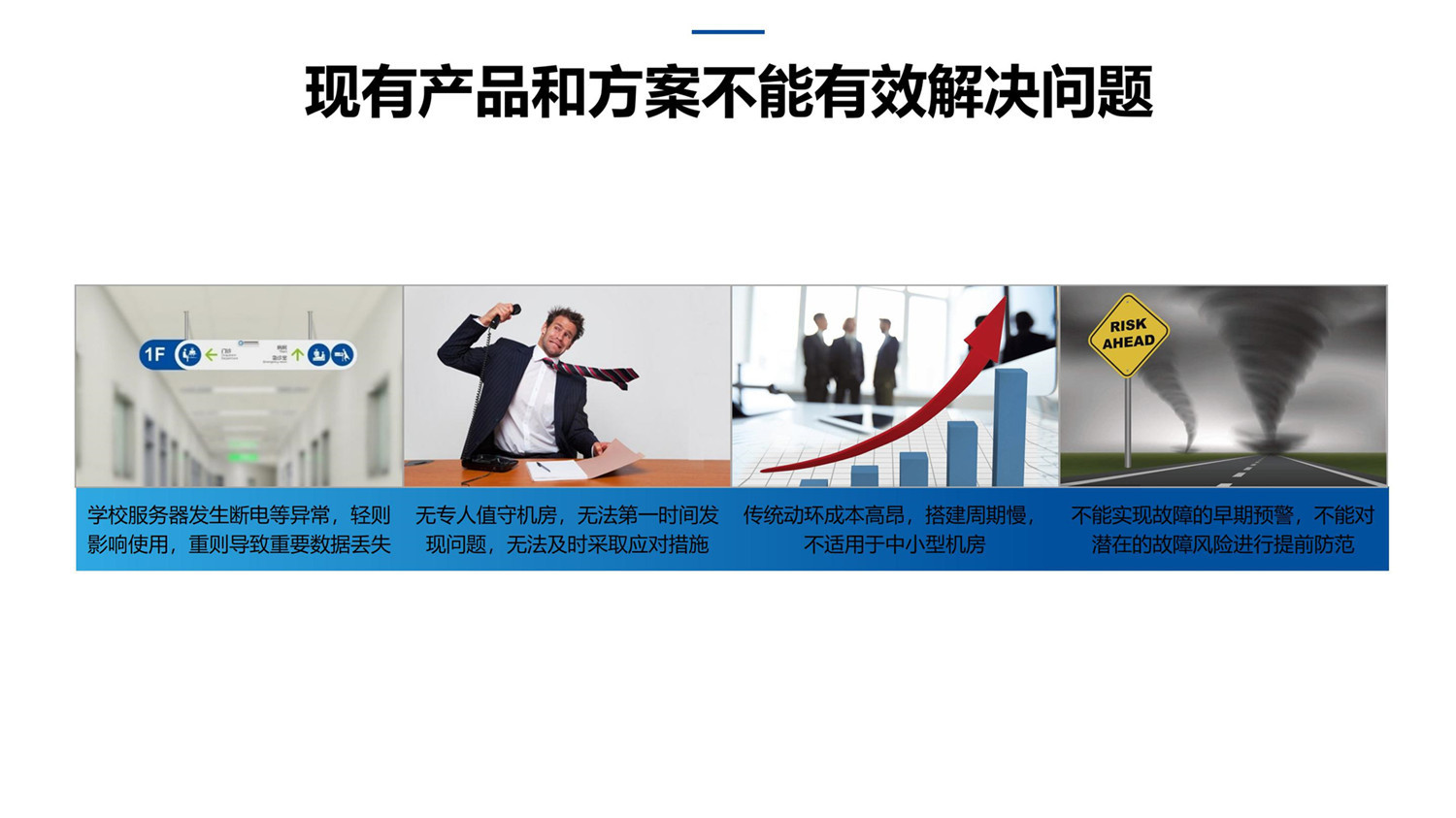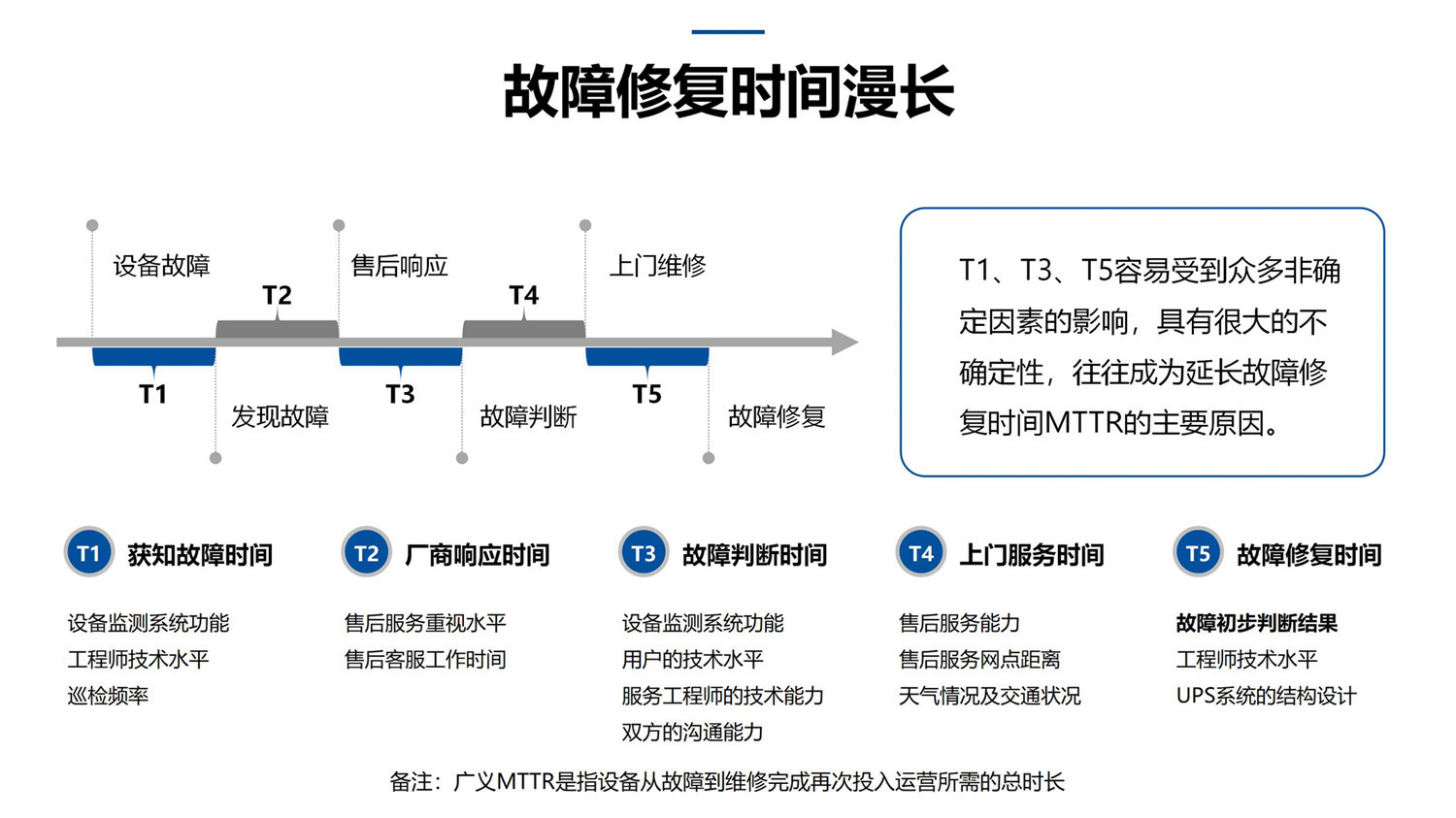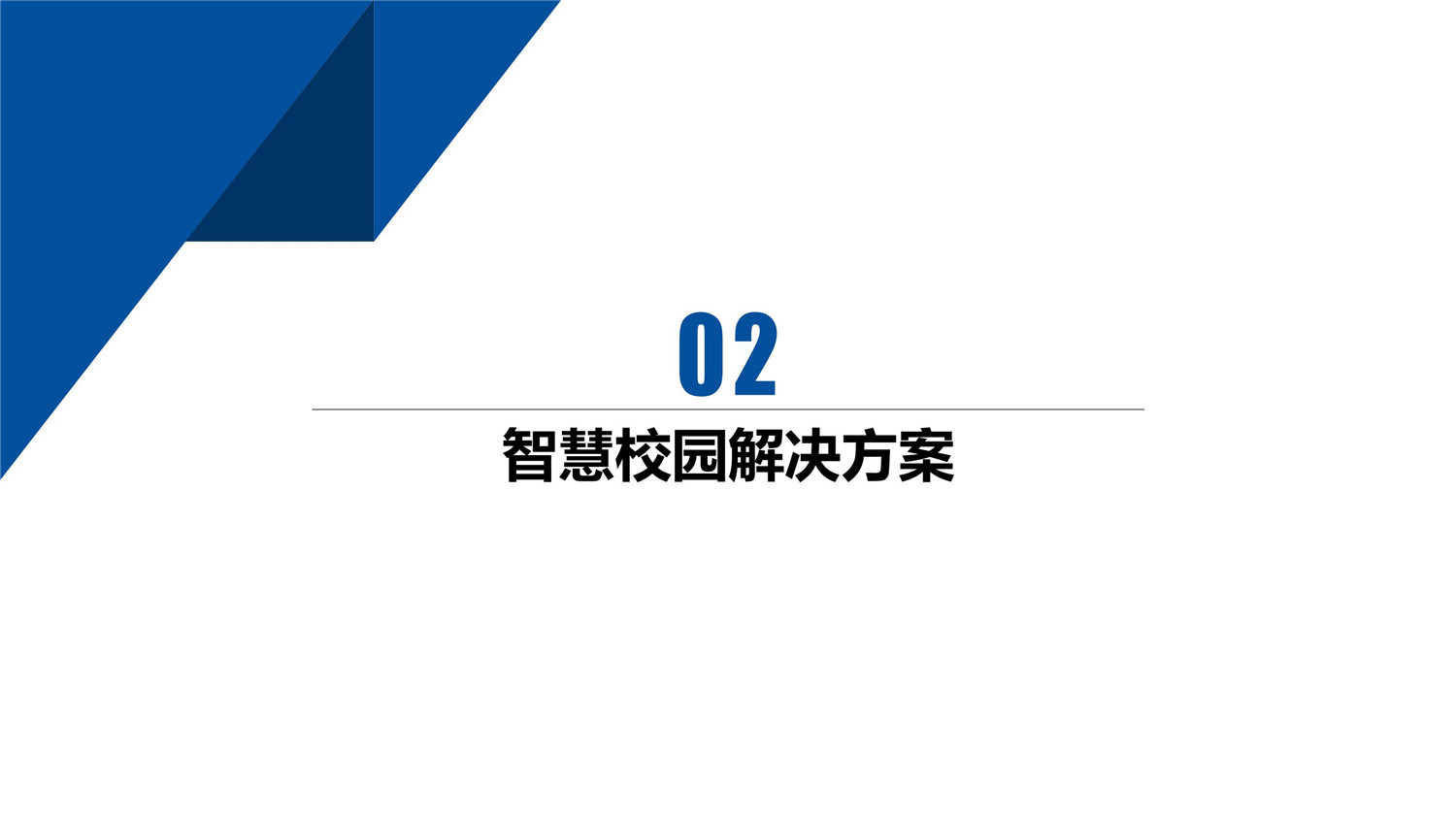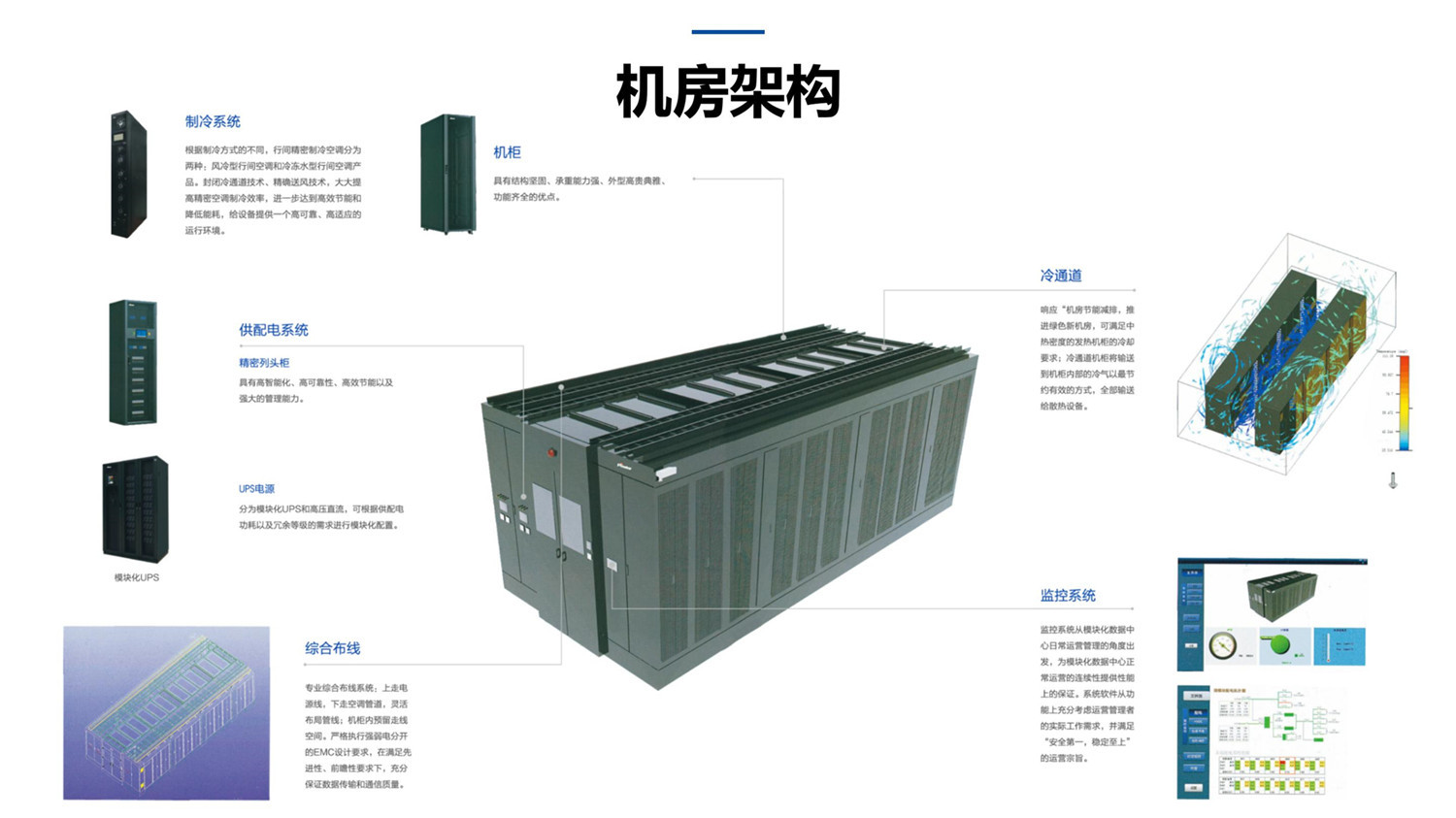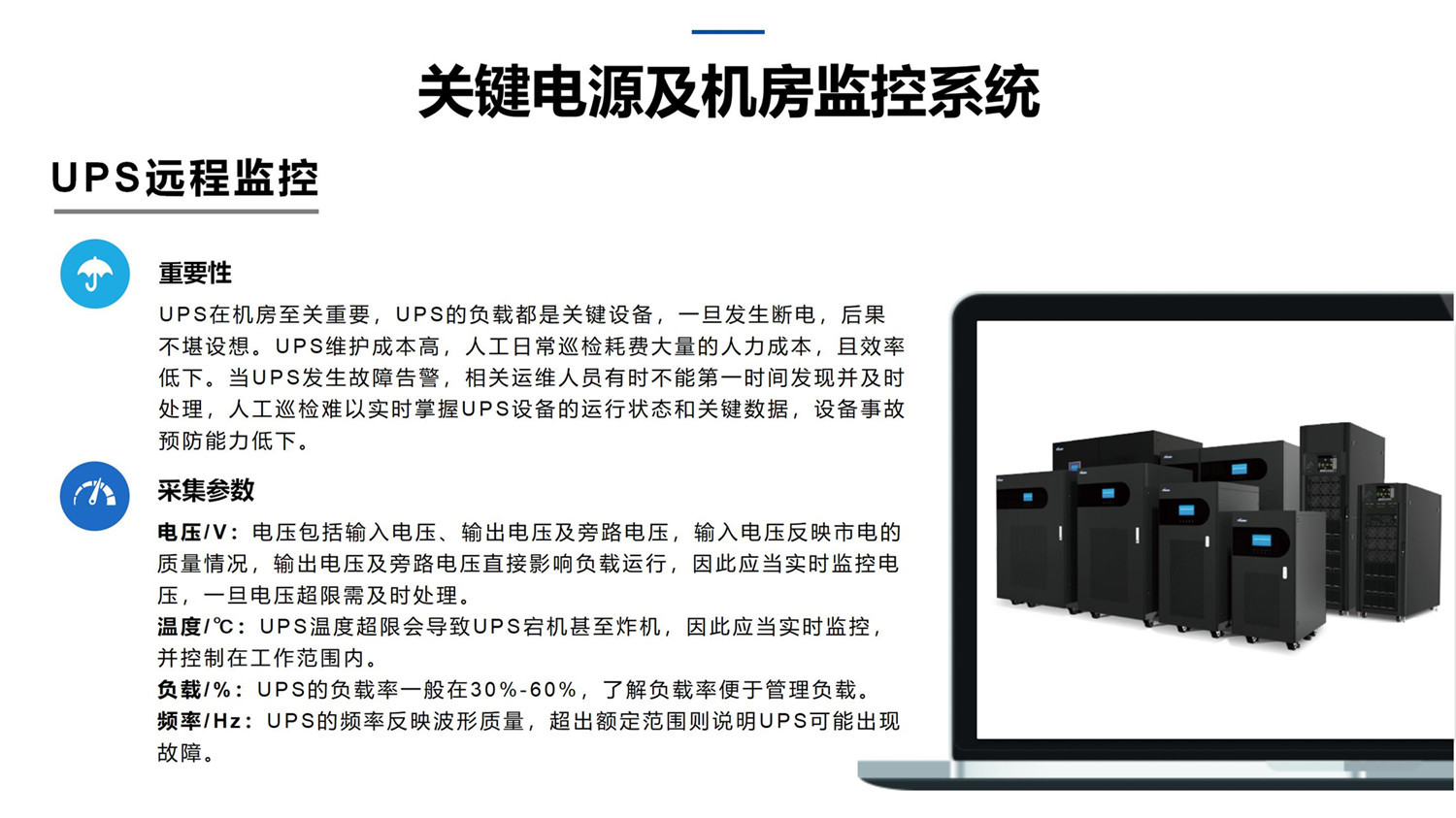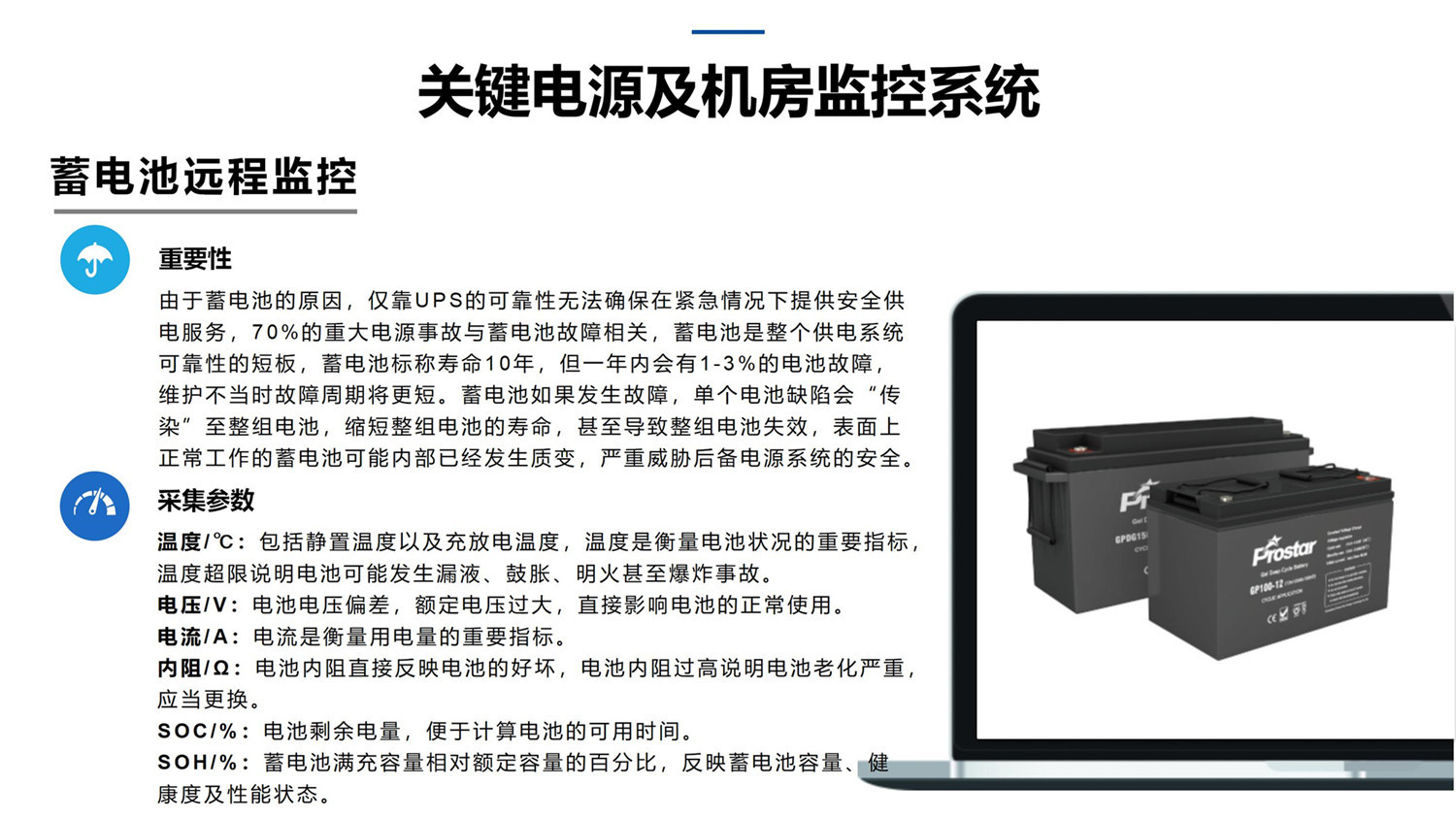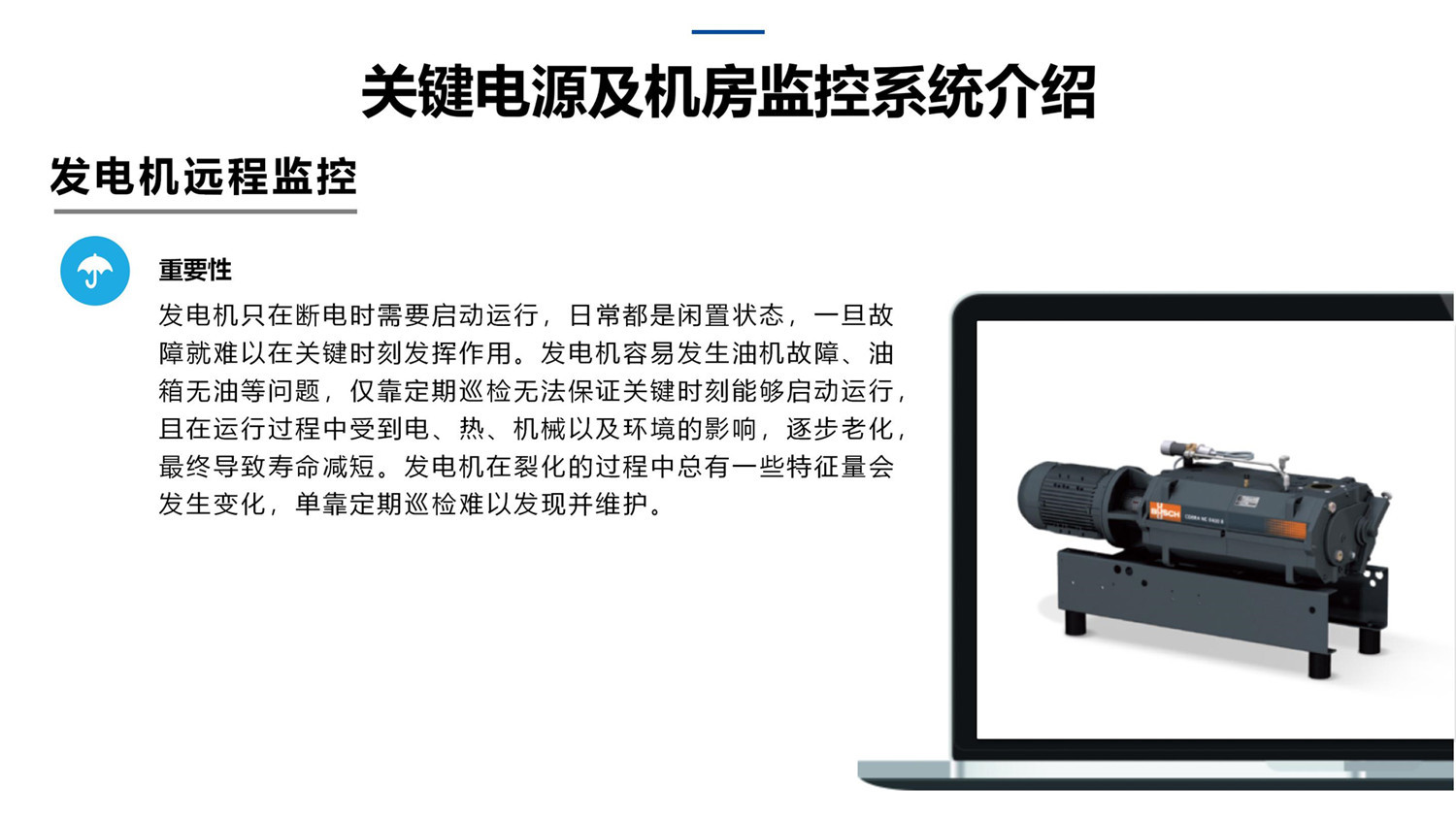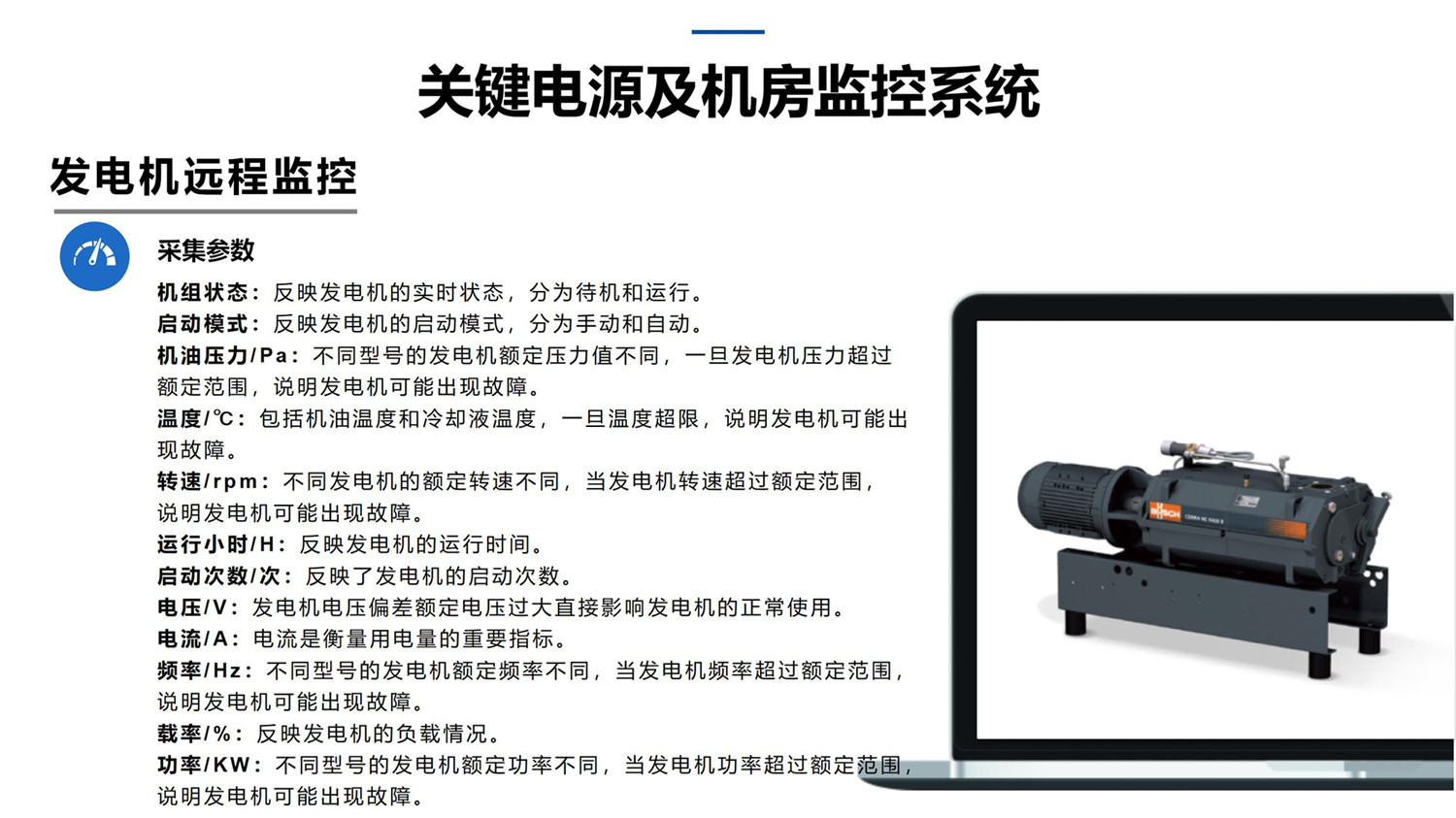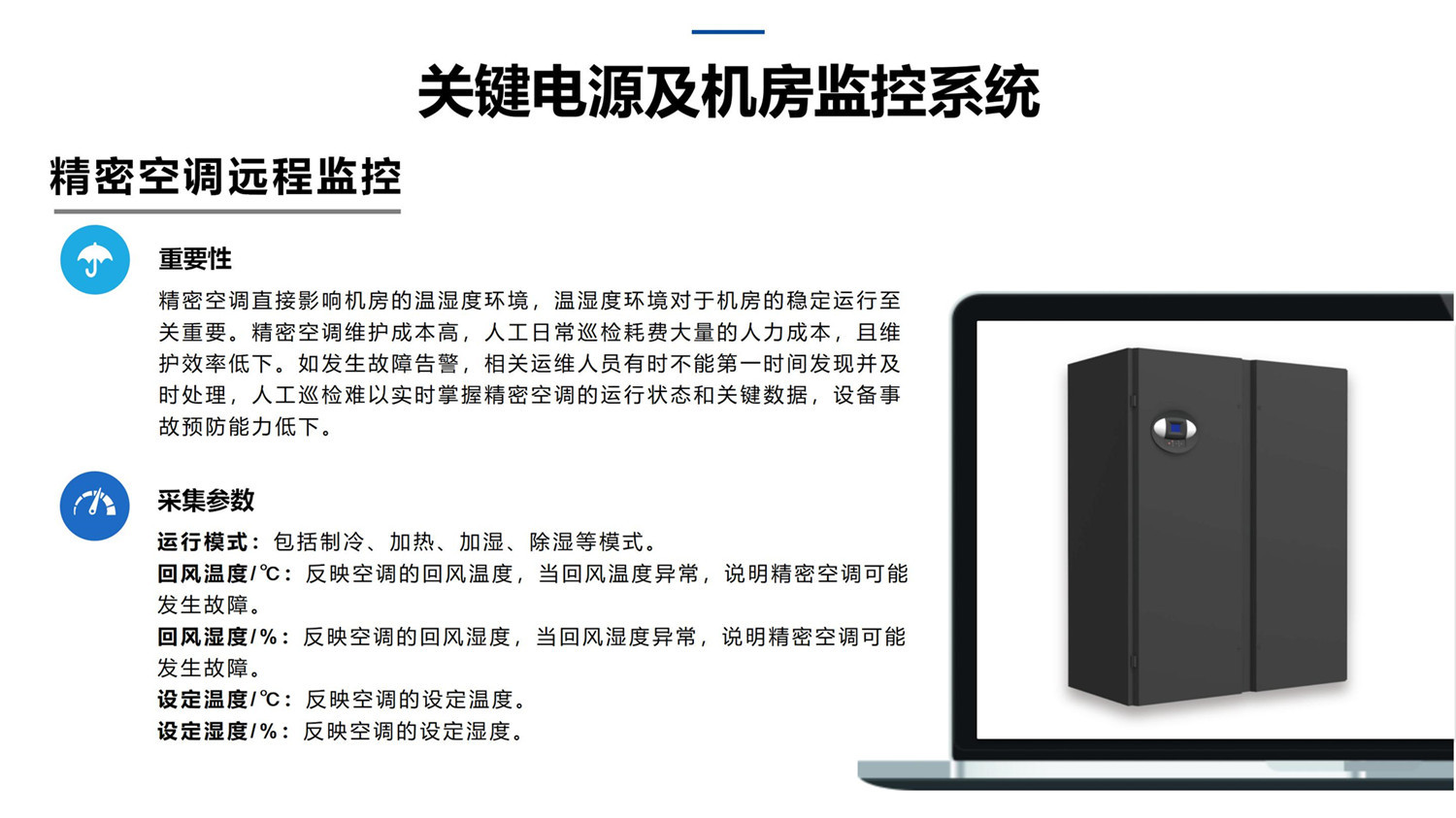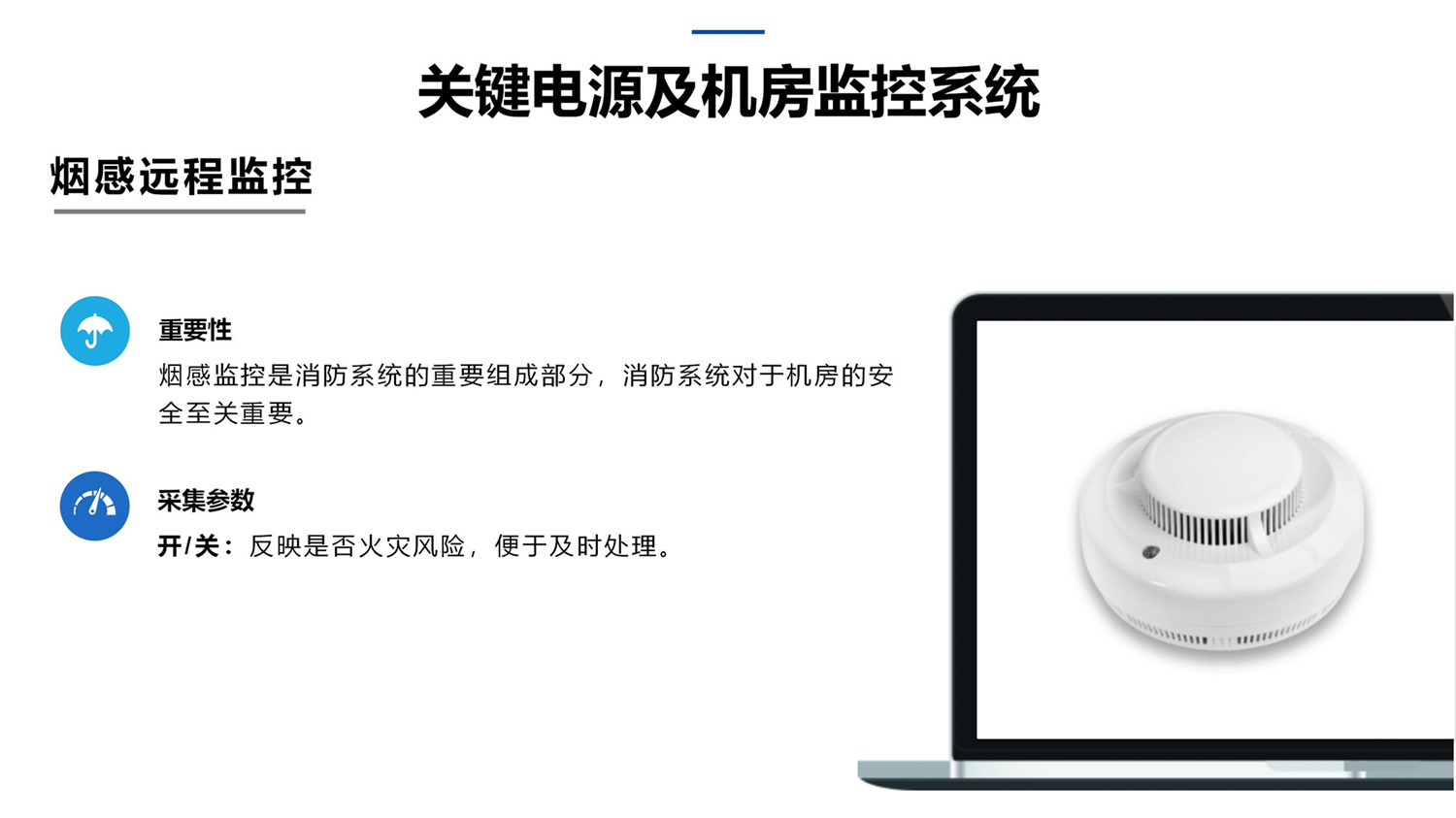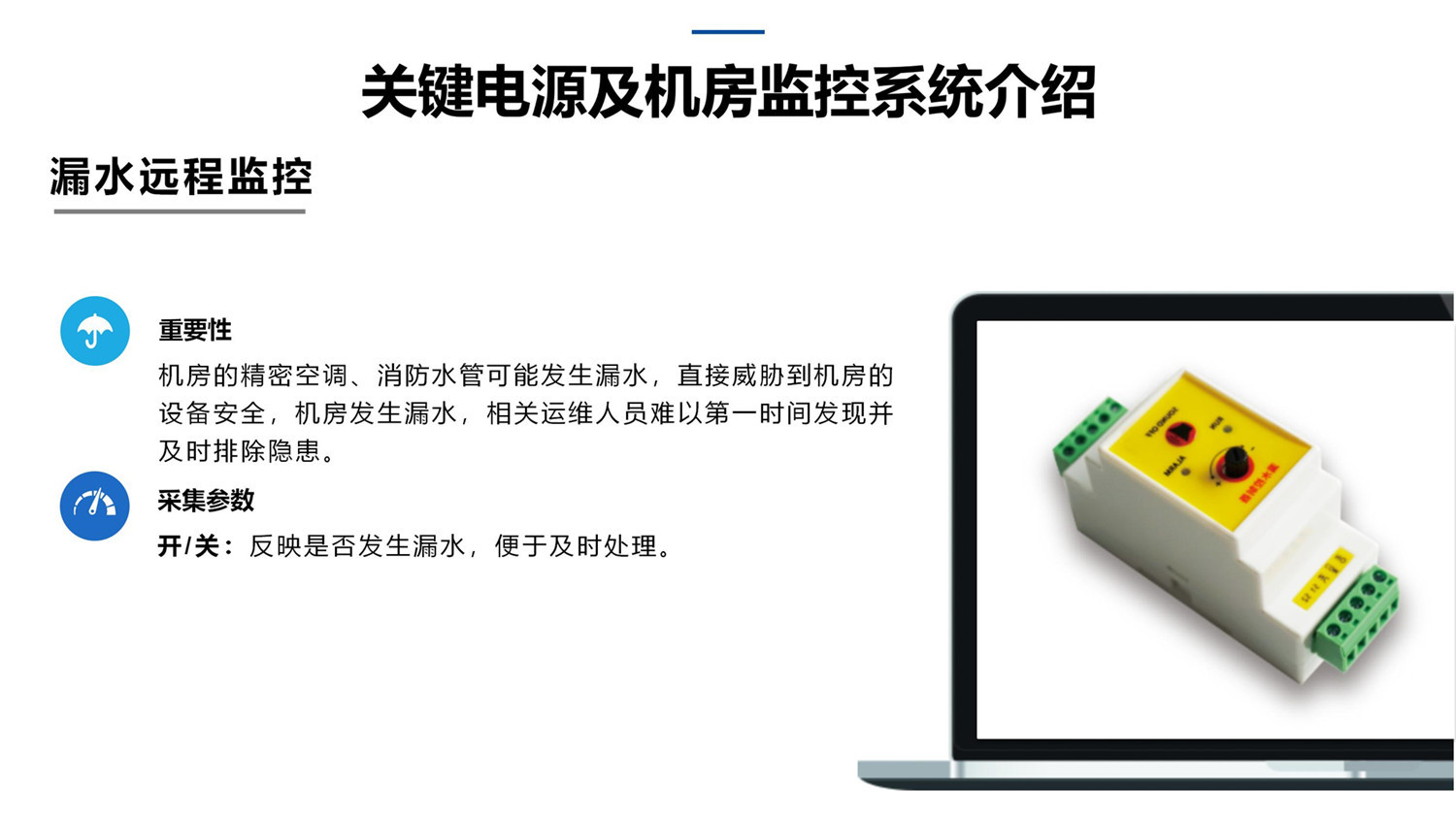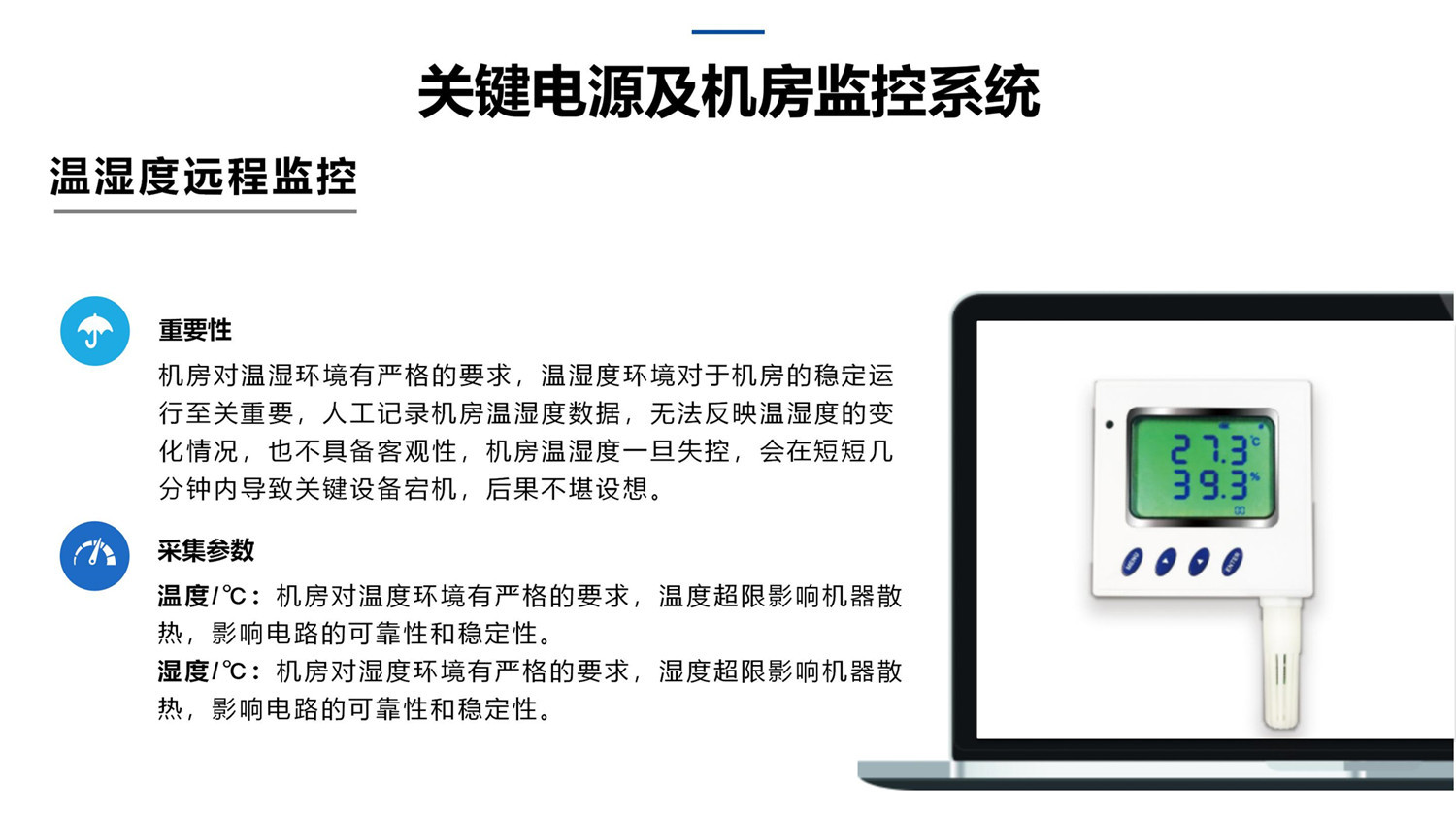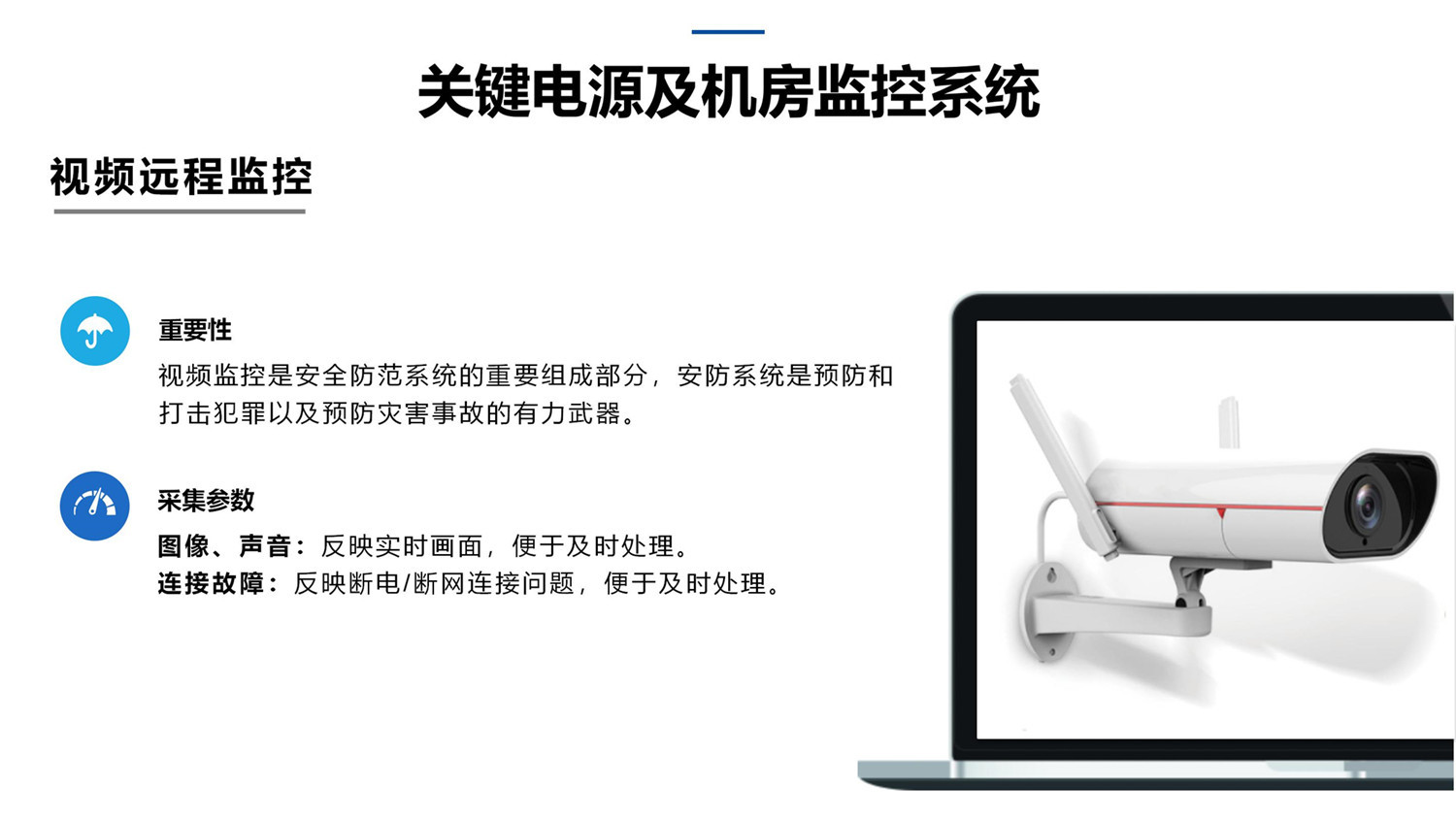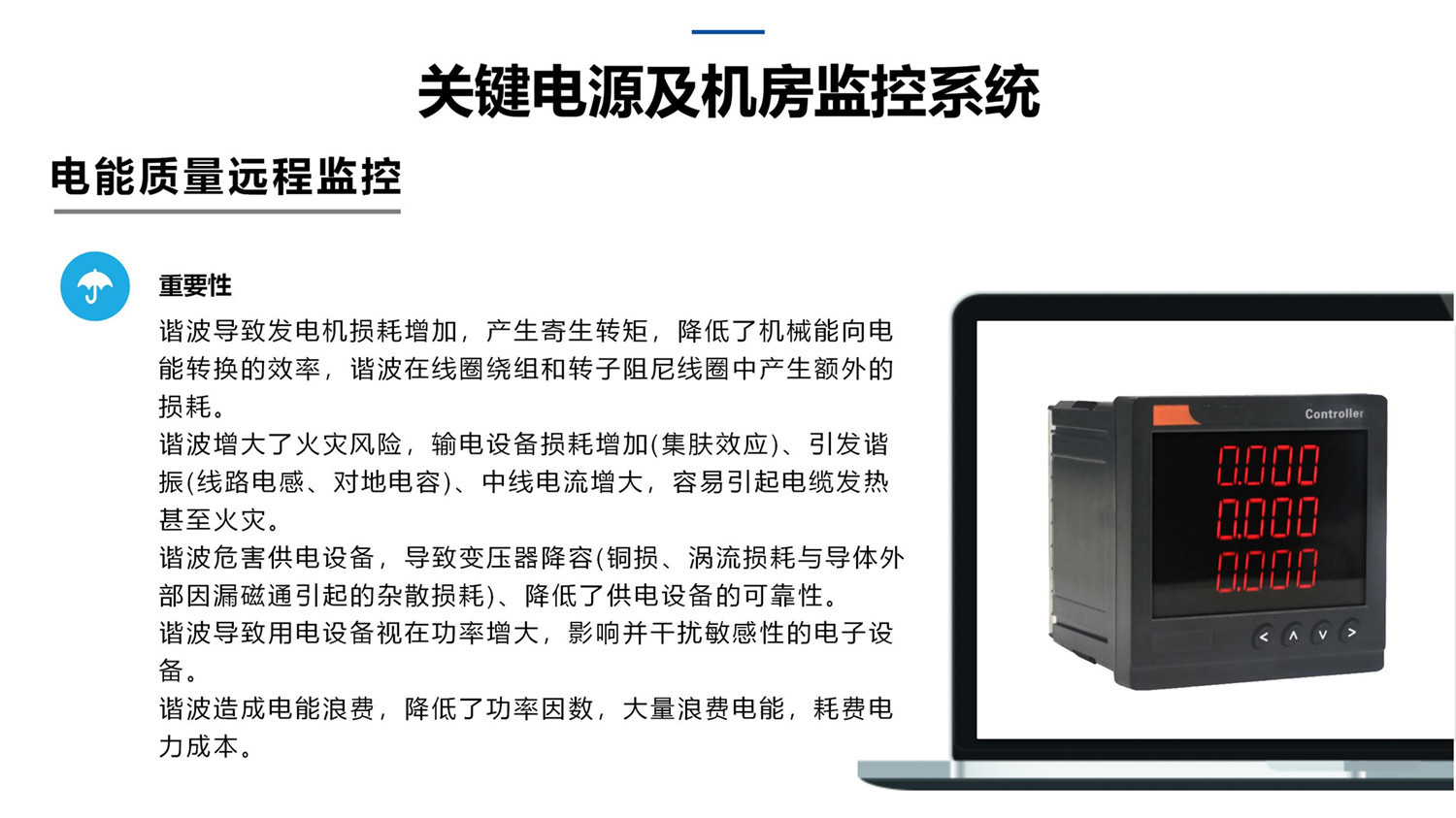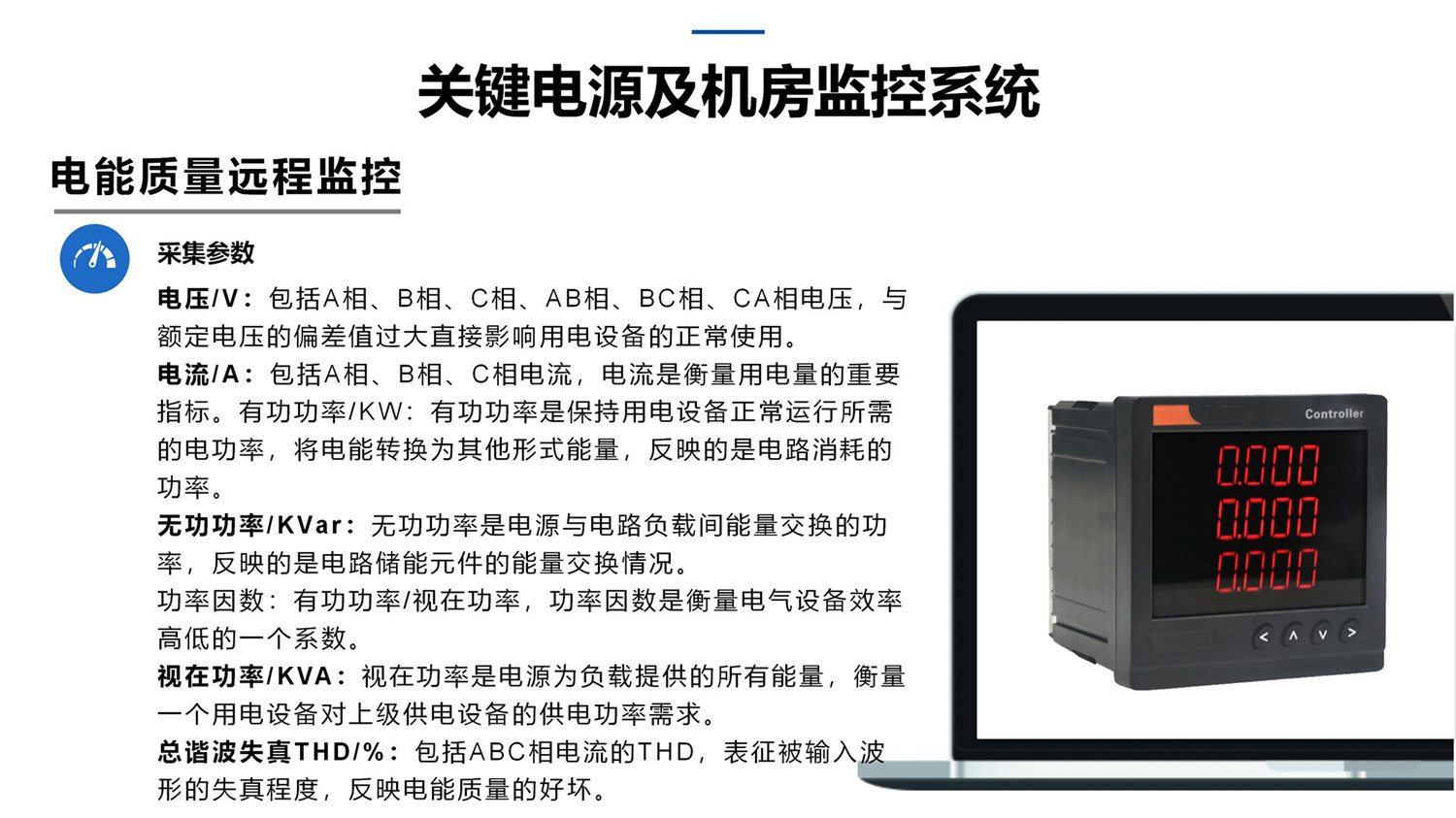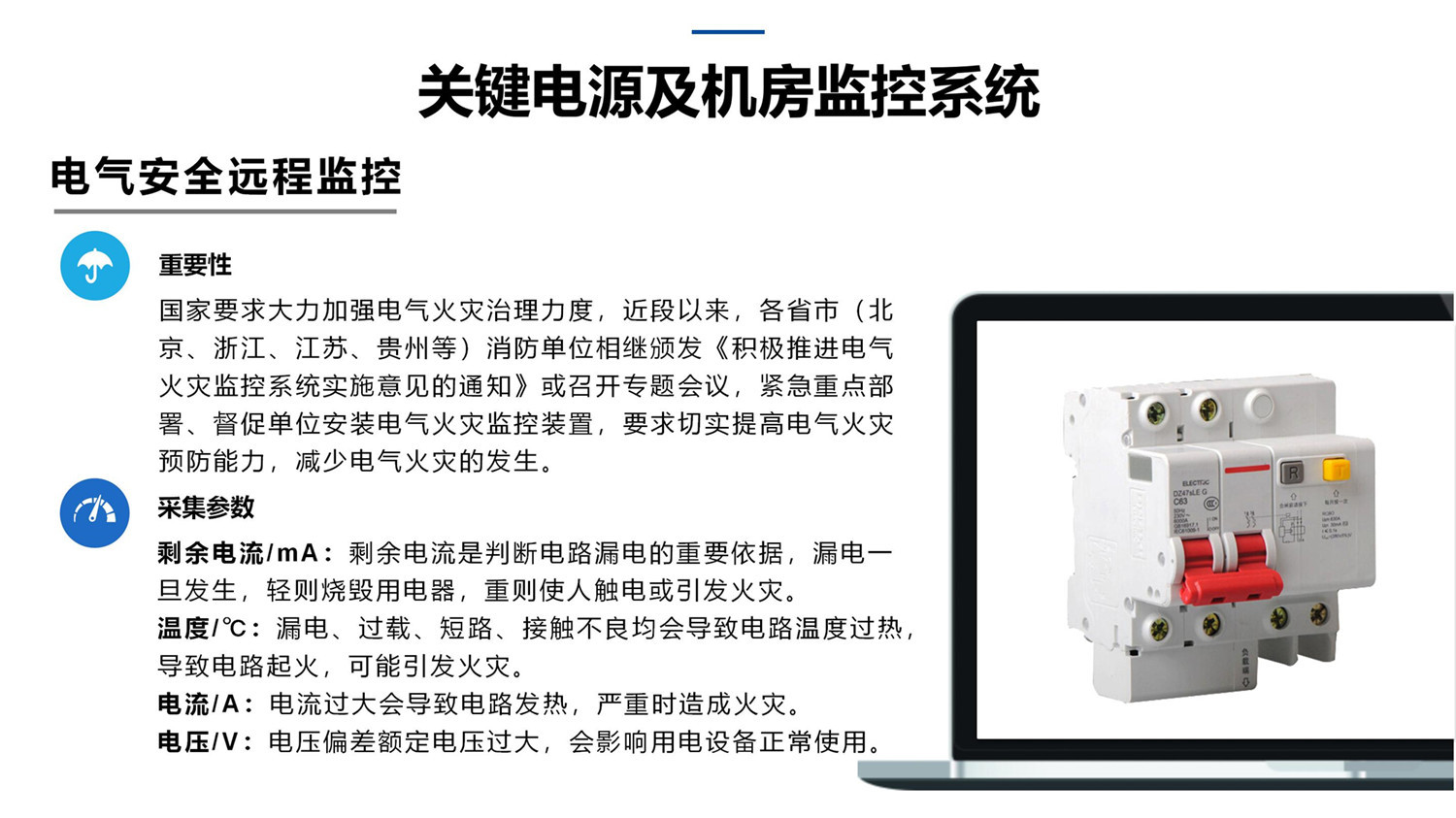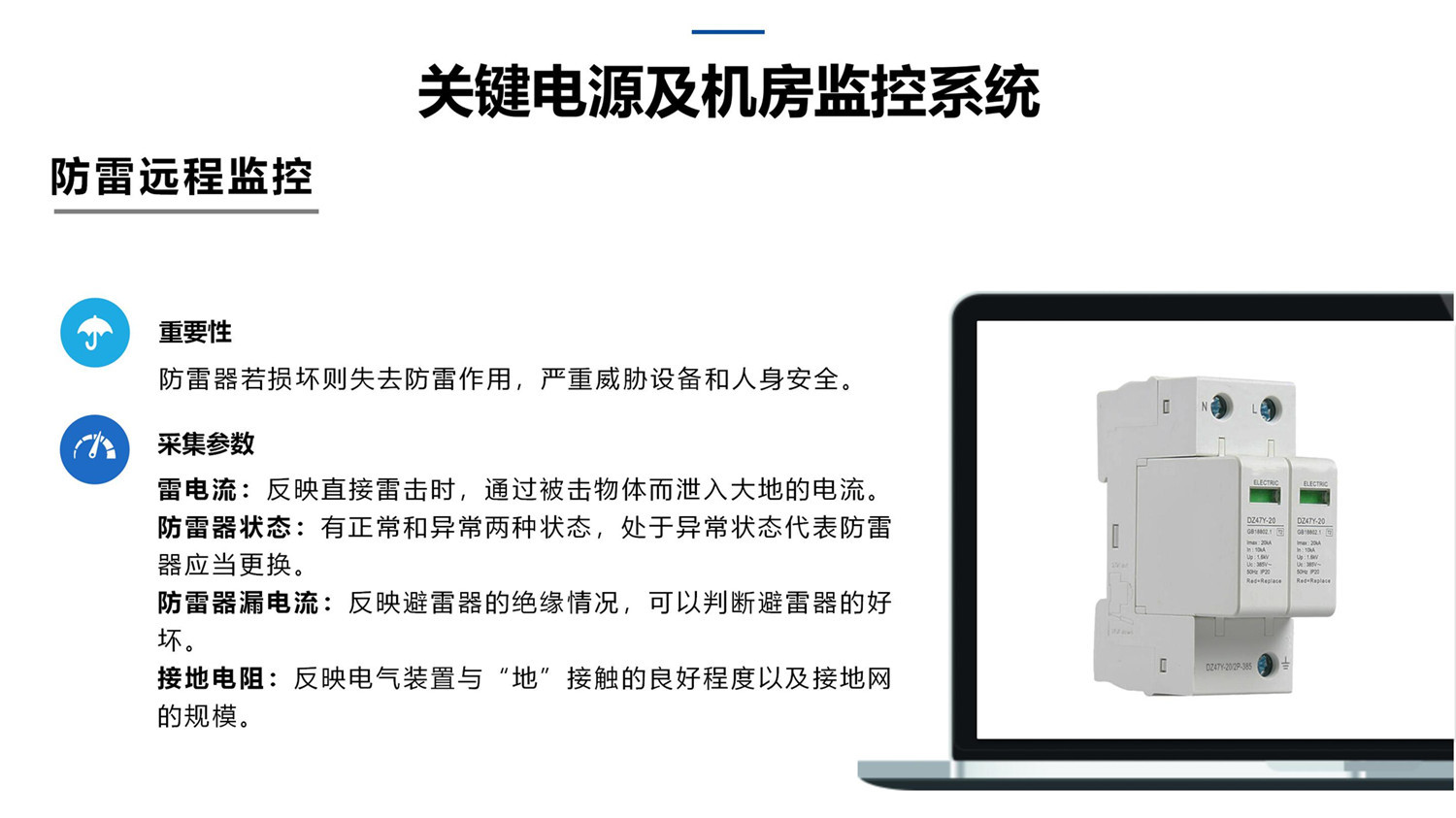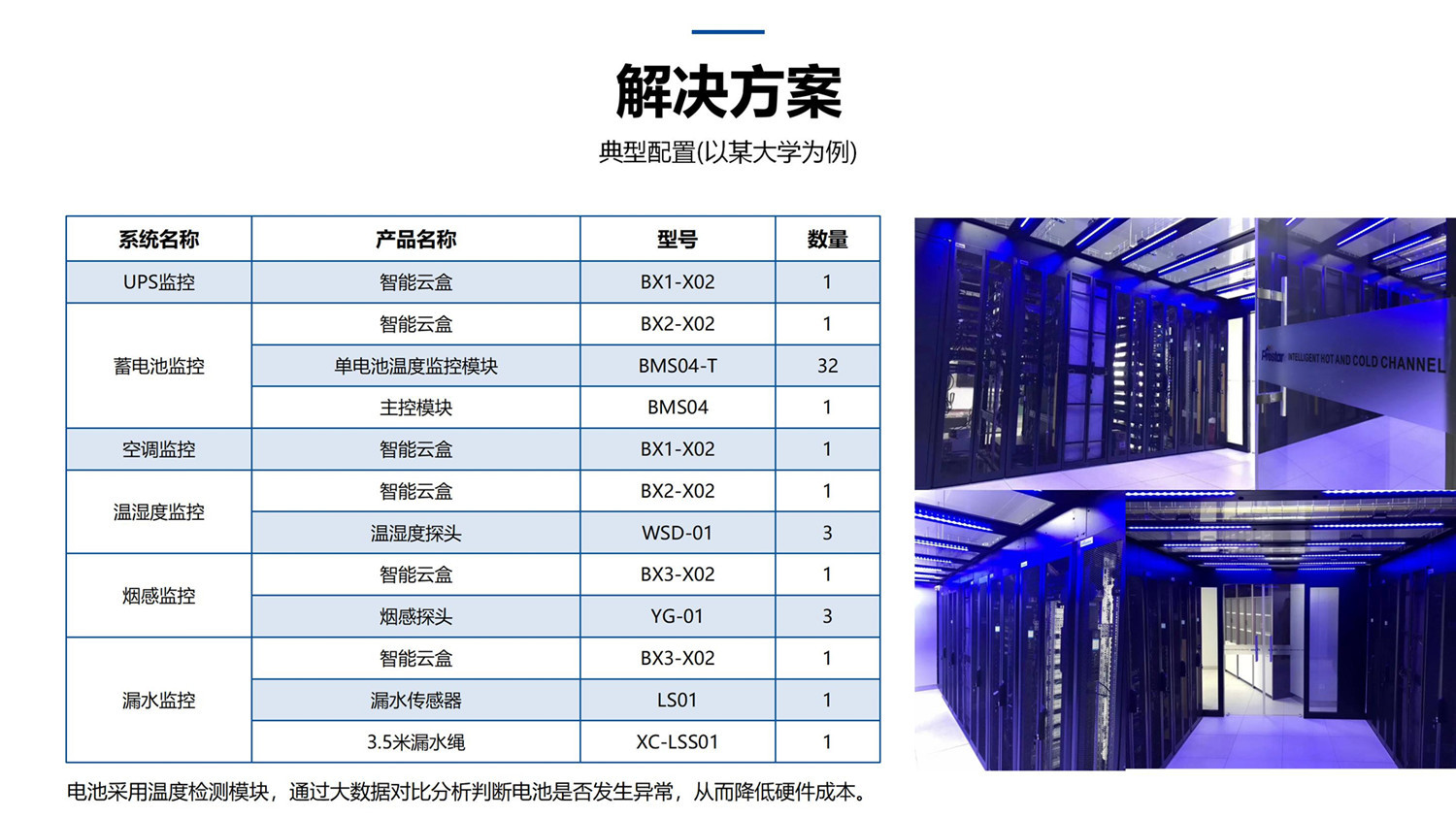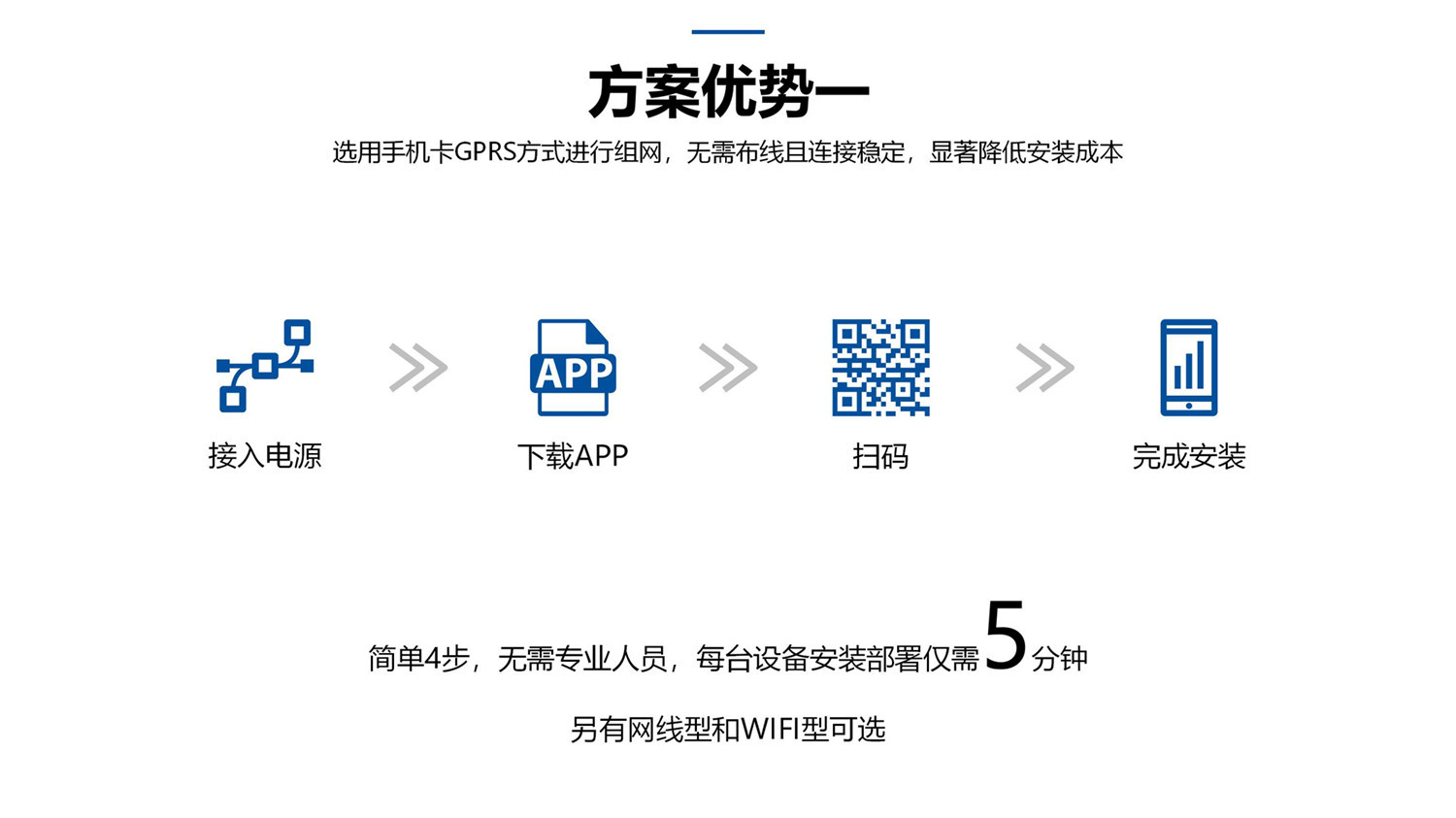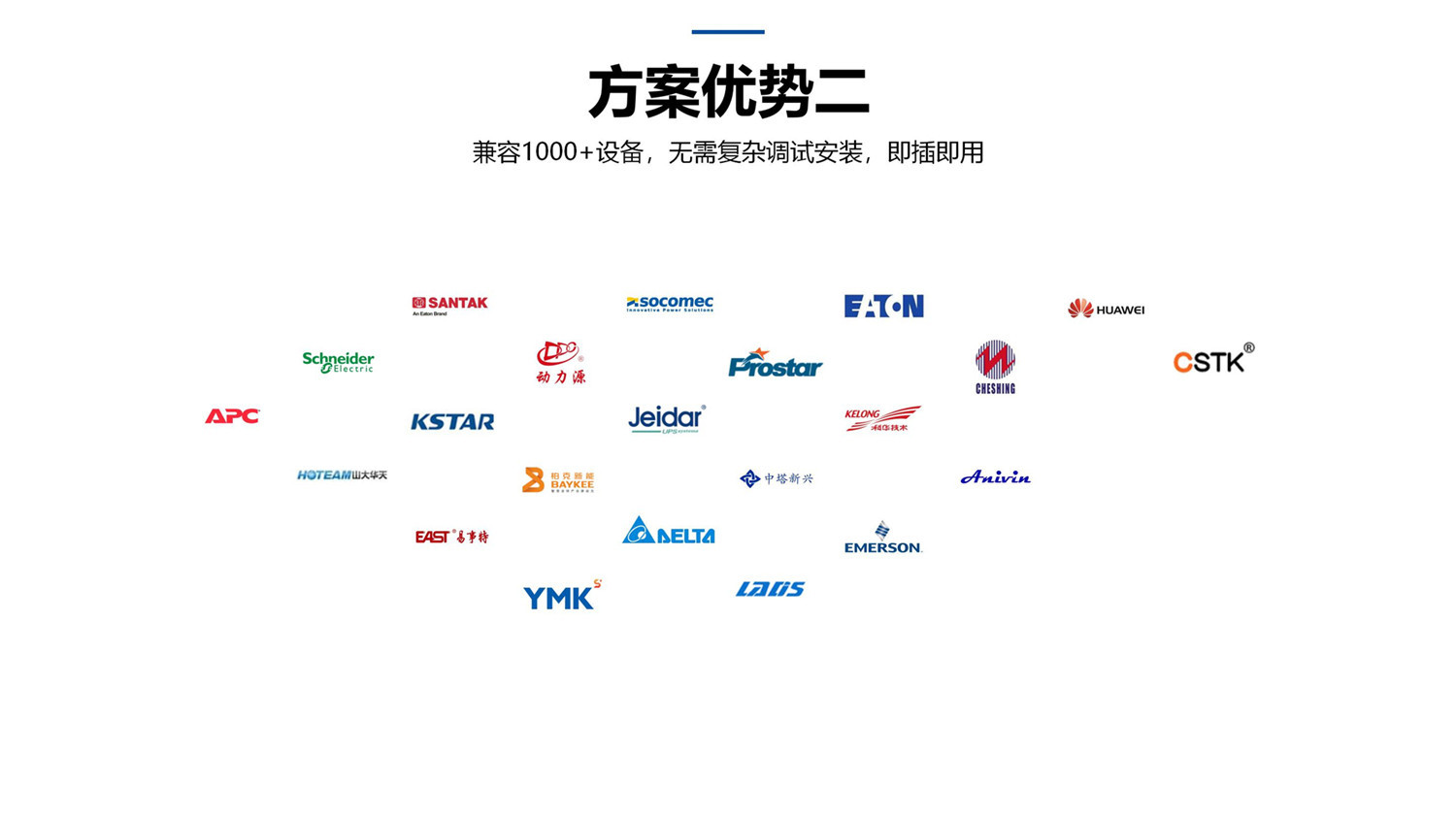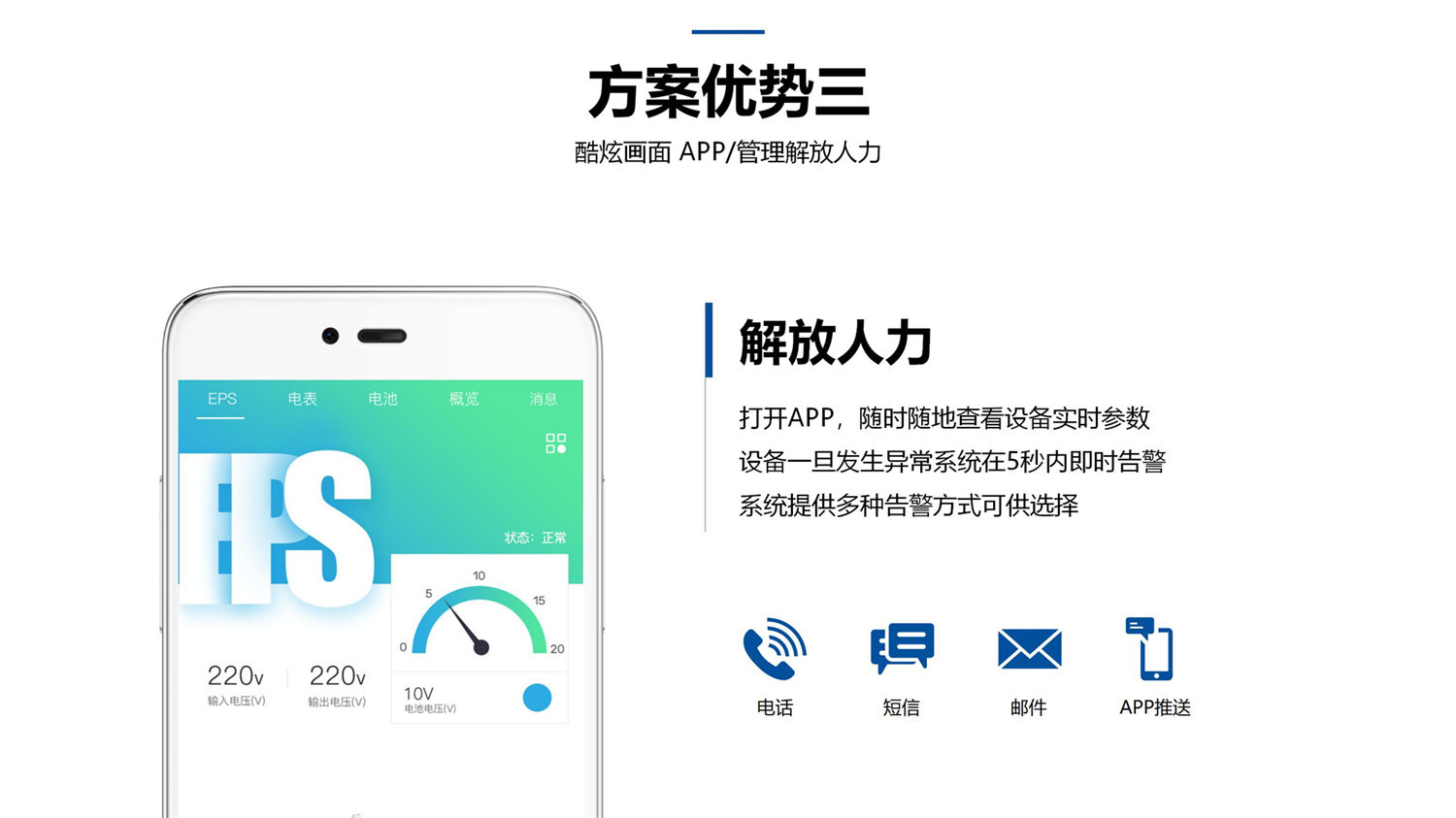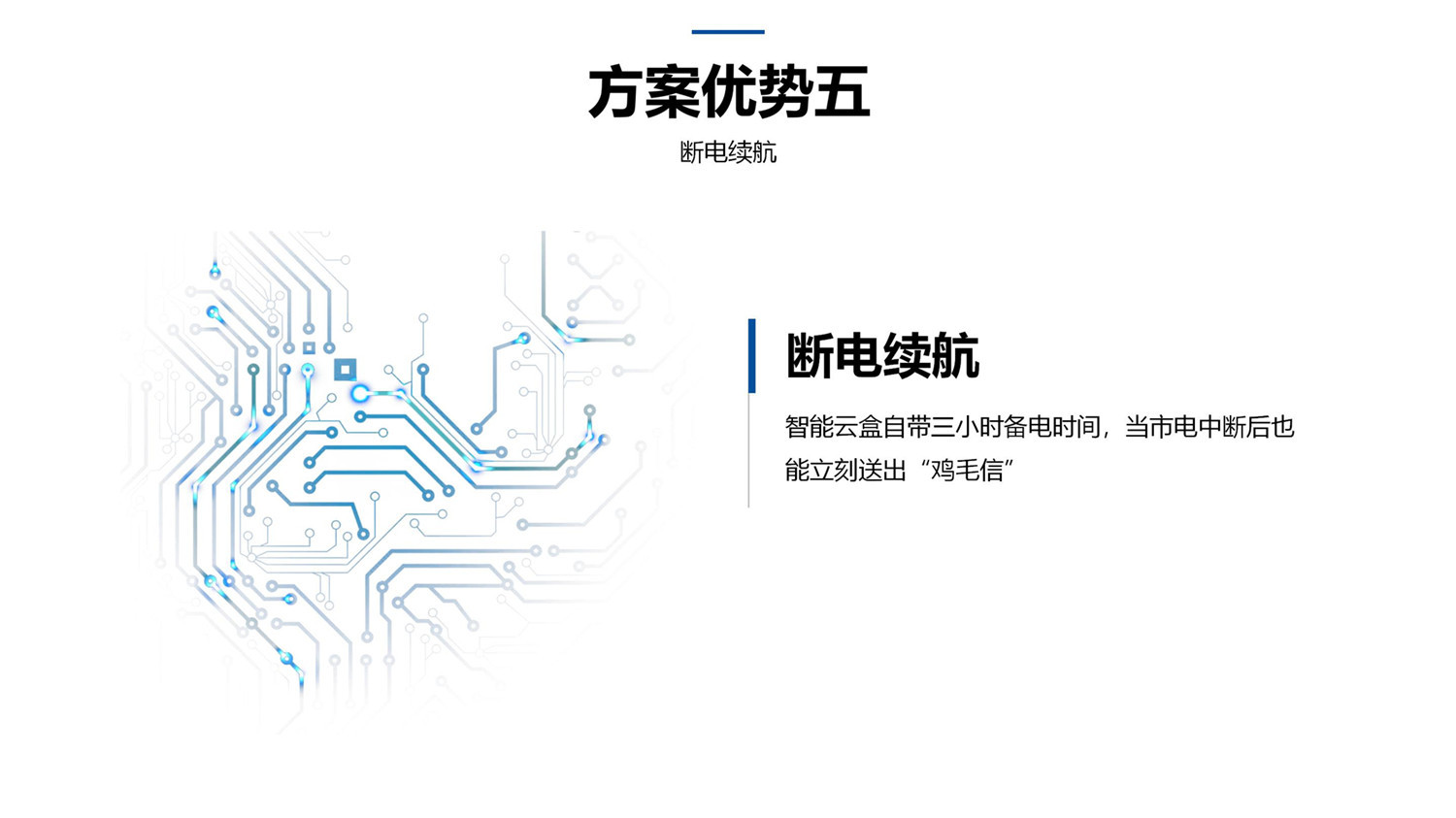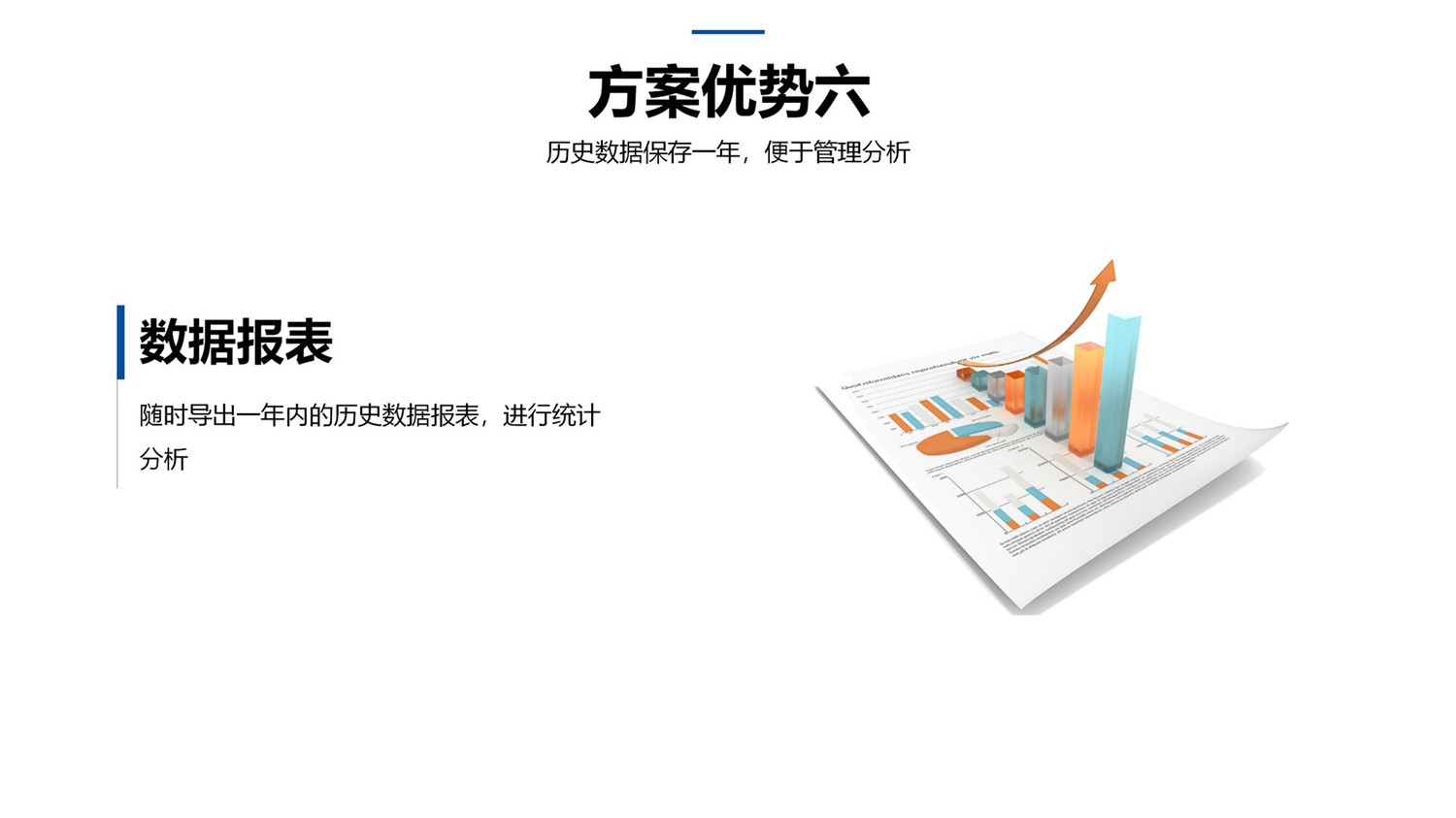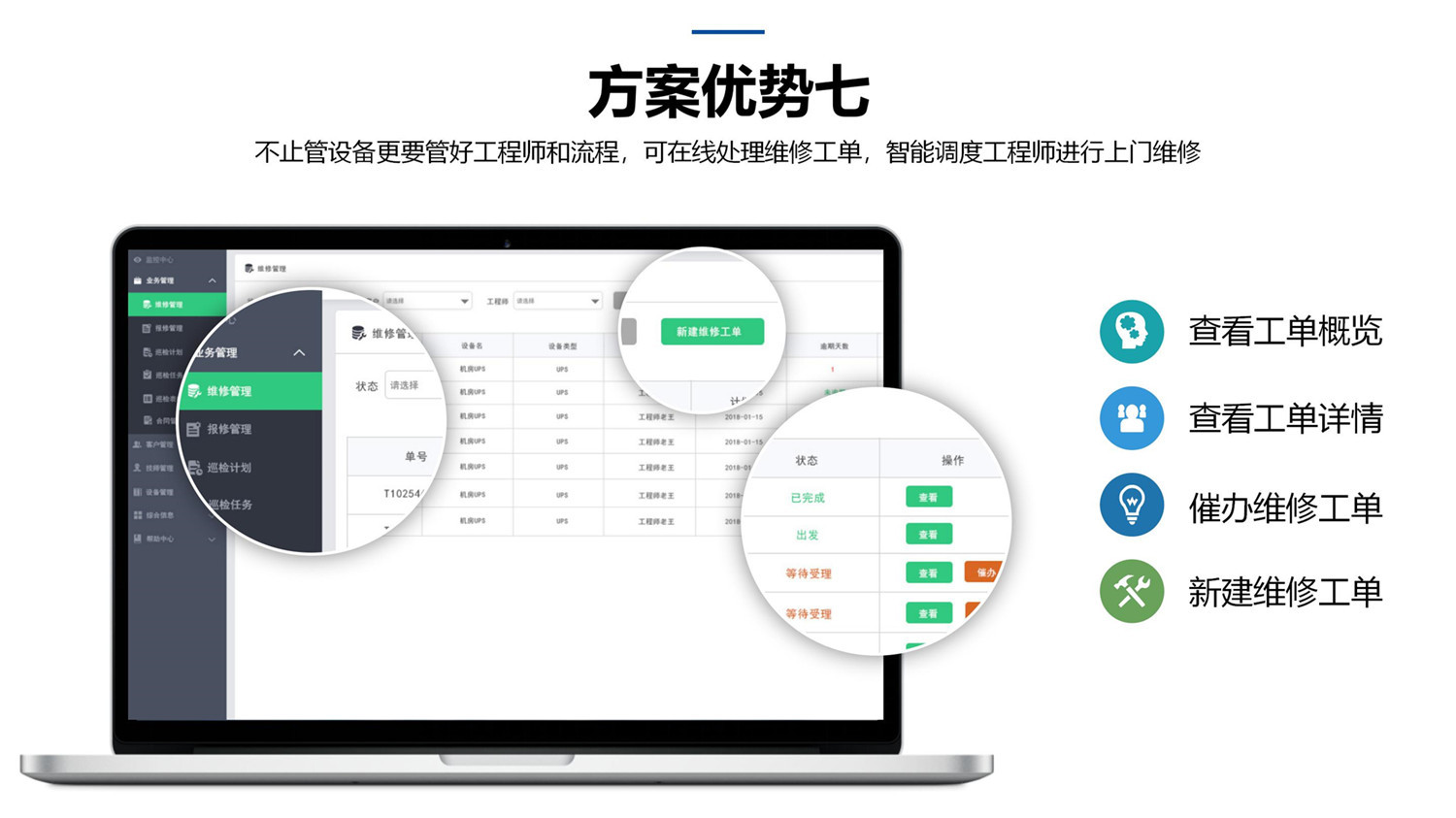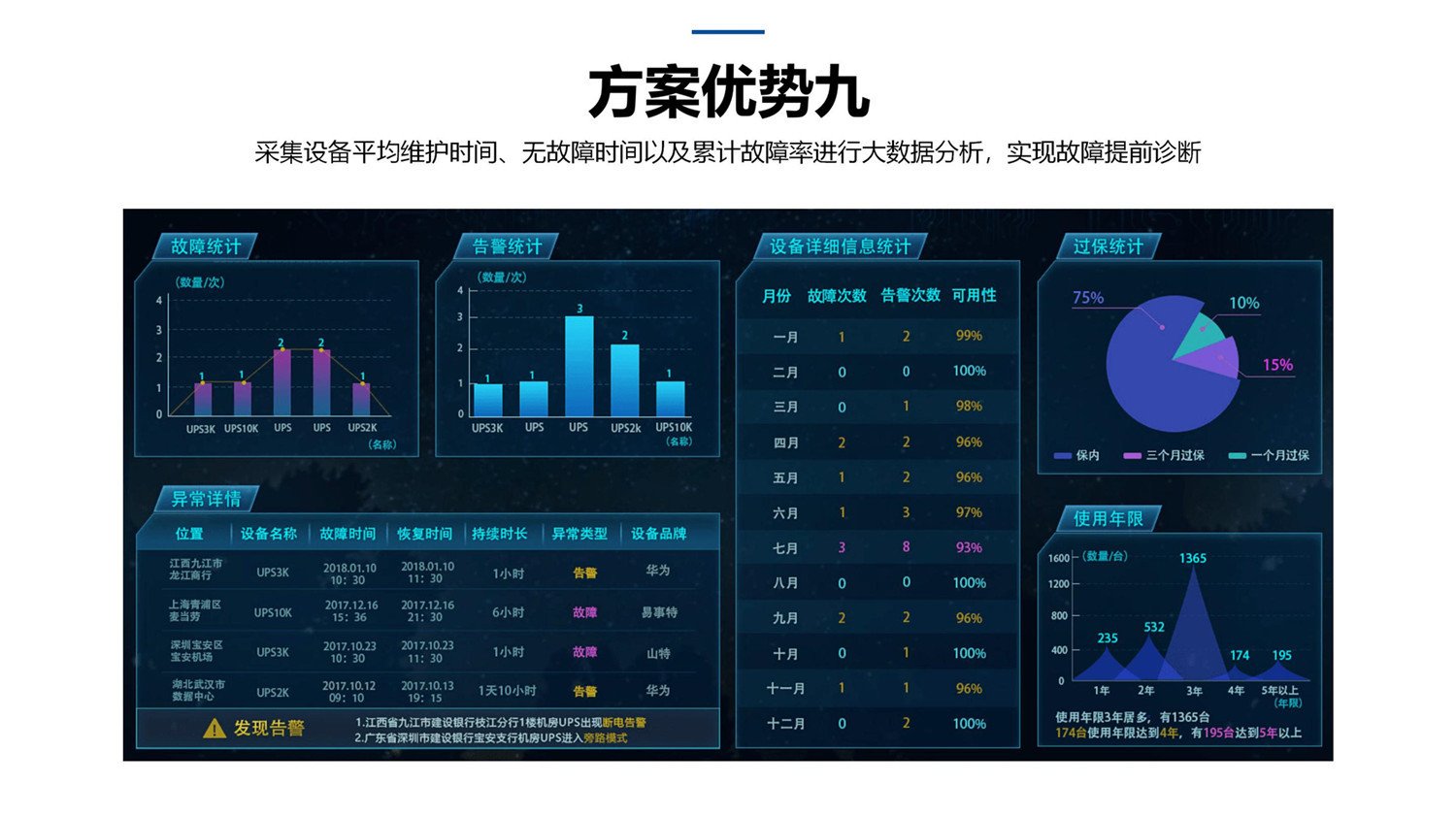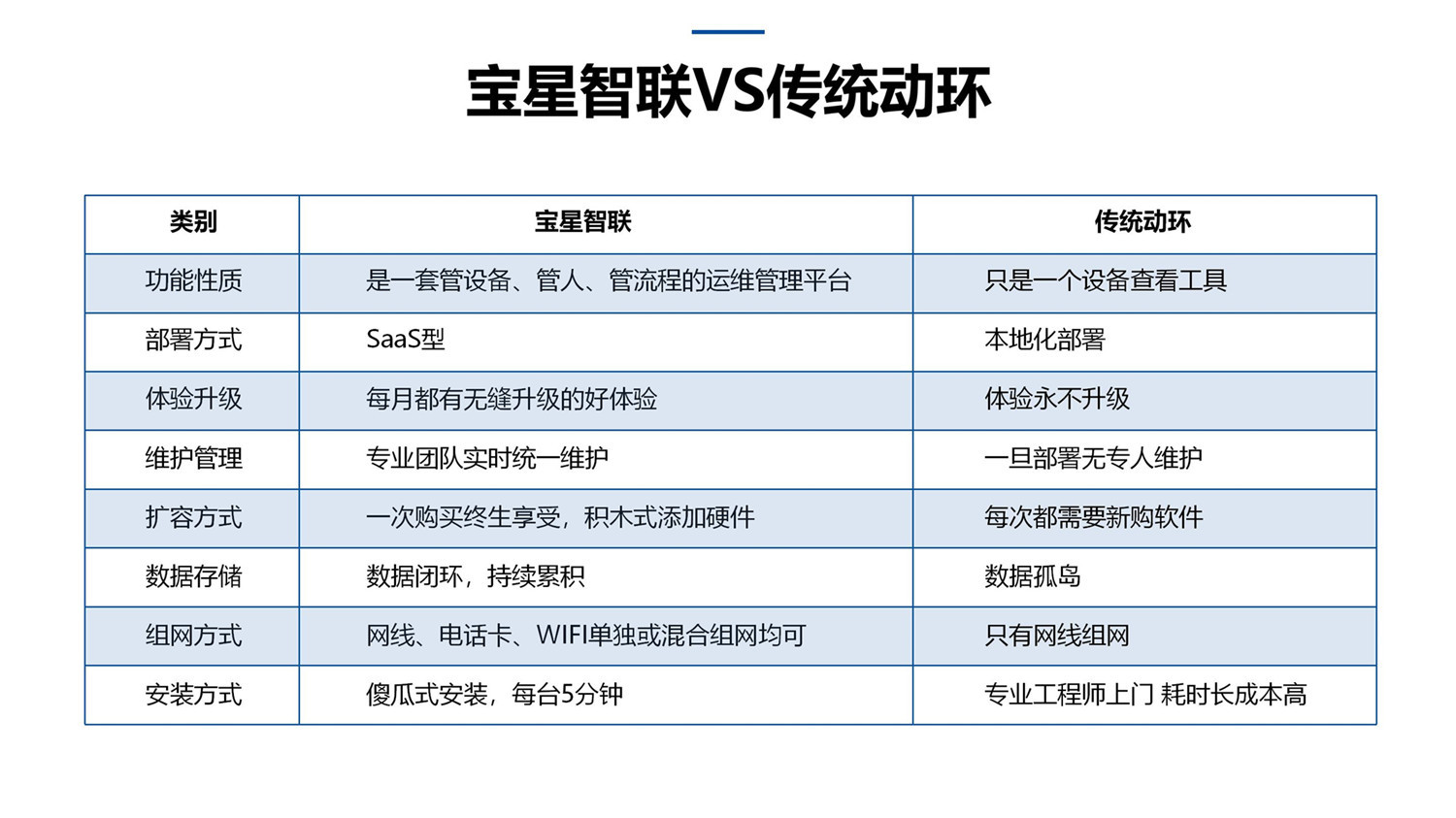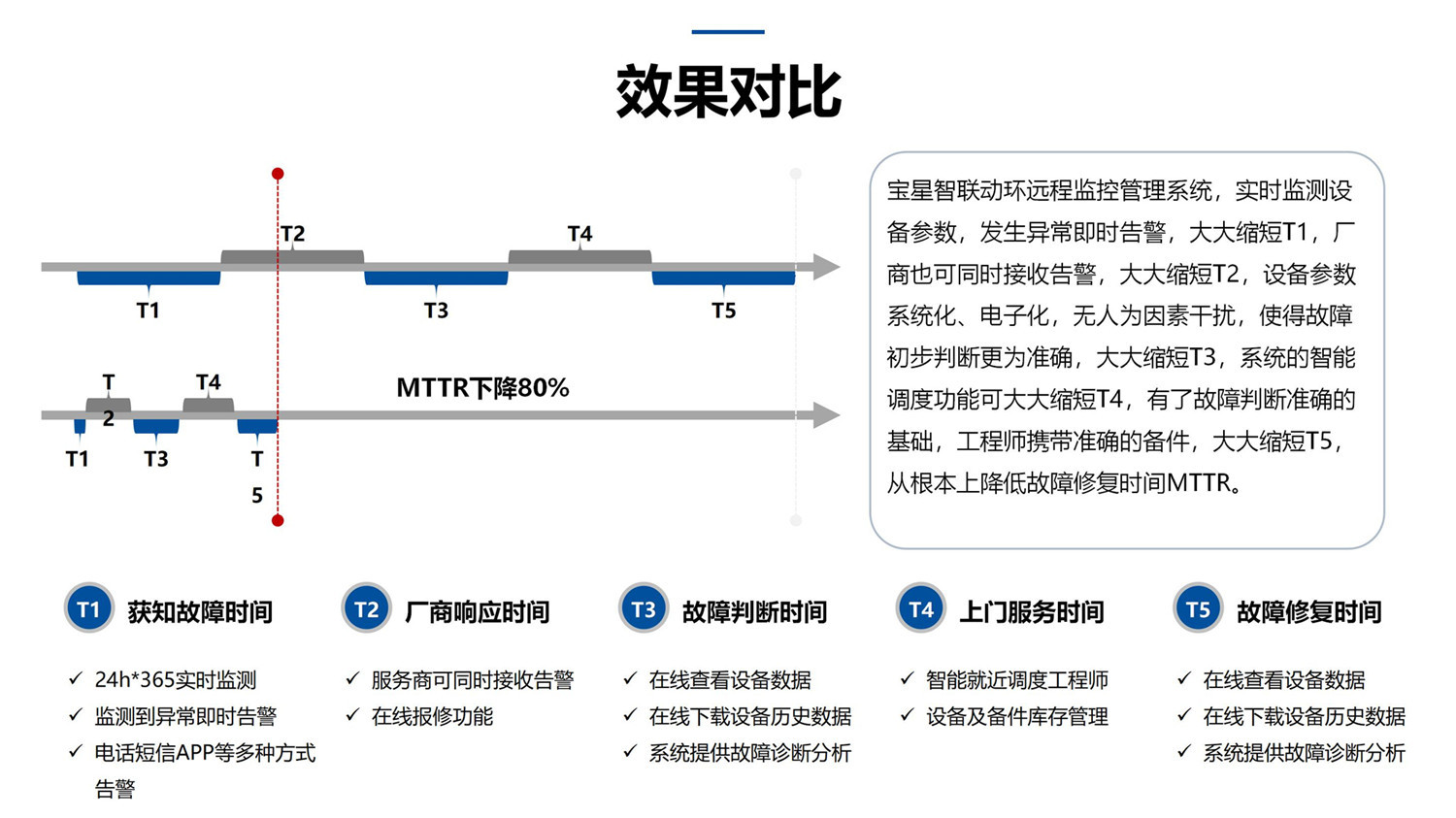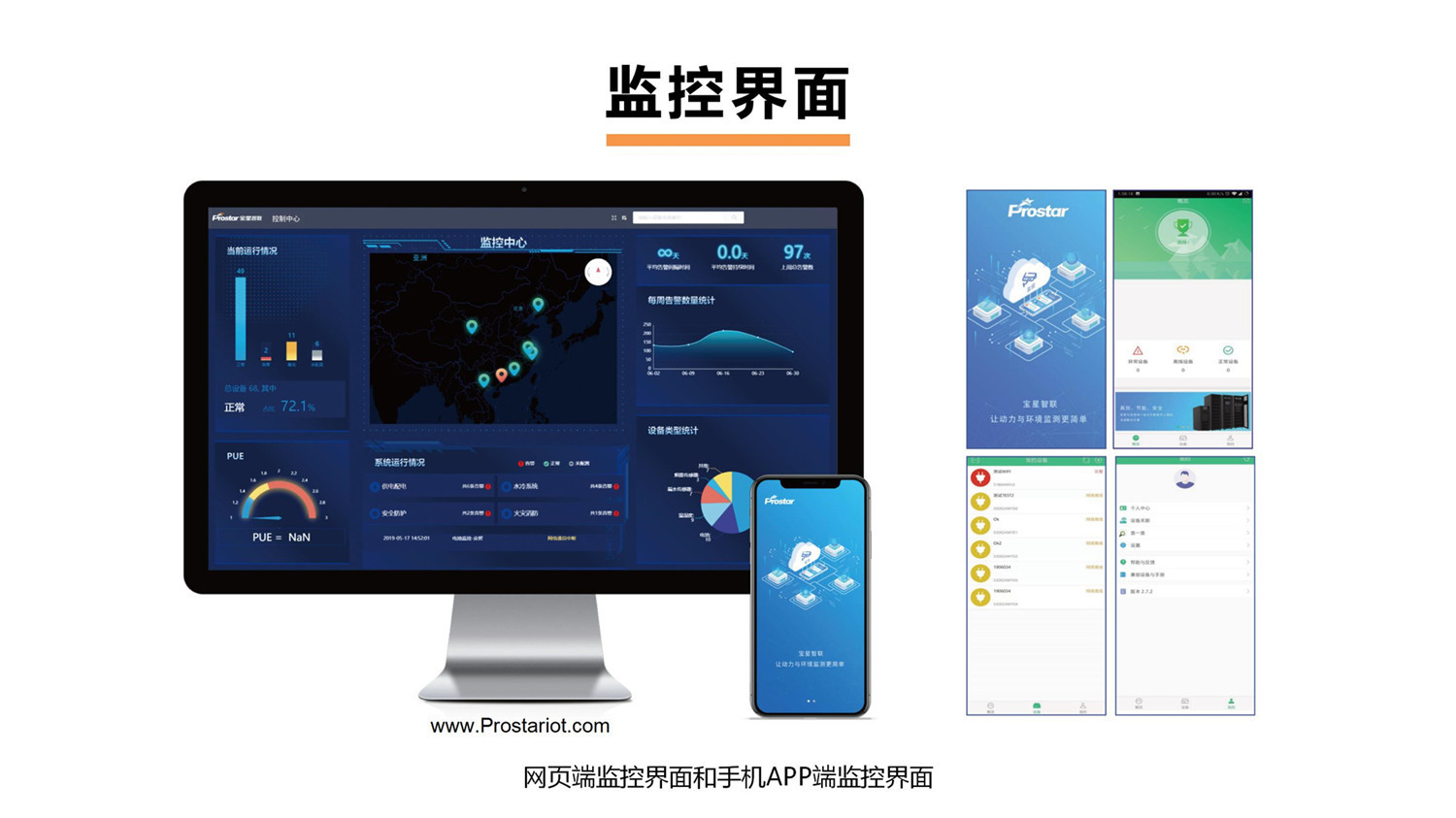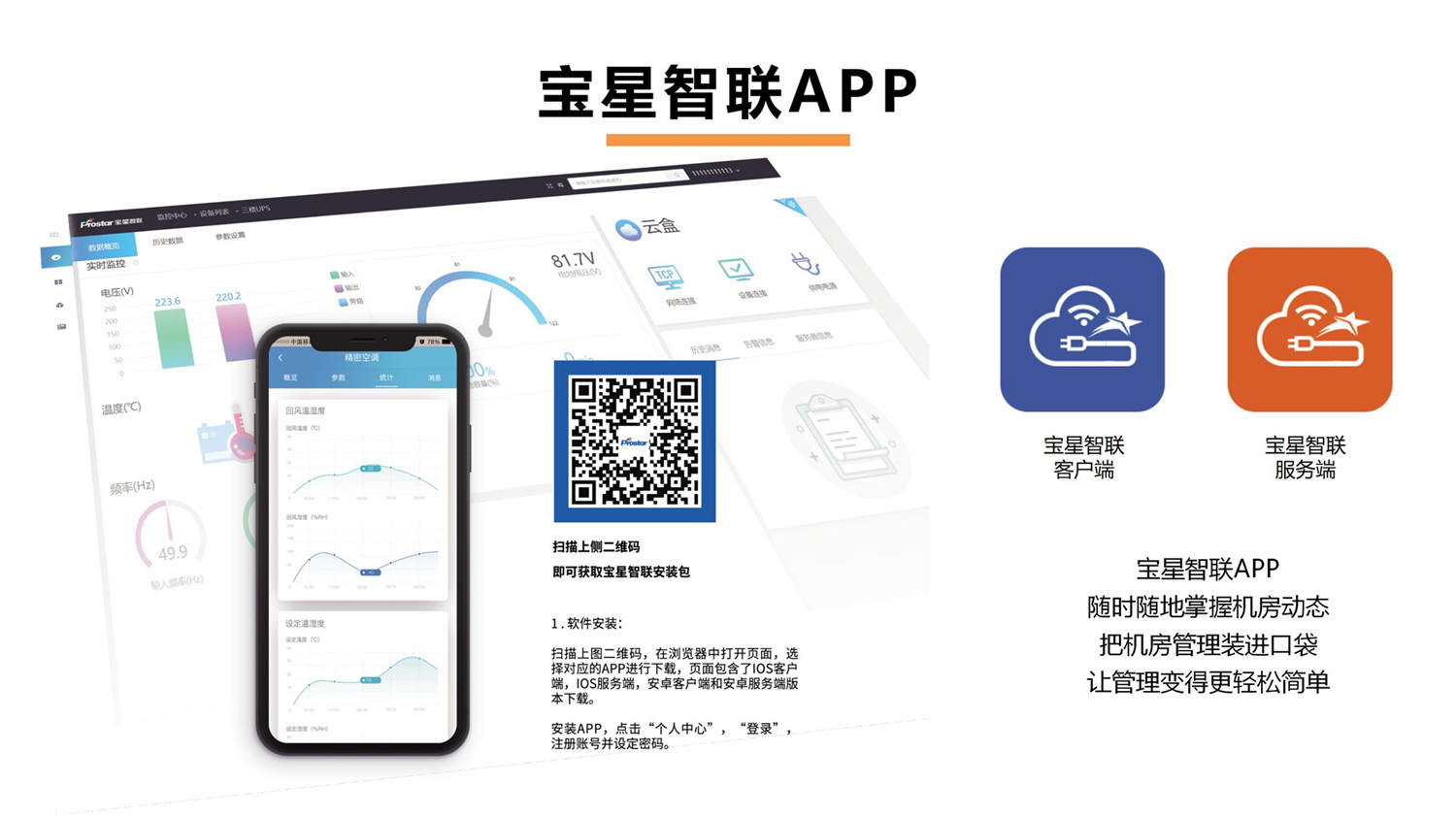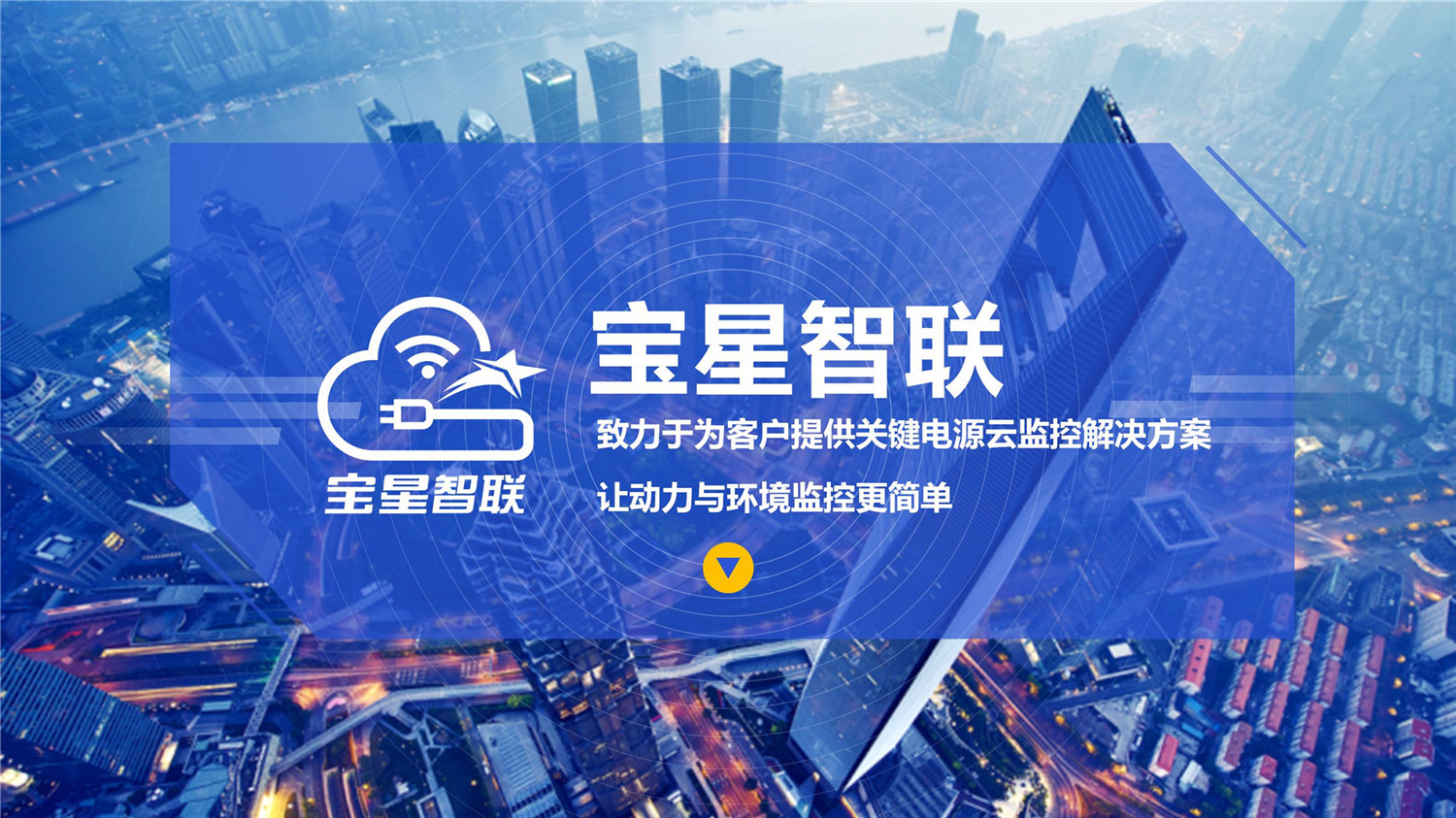 ---
Baoxing Zhilian Cloud Monitoring Solution
Get product quotes for free
Our staff will contact you within 24 hours (working days). If you need other services, please call the service hotline:
400-900-6322
---
Get Product Quotes For Free
Our staff will contact you within 24 hours (working days). If you need other services, please call the service hotline:
+
86-757-81285488
---
Guangdong Prostar New Energy Technology Co., Ltd.
Tel:+86-757-81285488
Add:No.1 ShijieLang Road, Lianhe Industrial Zone West Two Zone, Luocun, Nanhai, Foshan, Guangdong, China.