Intelligent transportation solutions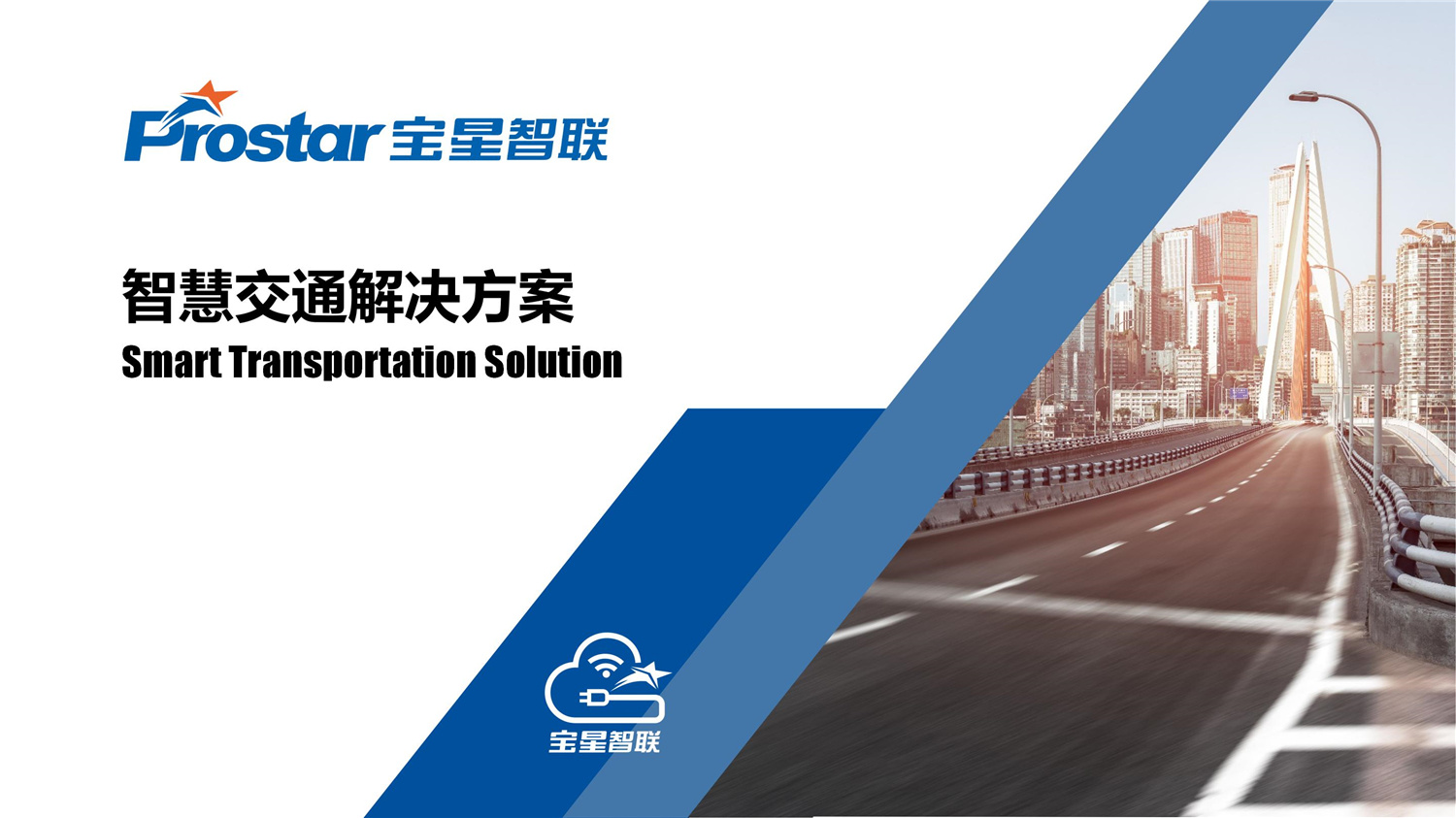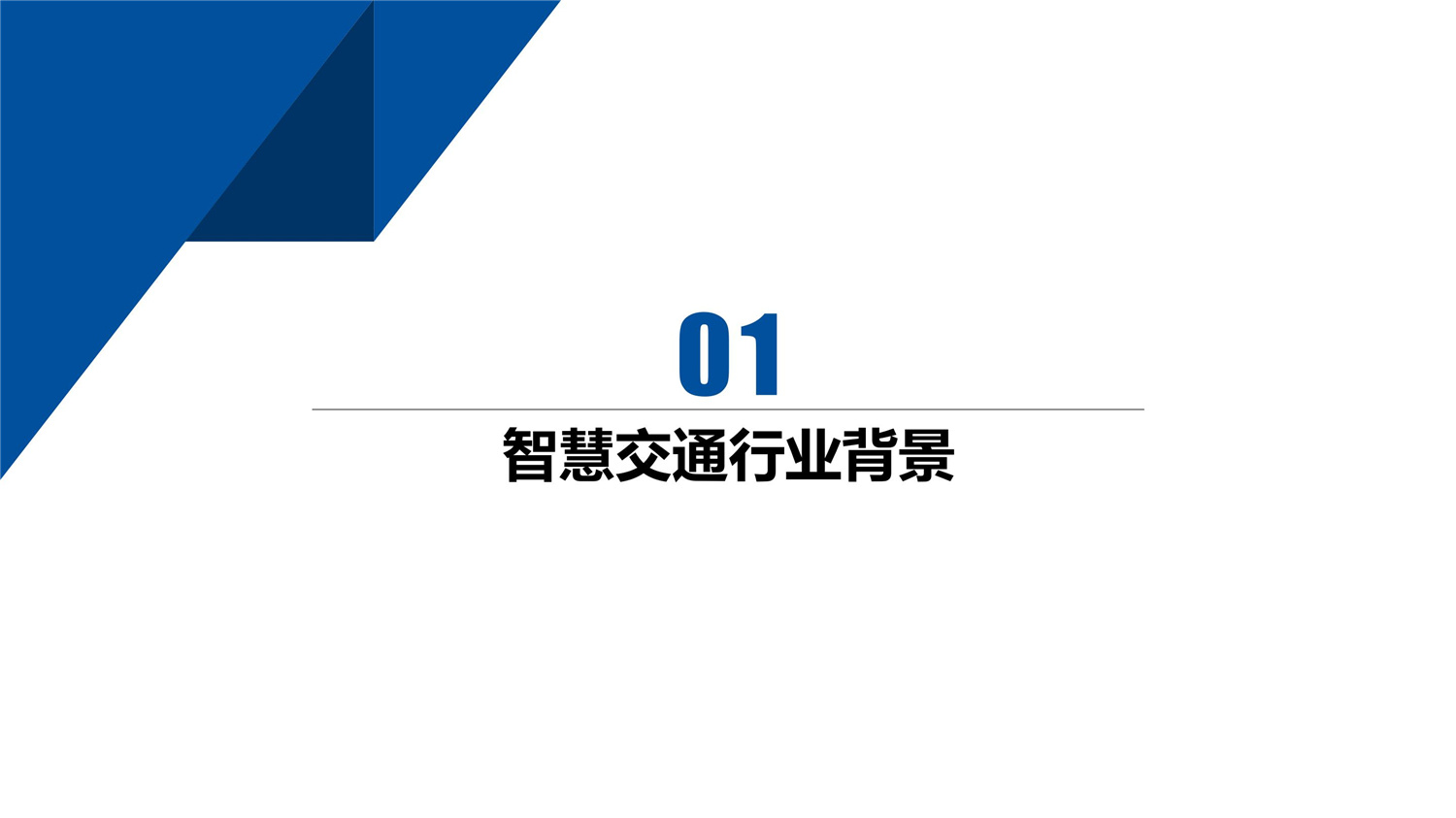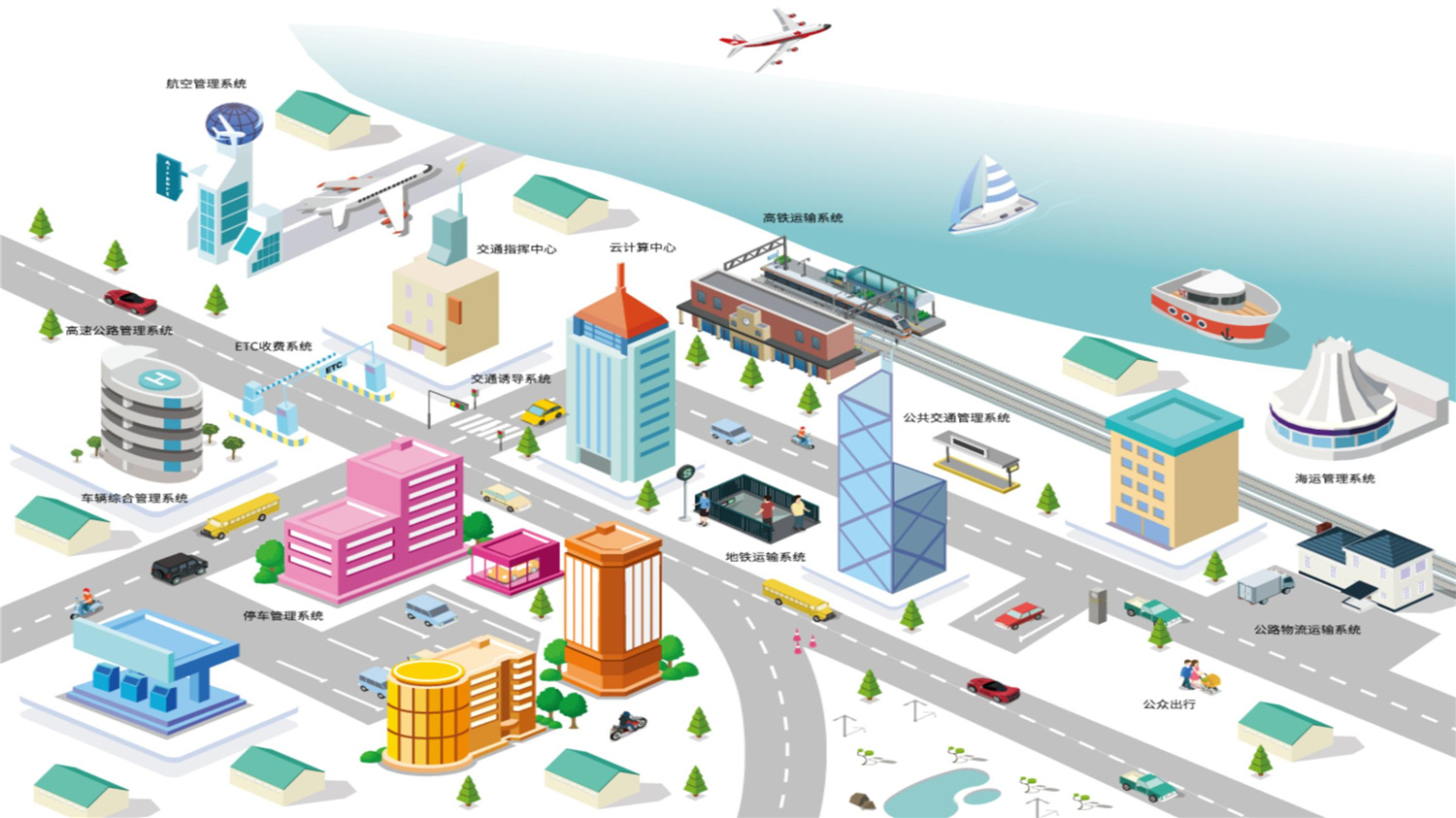 On the basis of intelligent transportation, intelligent transportation makes full use of Internet of Things, cloud computing, Internet, artificial intelligence, automatic control, mobile Internet and other technologies in the field of transportation, collects transportation information through high-tech, and controls and supports all aspects of transportation, such as transportation management, transportation, public travel, and the whole process of transportation construction and management, To enable the transportation system to have the ability of perception, interconnection, analysis, prediction, control and other capabilities in the regional cities and even in a larger scope of time and space, so as to fully guarantee the traffic safety, give full play to the efficiency of the transportation infrastructure, improve the operation efficiency and management level of the transportation system, and serve the smooth public travel and sustainable economic development.
Urban rail transit includes a large number of weak current equipment systems, such as communication, signal, integrated monitoring, environmental monitoring, office automation, access control, automatic fare collection, automatic fire alarm, screen door, emergency lighting, substation integrated automation and other systems, which are responsible for the environmental monitoring, information transmission and passenger guidance of passenger transport in the subway station. They are important or particularly important Class I loads, and require highly reliable power supply, To ensure the quality and continuity of power supply. In the electromechanical system of expressway, UPS, generator and voltage stabilizer play a key role in ensuring the stable operation of the system. With the rapid development of expressway construction in China, the scale of expressway is becoming larger and larger, and the problem of power supply failure is also common. For example, the abnormal automatic shutdown of UPS, battery damage, and other situations that cause communication interruption or computer data loss, account for a high proportion of expressway electromechanical equipment failures. On the other hand, due to the numerous and scattered expressway stations, the efficiency of patrol inspection by special personnel is low, which puts forward higher requirements for the monitoring of key power equipment.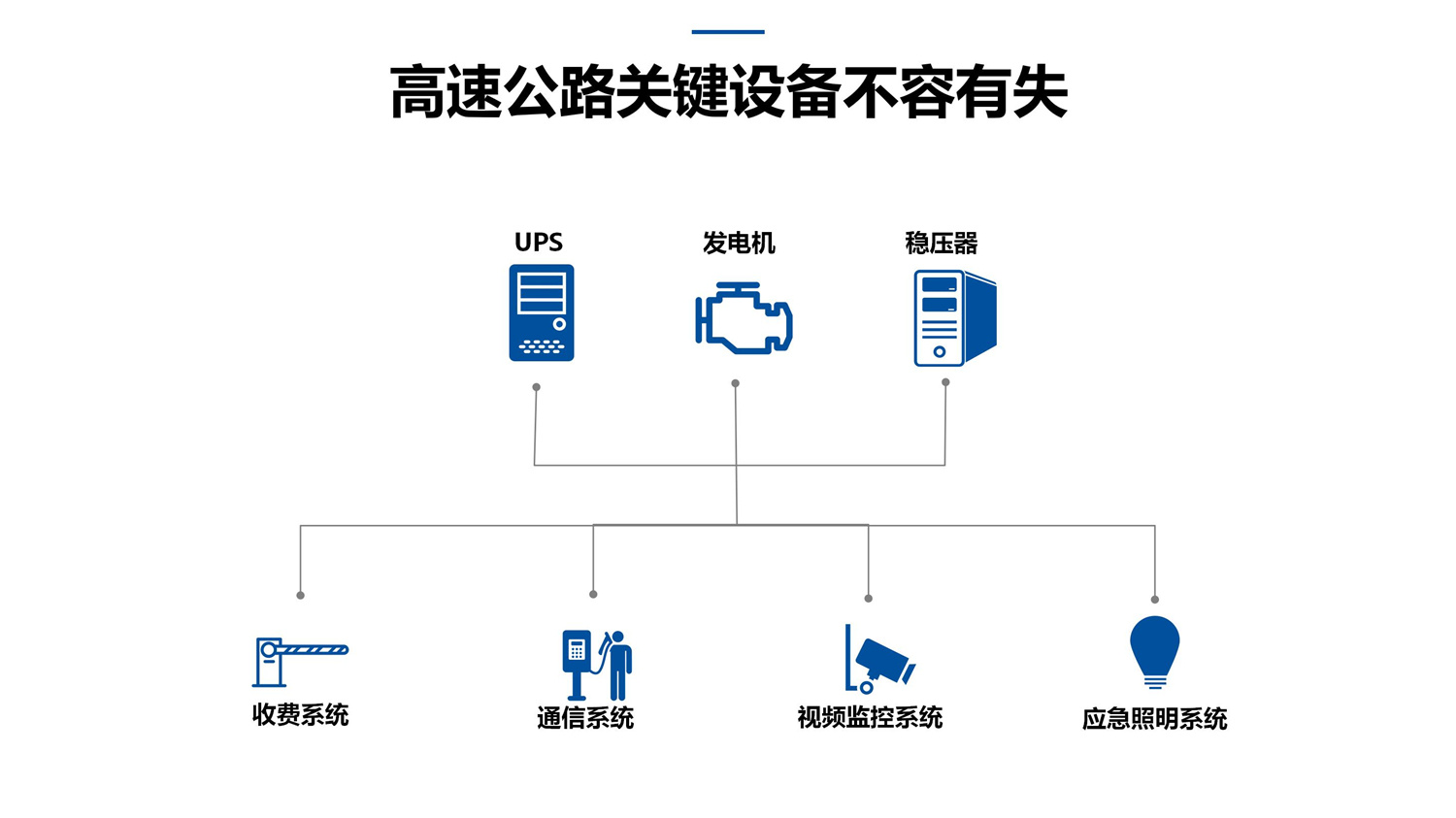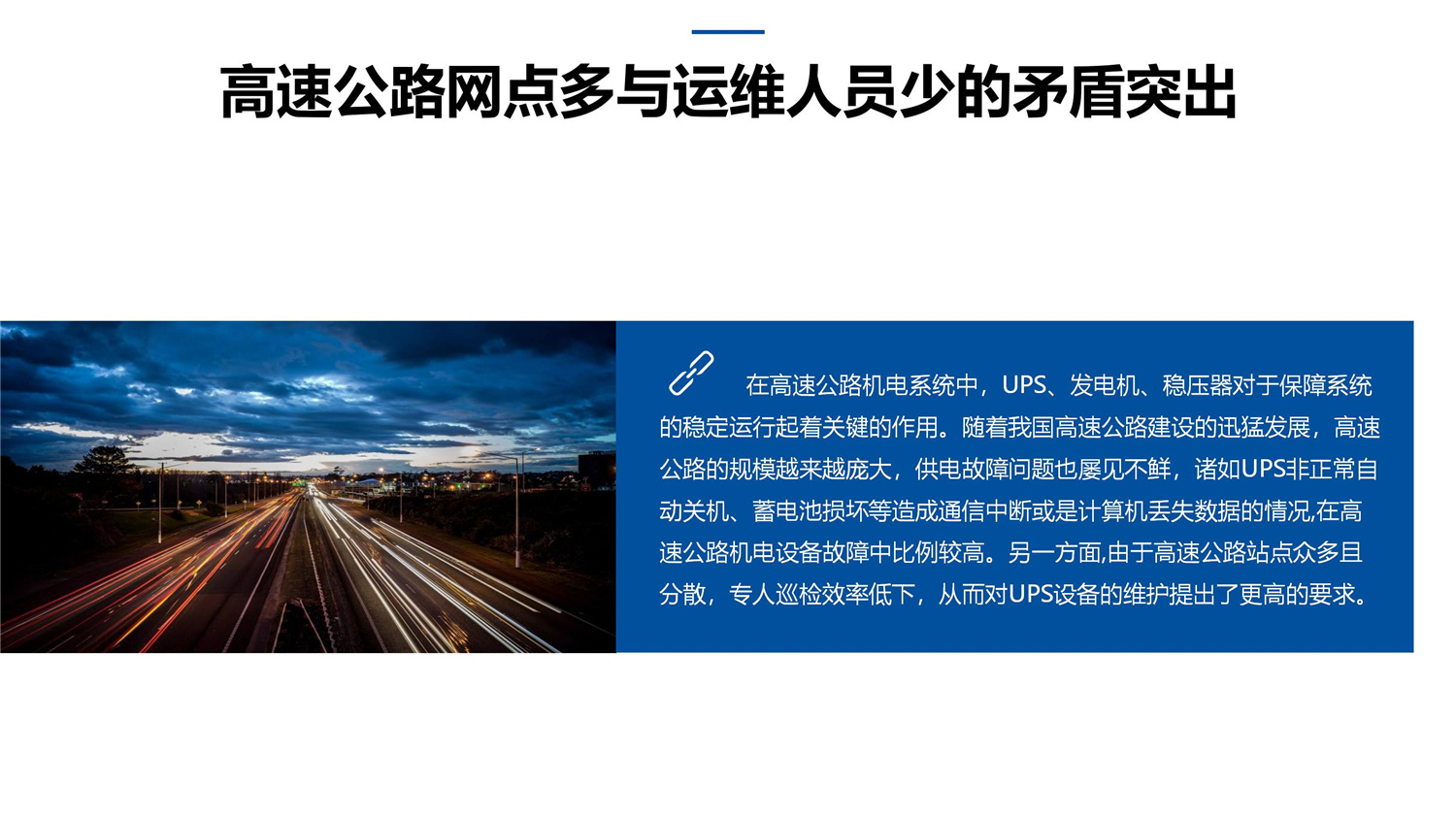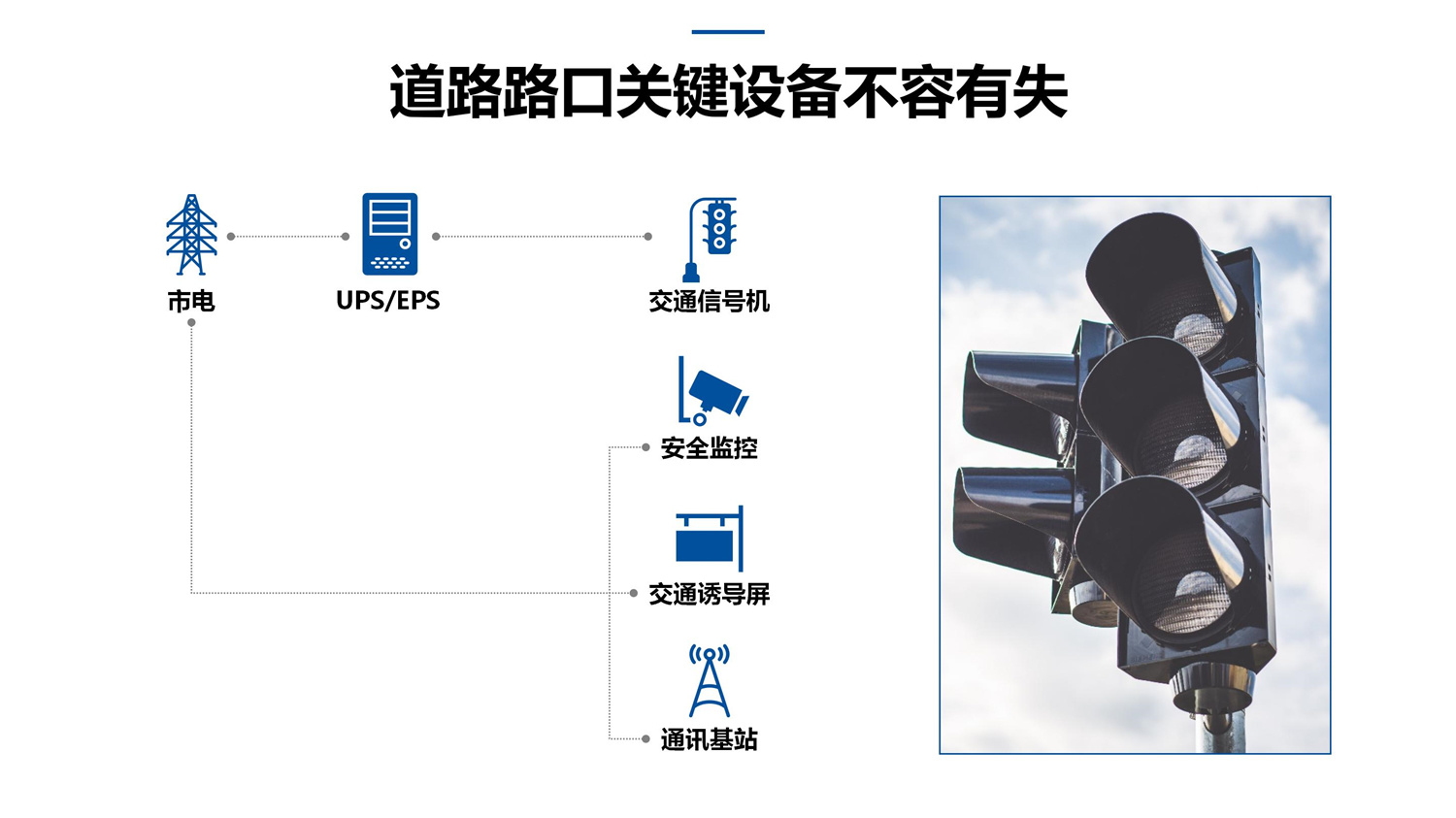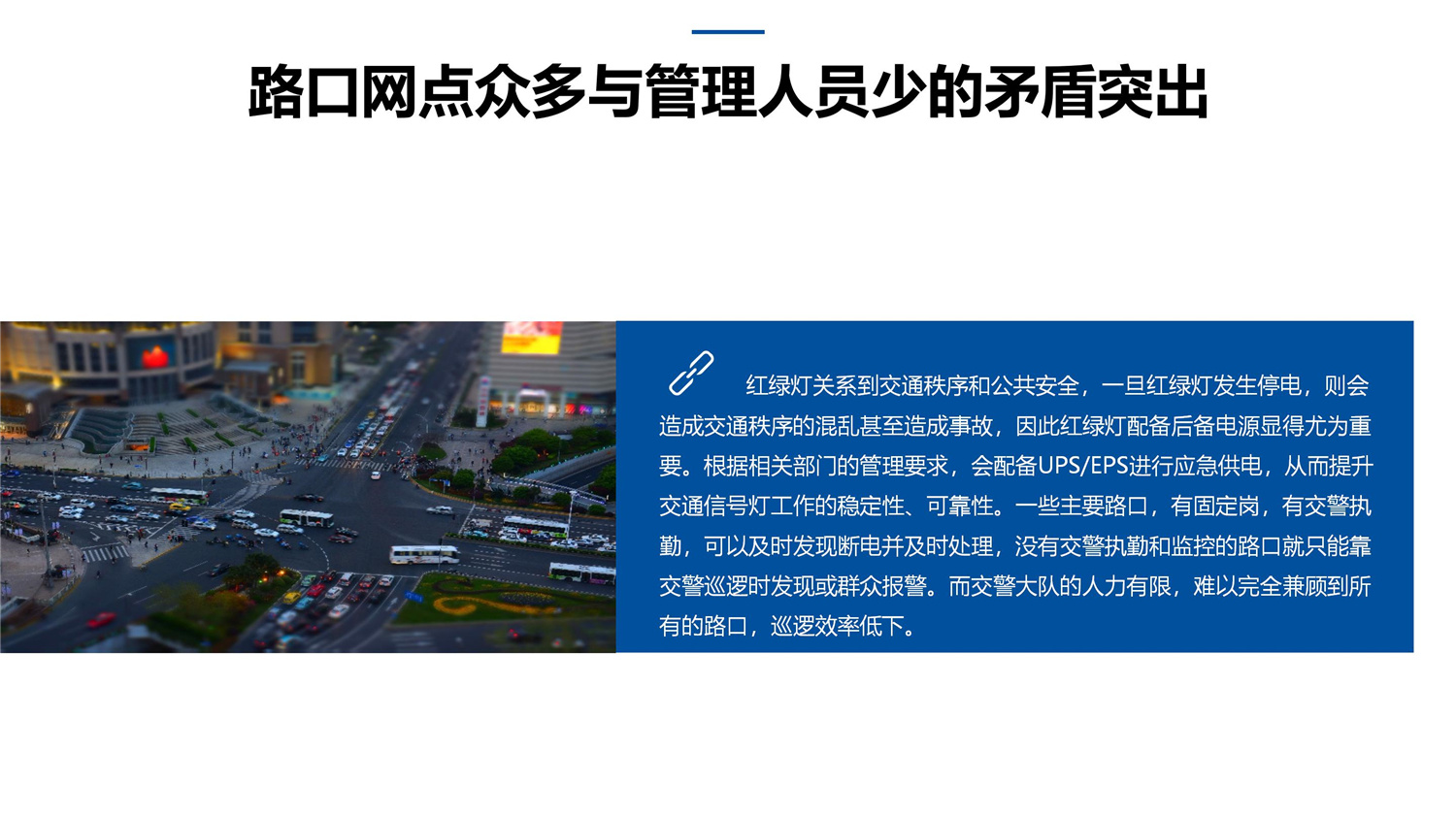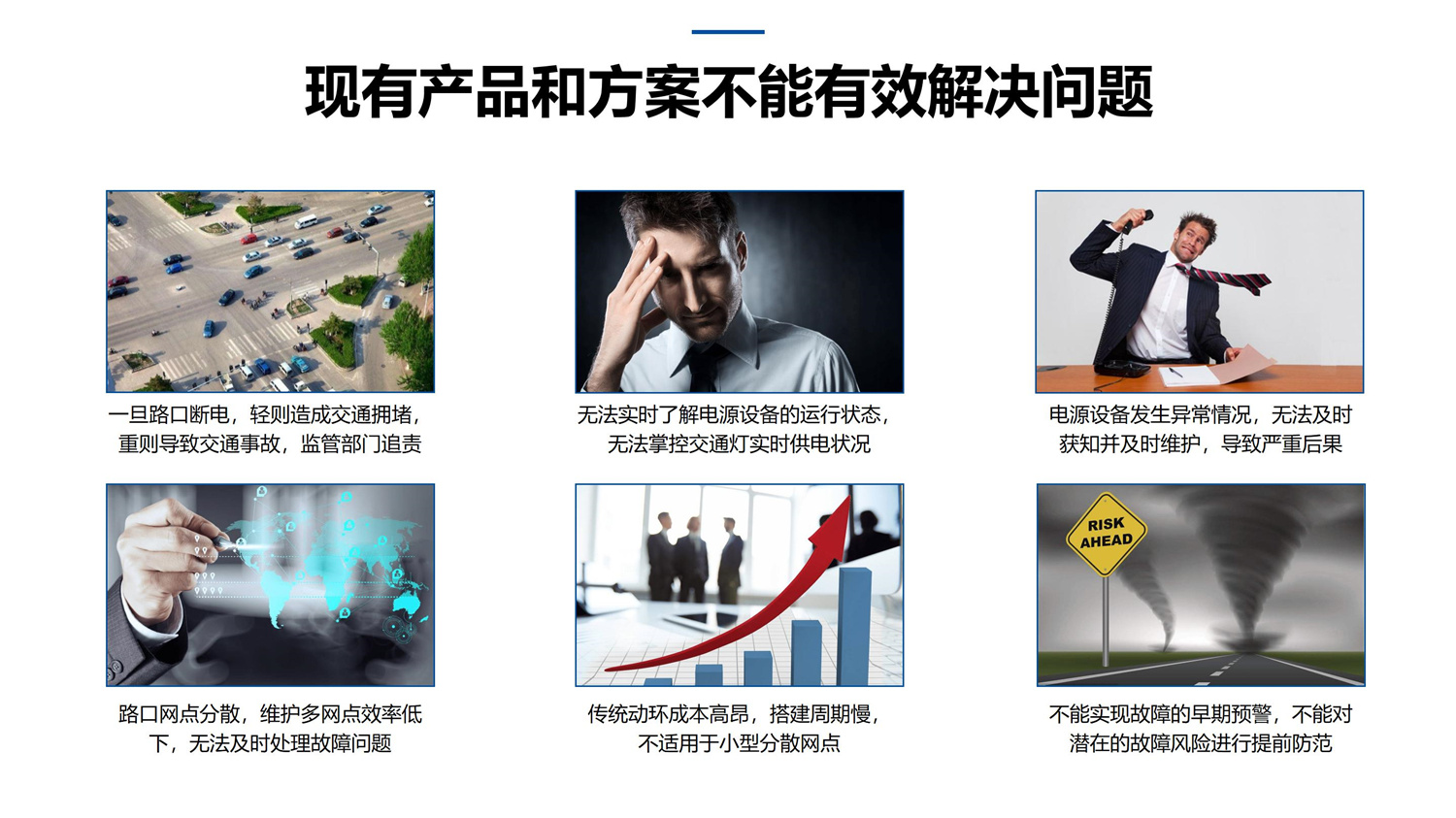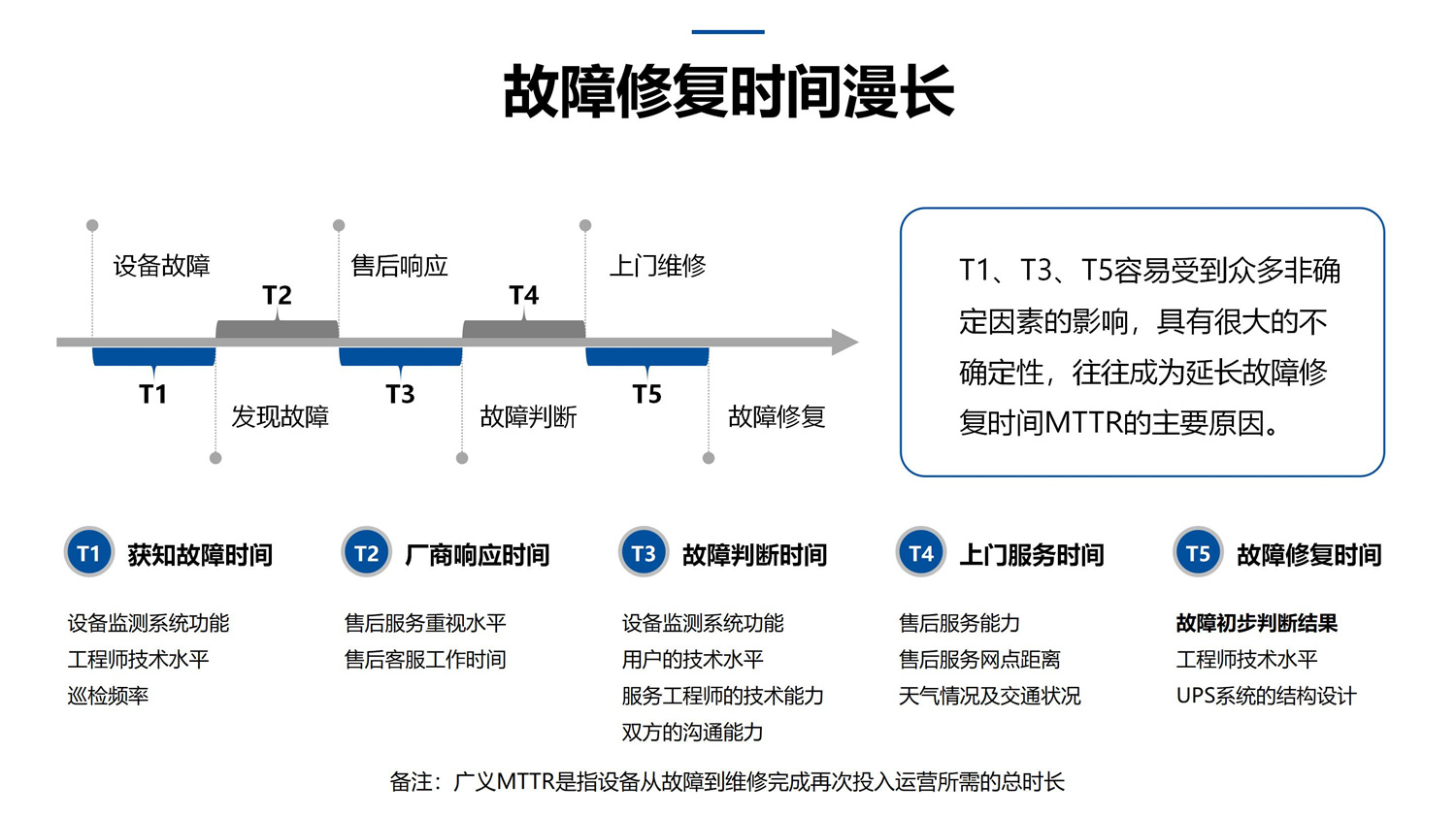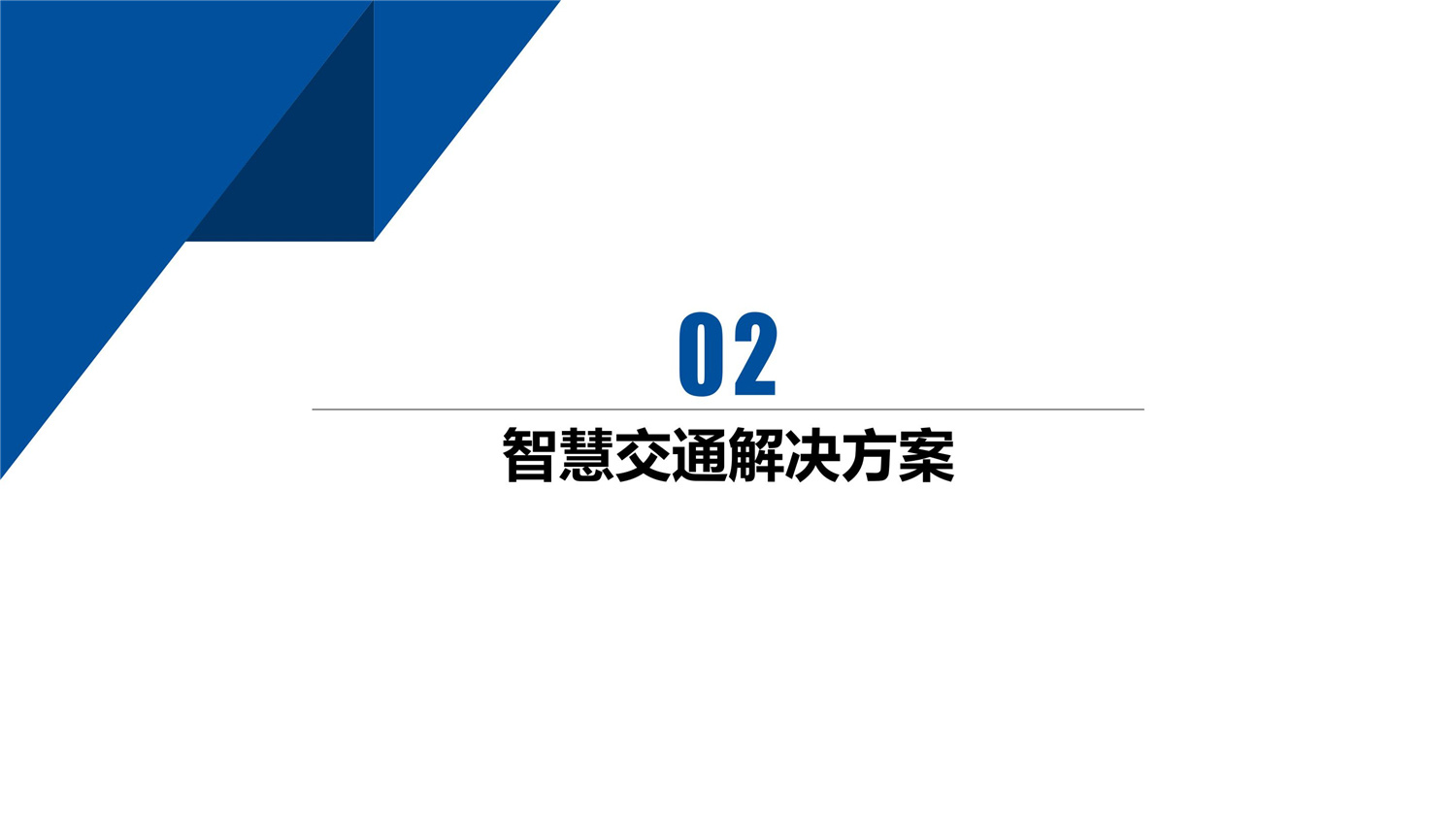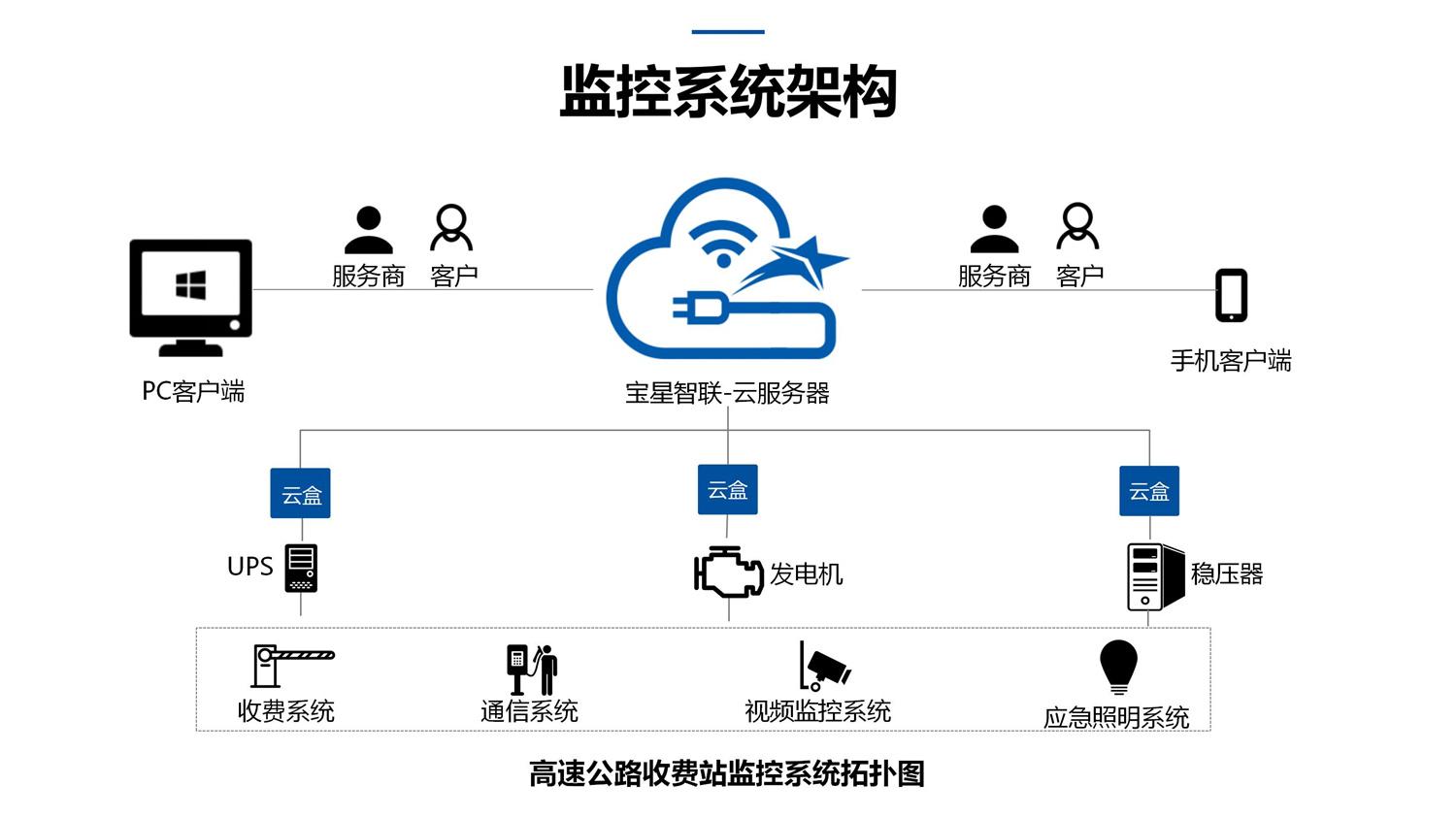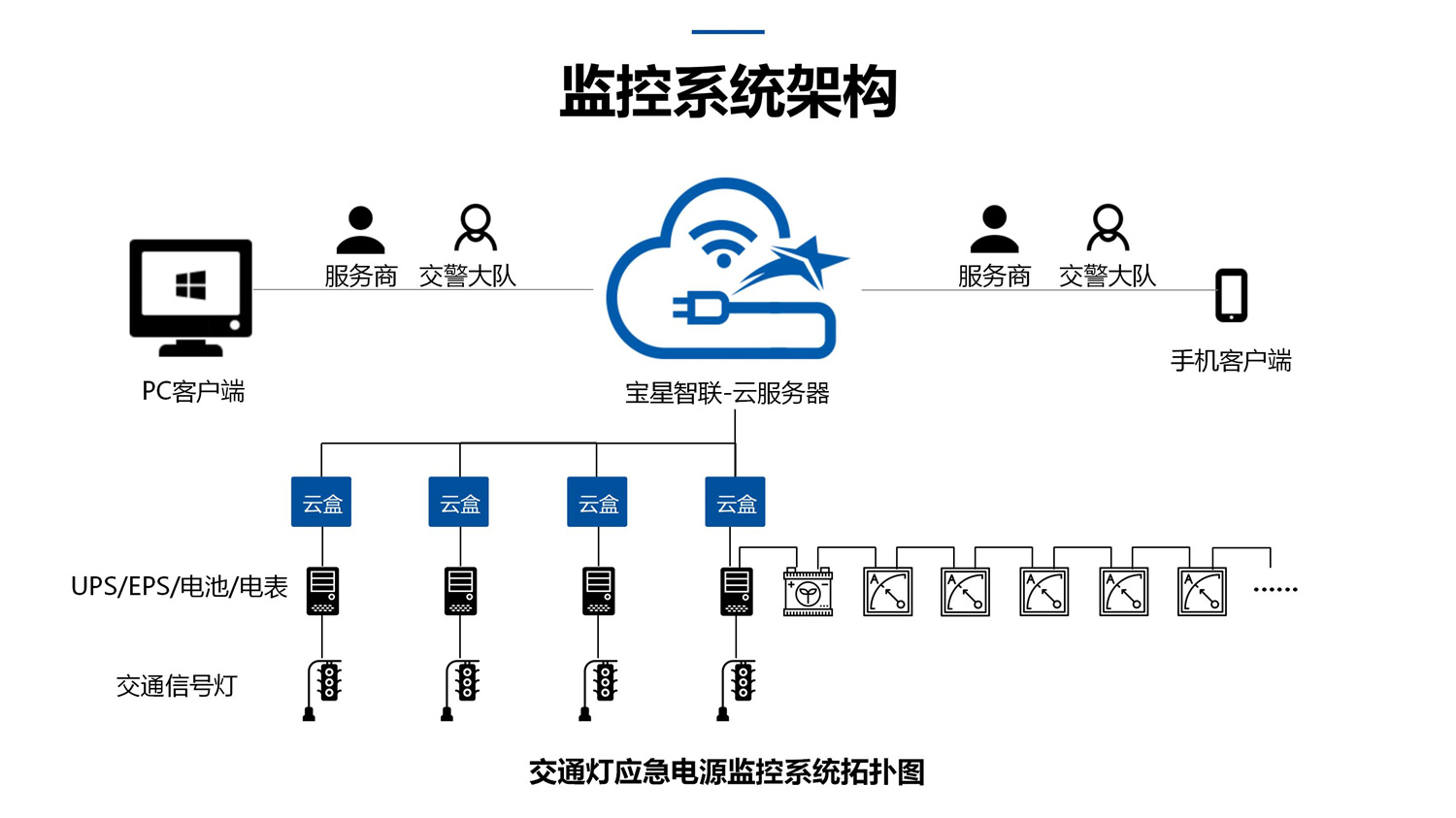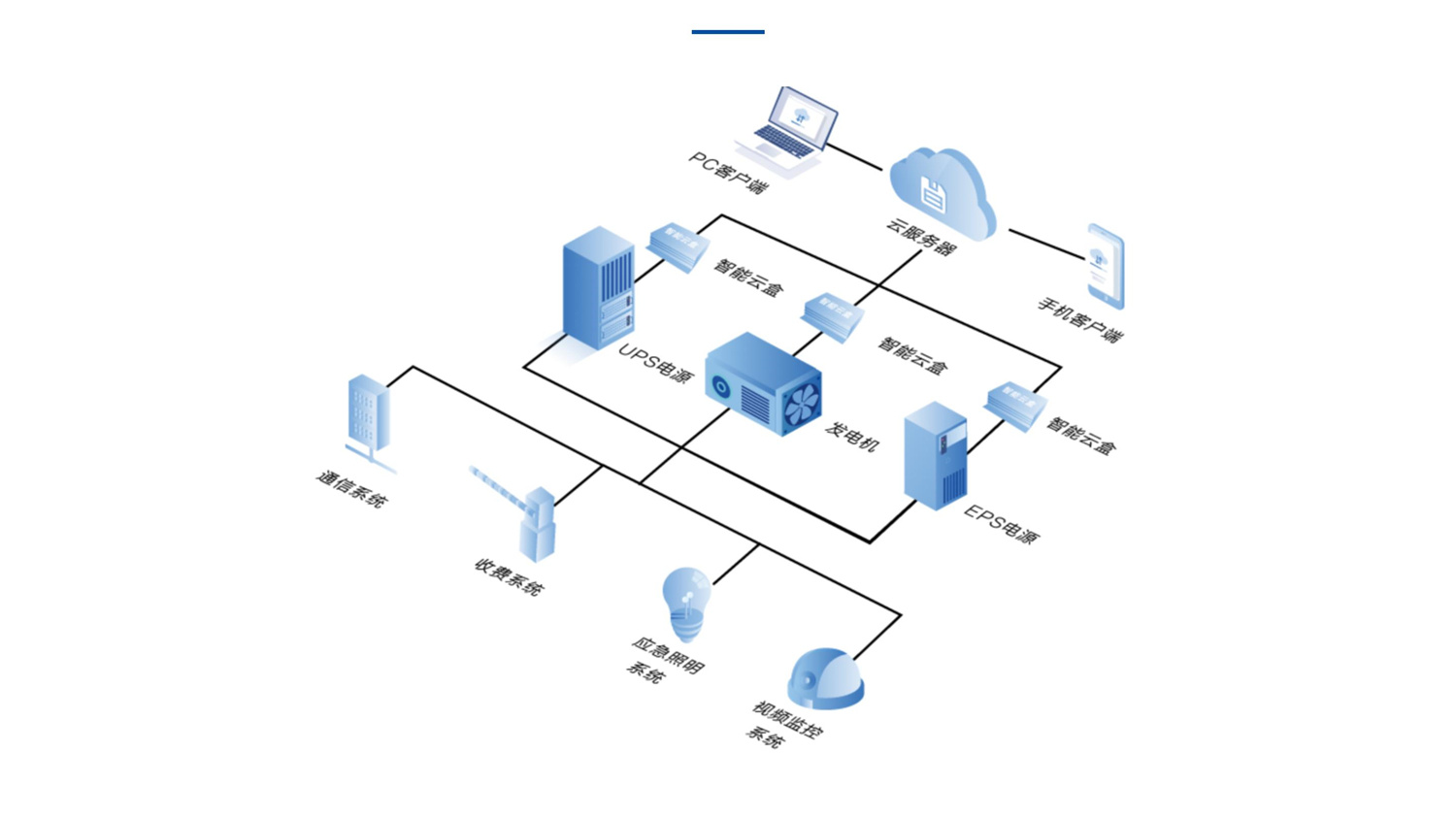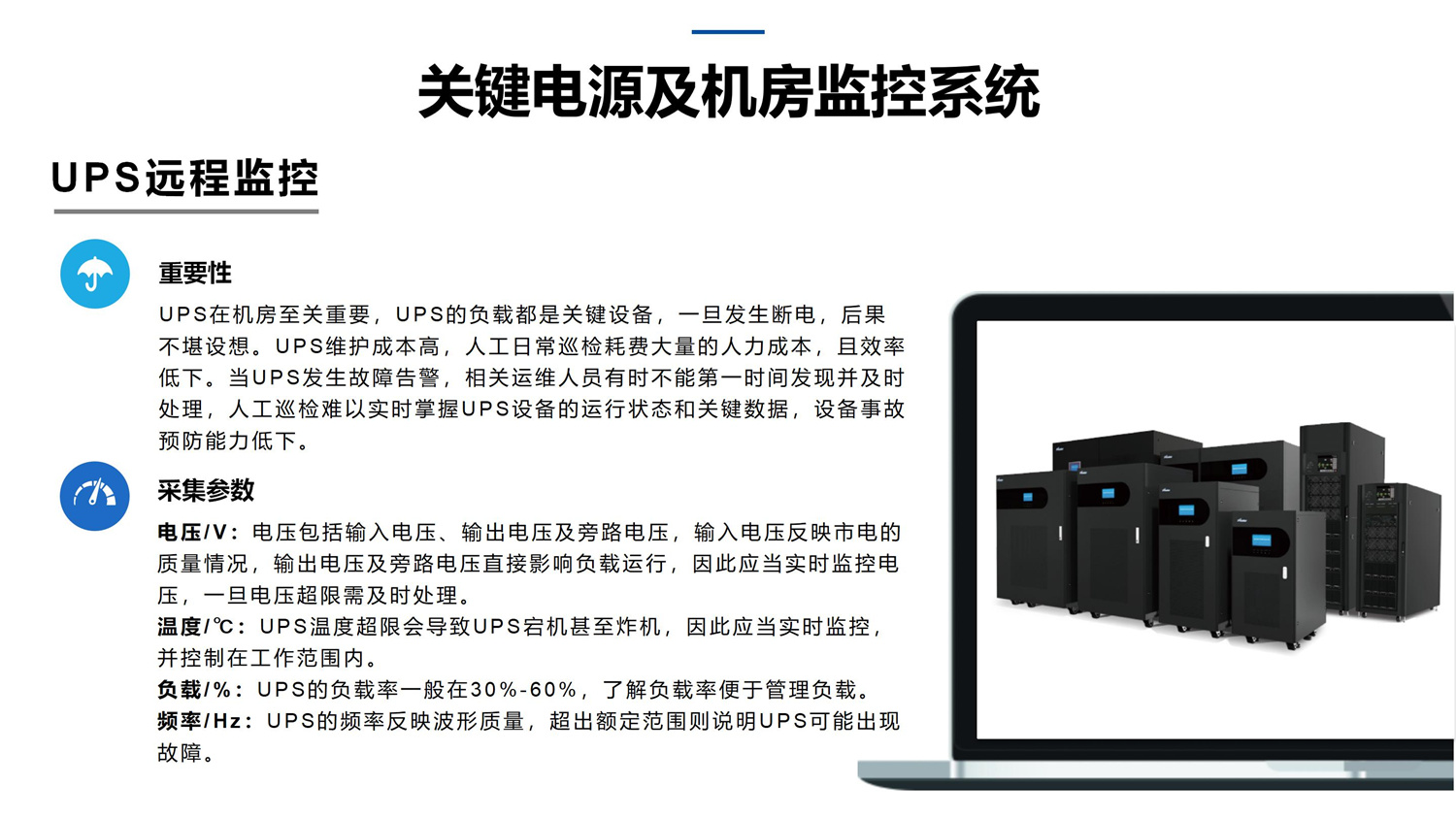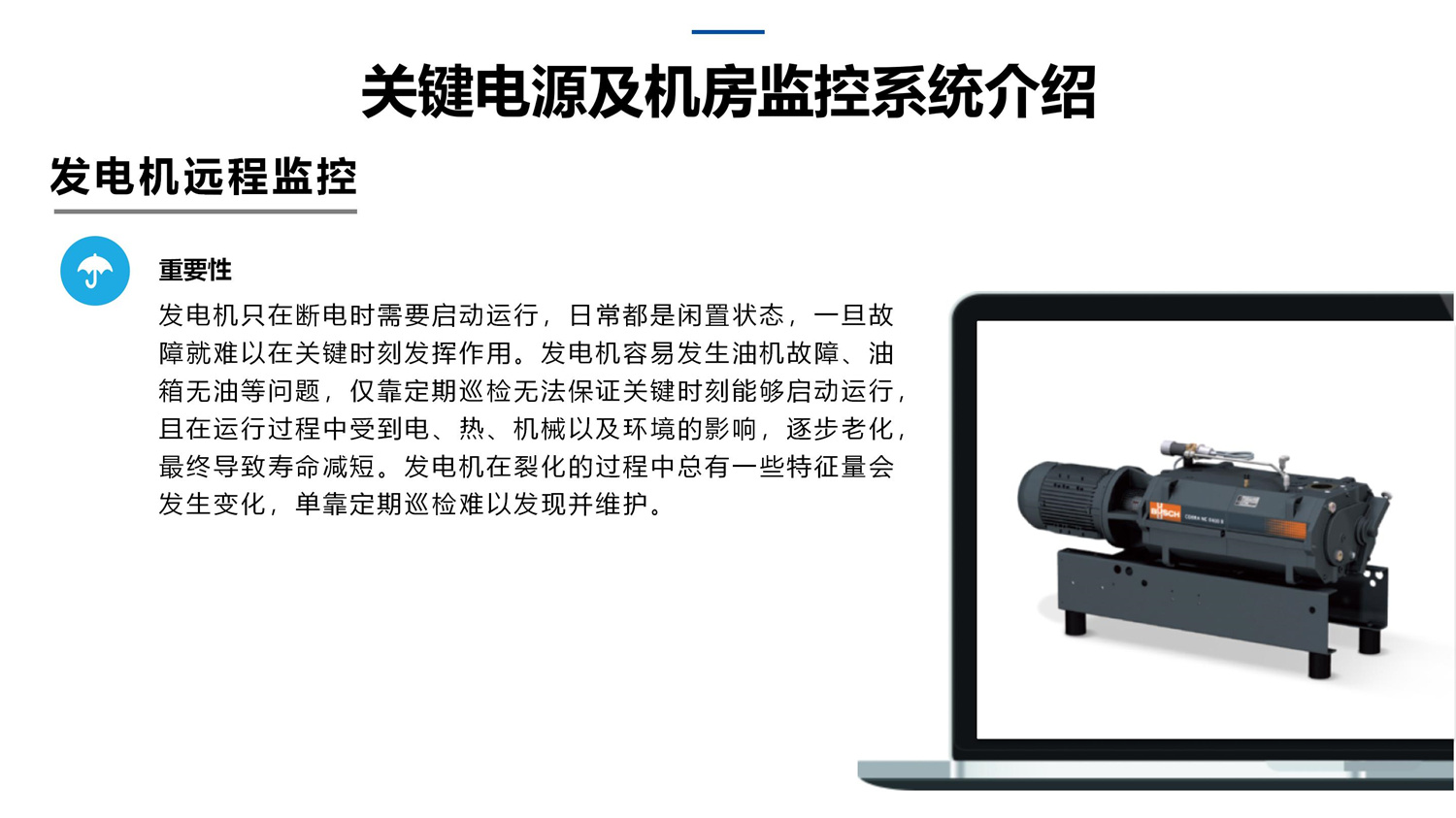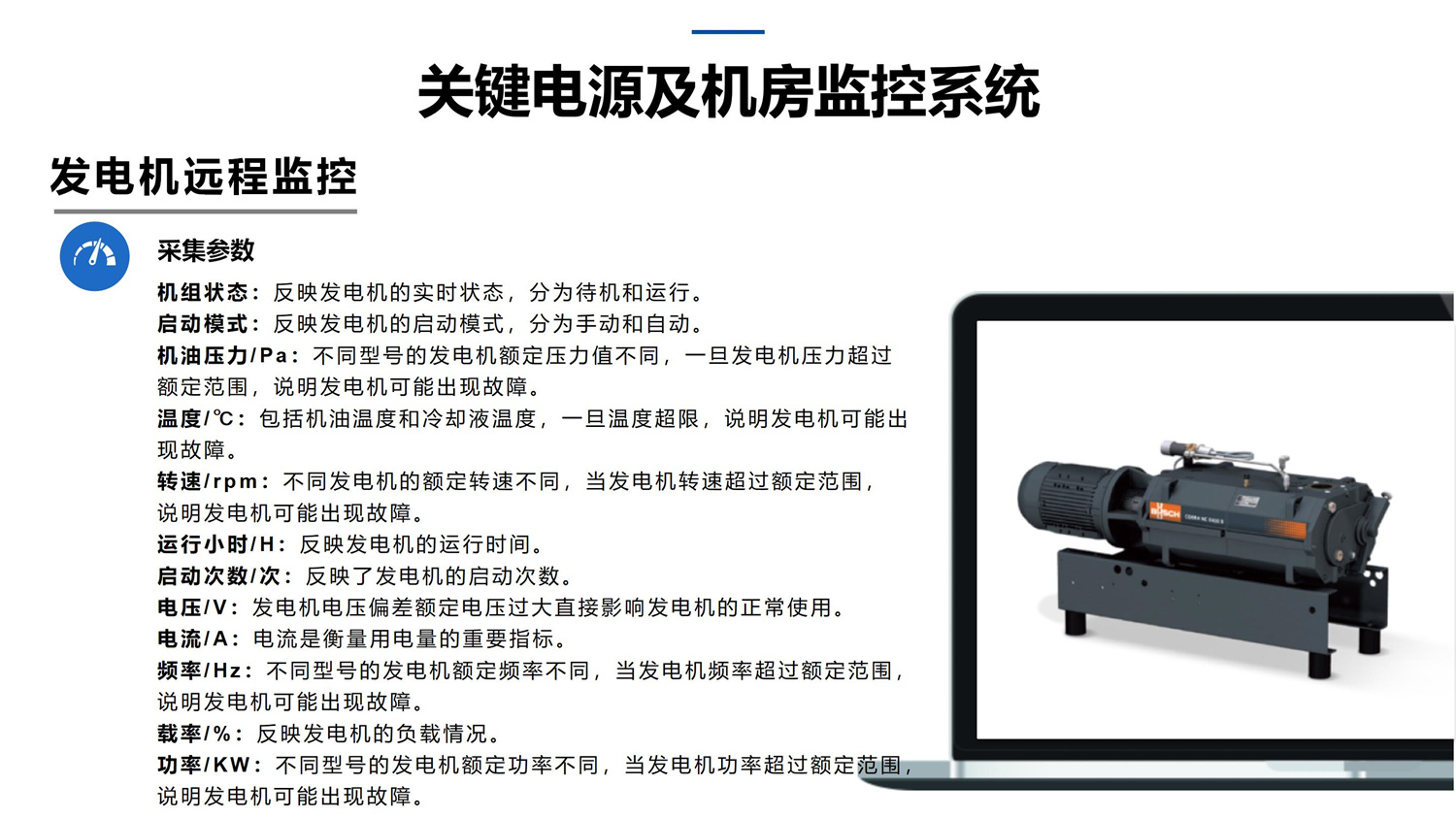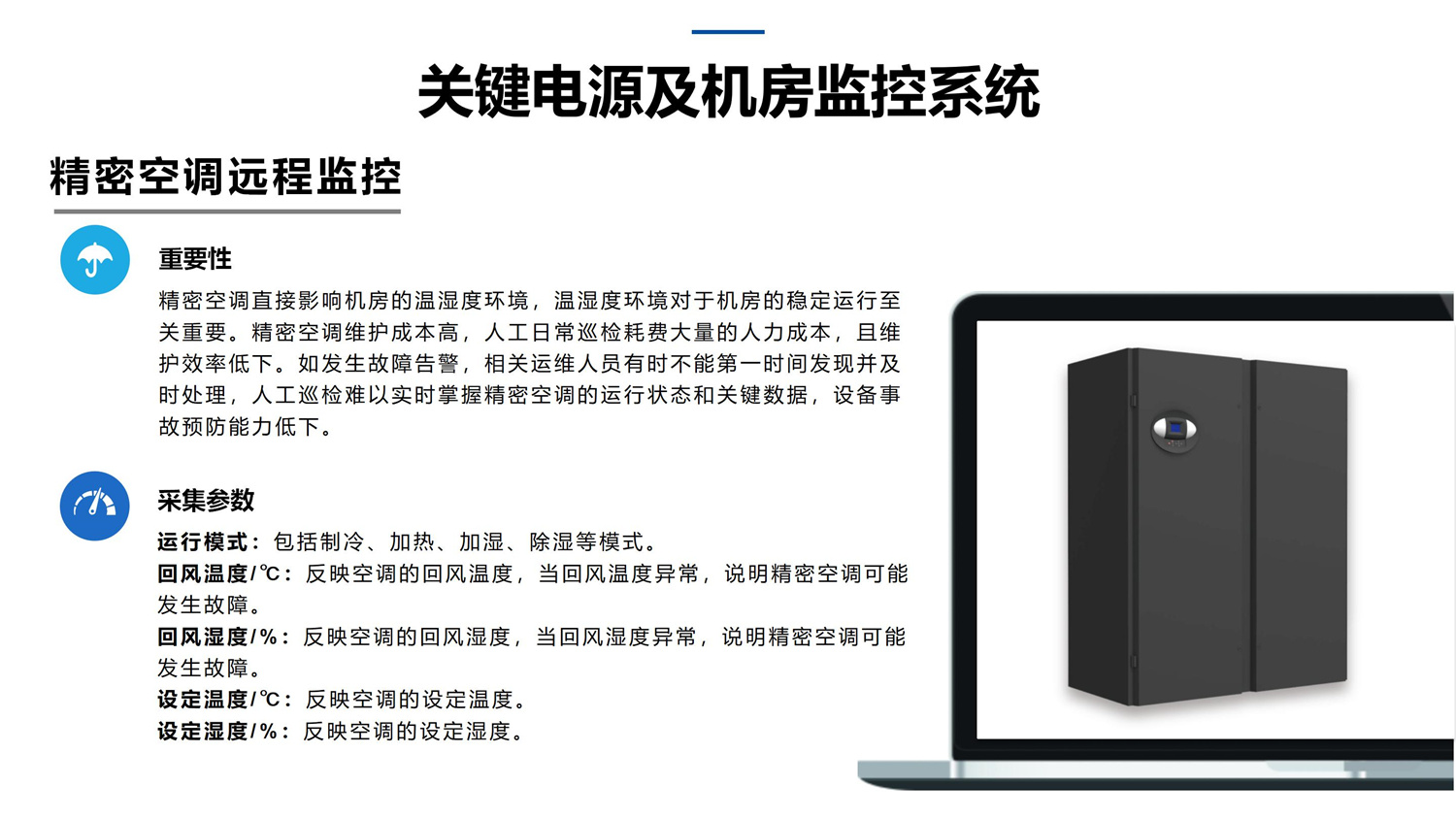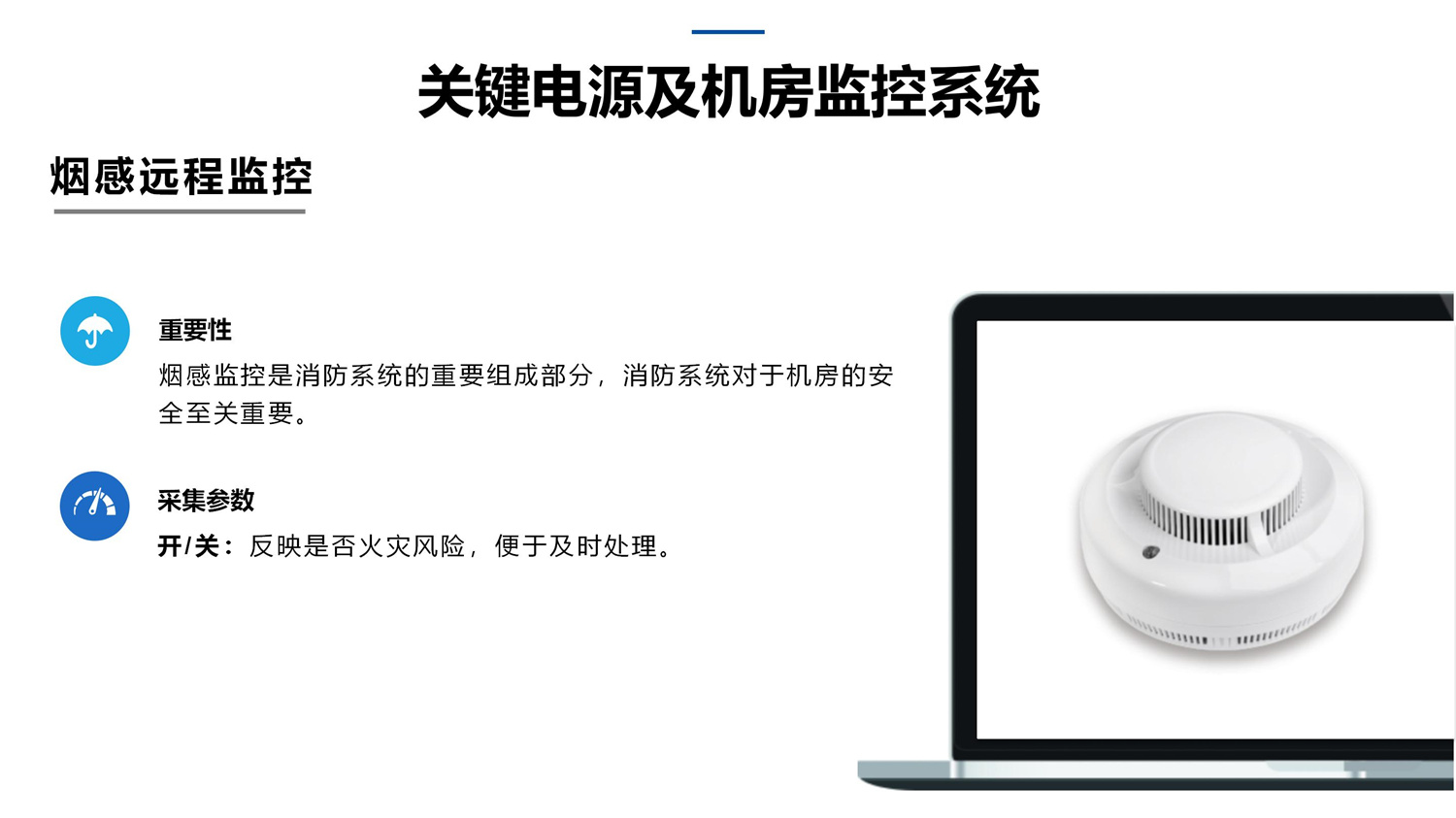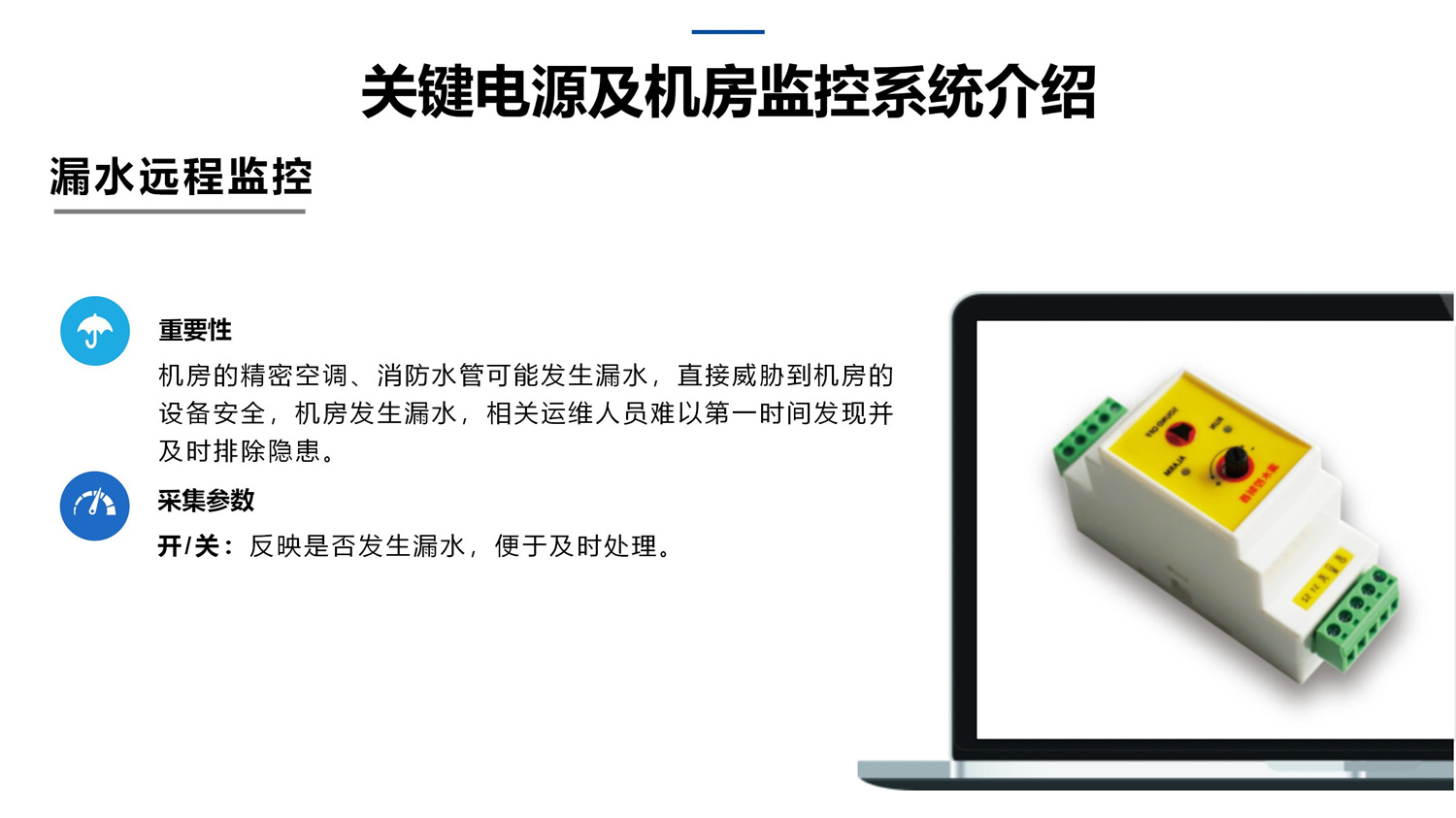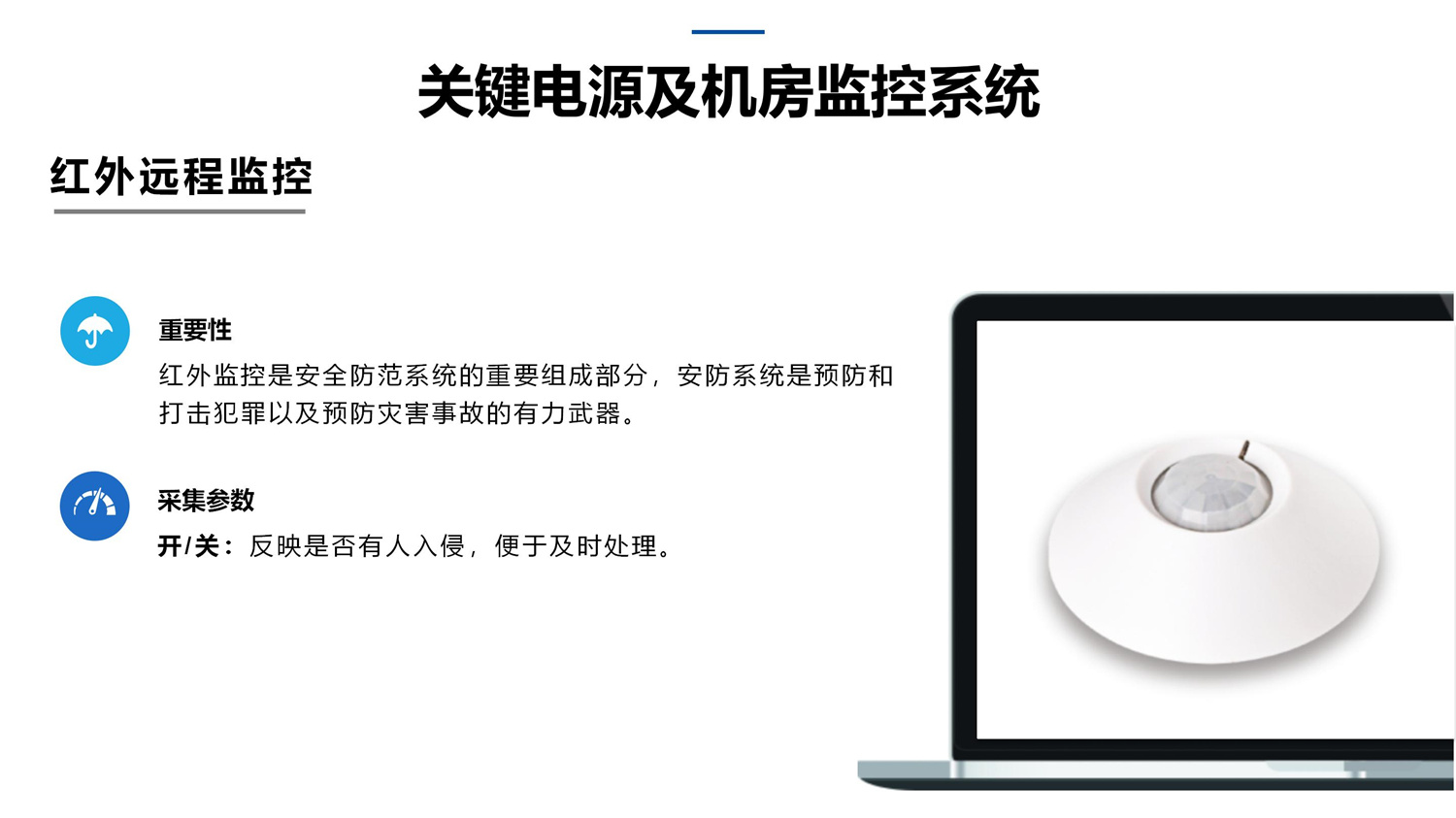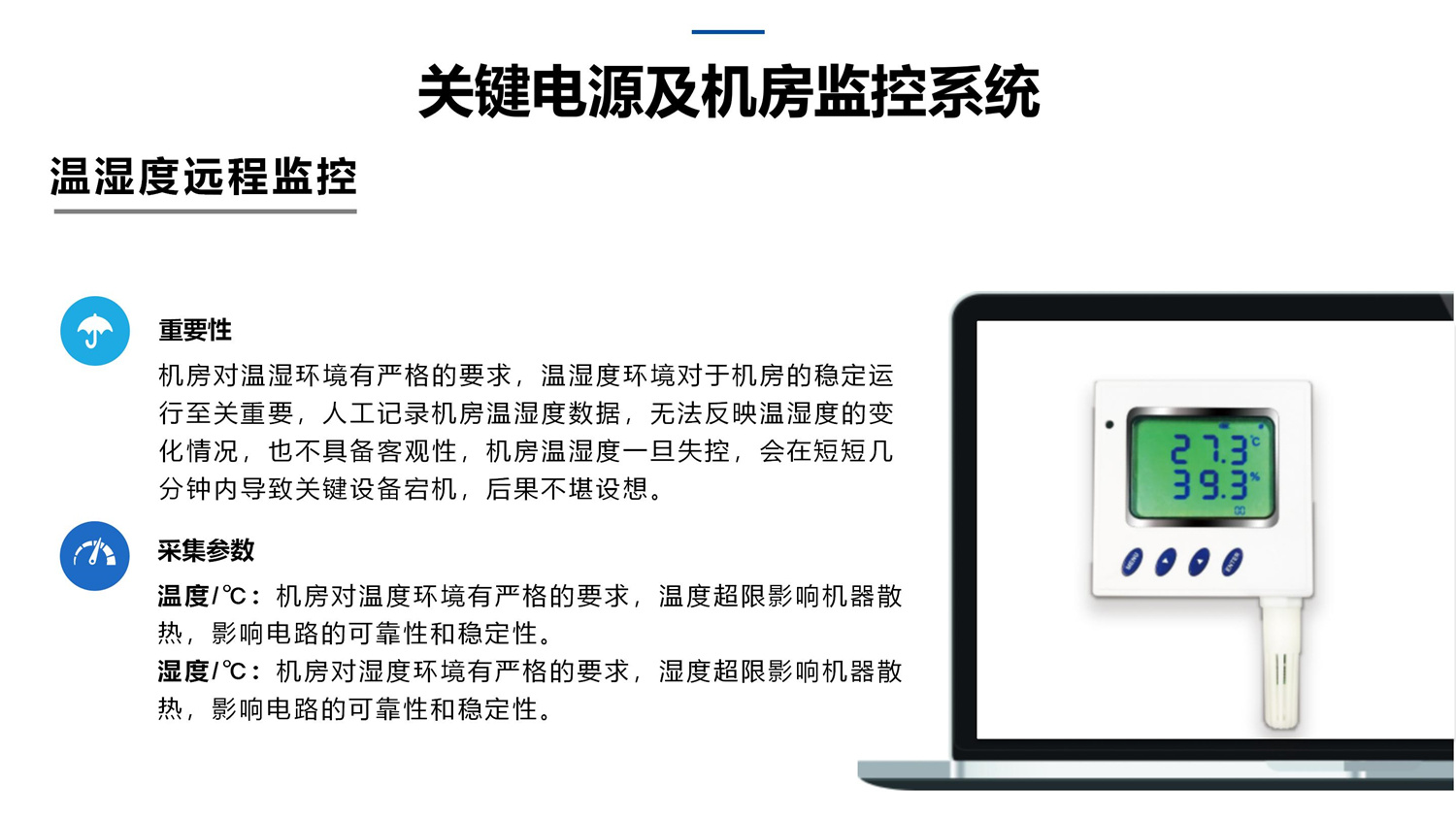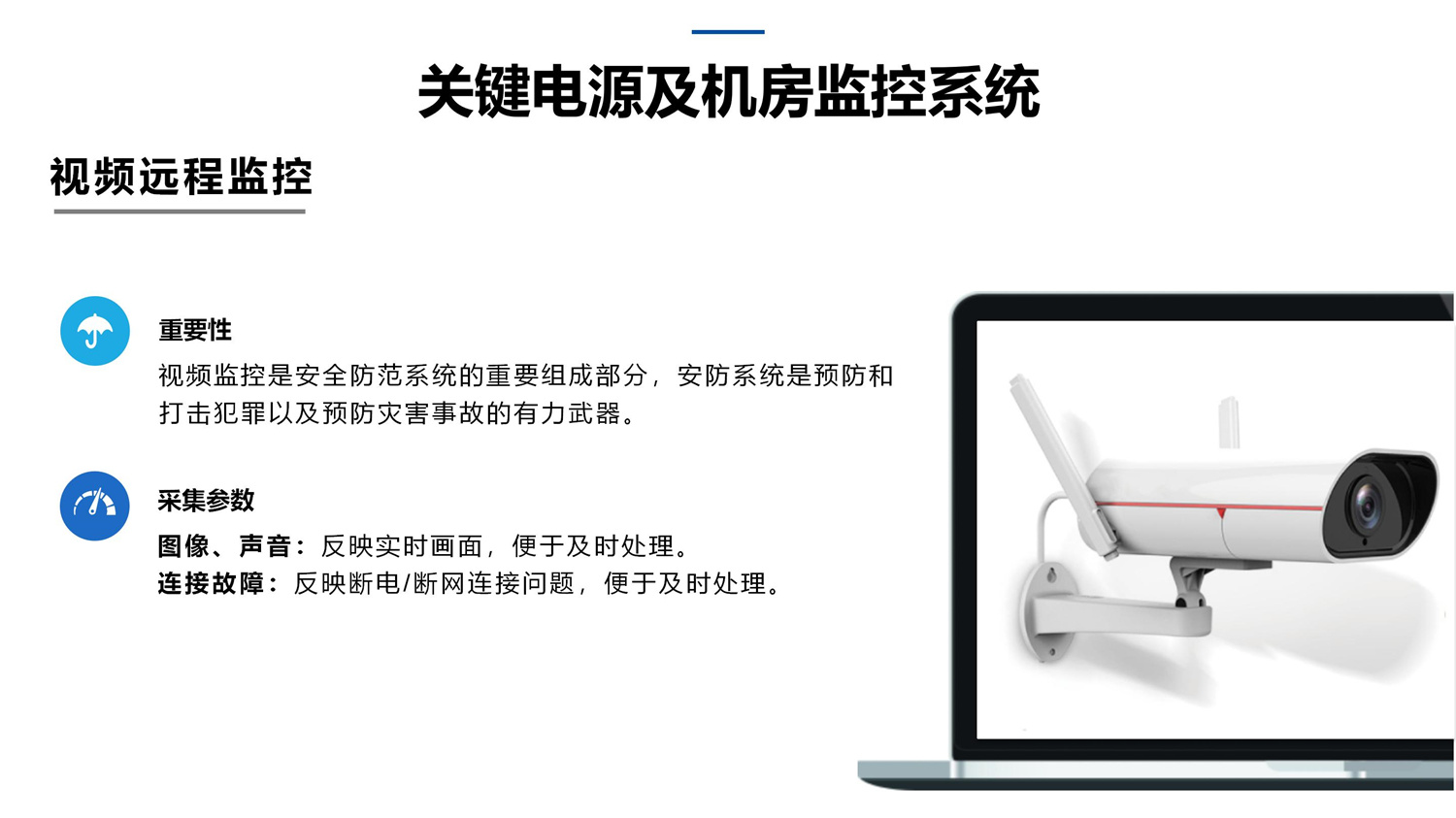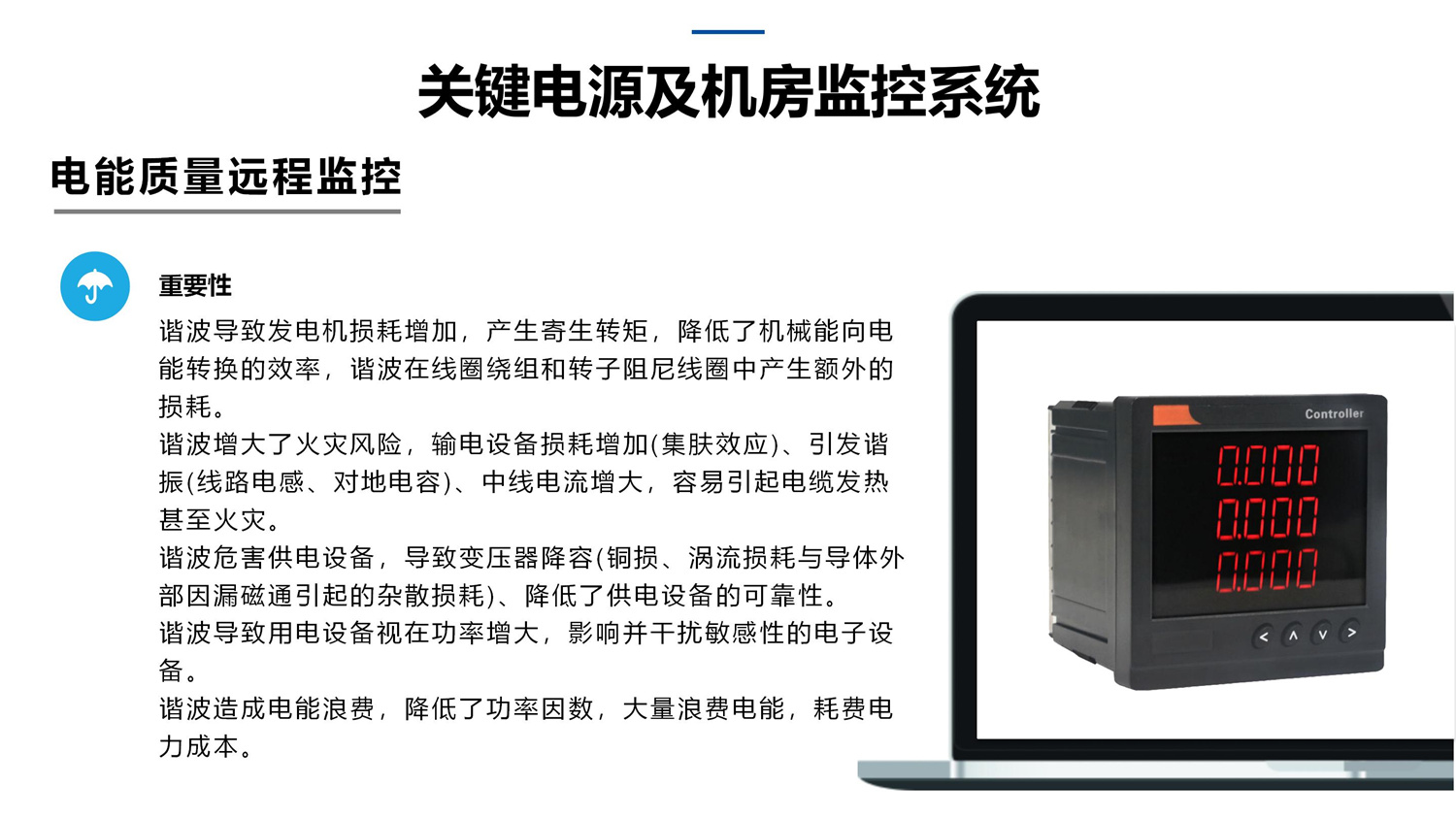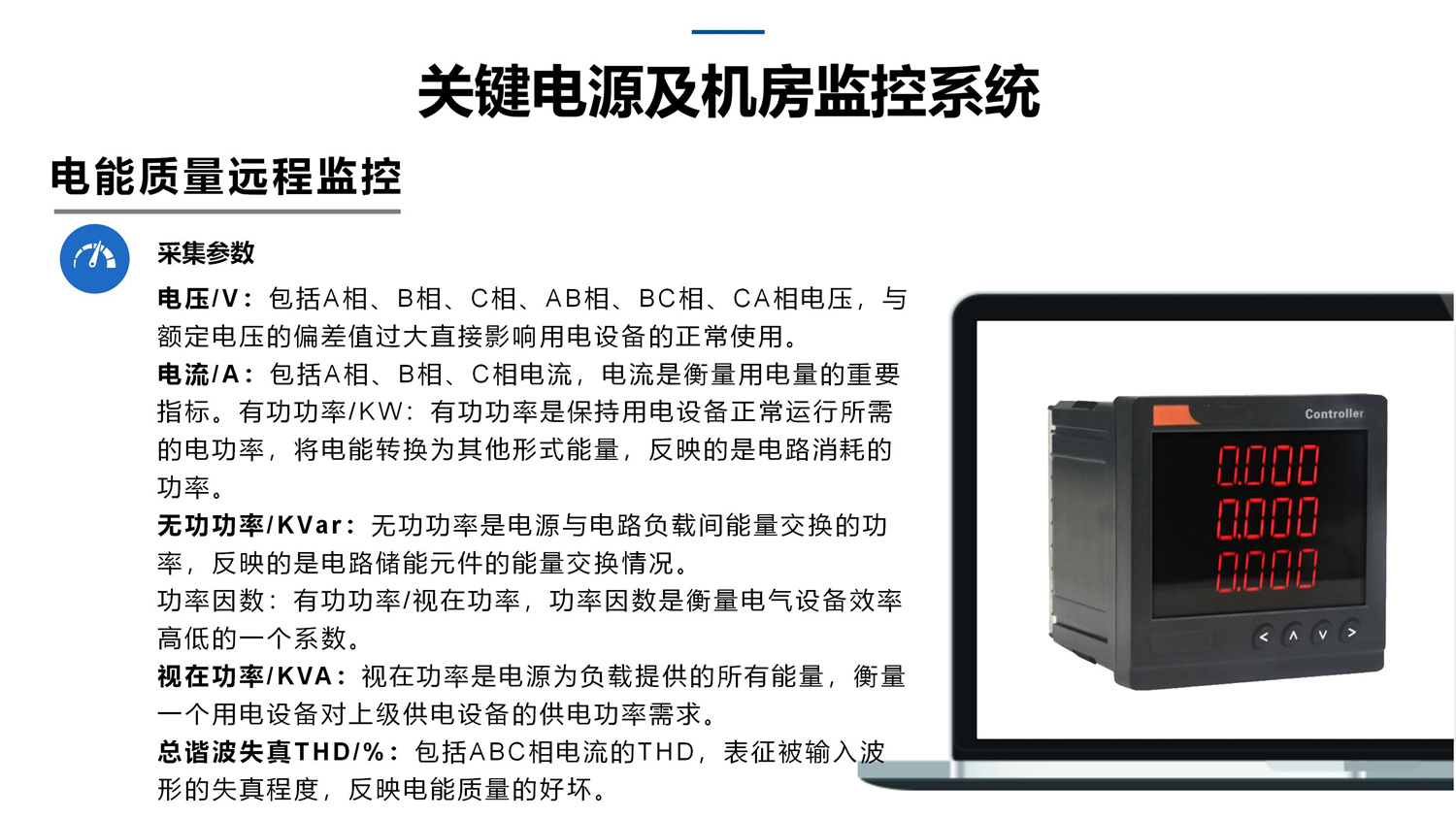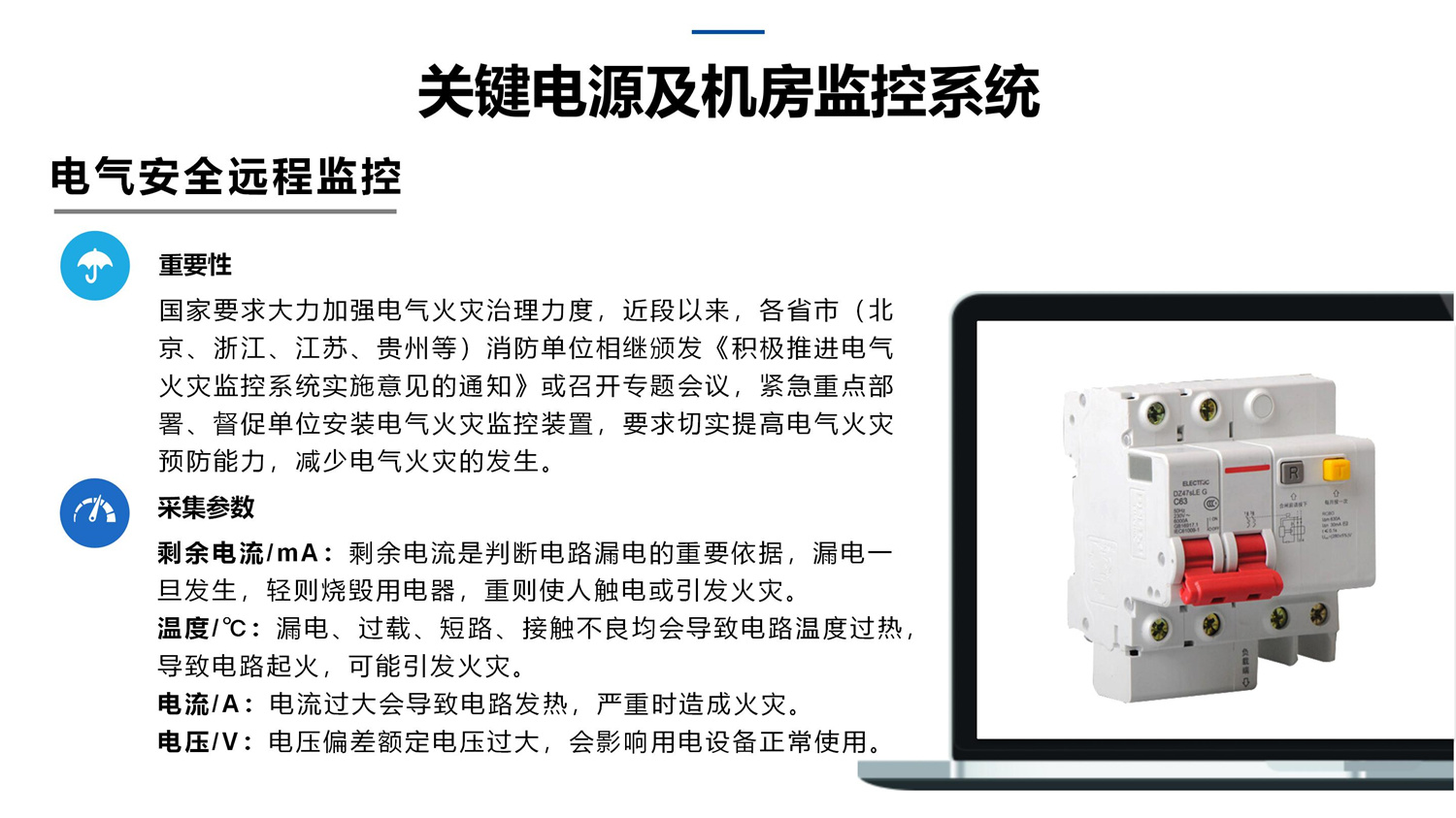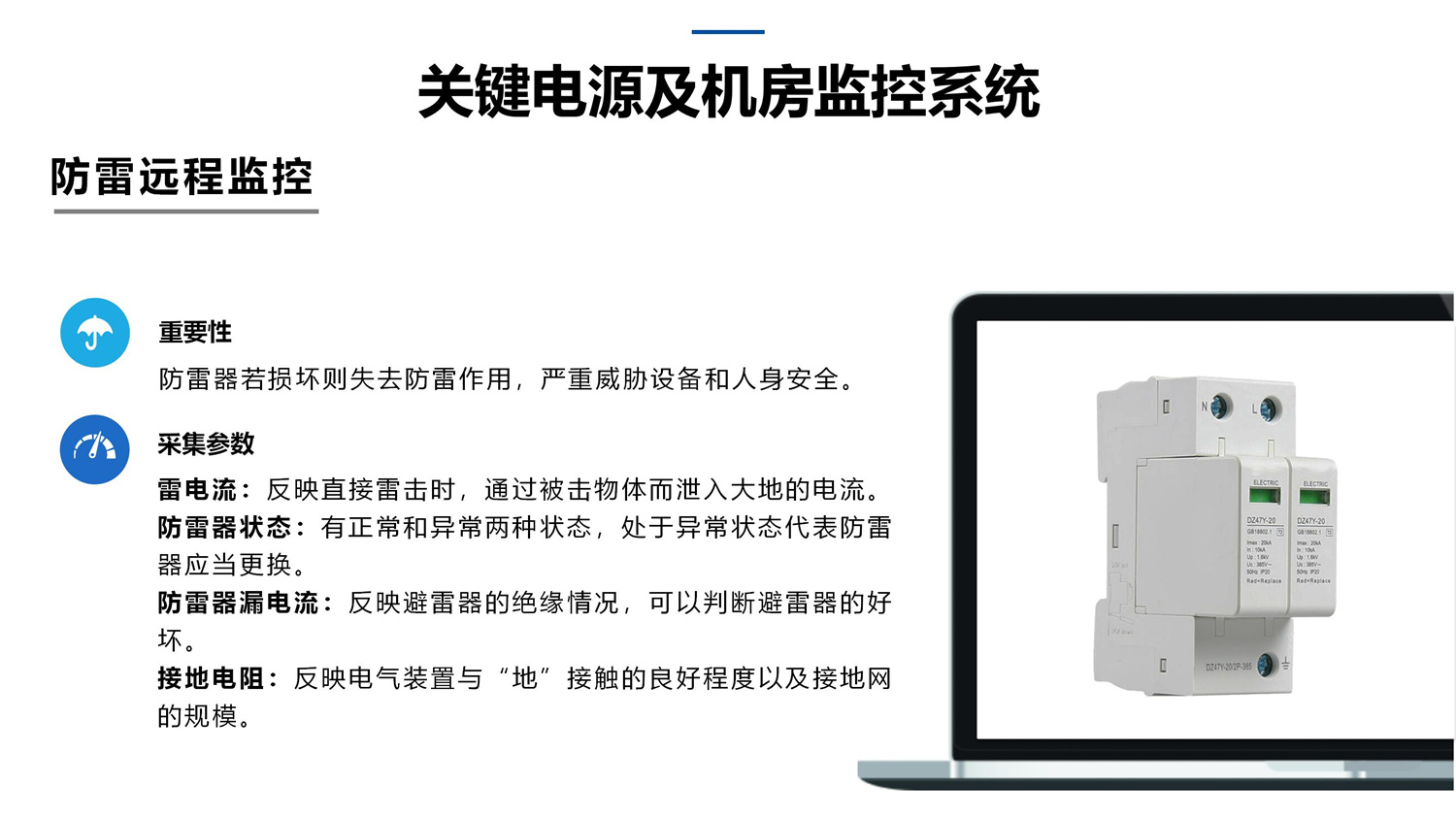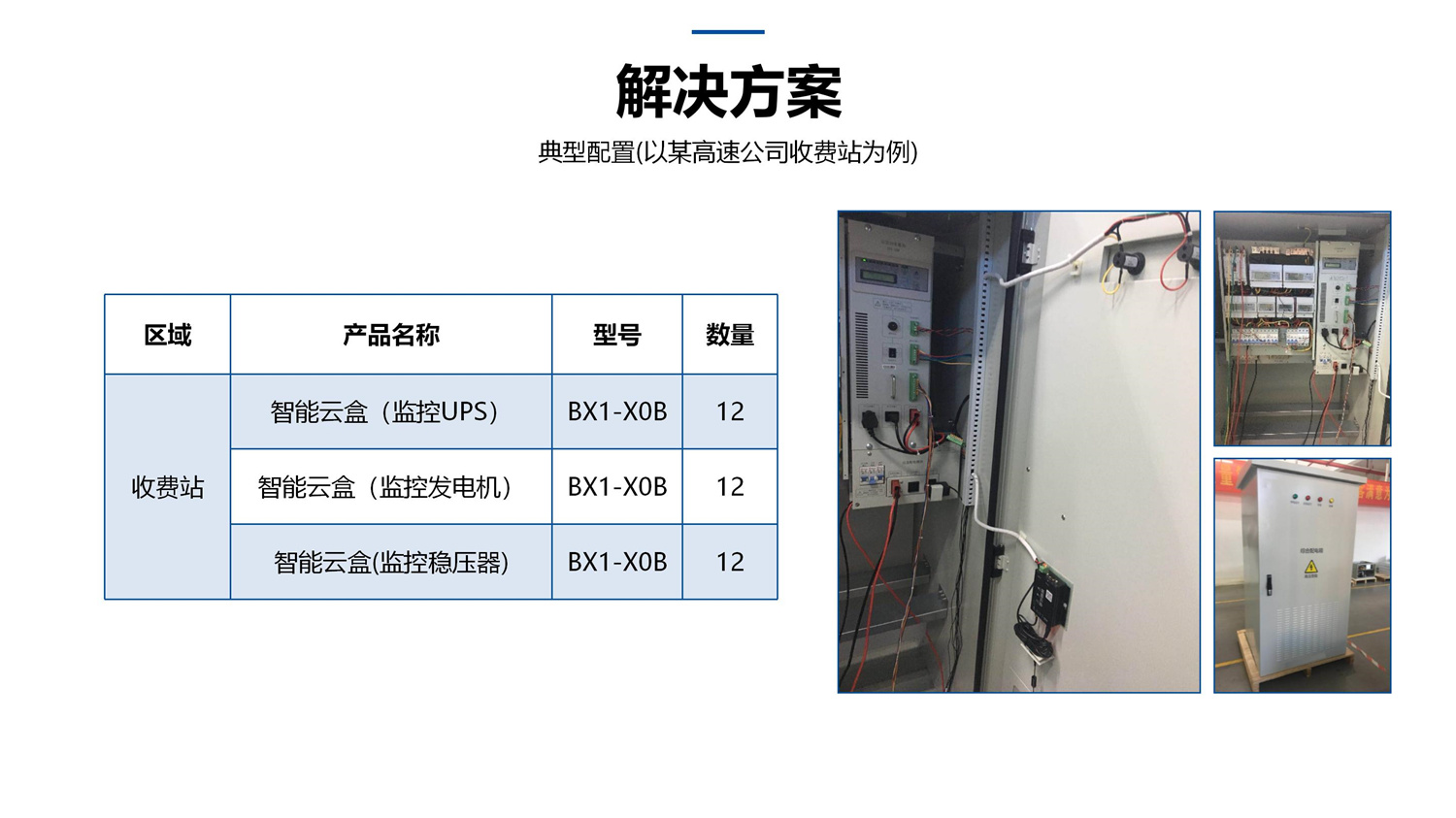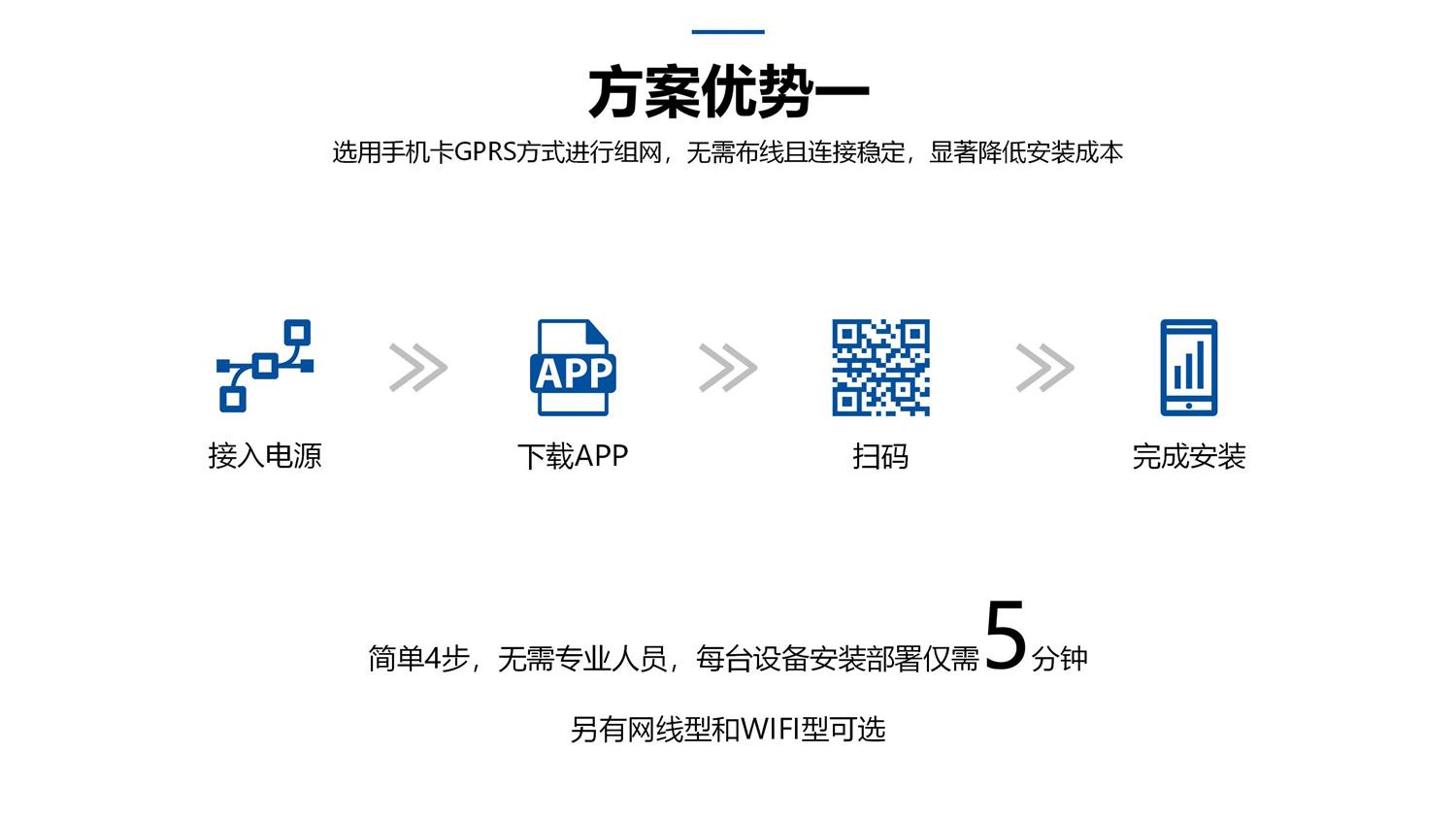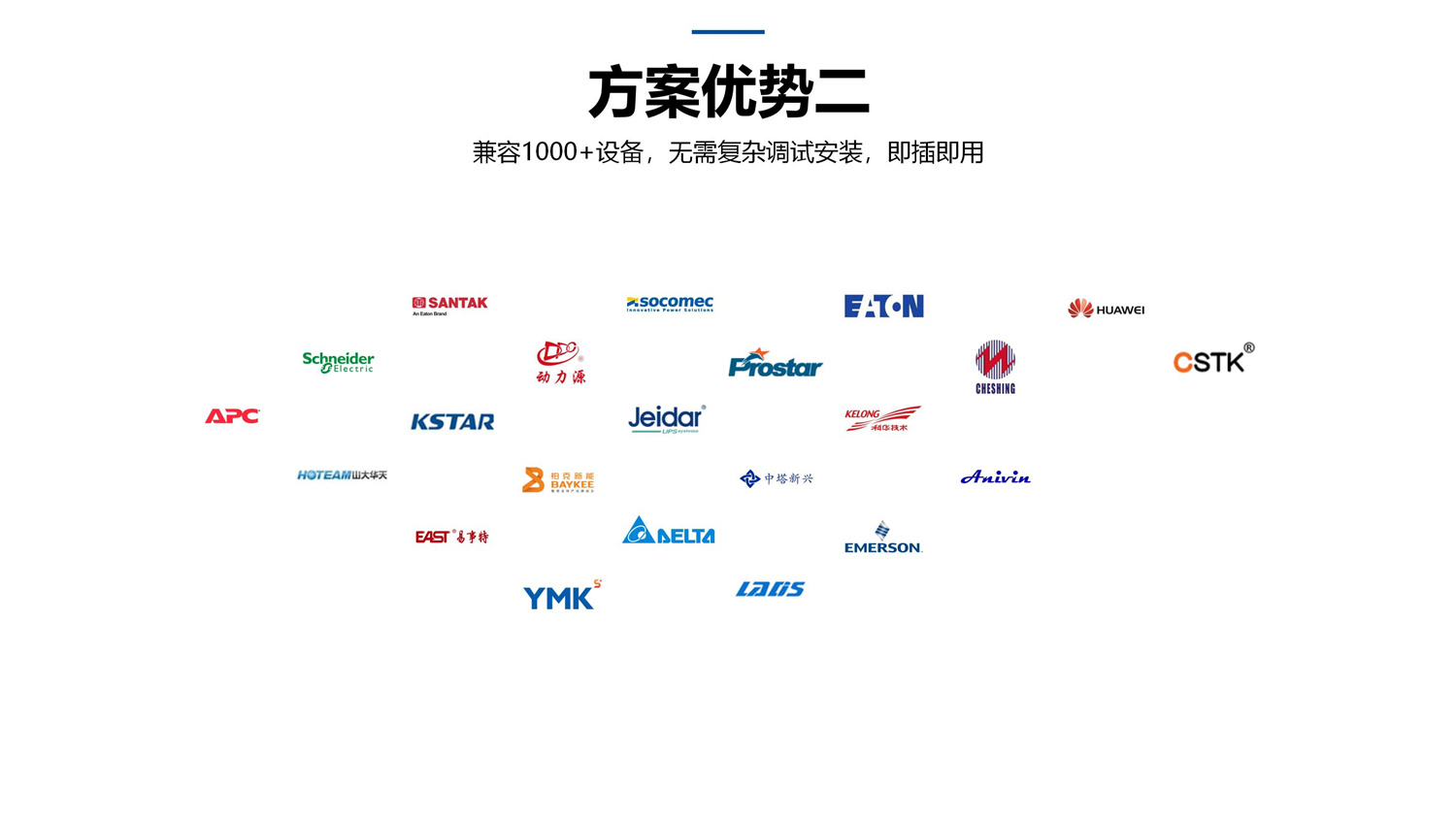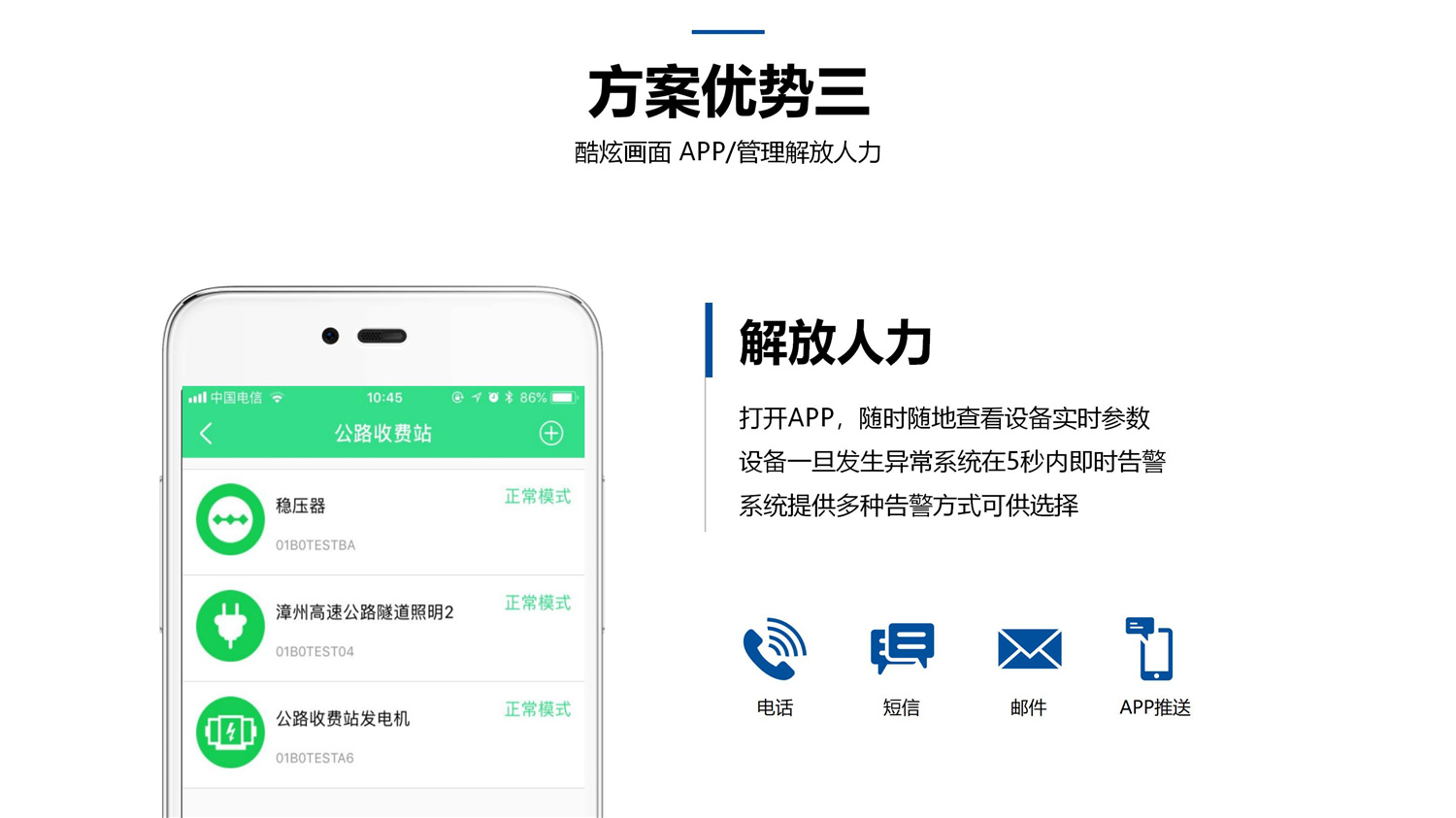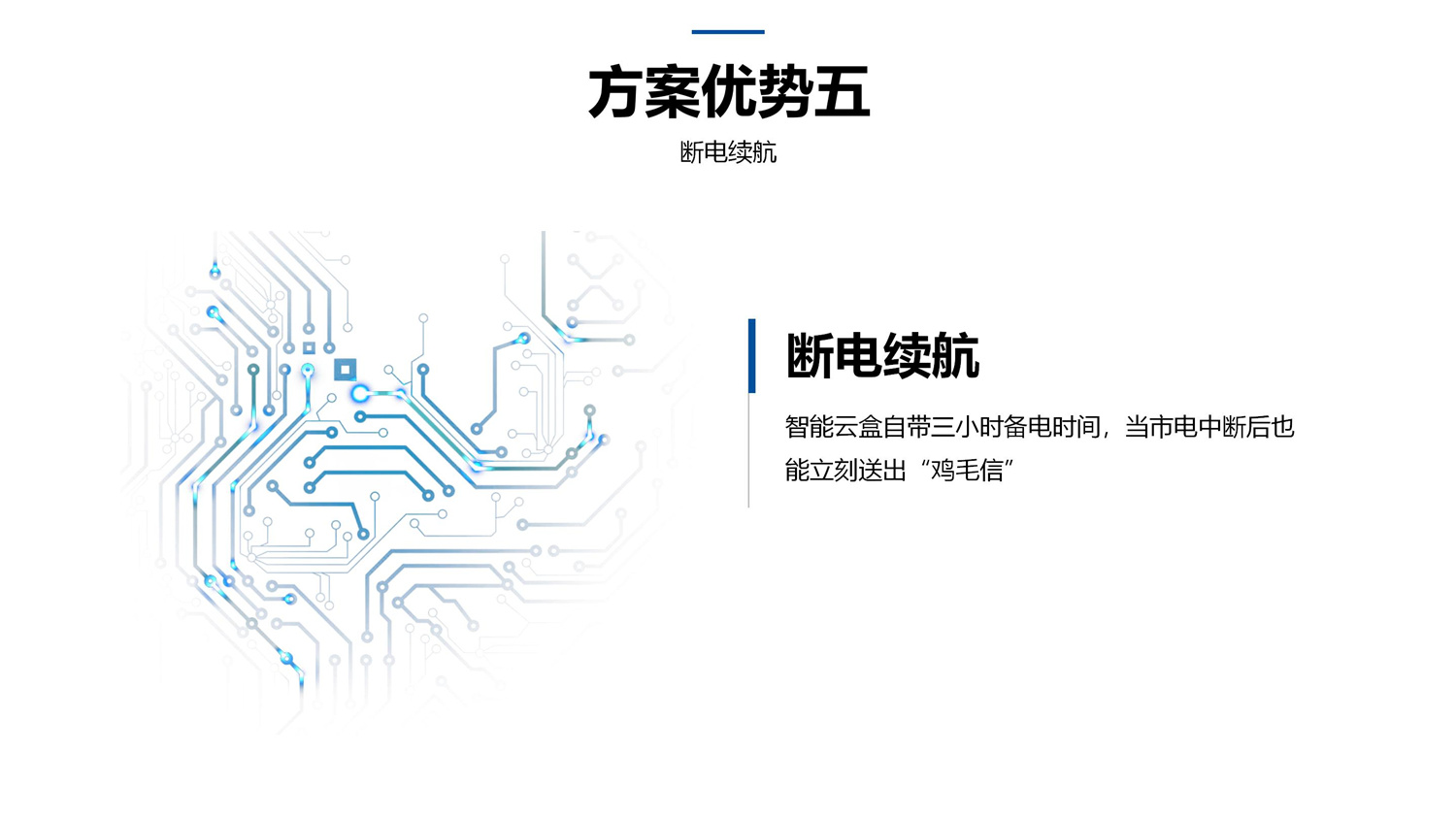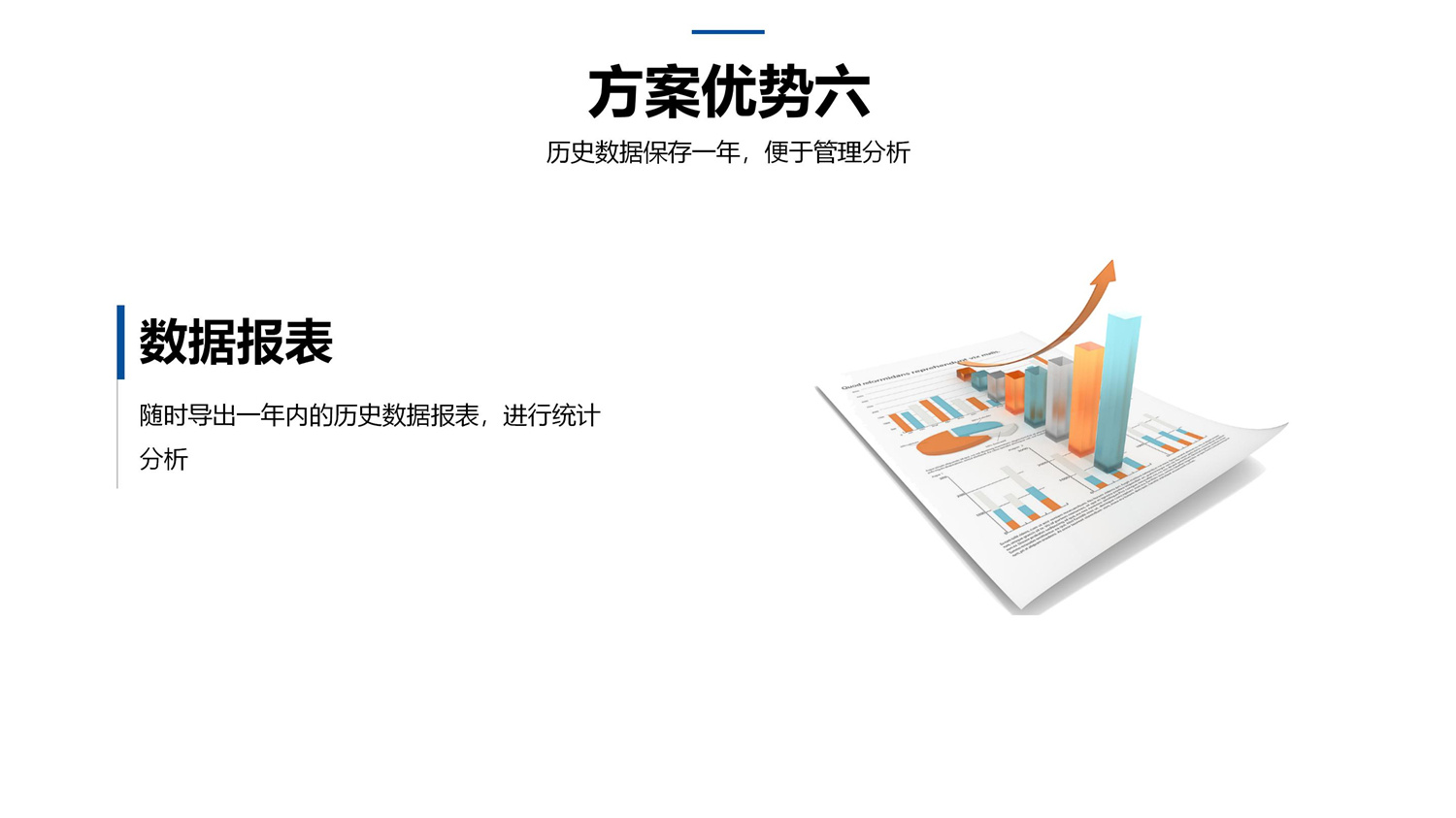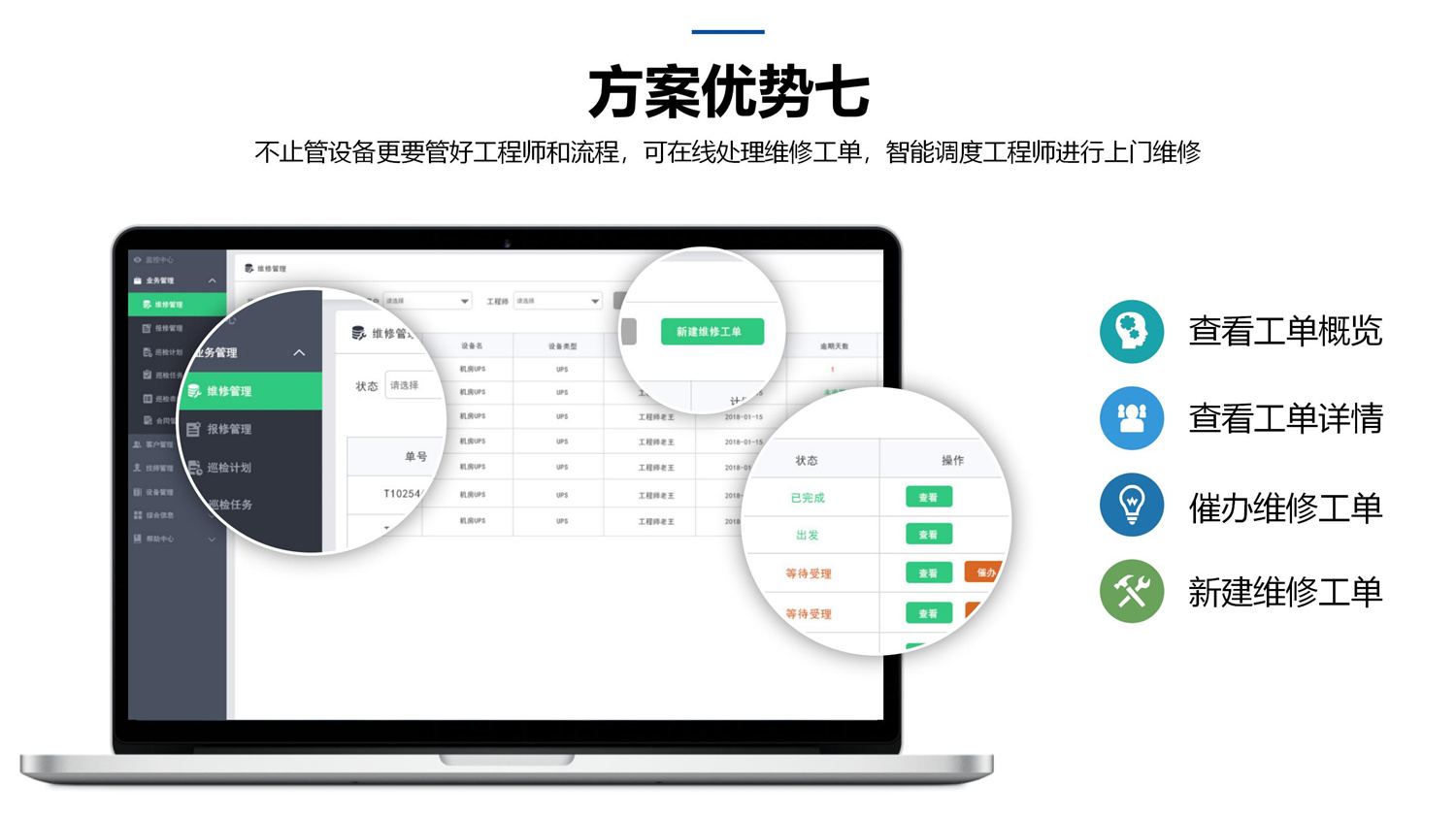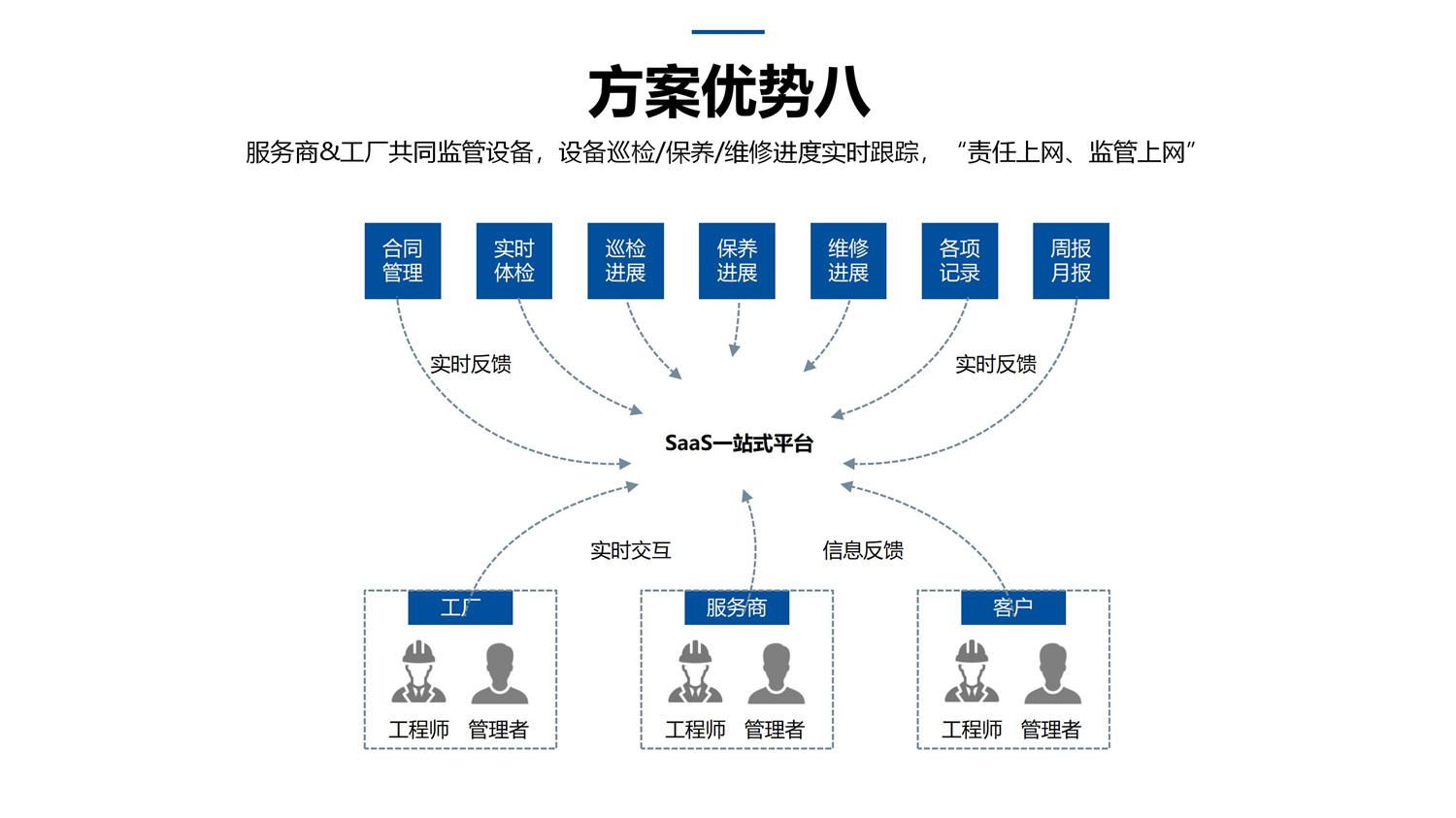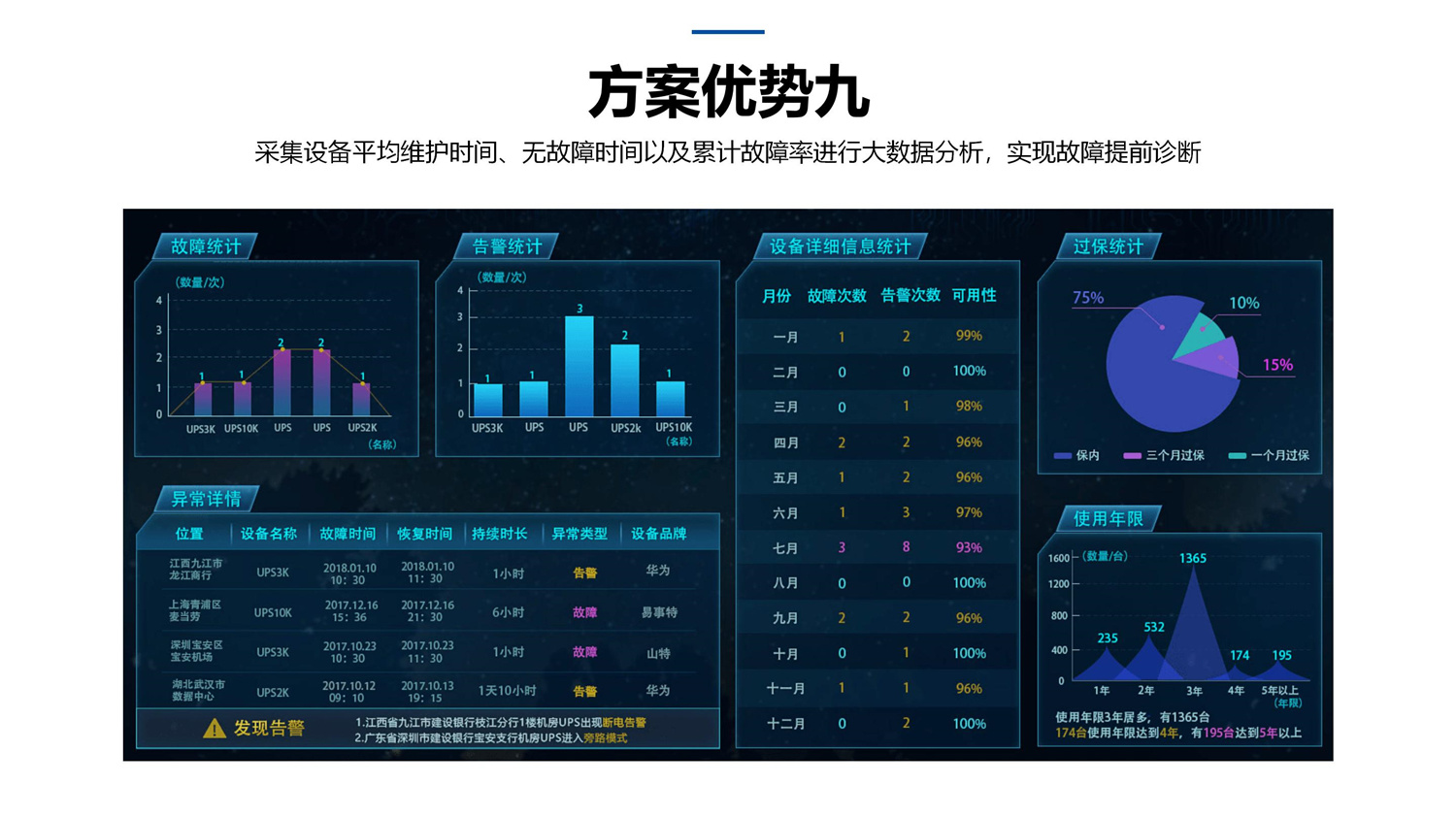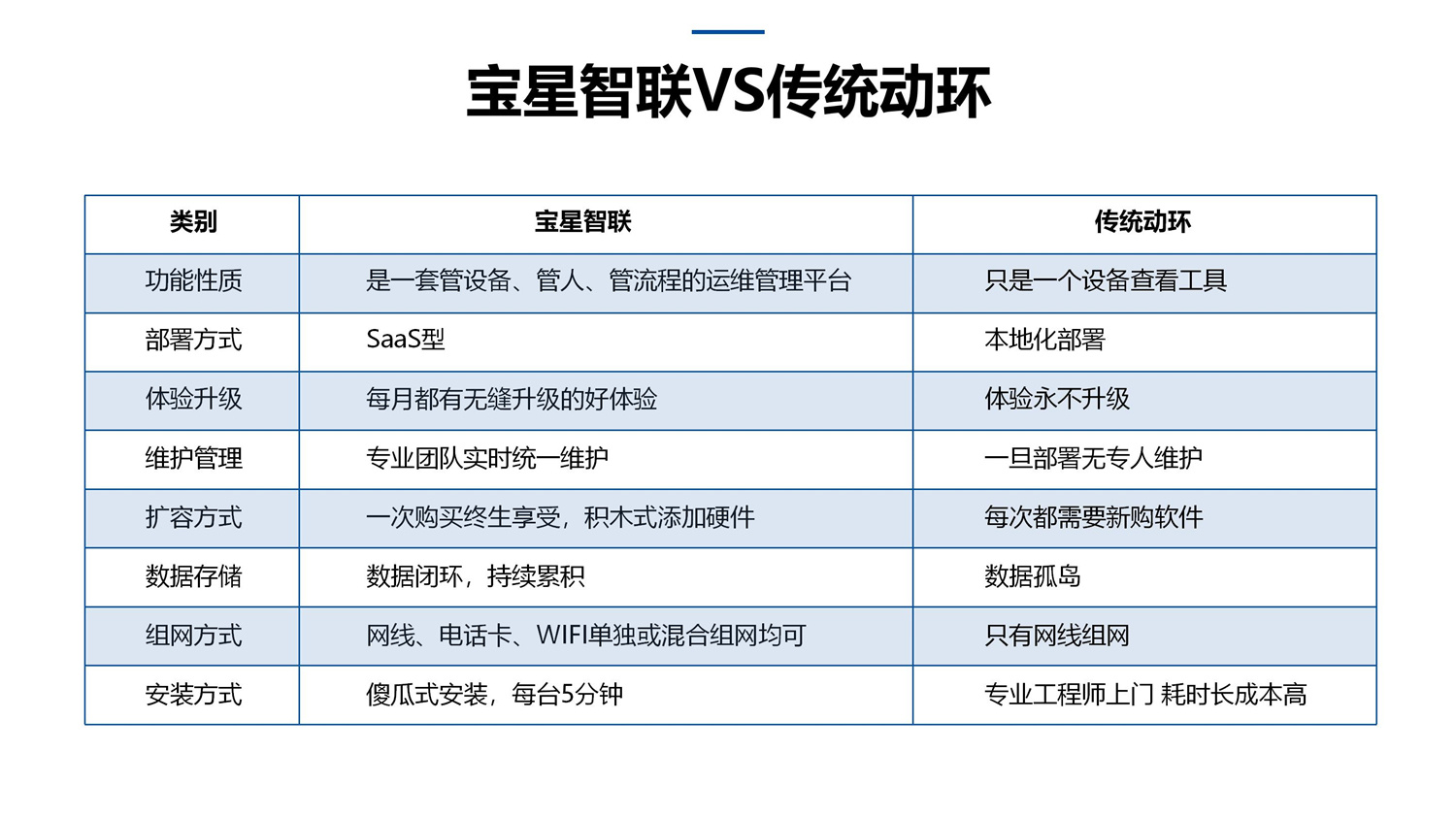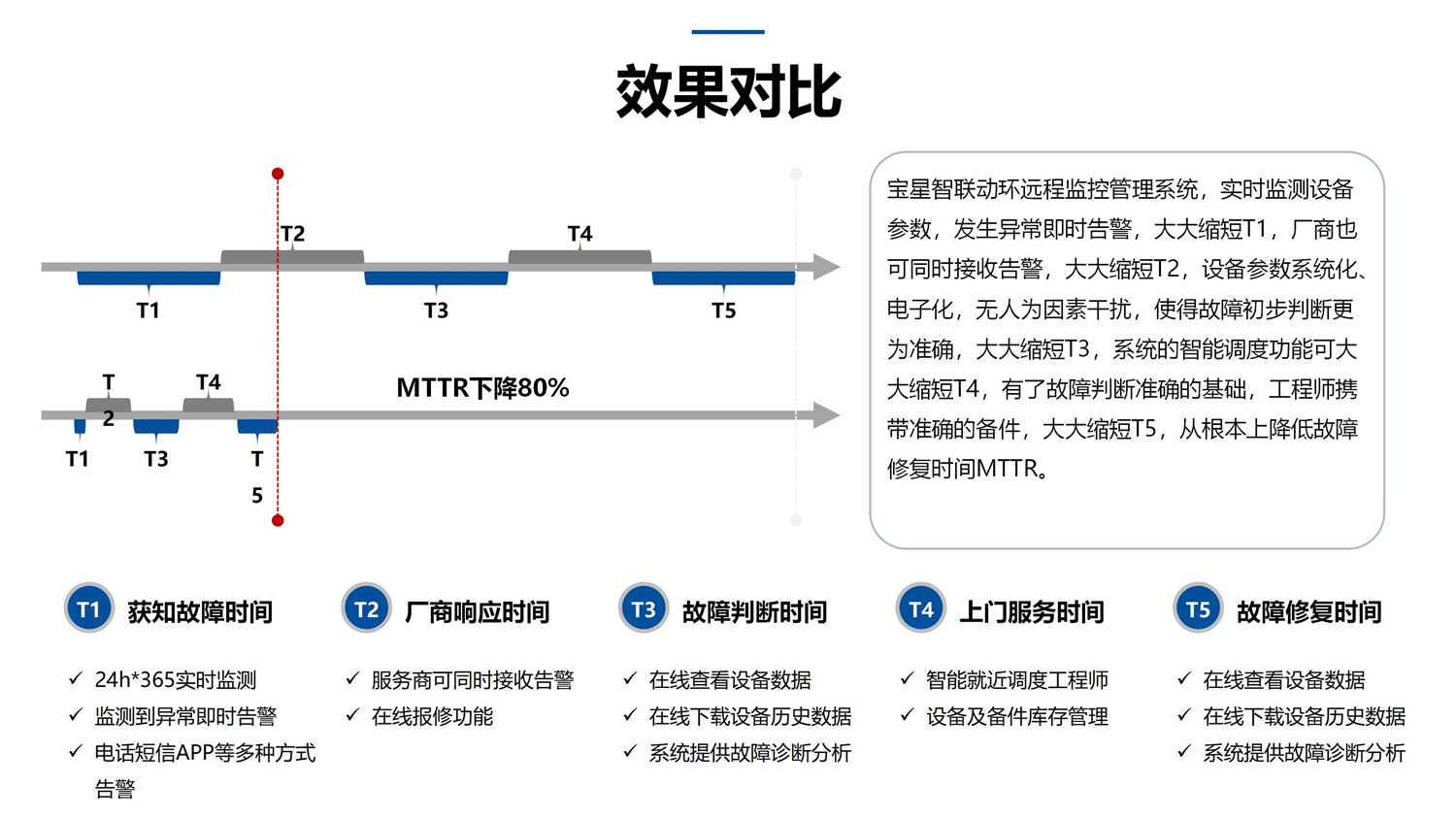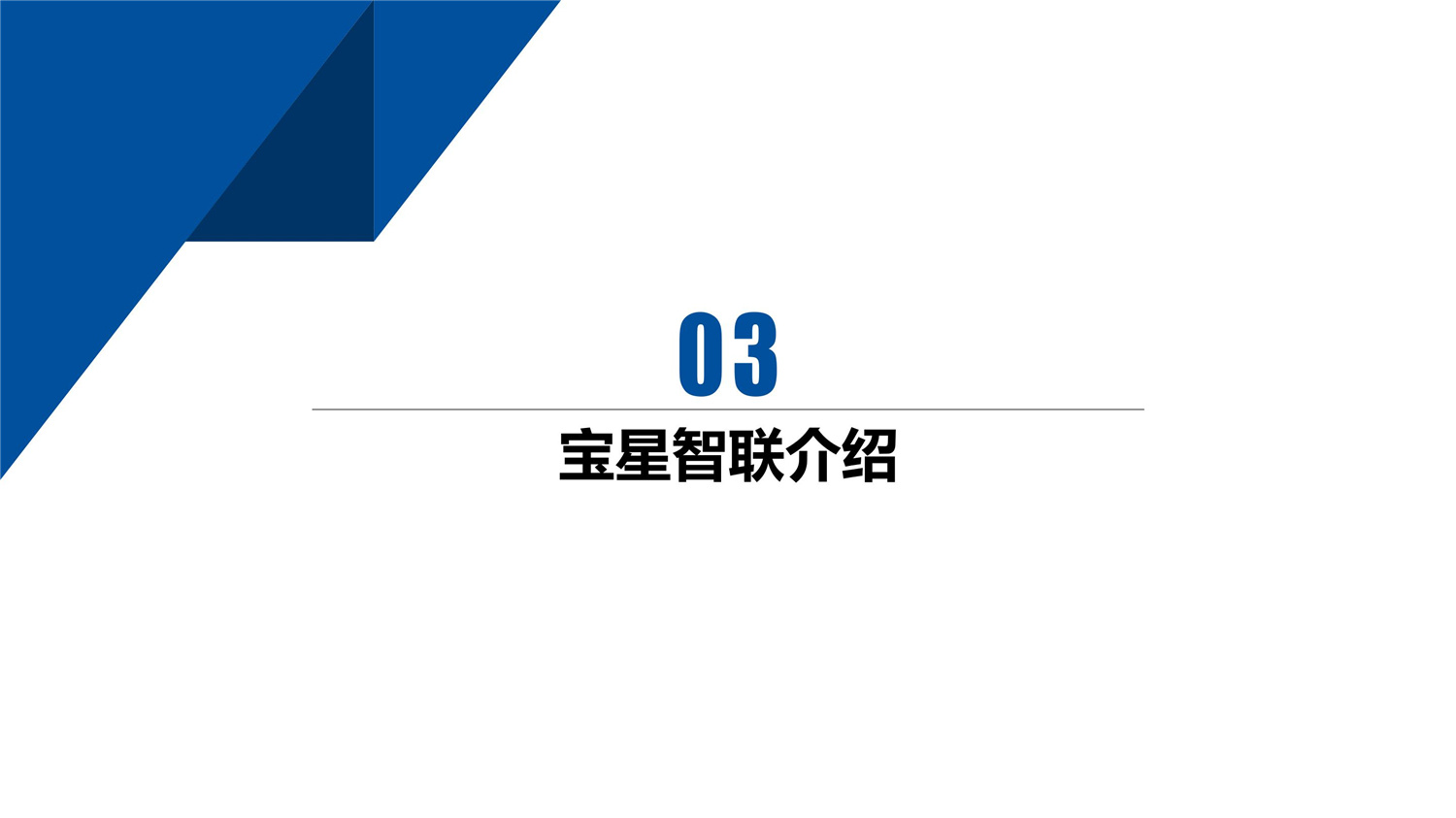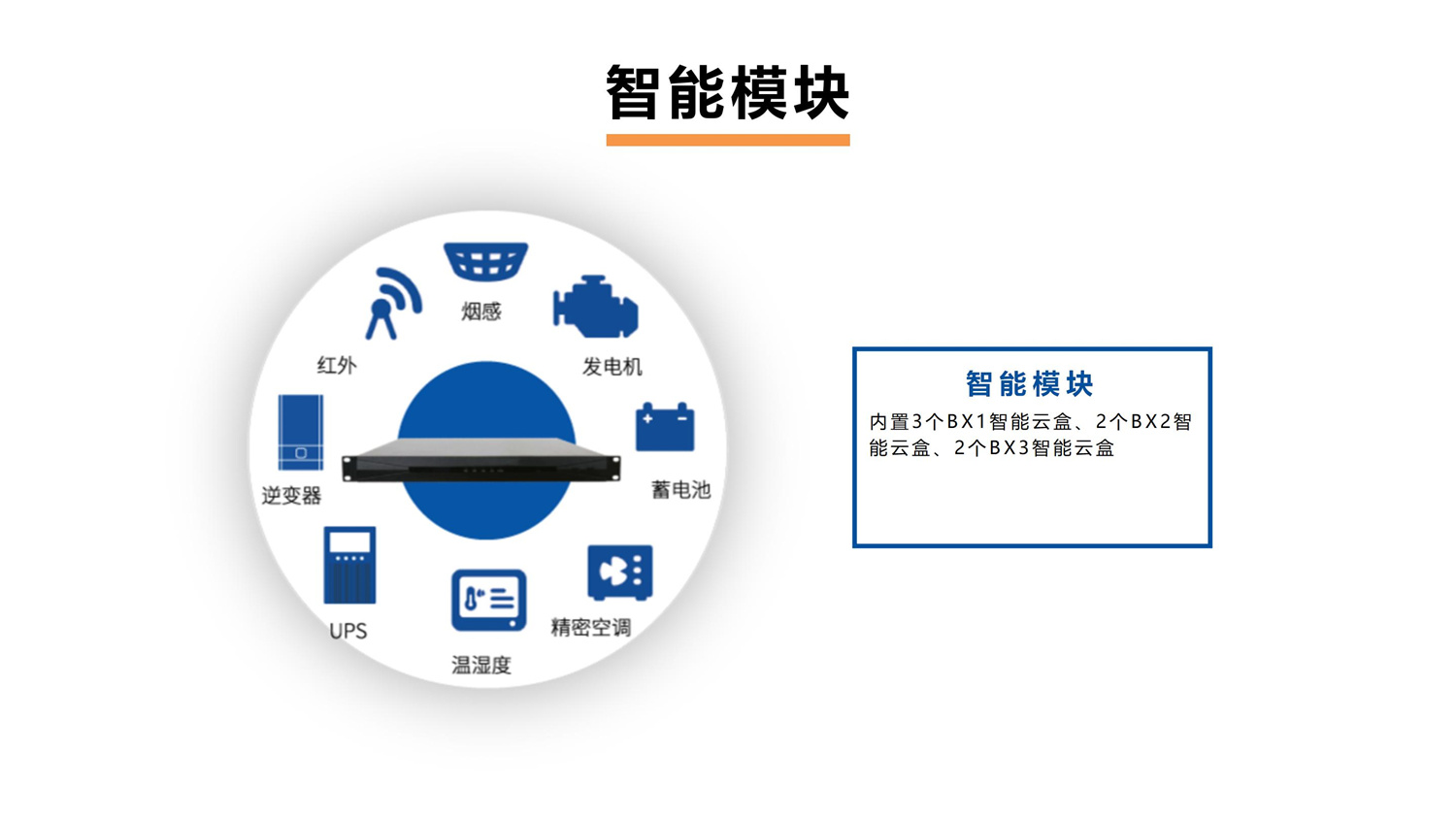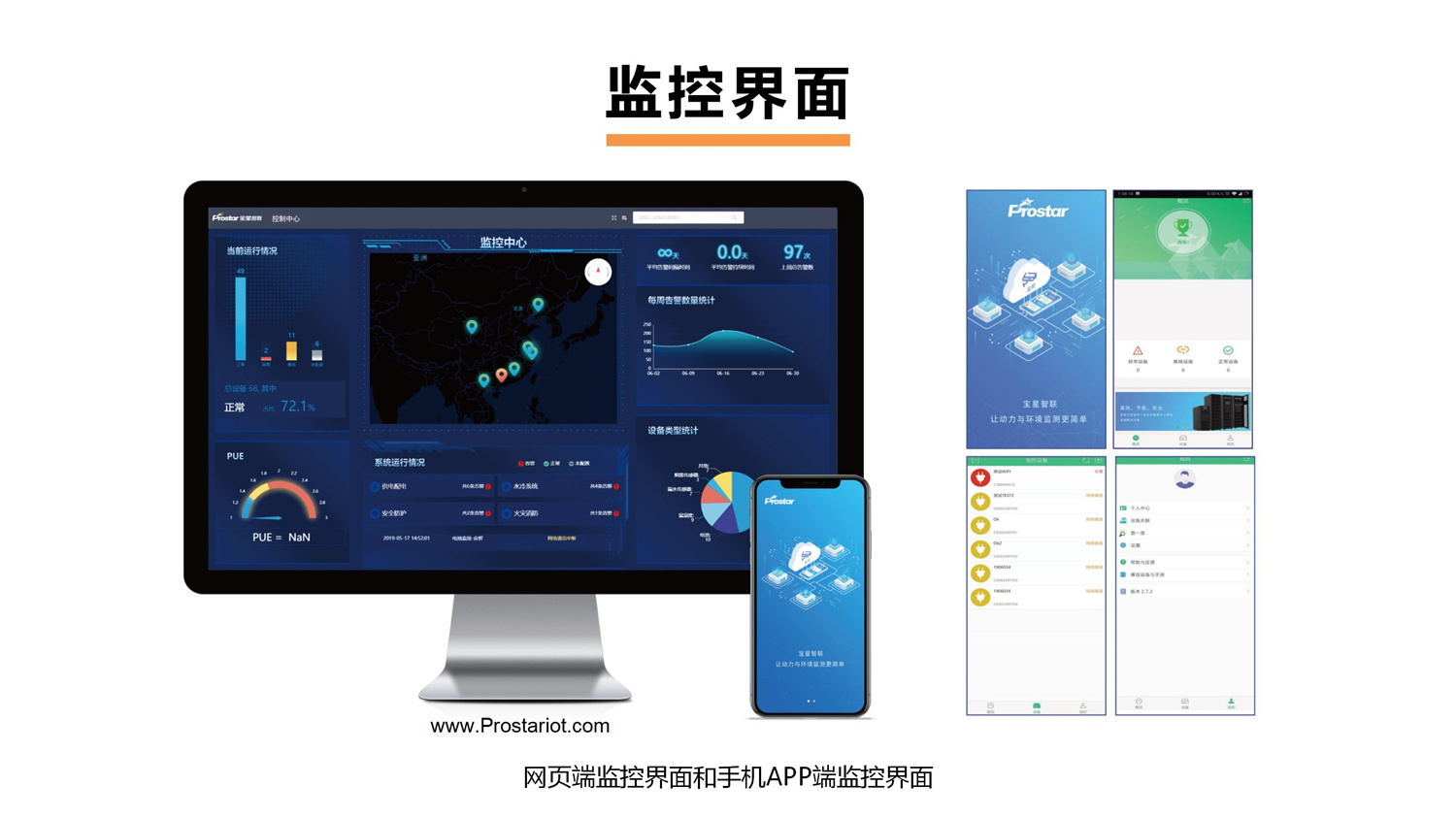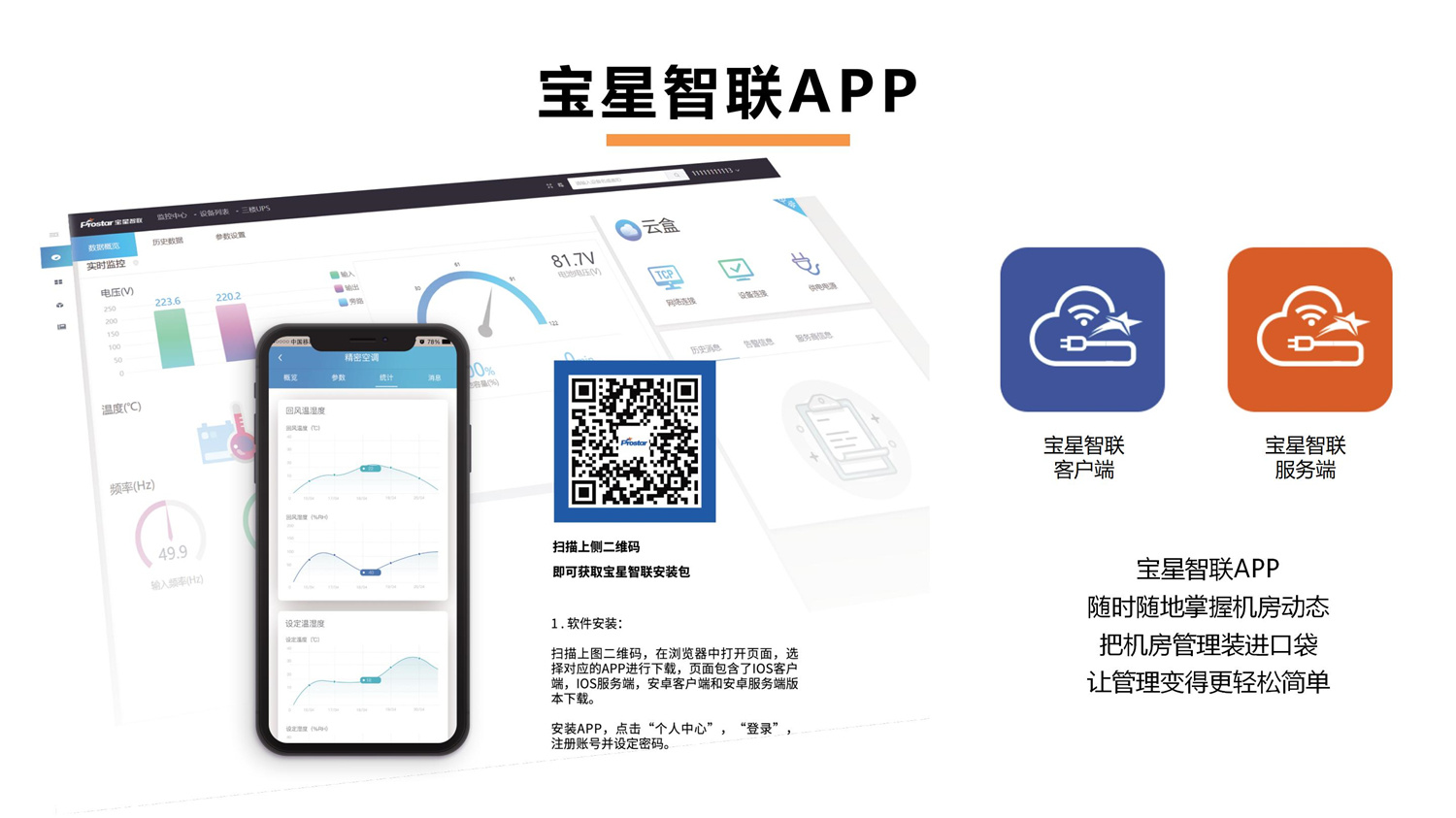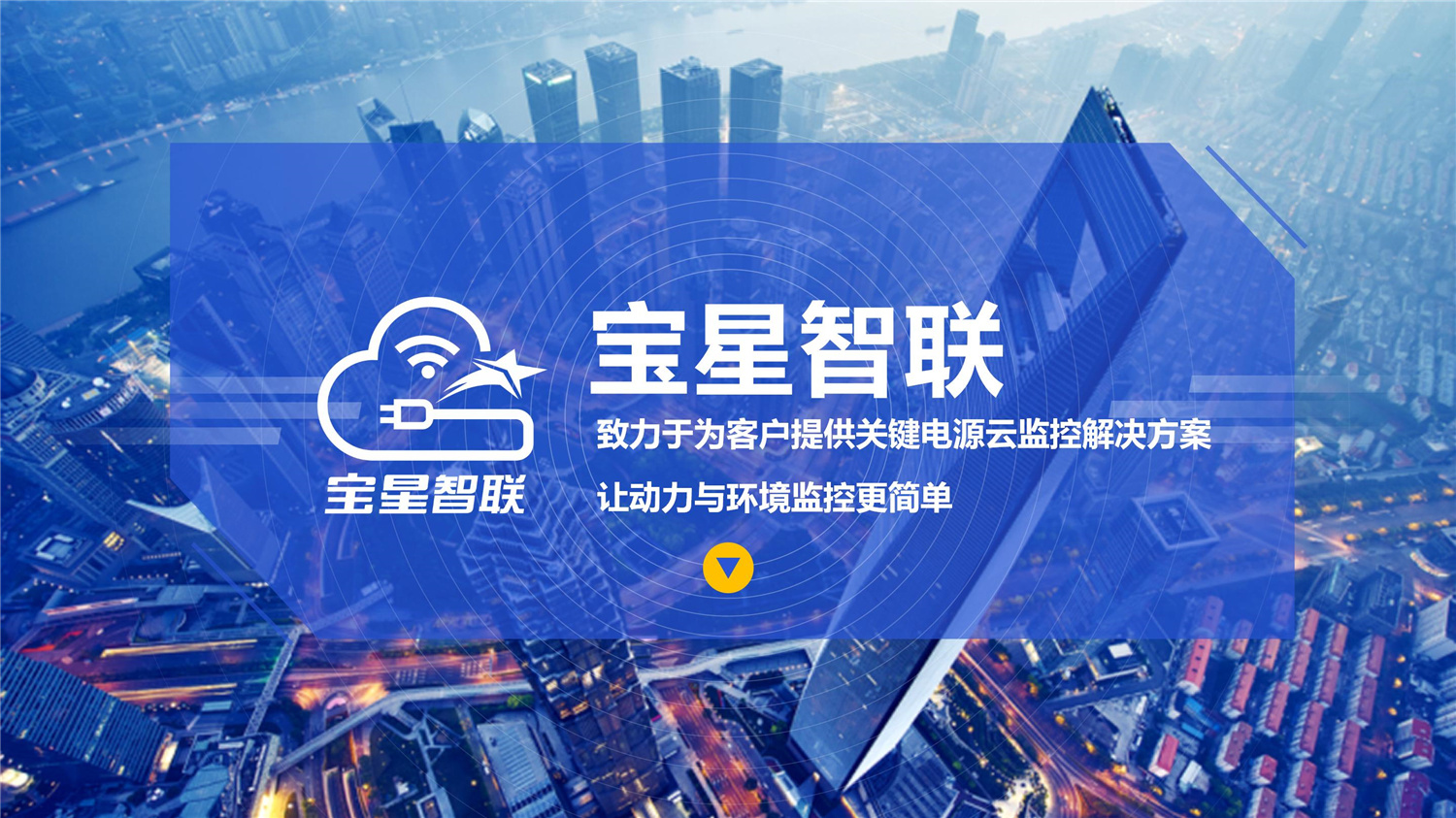 ---
Baoxing Zhilian - High-speed tunnel electrical equipment safety management solution
Get product quotes for free
Our staff will contact you within 24 hours (working days). If you need other services, please call the service hotline:
400-900-6322
---
Get Product Quotes For Free
Our staff will contact you within 24 hours (working days). If you need other services, please call the service hotline:
+
86-757-81285488
---
Guangdong Prostar New Energy Technology Co., Ltd.
Tel:+86-757-81285488
Add:No.1 ShijieLang Road, Lianhe Industrial Zone West Two Zone, Luocun, Nanhai, Foshan, Guangdong, China.