Baoxing Zhilian Cloud Monitoring Solution
Baoxing Zhilian is committed to providing customers with cloud monitoring solutions to make power and environmental monitoring easier. Based on the combination of big data, the Internet of Things, "Internet plus", edge computing and cloud computing service concepts, the monitoring and management system of Baoxing Zhilian builds core products such as intelligent operation and maintenance cloud platform and Internet of Things solutions, and provides terminal users with one-stop monitoring and management services such as managed intelligent operation and maintenance, energy efficiency monitoring and management, information collection, and integrated energy management in an organic combination of "online+offline". Baoxing Zhilian is composed of front-end acquisition equipment, APP terminal and PC large screen terminal. The front-end acquisition equipment is automatically connected to the platform server through TCP/GPRS/WIFI networking. The management personnel can view the operation status and relevant parameters of the computer room in real time through APP/PC, and receive the alarm information immediately in case of abnormal conditions, so as to realize the automation, visualization and intellectualization of the operation and maintenance management of the computer room.
Baoxing Zhilian monitoring projects include UPS, EPS, inverter, precision air conditioner, DC power supply, generator, battery, temperature and humidity, smoke detection, water leakage, infrared, alarm bell, etc. Baoxing Zhilian products provide customers with innovative dynamic environment monitoring solutions for power grids, campuses, hospitals, transportation, banks, telecommunications and governments, helping customers stand out in the competitive intelligent monitoring projects.
---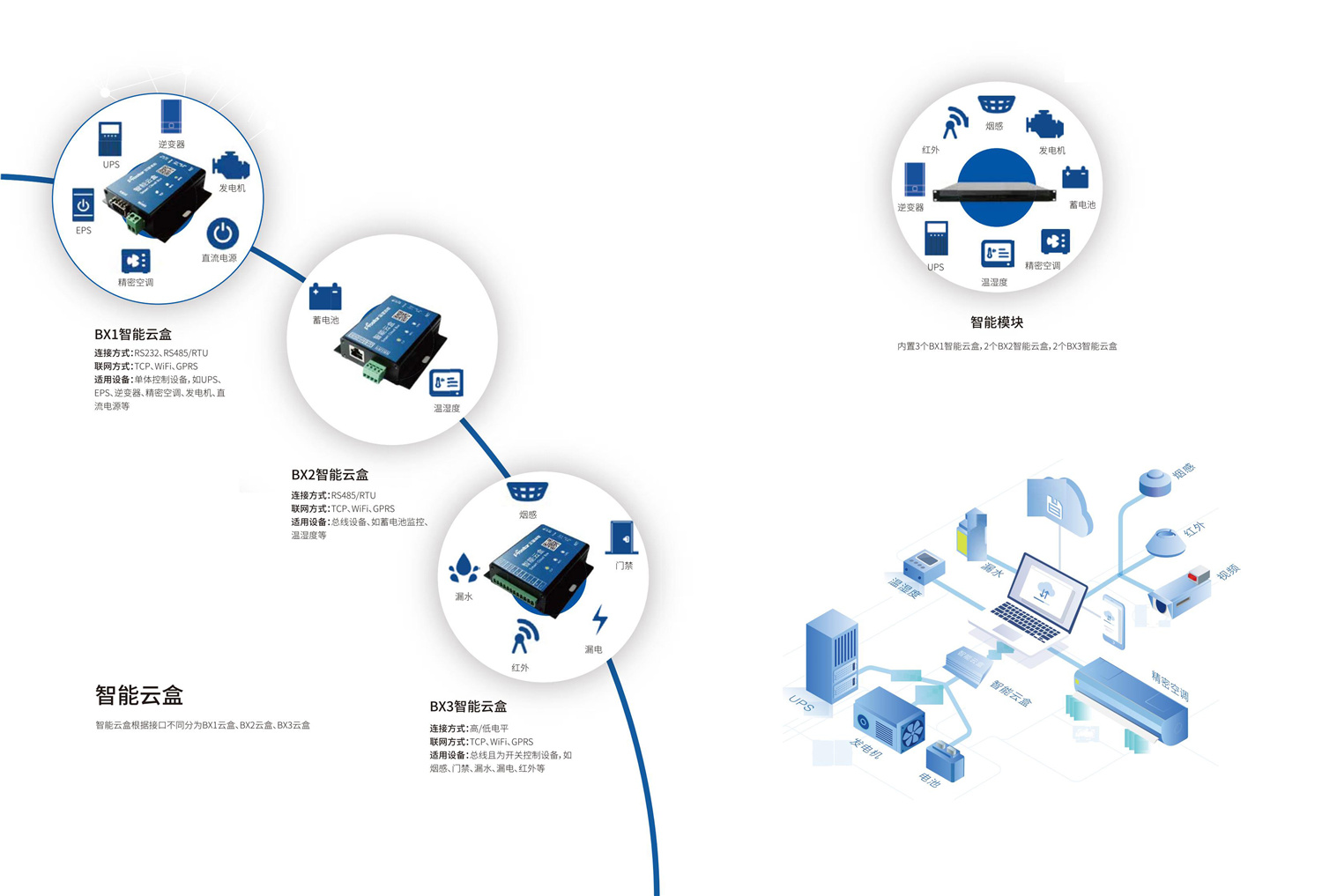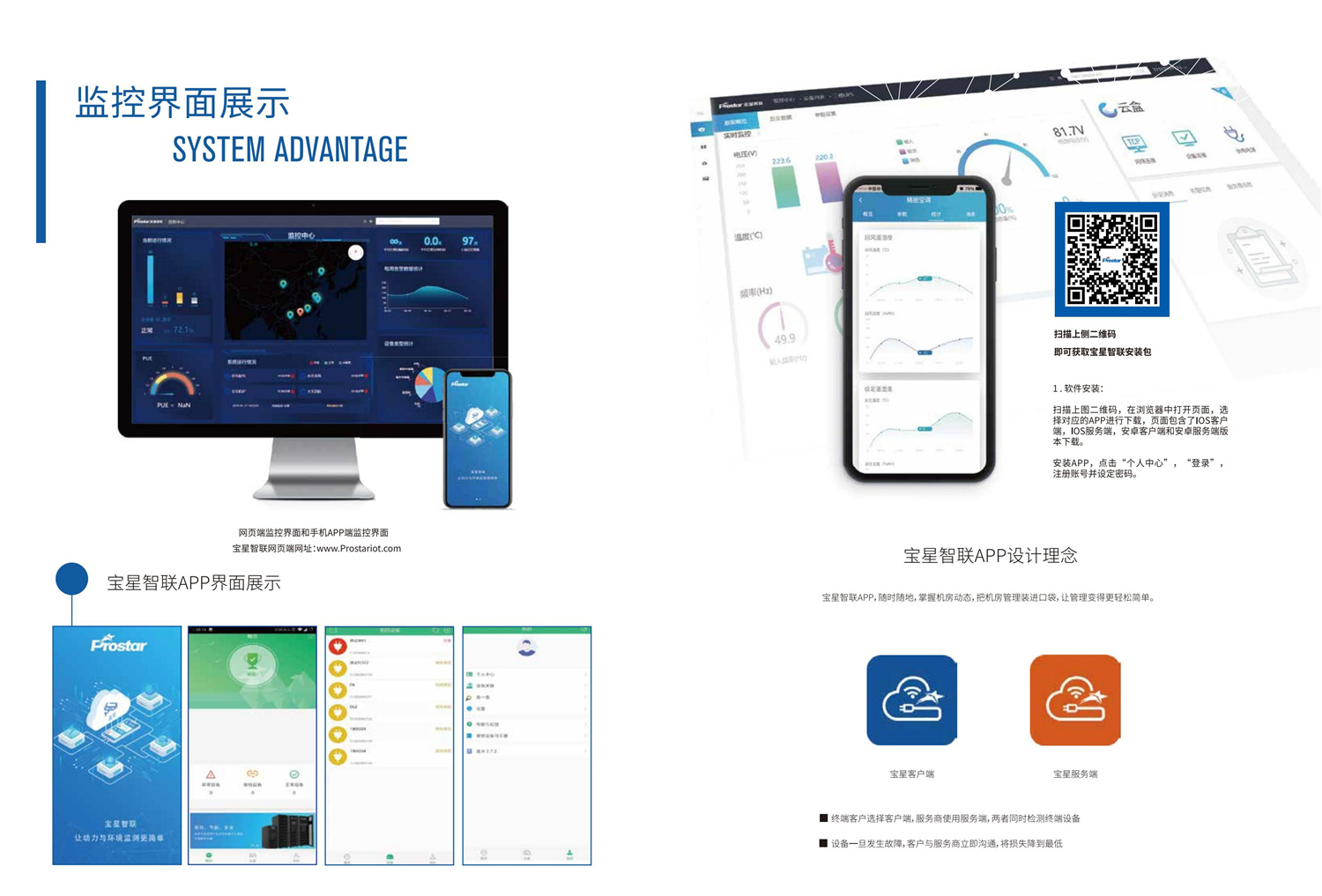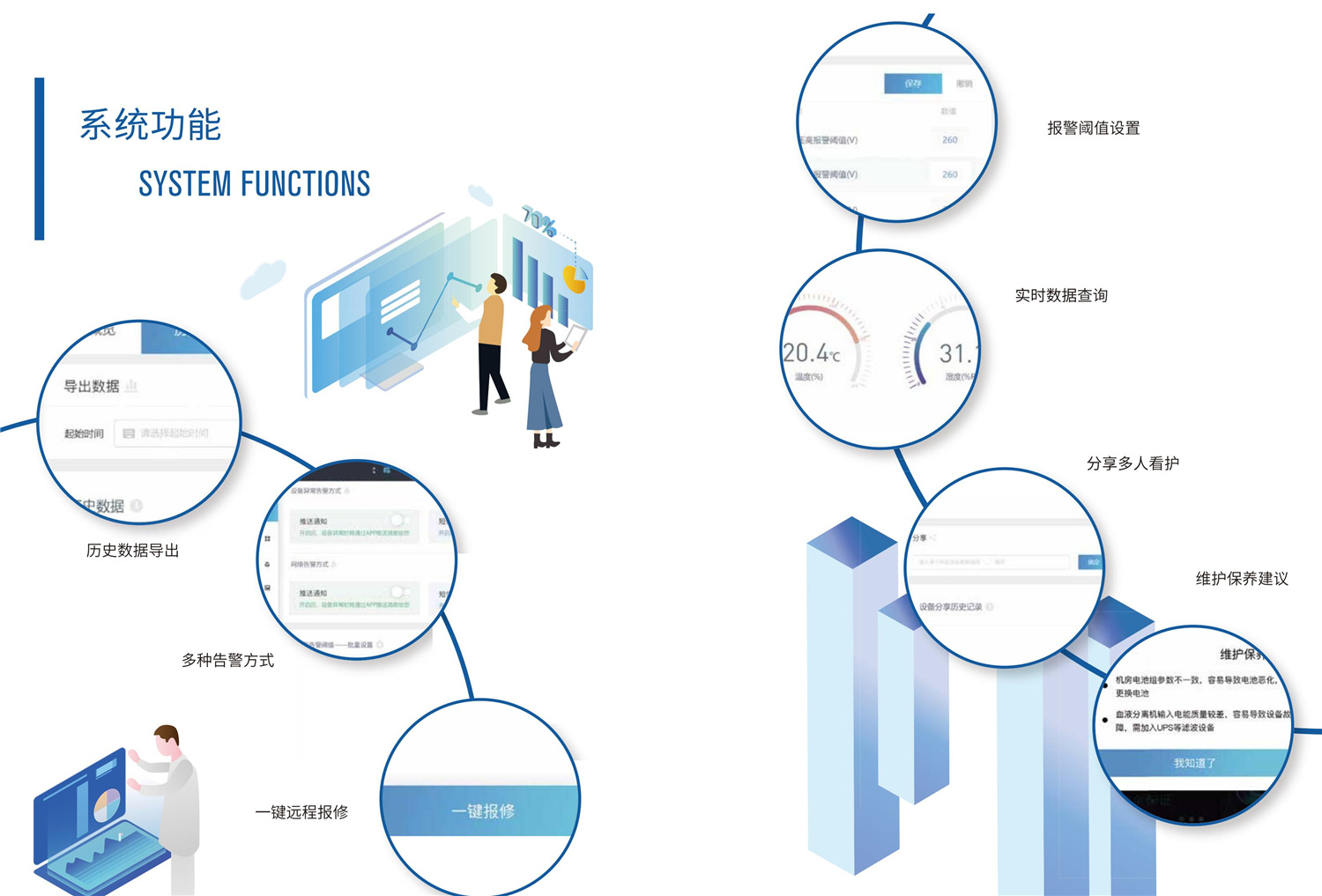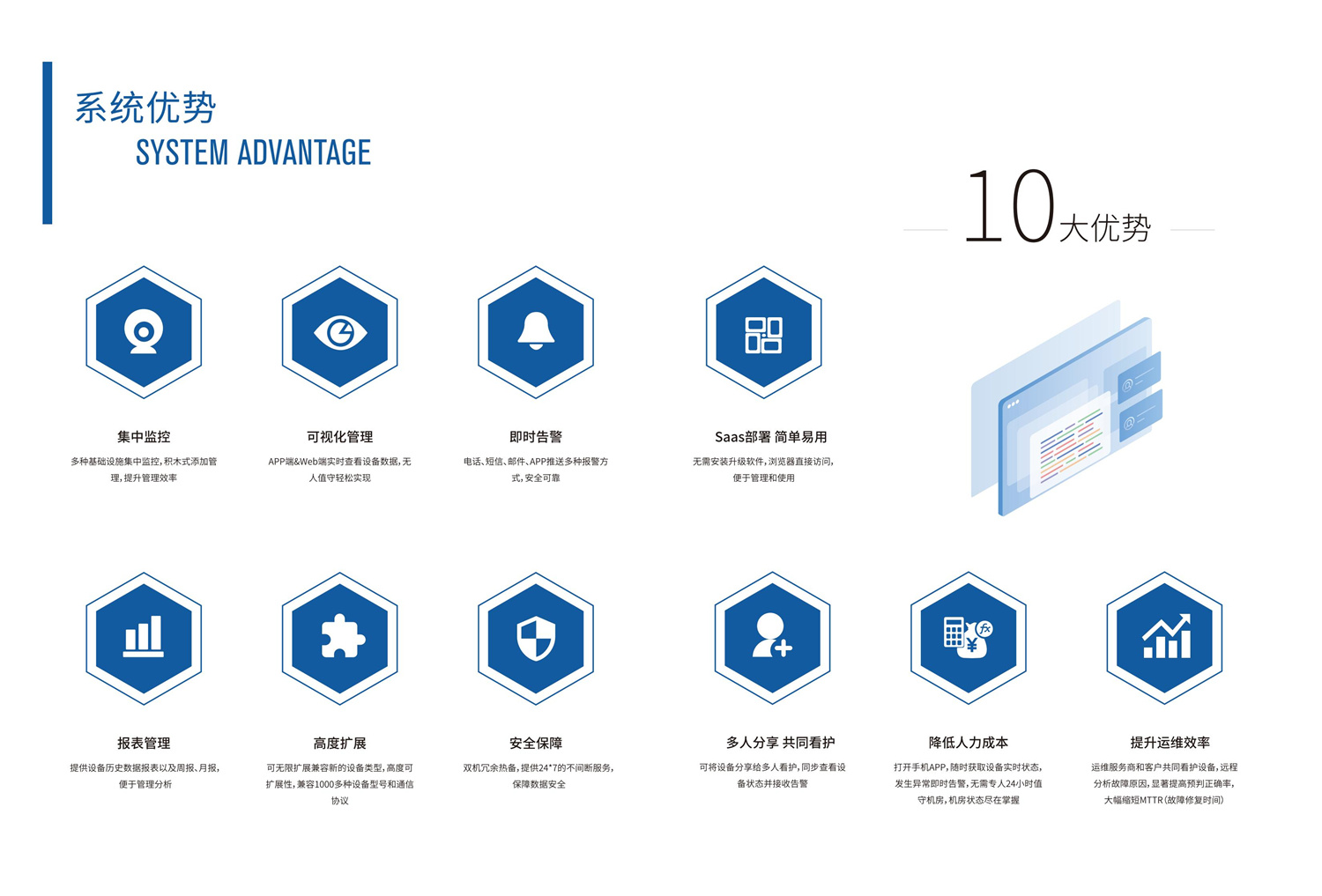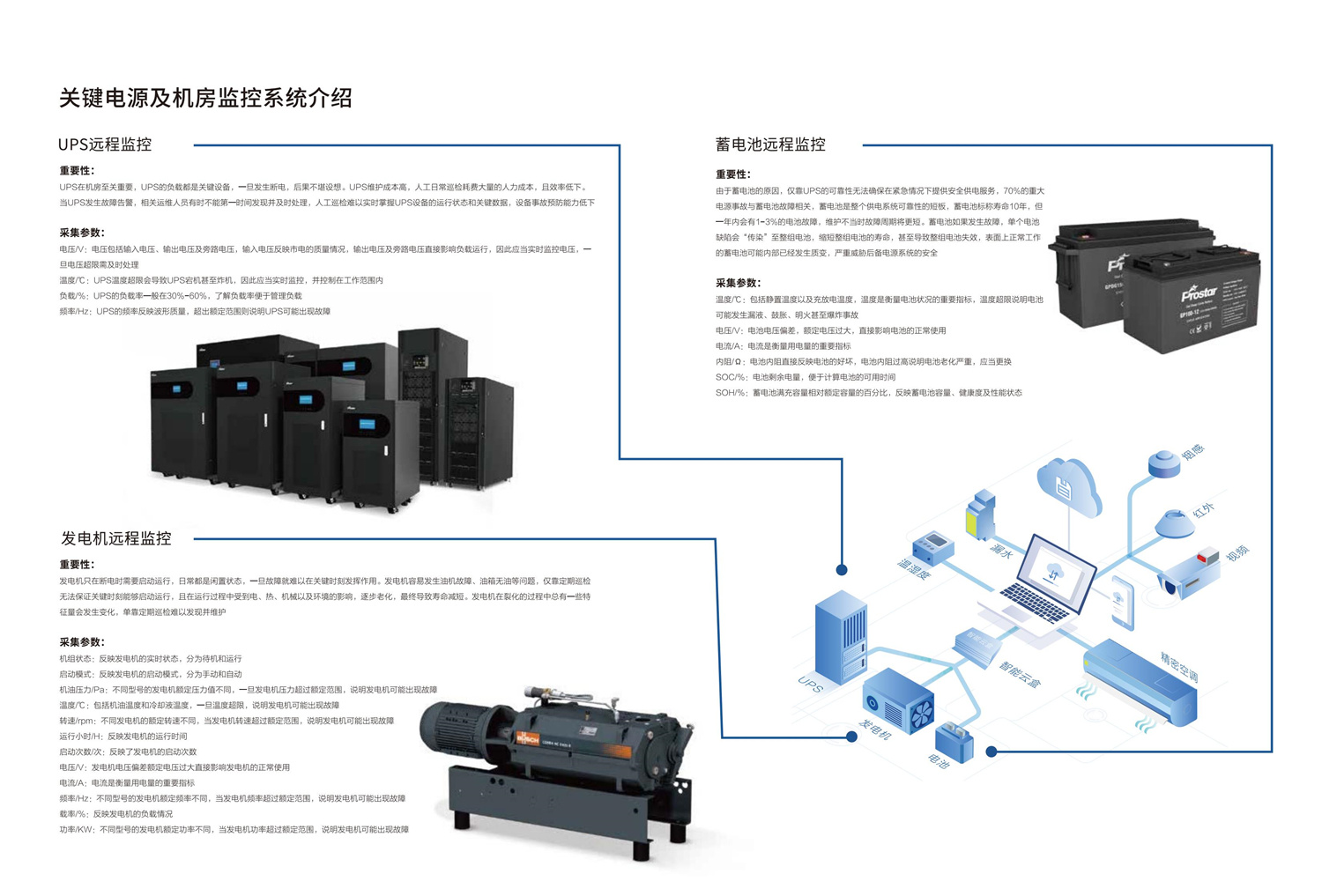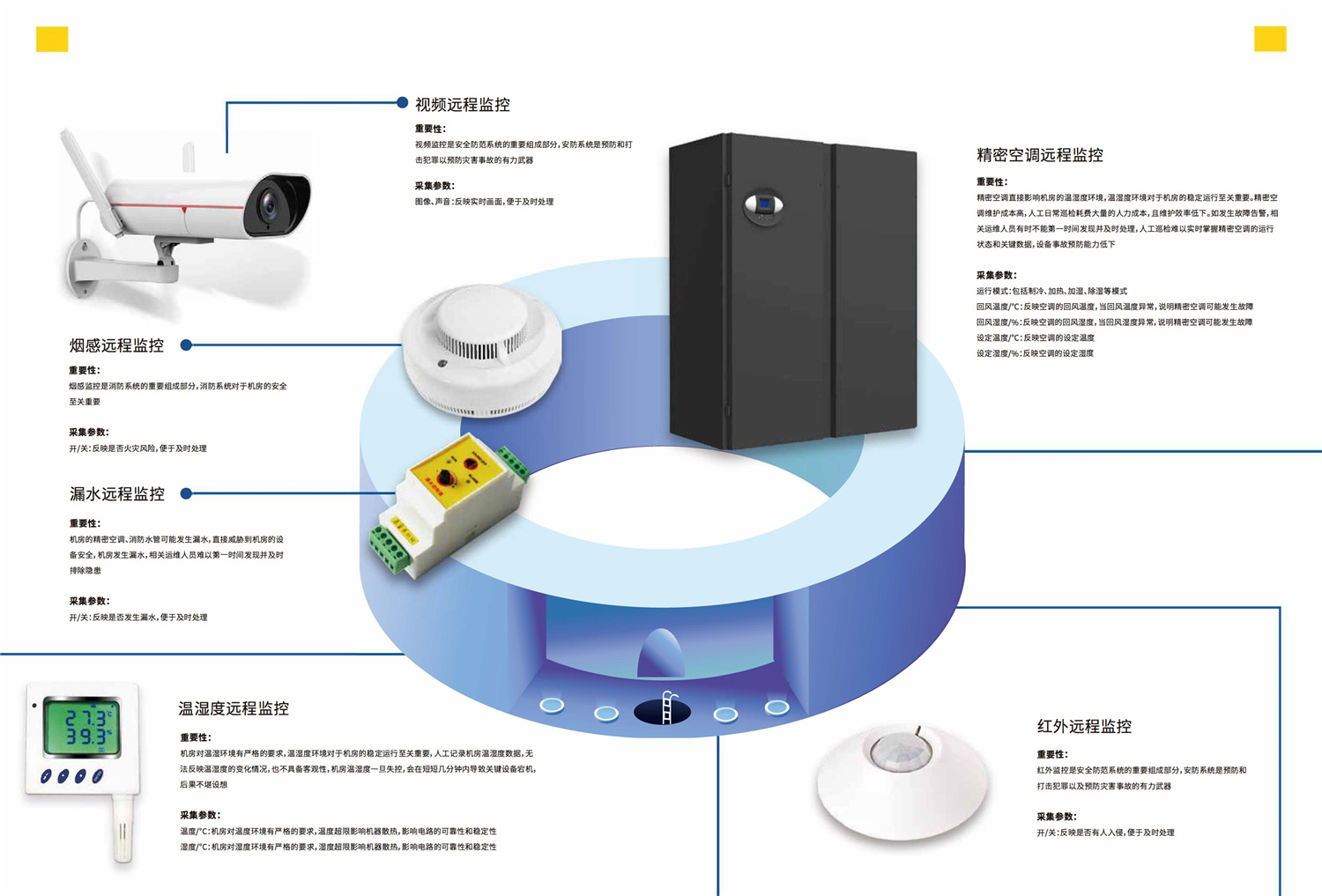 ---
Baoxing Zhilian Cloud Monitoring Solution
Get product quotes for free
Our staff will contact you within 24 hours (working days). If you need other services, please call the service hotline:
400-900-6322
---
Get Product Quotes For Free
Our staff will contact you within 24 hours (working days). If you need other services, please call the service hotline:
+
86-757-81285488
---
Guangdong Prostar New Energy Technology Co., Ltd.
Tel:+86-757-81285488
Add:No.1 ShijieLang Road, Lianhe Industrial Zone West Two Zone, Luocun, Nanhai, Foshan, Guangdong, China.